We're so lucky to work with some AMAZING brands and wanted to share what's on the top of our Wish List this year. Hopefully we've been nice enough to get them all! 
For when we're wanting that easy, ready to go dewy skin…
A blessing from the moisturising Gods. This little spray bottle has been our saviour this winter and summer as the elements fight to dry out our skin. All you need is a couple of sprays on your face, smooth it in, and you are all set for hydration!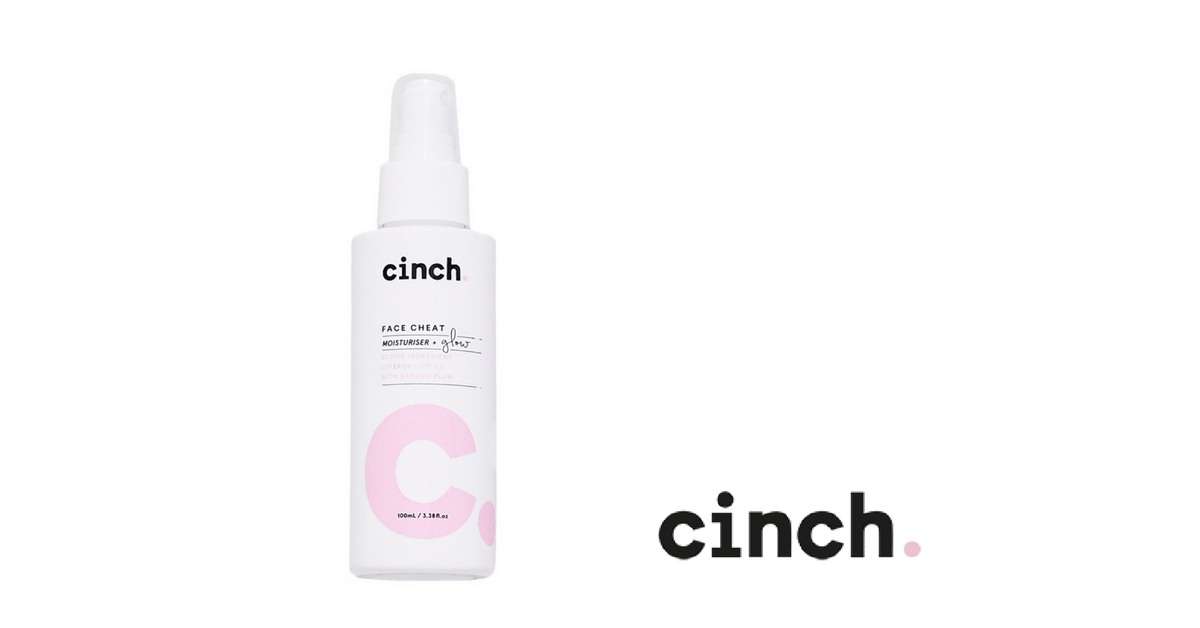 To help us get the party started… 
We have been raving about Pure Scot to all of our friends! If you're looking for a nice little treat to complete your Friday afternoon, this is it! Pure Scot's smooth, incredible taste can be mixed with coke, or our personal favourite, soda water.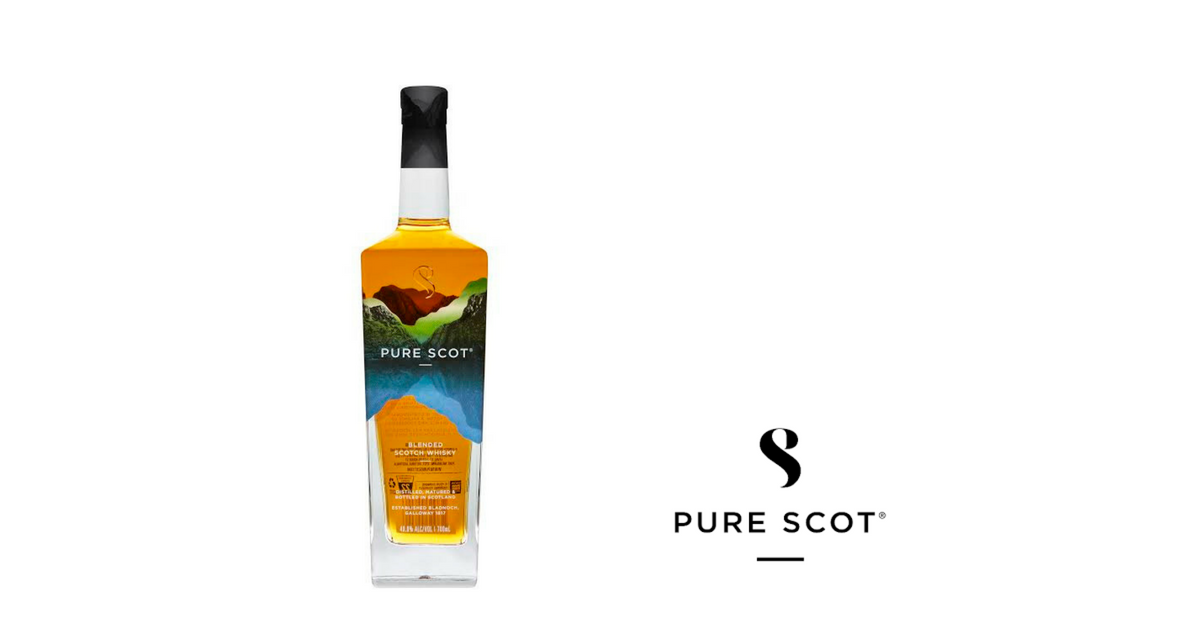 So that we can make sure we're turning heads down on the beach… 
When ever we need a new set of bikinis here at WINK, Sommer Swim is our one stop shop. Located in Bali and made from Italian fabric, the swimwear is not only stylish and colourful, but completely comfortable. Check out our fave design and colour right now below.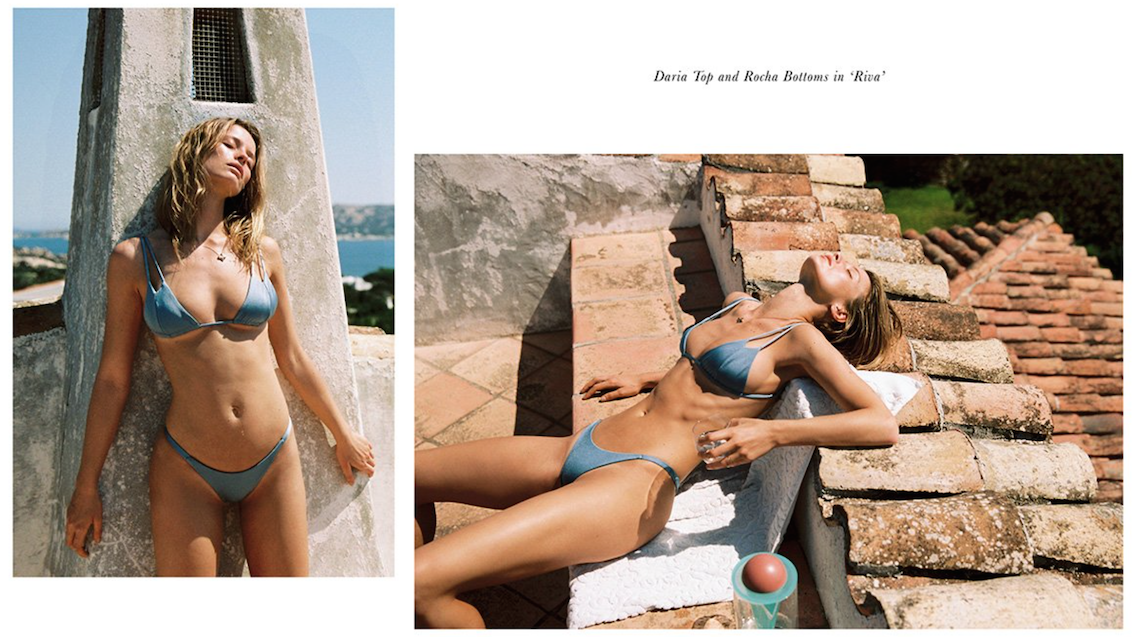 To prep our skin for all of the Christmas parties… 
If you travel often like we do, Golden Grind's tumeric face scrub is a must-have essential for your beauty kit! It has antiseptic and antibacterial properties that leave your skin blemish free and silky smooth with the Jojoba extract. It also contains pumice stone which gets rid of all the built up nastiness on your skin.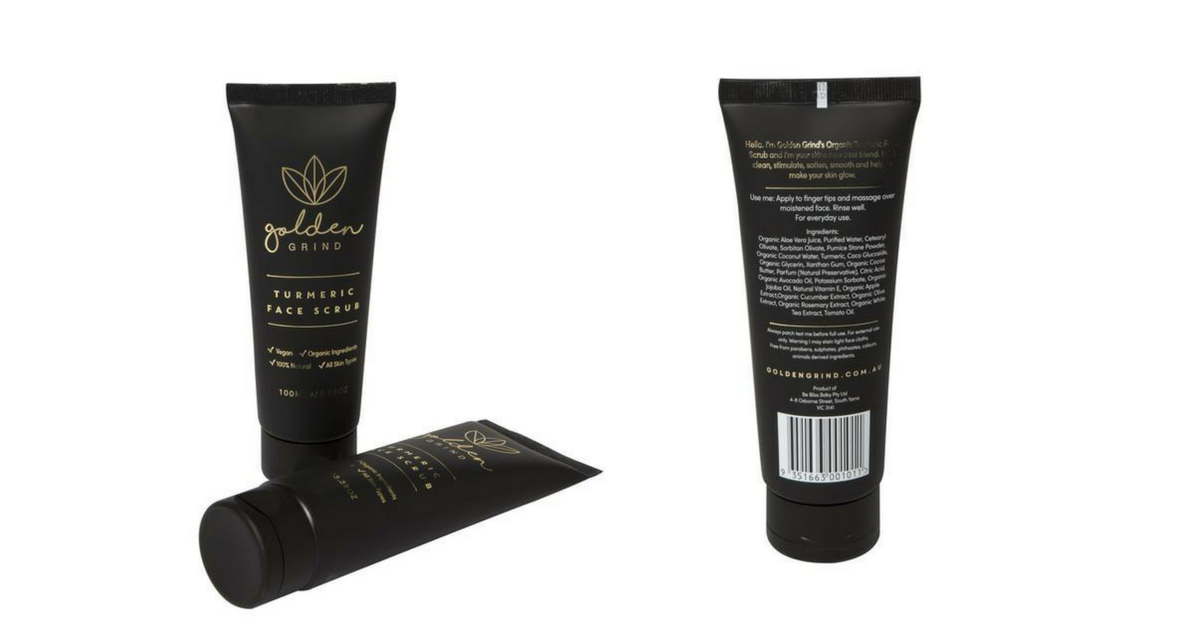 To make sure we're nailing all the Santa photos, effortlessly… 
Animal cruelty free? TICK.
Vegan range? TICK
Affordable? TICK
W7 have our favourite cosmetic range this Christmas season. If you are on a budget but still want to be kind to the environment, this is for you. Not only do they have an amazing colour range, it is also easily accessible from Chemist Warehouse. Our personal favourite items are The Cheeky Trio highlighter and blush combo and the Butter Kiss lipstick in a scarlet red!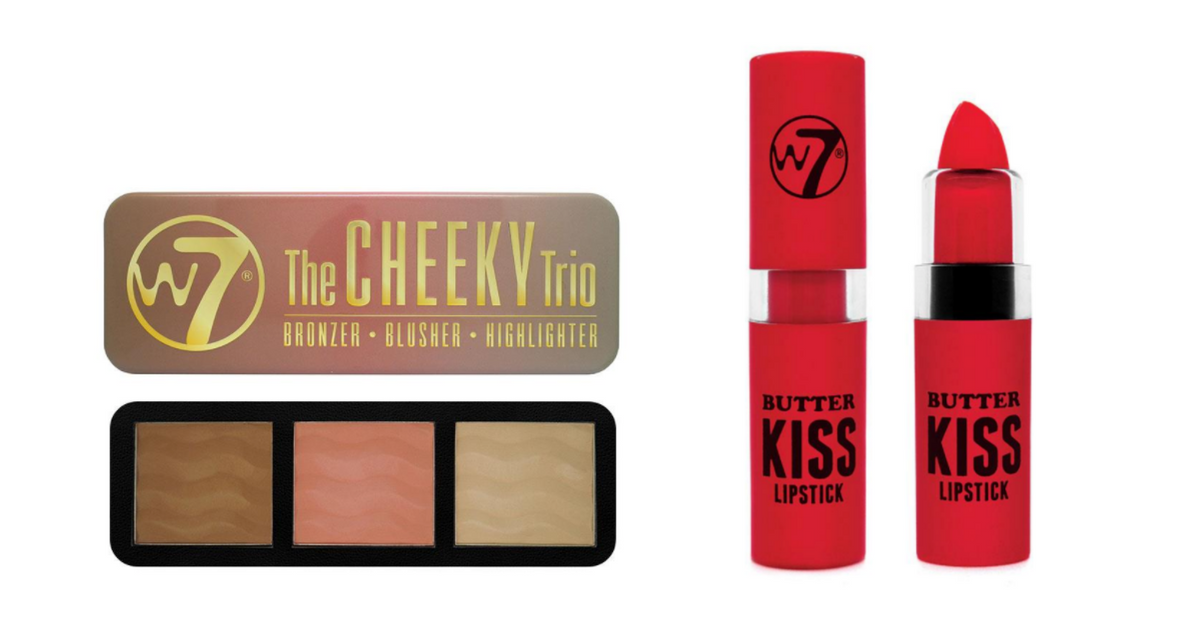 For when we need to look perfect in the summer breeze… 
We have fallen in love with the new accessories collection at Forever New. We think the pastels and rose gold detailing are incredibly chic and very on trend this season. Below is our favourite hairbrush ever invented – perfect for blow waving – as well as the new makeup brush set in a super cute pastel pink tin. You cannot go wrong!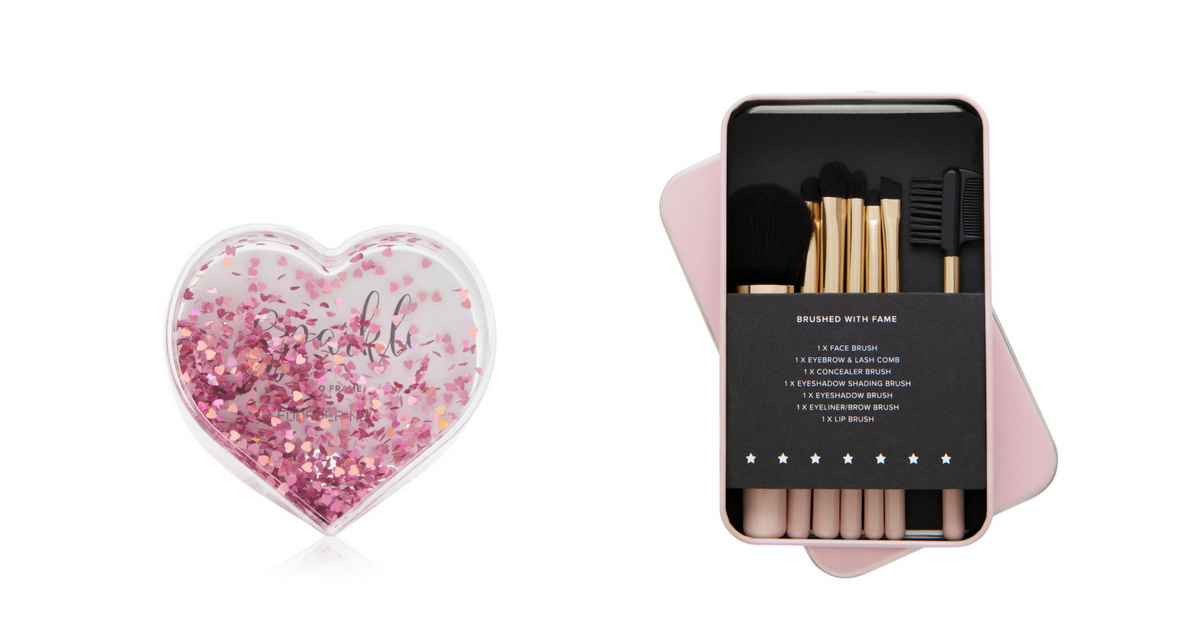 For when we're wanting to feel glamorous under our summer dresses…
On the top of our lingerie list is definitely Naran! We are loving the designs and fabrics, in particular this gorgeous purple set below. The team at WINK have definitely treated ourselves this Christmas with some amazing designs!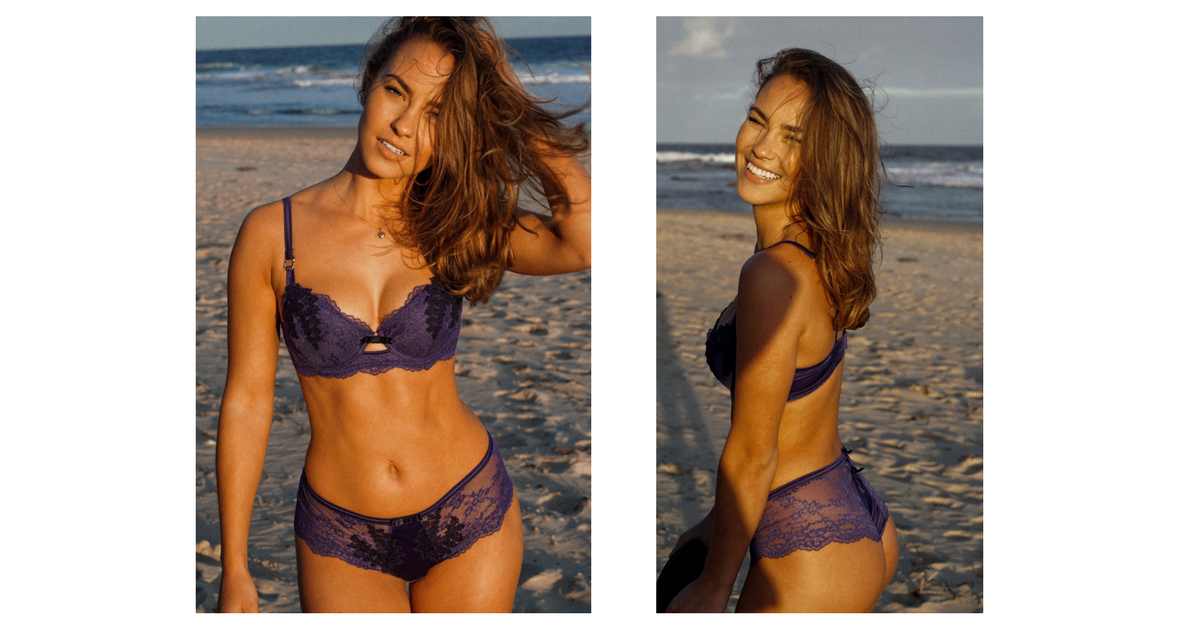 ---