Model Tips
Need to book a model at the last minute?
Need to book a model at the last minute? No, you don't need to trawl Instagram for hours messaging self-represented models hoping to hear back. You don't need to spend hours on the phone to various agents around town, explaining your brief over and over again. WINK has your back, as well as a solution to booking a model in last minute.  
---
We've all been there. So many different elements are needed to make a campaign a success. You were given a short lead time and you think you've covered off everything right up until you think about the talent… and realise you have none! Or maybe you've found a friend of a friend that was cheaper than an agency model and you thought "YESSS a cost saving" and she's just called the day before the shoot and cancelled on you. It happens far more often than we'd all like to admit, getting left in the lurch with no one to stand behind the camera, no one to capture that ah-ha moment we need so badly for a new campaign. So never fear, not only are you not alone, WINK Models have the perfect solution to keep you looking as cool as a cucumber to your boss, who will forever be none the wiser that you were down a model at any point. We may even save you a buck or two in the process, talk about a win-win.
WINK models provide a 24 hour customer service team, which means, when you get in touch, one of our amazing bookers will be replying to you in a jiffy. Our team are all experienced industry veterans, so will understand all brief lingo, usages, costs and needs.
In 2018, 38% of our bookings were last minute, and all of those were fulfilled successfully. Whether you need a model in an hour or the next day, count on us!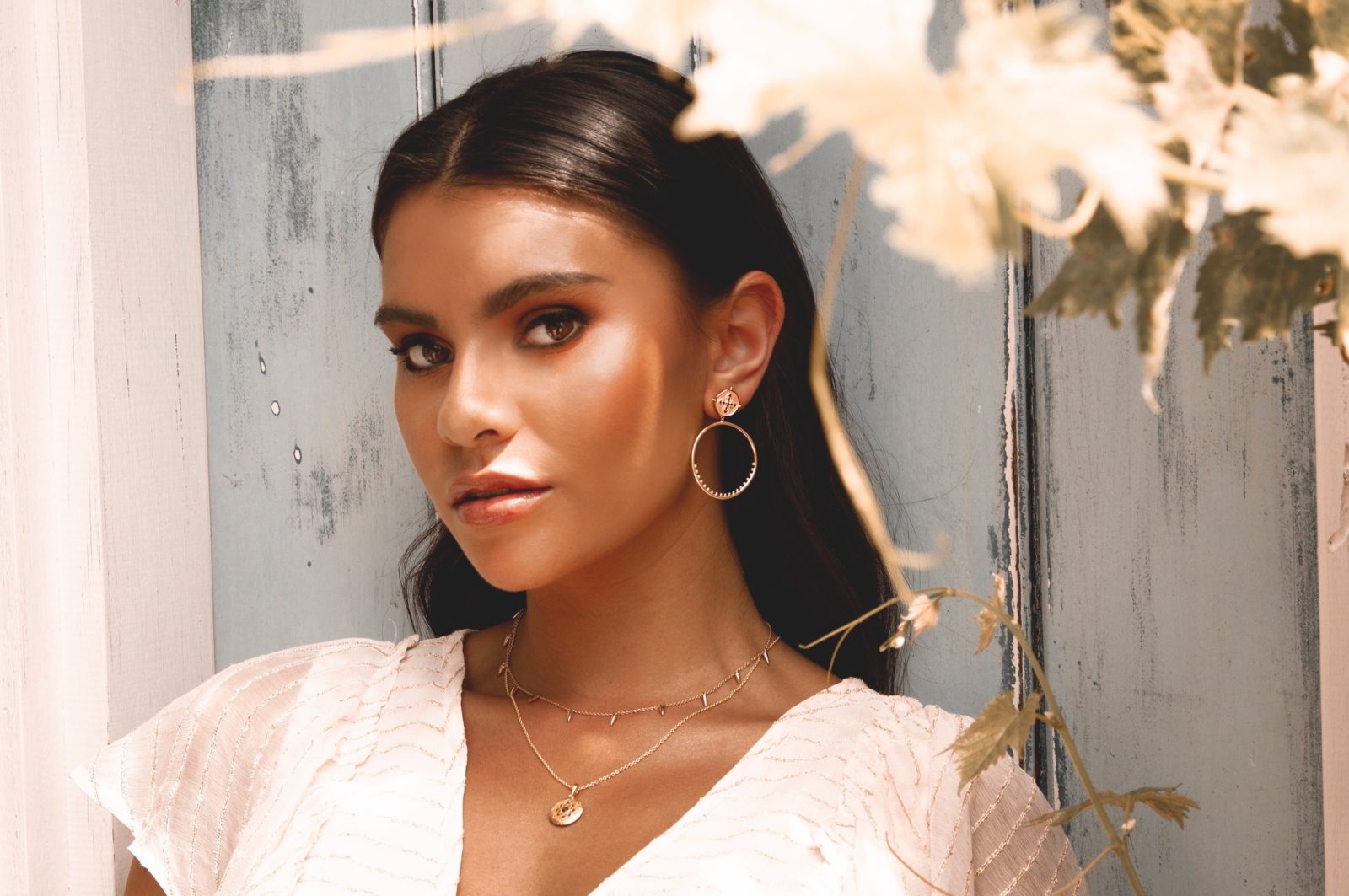 In addition to the best head office team in Australia, WINK models also have created a custom-built software platform that they use to manage all of their 800 models, who are based Australia wide. Yeah cool you're thinking, I'm not here to talk tech and have no interest in your developer capabilities, but what we do think you care about, is that the software means we can push out messages, info and requests to all 800 models at the touch of a button. Requests land straight into their mobile phone laden hands, they jump into our app right away and let us know if they're available, interested, can juggle and have long rainbow coloured hair (or whatever your brief requirements may be). Meaning that you can have your last minute meltdown turned into a confirmed, brief hitting model, all in under 10 minutes. It's so easy and seamless, and absolutely stress free.
So next time you get stuck without a model or talent for your next campaign, make sure you:
Contact the WINK team via this link immediately
The WINK team will grab your brief and send it out to suitable talent
They'll share available options with you within 10 minutes (we know right, even better as you actually get options to choose from)
You pick who best fits the brief, email your confirmation to the WINK booker.
WINK will lock in the model, share all info with them (scripts, briefing docs, brand info) and the model will be at the shoot, on time and ready to go.
You can sit back, relax and tell your boss that you had it sorted all along.
If after reading this article, you've realised you need to book a model in for an upcoming campaign,  you can browse them all here.
---
Have some questions? Feel free to get in touch! 
You can count on our talent managers to respond quickly to your enquiries and putting forward suitable candidates for your specific brief.
Our agency is made up of 7 divisions; Male, Female, Sports, Classics, Youth, Promotional & Influencers. We have specialised bookers within these divisions to ensure appropriate management of each individual.
Call us on 02 8005 4388 or email [email protected] 
---