Indigenous Model
Indigenous models Kaitlen and Lala take to São Paulo Fashion Week
We are super excited that Kaitlen Dodd and Lala Bayles have been selected to walk for Vanessa Moe at São Paulo Fashion Week! Here's what they had to say about it;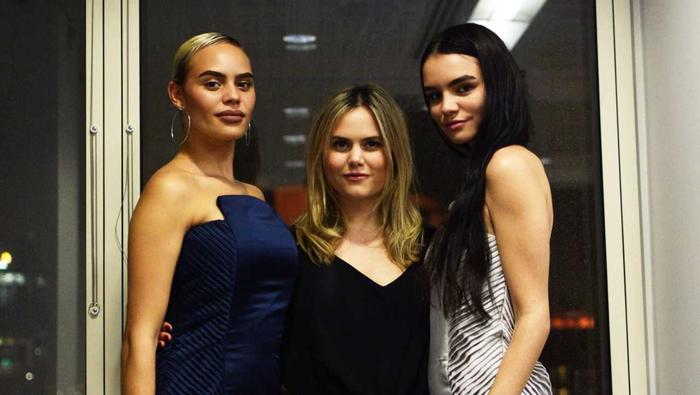 Tell us how you felt when you found out you had been selected for São Paulo Fashion Week?
K: I was beyond shocked, but very excited. It has always been a dream of mine to model in fashion week, so to be picked to walk in one of the biggest fashion weeks in the world, is beyond a dream come true. 
L: I was over the moon! I couldn't believe it, it still feels very surreal and I'm so blessed and thankful for this exciting opportunity!
How did you find out about it and what was the process to apply?
K: I found out about the opportunity through Sharlette Townsend, the founder of the Aboriginal Model Search which I placed in last year. She had been in contact with Vanessa Moe who had told her about a project she was creating. Vanessa was looking for Indigenous models to walk for her collection and had shown interest in me. I then got in contact with Vanessa and attended the Circles Project opening night and everything pretty much kicked off from there. 
L: Vanessa Moe got in touch with me personally and I attended the opening night for her circles project.
What part of the trip are you most excited about?
K: I'm super excited to see Brazil. I've never been overseas so this will be my first time. I think what I'm most excited for though, is to walk the runway. I love runway and I can't wait to see what opportunities emerge from this experience. 
L: Going to Brazil is an excitement in itself, but walking down the runway at São Paulo Fashion week in Vanessa Moe's spectacular designs is even more exciting, also meeting models from all around the world is just a bonus.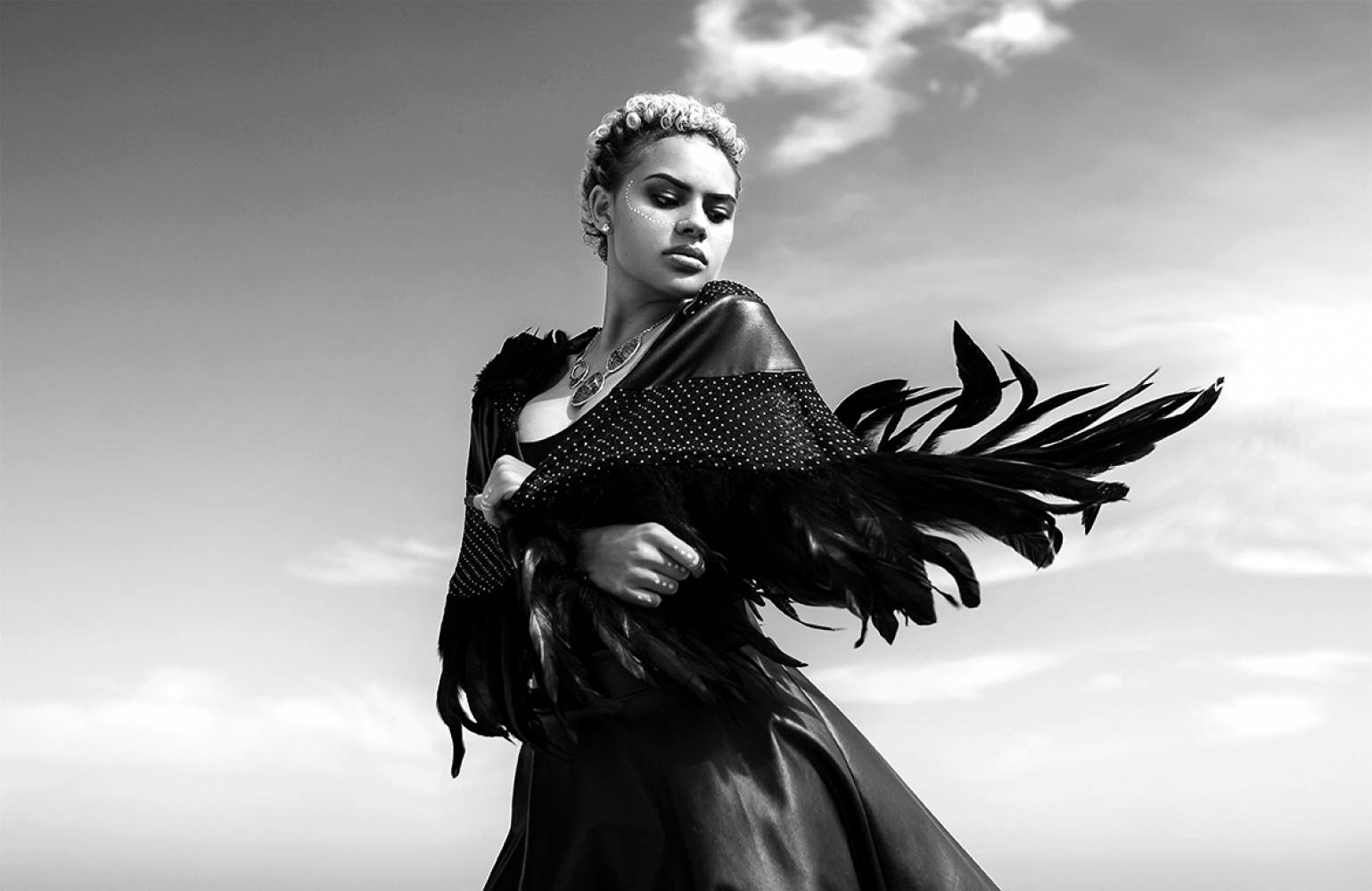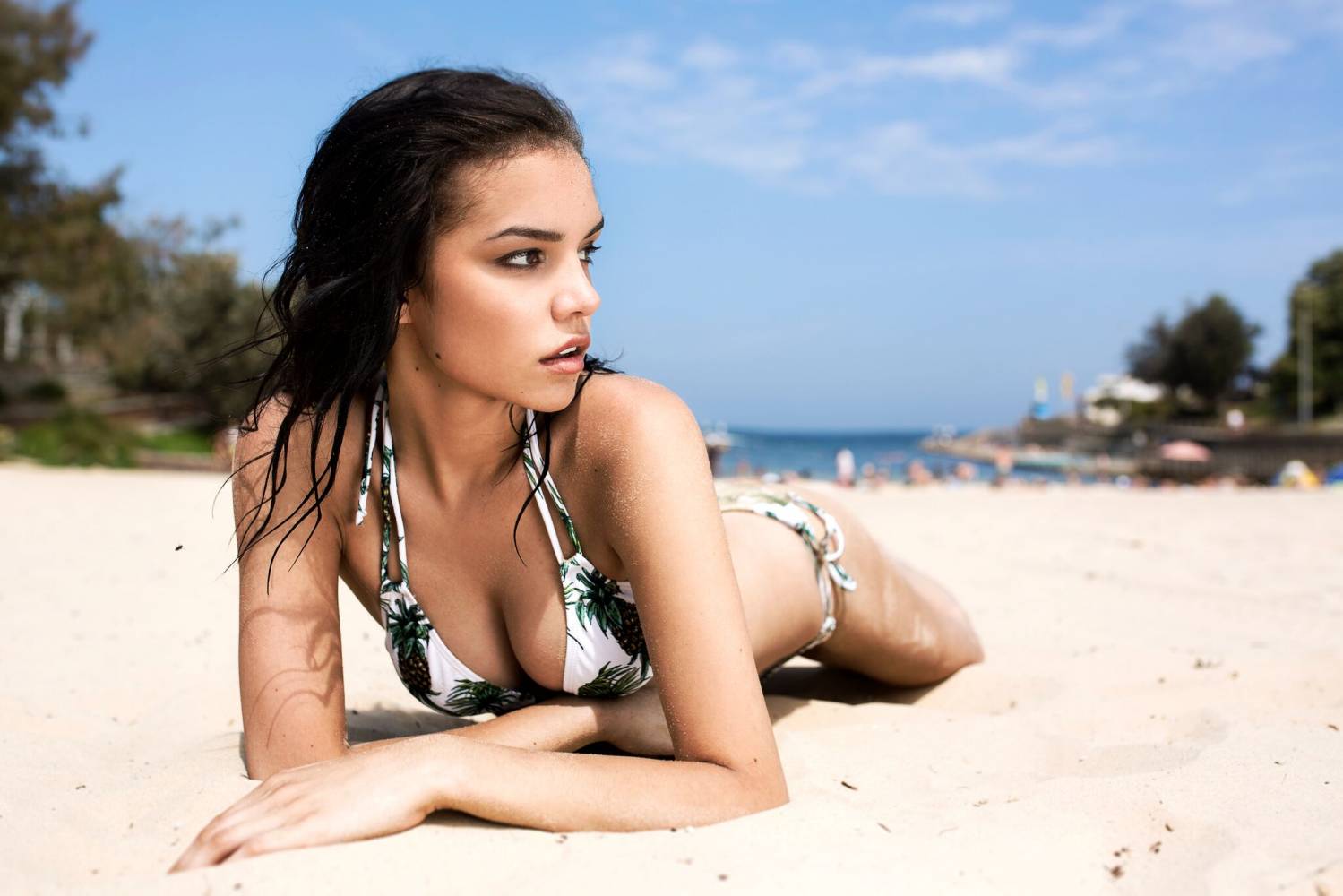 Quite a few Victoria's Secret models have been discovered from this Fashion Week, are you hoping to go down the same path?
K: I mean, my biggest dream is to become a Victoria's Secret Angel, but whose isn't. I look up to all the Angels, especially Gisele Bündchen. She's absolutely stunning and has achieved so much in the industry. To think that her career begun at SPFW and to know that I'll be walking the very same runway is mind blowing. I'm honestly still in shock about it all. 
L: Of course! That is my dream to become a Victoria's Secret model, I really do hope I get discovered by some famous designer.
Tell us about Vanessa Moe and her CIRCLES collection
K: Vanessa is absolutely stunning. She's so talented and passionate about learning the Indigenous heritage of Australia. She really showcases what she has learnt through her designs with such passion and creativity. I had the pleasure of wearing one of her designs at the opening night of the project. I can't wait to see the rest of the collection.
L: Vanessa Moe is beautiful, the fact that she is taking 8 Indigenous girls over to Brazil is amazing and also a wonderful opportunity, as there aren't many Indigenous models in the industry. I love her designs and her dresses are just gorgeous! I had the honour of wearing one of her dresses at the circles project opening night and I felt like a princess wrapped in silk, so I am sure that her collection this year is going to wow everyone at São Paulo Fashion Week. I cannot wait!
Read more about the upcoming fashion show and Vanessa's work here!
---