Model Tips
How to find the right face for your next campaign
When it comes to casting for an important production, one really can't help thinking about the incredible impact that the right face can have on a brand's campaign. From high fashion to everyday wearables, this important decision can either push your products into the limelight or make them fade away into obscurity.
After all, it's a tale as old as time. Pretty face + product = sale. Right? But there certainly are many beautiful Australian models to choose from for your next campaign. So, this begs the question: how do you choose the right face for your brand from this sea of talent?
A Step In The Right Direction
Now we know what you may be thinking, "I'm not Karl Lagerfeld. My brand doesn't have the resources to pay for the latest It girl". However, hiring models for a shoot or commercial can be much more affordable than you may think. You can still keep costs low while creating an incredible campaign with an up-and-coming model. The best way to achieve this is to enlist the assistance of a reputable model agency who understands your brand and your budget.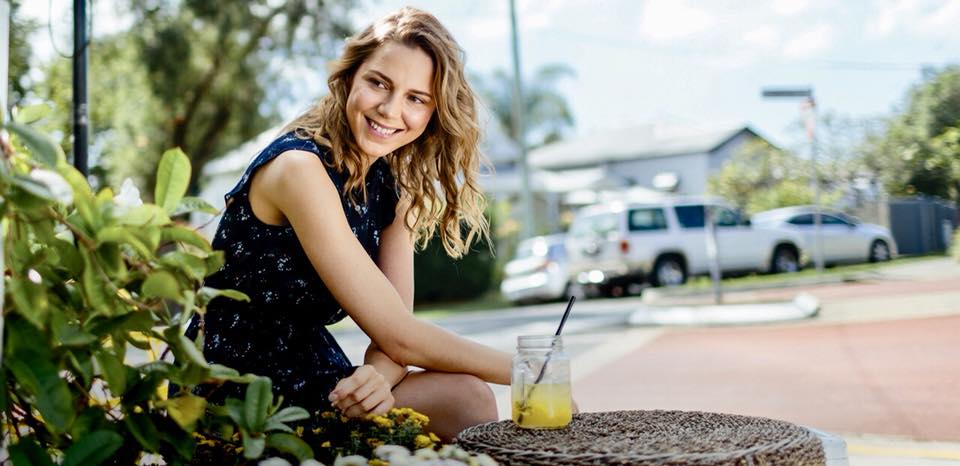 Avoid The "Traditional" Beauty Trap
Sometimes the right face for your campaign transcends traditional beauty. Work closely with your creative and casting advisors to decide exactly what is needed. Does the campaign require someone who would be at home on the runways of New York and Paris? Maybe you need someone who represents the average person who shops at your brand instead? Either way, it's important to decide this before holding a single casting session.
First Impressions Matter
Once your creative team is on the same page about the "type" of face that's required, it's time to trust your gut. When reaching out to models first impressions are vital. Take a measure of their attributes that aren't necessarily communicated by their "look". For example, confidence shows in photos and on film, and so does a lack of it. A model may seem to have the perfect face you're after but might fall flat if they don't have the right attitude to fit your brand.
If you'd like assistance with casting the right face for your next campaign then don't hesitate to contact one of our knowledgeable talent managers. When it comes to working with an Australian talent agency, you'll find our portfolio is as diverse as it is desirable. We'll have you paired with the perfect model in record time.
---
Have some questions? Feel free to get in touch! 
You can count on our talent managers to respond quickly to your enquiries and putting forward suitable candidates for your specific brief.
Our agency is made up of 7 divisions; Male, Female, Sports, Classics, Youth, Promotional & Influencers. We have specialised bookers within these divisions to ensure appropriate management of each individual.
Call us on 02 8005 4388 or email [email protected] 
---