Diversity
#DiverseTalentMatters with Apparent's Simon Bloomfield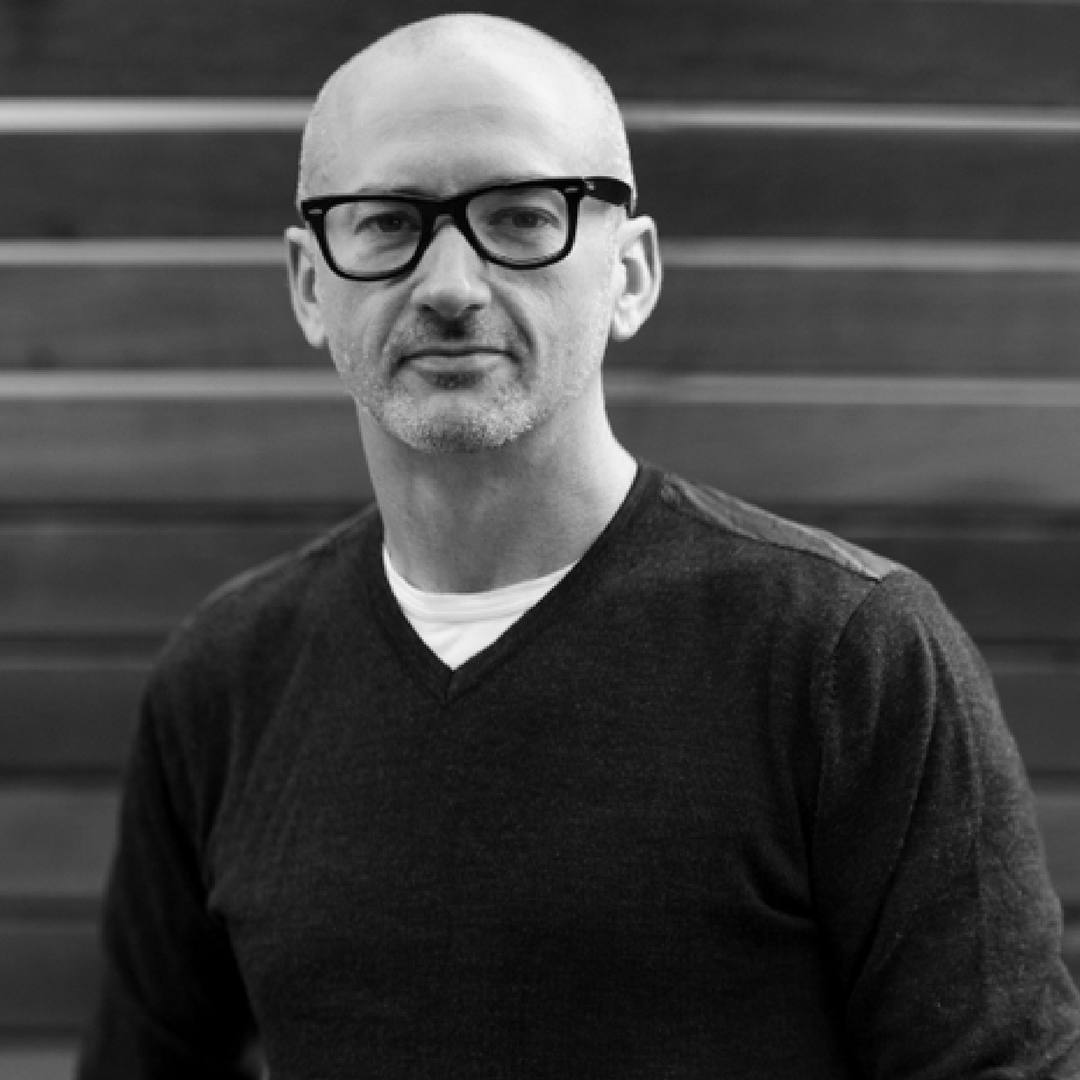 Simon Bloomfield is a recognisable face in the Australian creative industry. He has nearly 20 years experience in creative fields across a range of B2B and B2C sectors. With a passion for both creativity and results saw him rise from mid-weight copywriter to creative director of Euro RSCG Partnership's integrated DM division in under 3 years. He then took over the creative department of Clemenger Proximity and helped it achieve consistent wins in both new business and national and international awards for creativity and effectiveness. Simon helped guide OgilvyOne Sydney – something of a sleeping giant – back onto the awards dais, locally and internationally, and led the creative output for numerous blue chip clients including American Express, Telstra, The Economist and Purina-Nestle.
Simon also been both a judge (x3) and Chairman of Judges for the Australian Direct Marketing Awards, judged the internationally renowned Caples Awards in New York, and was instrumental in the development of the Direct Marketing Creative School, a program designed to nurture young creative talent in the Australian DM industry.
He joined independent customer experience agency MercerBell in 2013 as Creative Group Head and in August 2014, Simon was promoted to Creative Director of MercerBell, taking up a more prominent leadership role within the agency.
During his time at MercerBell, he worked across numerous brands including Toyota, Foxtel and Qantas Loyalty, before this, he was the head of the creatie group for American Express at OgilvyOne for almost 5 years. With all of this under his belt, Simon is now an active industry participant and has guest lectured at ADMA Creative School and has also been a board member of Sculpture by the Sea, Australia's largest annual outdoor scultpure exhibition.
It was a no brainer for us at WINK to get Simon on board our #DiverseTalentMatters campaign. His industry experience is something to be admired as he has been in the game long enough to see the slow movement towards the need for diverse talent in advertising. Take a look below at some of the best answers to come from Simon during our interview.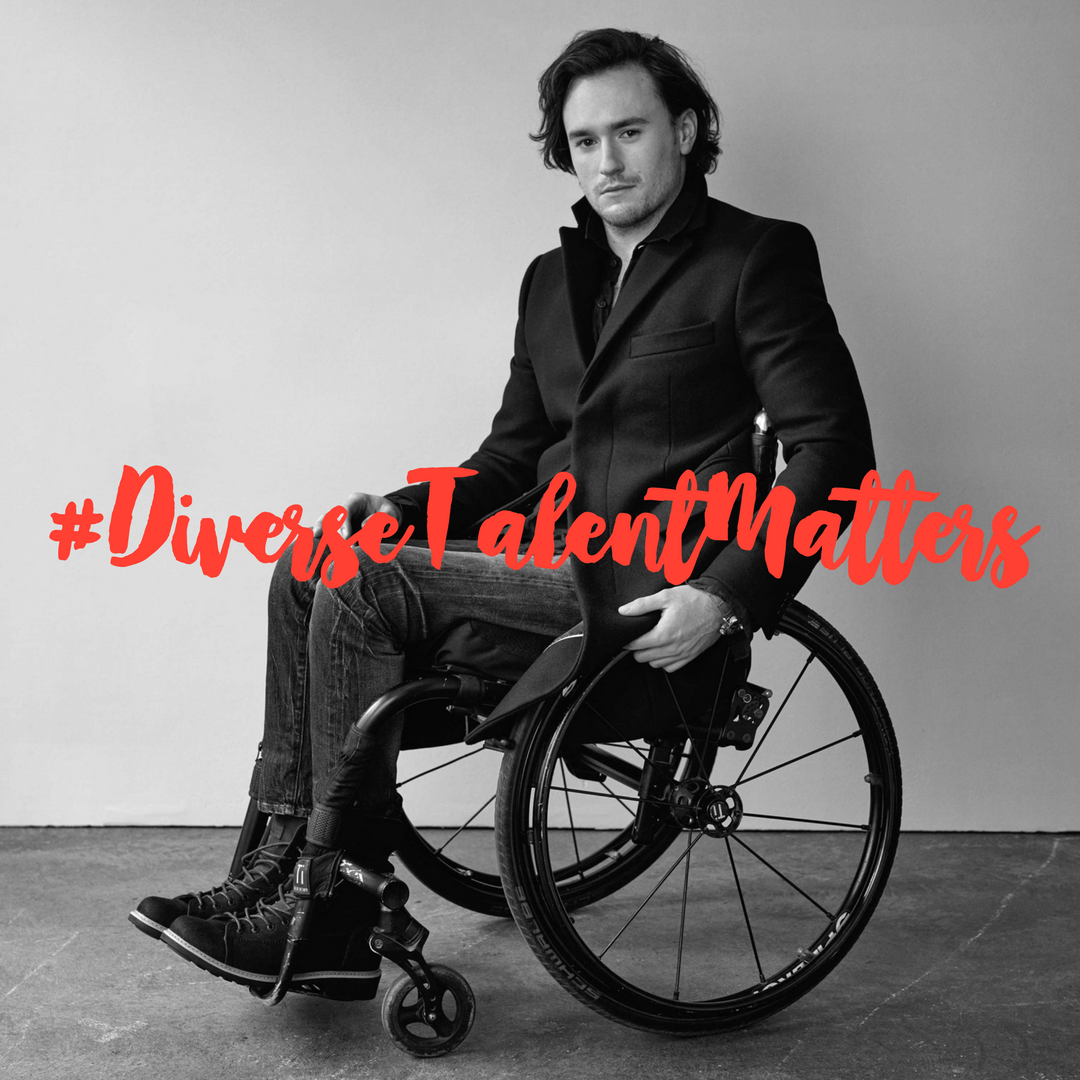 "There are a lot  of things that go into making a campaign work. You can have the best idea with a fantastic script, well shot, but if the talent in there isn't right, if it doesn't reflect who you're trying to talk to or what you are trying to say then the whole thing will fail,
I was thinking about the role of talent and how things have changed there. I think certainly back to my early days of working in the creative department the talent we were using was very much the cliche model look,
I think a big thing that drives creatives is doing work that is genuine, that is authentic. It's less about this model image and more about people who represent the audience who we're talking to. It use to be about aspiring, now I think it's more about reflecting,
Australia is a really interesting market, ultimately we are quite small. I think some brands are starting to think more about diversity within their casting but I think they tend to be niche brands. It will probably just take one decent sized brand to do it. A good example from the U.S was a campaign for Campbell's Soup. It's a pretty conservative brand going into that place and doing it in a really lovely, genuine way. When we see that here I think it will be the catalyst for more and more."
---