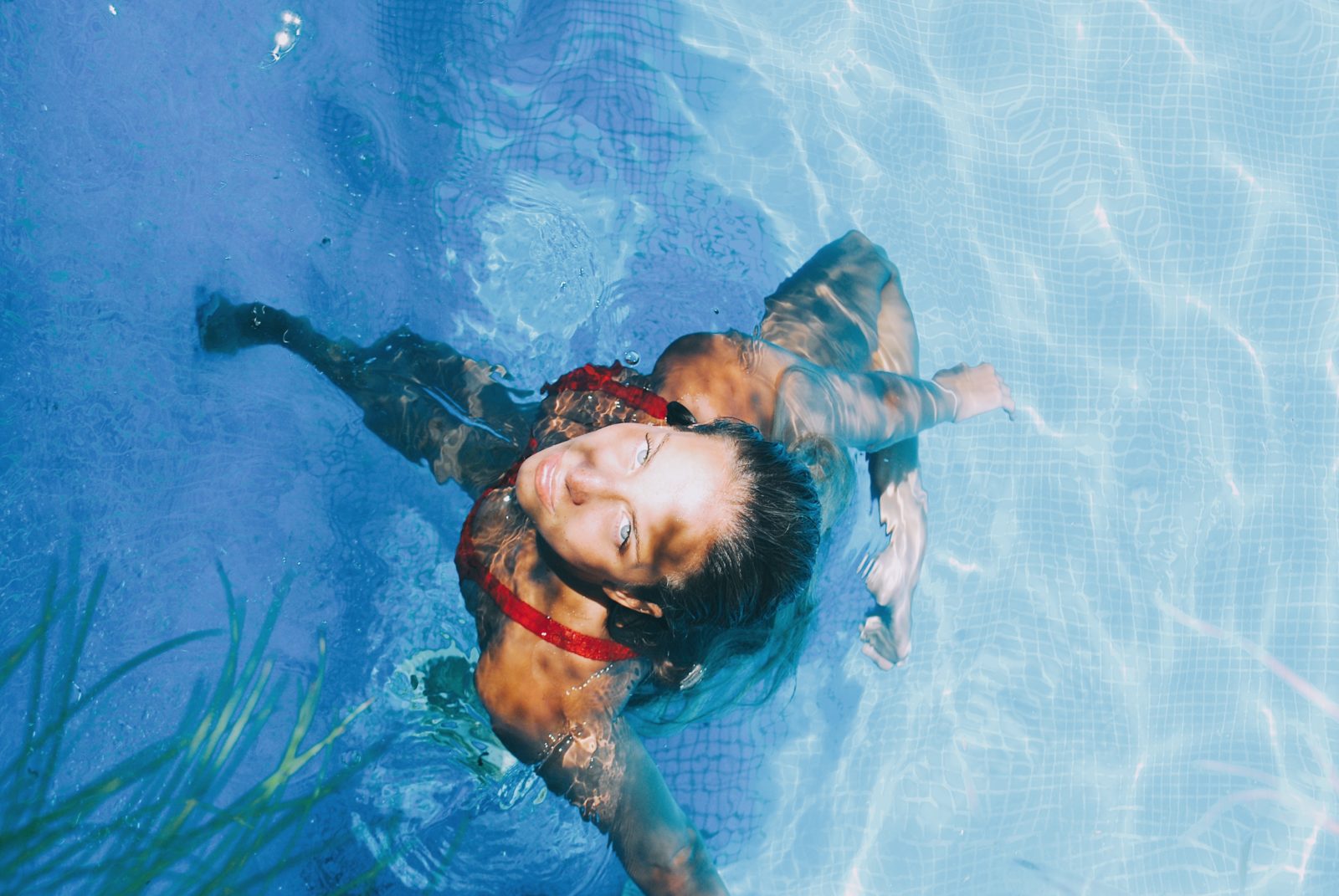 Events
One of the greatest social media phenomena of all time was arguably the failed Fyre Festival in 2016. Read all about how this changed the influencer marketing landscape here.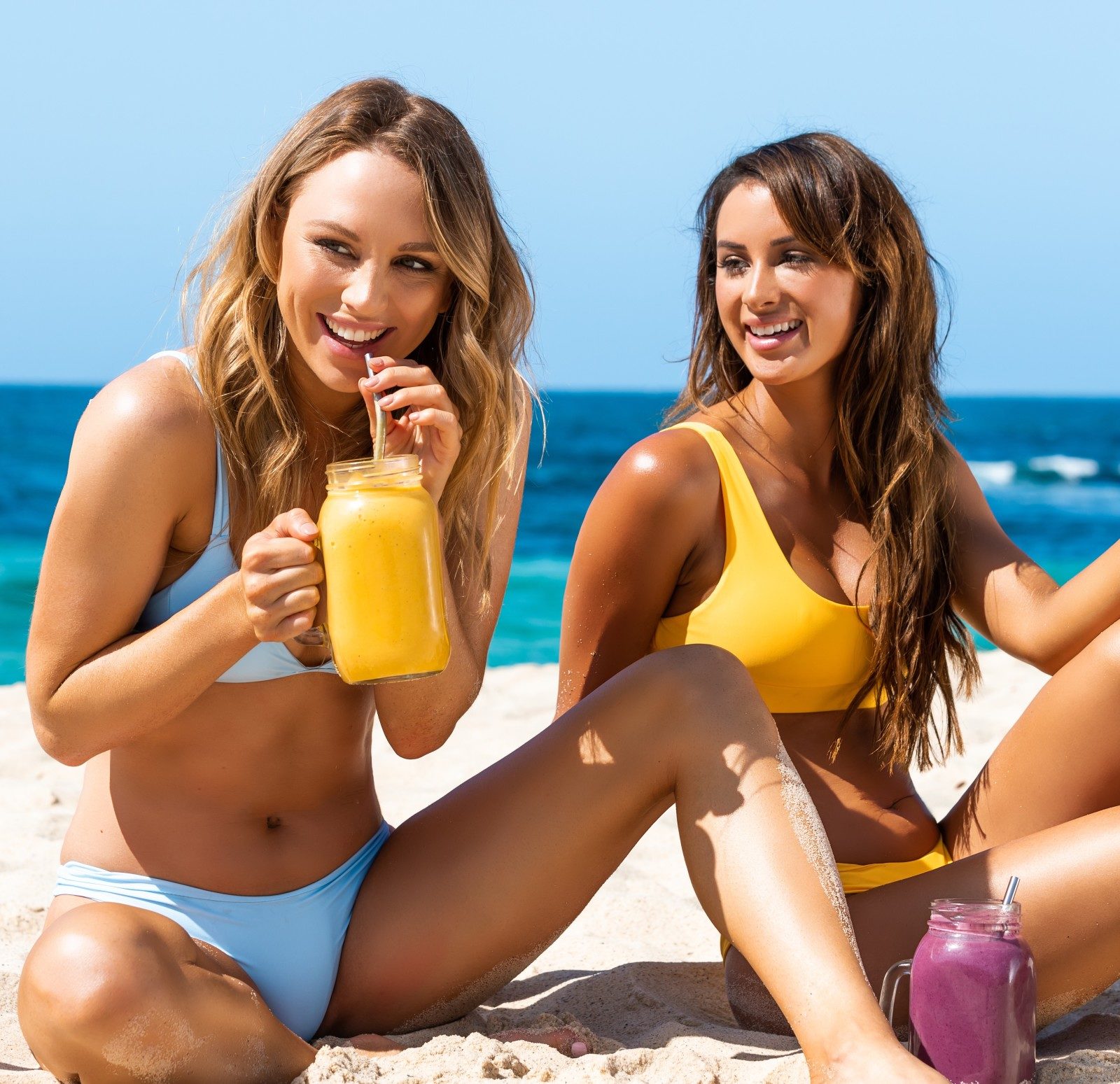 Influencer Marketing
What is a mega influencer and how is a macro influencer different? More importantly, what are the pros and cons for brands who want to work with either? Fin the answer here!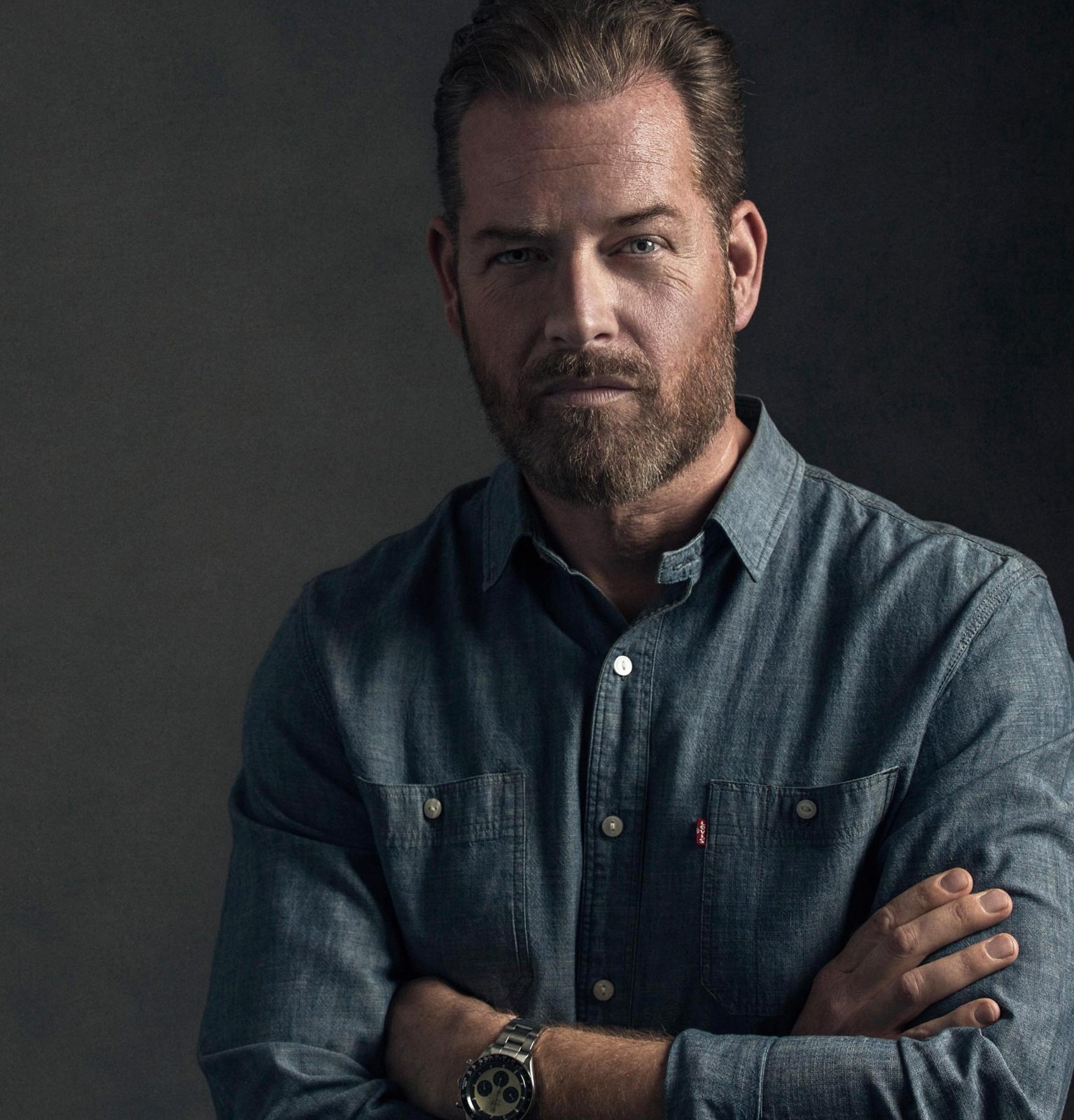 Instagram
Mark Getty has nailed Instagram for his modelling career, check out some tips here!