Fashion models get booked for a wide variety of jobs. And whether attending lower-budget productions to break into the industry or being booked on glamour shoots with the likes of Vogue or Marie Claire, all models should always bring a bag of basics to set. After all, it's important that a model has at least some of these standard supplies on-hand:
Essentials for Appearance
Basic makeup
Makeup remover and wipes
Sponges, brushes, cotton balls and swabs
Hair ties and rubber bands
False eyelashes (2 different lengths)
All appropriate hair removal
Tweezers and eye drops
Small portable mirror
Small first-aid kit
Flesh coloured thong & bra
Nylons (nude & black)
Preferred toiletries
SPF, moisturiser and lotions
Tampons and dress shields
A black strappy heel, a gold or nude strappy heel and black ankle boots
Perfectly manicured and pedicured hands and feet with neutral nails
Tube or tank tops in white, nude and black
Hats, scarves, glasses, sunglasses, jewellery
Essentials for Performance
Preferred bottled or sparkling water (better yet, chilled)
Preferred snacks (avoid foods that will stain your teeth though)
Rain gear or coats and blankets (particularly for outdoor shoots)
Books, study materials, iPad, eReaders (for between takes/shots)
Chargers for these applicable electronics
Portfolio and model cards
Client To Specify
The overall mood and mindset you need the model to convey on set
Any intensive or complicated elements you're expecting on the day
All travel and location details that you need the model to attend
Whether you require the model to remain natural or fake tan to bronze
Should the model be studying or looking over references for creative direction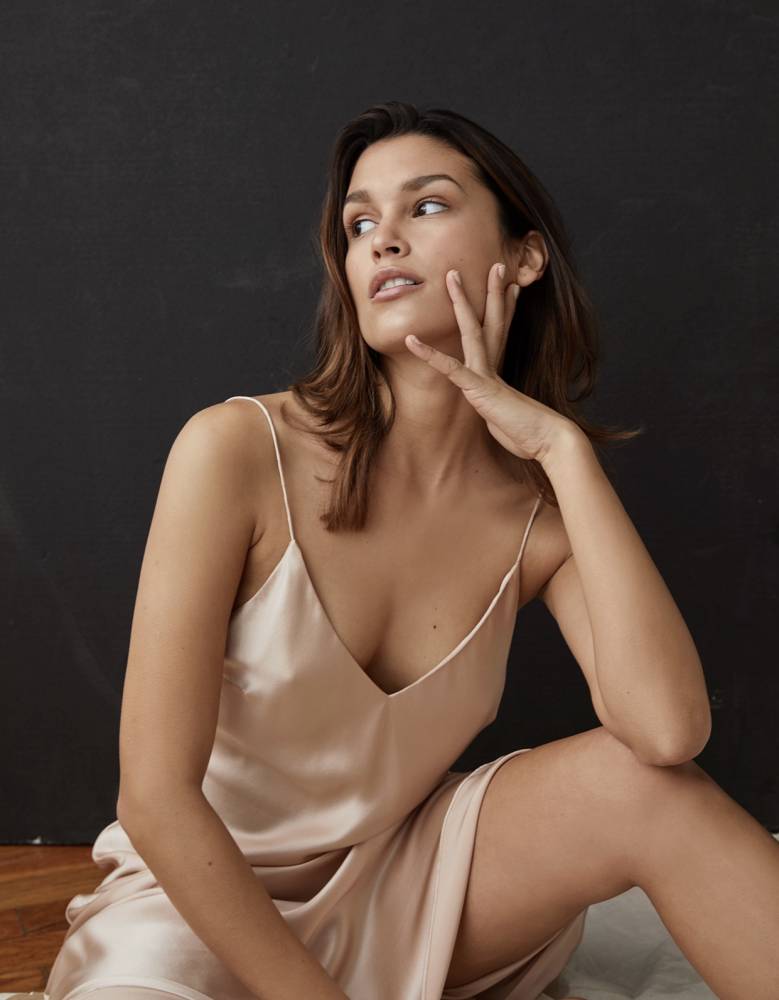 These are just a few of the basics to take into account. As a model, it's also generally considered a courtesy to call your photographer or production manager the day before the shoot just to confirm any last minute details. This is the best way to ensure that everyone is on the same page and the model is 100% prepared to give their best.
Whether you're booking female models or male models, it's important to spend time ensuring that come the day, everyone understands what's expected from the production process. As one of the more renowned modelling agencies in Australia (operating across Sydney, Perth, Melbourne, Adelaide and Brisbane), WINK represents talent who will arrive prepared and provide world-class creative. Partnering with us can take a lot of the hassle out of your talent management and lets you focus on elevating your production to new heights.  
---