Fashion
WINK's top 11 e-commerce models for 2019
Little do most people know, shooting for e-comm is an acquired skill! It takes a lot of energy to try hundreds of different clothing on and to work the camera to capture the right angles of the outfit. Not only does it take a model who knows their movements and what works best for website use, it also takes a model who can make any clothing work!
To make things easier when choosing an e-comm model, we've listed our top picks.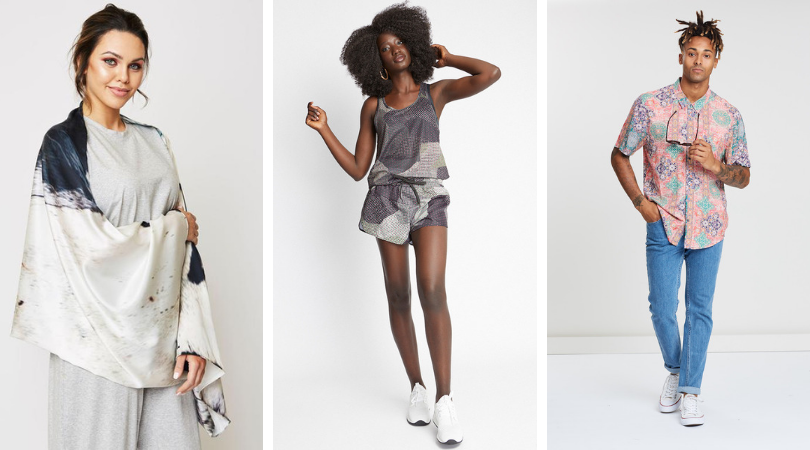 Sophie has worked for brands like Firefly, Suzanne Gray, Leona Edmiston and has been the go-to model for Ally Fashion.
Lyndl has shot multiple times for Tommy Hilfiger, St Frock and Big W in an e-comm capacity.
Erik is a superstar e-comm male model having shot for American Crew, Aussie Bum and Target.
Bec is a favourite of Katies and Jonny & June for their e-comm work.
Lauren has a fantastic look and has shot for brands such as OzSale, Sambag and The Iconic.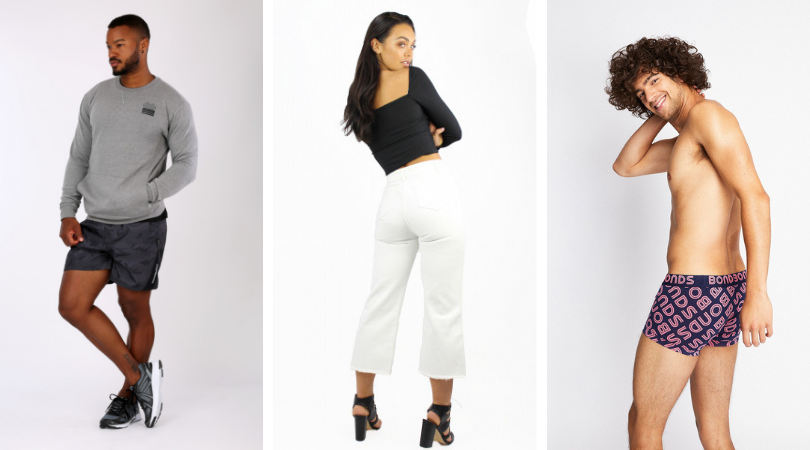 Joe has a wonderful street-style look, which is why he fit perfectly for brands like Mimsy Design, Reef Sandals and The Iconic.
Amy is the girl-next-door who has produced beautiful shots for Big W, Noni B and Cali & Co.
Our sporty e-comm model, Jonathan, has shot for Nike, Aldi Sport and Big W sportswear.
Another street-style model, Adam, is our top pick for Brisbane. He has worked regularly for City Beach.
This Melbourne model has shot with great brands such as Anna Vasily, Simone Perele and Wittner.
---