Model
Meccaland 2019 is going down in history as the "Coachella of Beauty"
People are calling it the "Coachella of Beauty".
Creative director of Taboo Reece Hobbins had a formidable task in front of him during the planning stages of this epic Sydney event. Over 10,000 consumers across 3 days, all with dreams of transporting themselves to a land where skincare, haircare and makeup reign supreme. Hosting over 40 international beauty brands and over 10,000 consumers is not an easy task.  "We looked a lot at how Disneyland progressed over this decade in terms of their customer experience," Hobbins tells Mumbrella.
WINK Models assisted the team with our entourage of over 15 promotional staff that brought a theatrical element to the event. The same staff interacted with attendees across the 3 days. 
"Meccaland is an ideal retail experience because every decision was given the opportunity for creativity. The perfect customers, the perfect staff, the space, entertainment, music, food and smells," [Hobbins] says.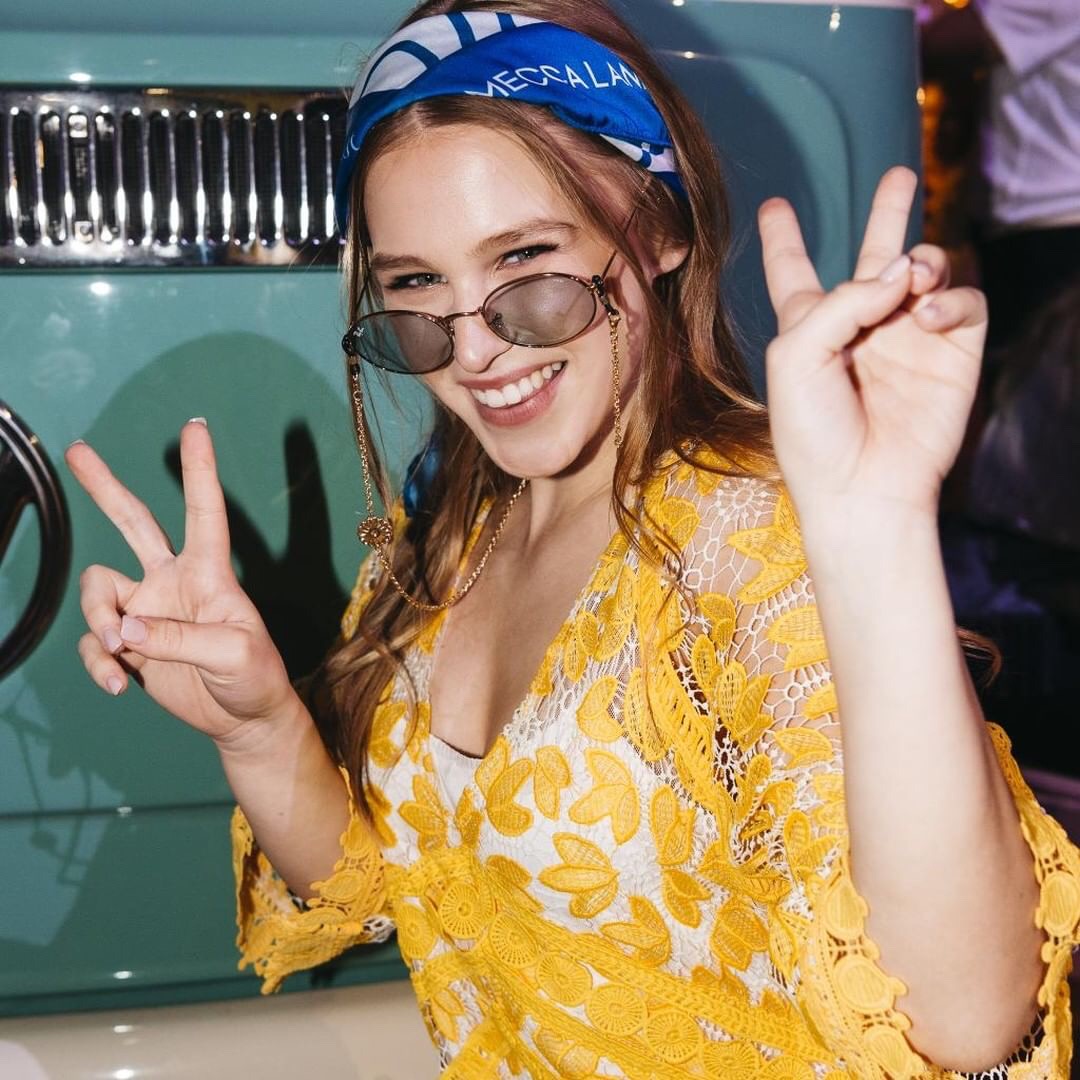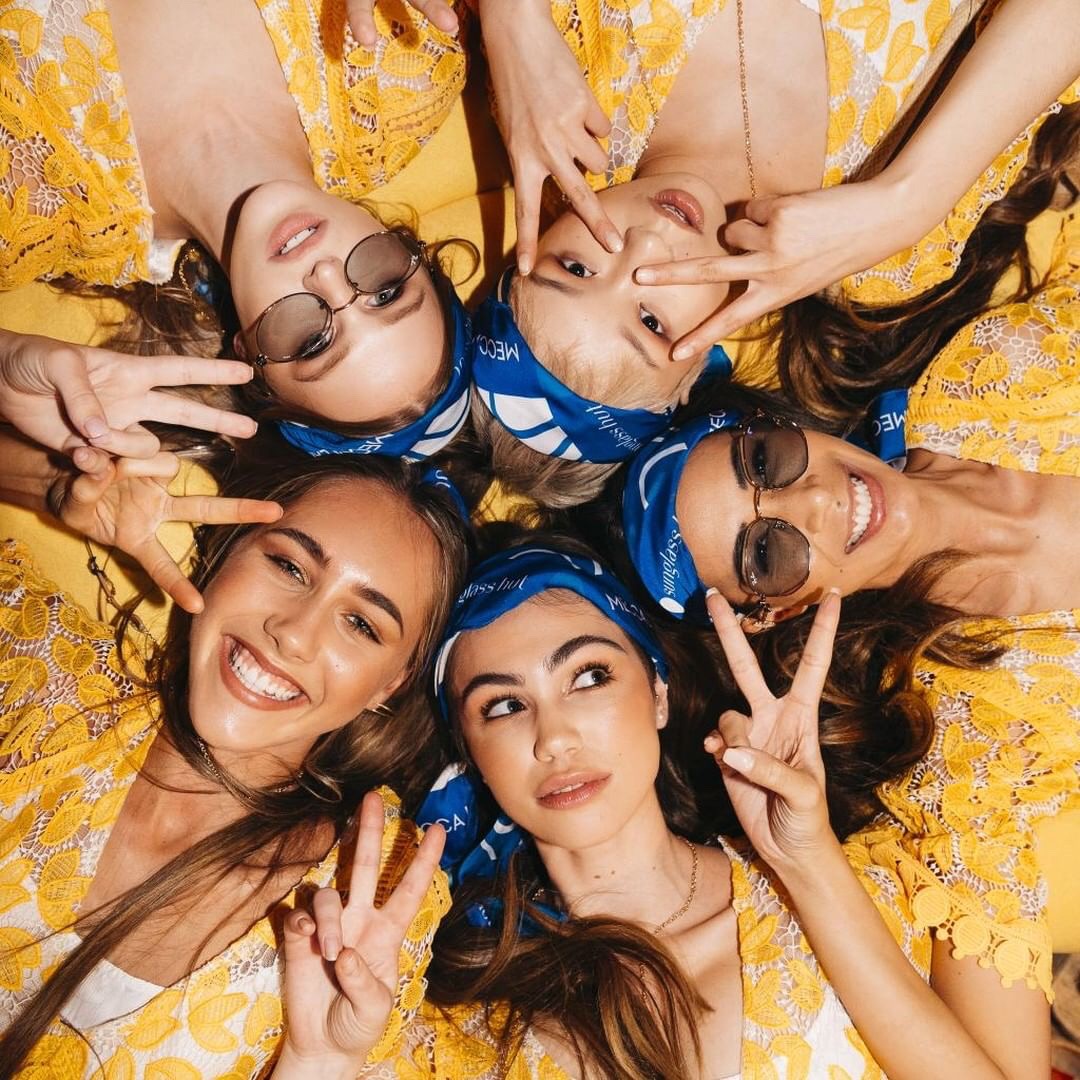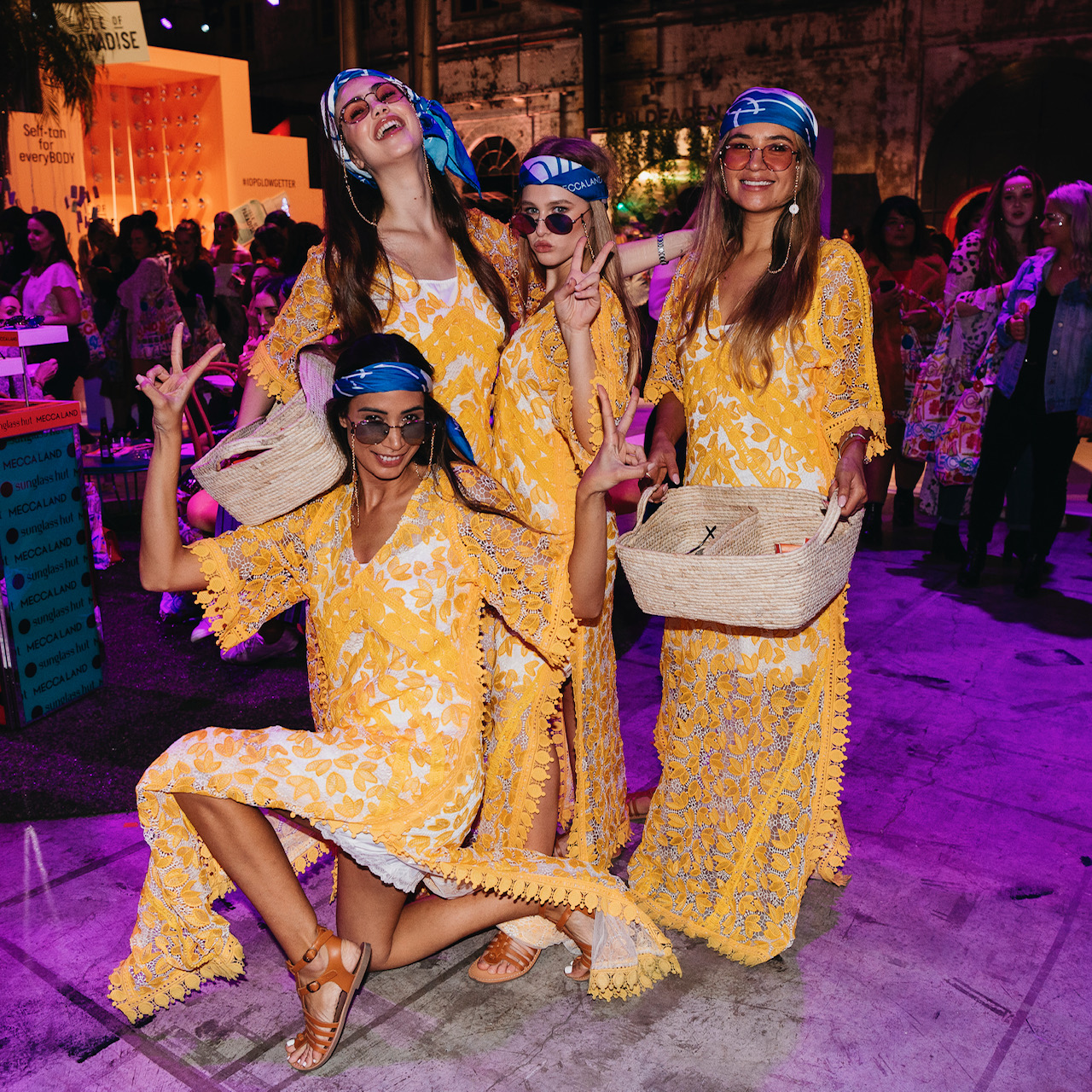 Get in touch with us if you'd like to hear more about about having promotional staff at your next event.
02 8005 4388
---