Model
How to Increase ROI by Booking a Model with Influence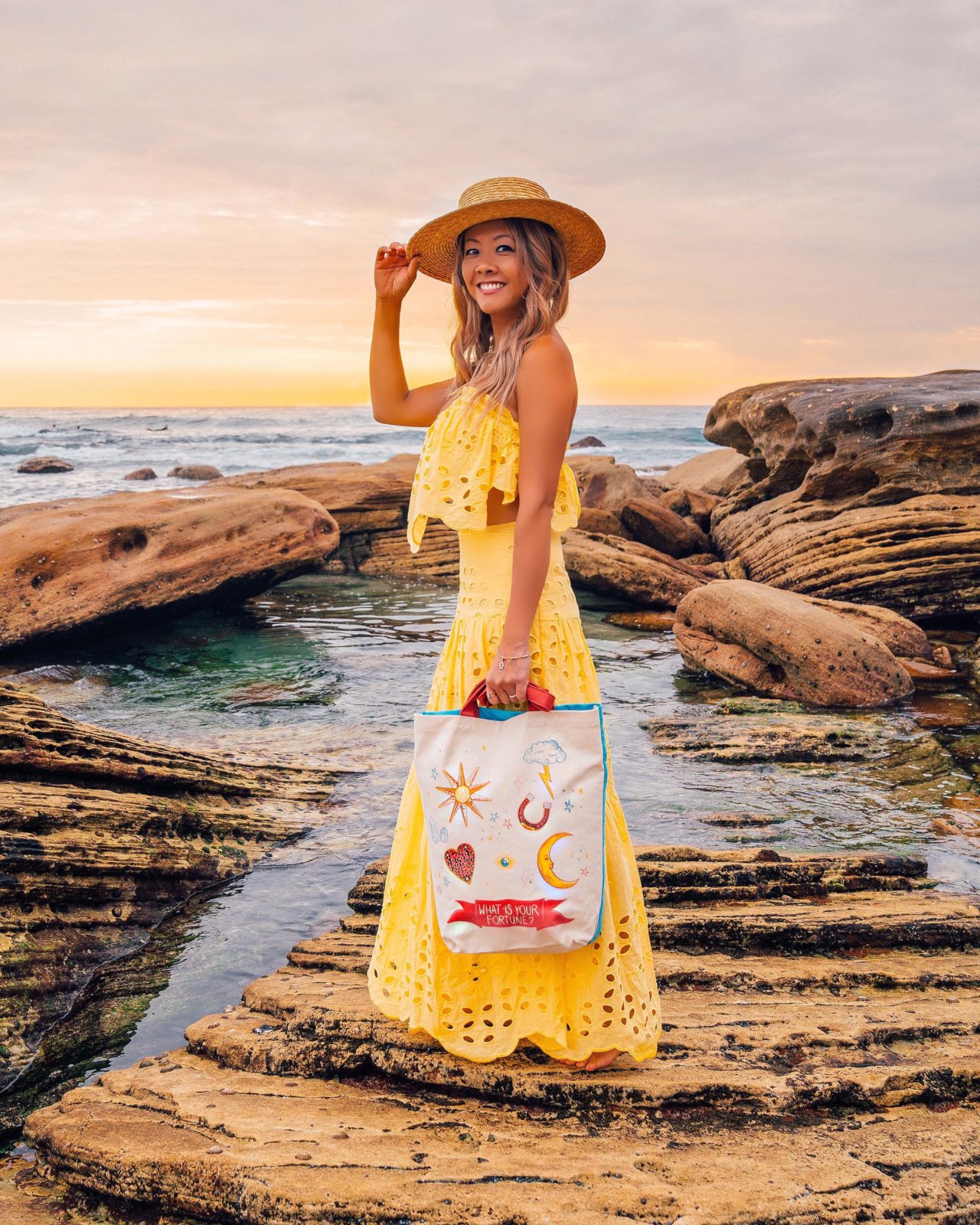 These statistics clearly testify of influencer marketing growth; however, before you book a model for your brand, you have to ensure that he/she has enough influence to provide adequate return on investment. If you plan and select the right model, you can get sizeable return on investment. Typically, every $1 invested in influencer marketing generates $6.50 in revenue, according to Tomoson.
Are you wondering how to book the right model with influence, and get the most revenue from your influencer marketing campaigns? This article will guide you through helpful strategies to book a model with influence and maximize your ROI.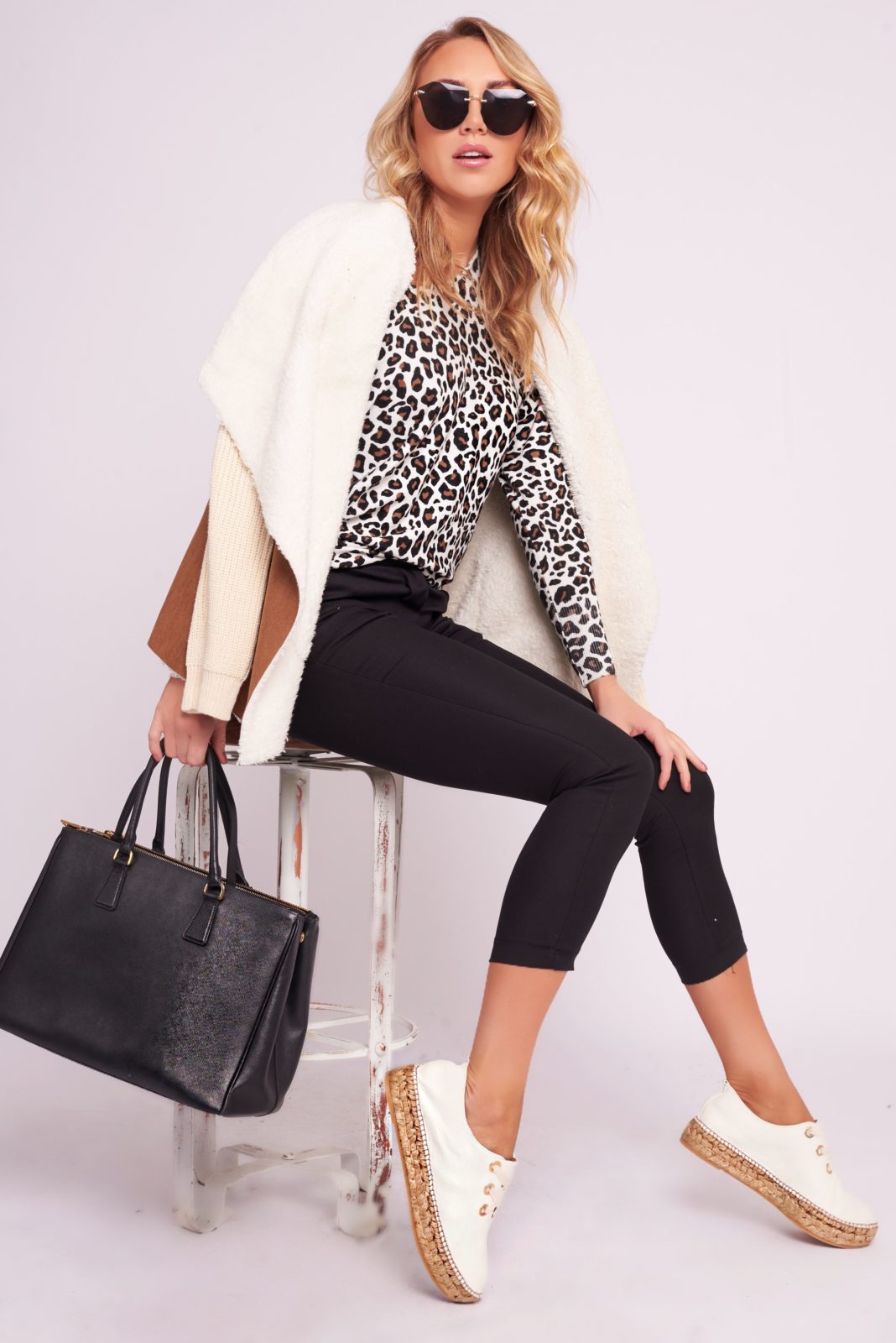 Strategies for Booking a Model to Boost ROI
Have you ever bought something simply because it was used by a famous person you admire? This is what influencer marketing does.
Know and Research your Target Audience
The most crucial and the central aspect of your marketing campaign is your target consumers. It is essential to know your audience, and consequently book a model that can identify and connect with them. By researching your target audience, you'll be armed with the right information to book a model for a successful campaign. Though Naomi Campbell is one of the most popular models on Instagram, but are her followers concerned about buying your office tables? Most likely not.
Conduct thorough research to know those models that have a prominent influence within your niche, using tools such as BuzzSumo, Hahtagify.me, NinjaOutreach, and Google Alerts. These influencer marketing tools can help you to identify and get connected with the most relevant model influencers.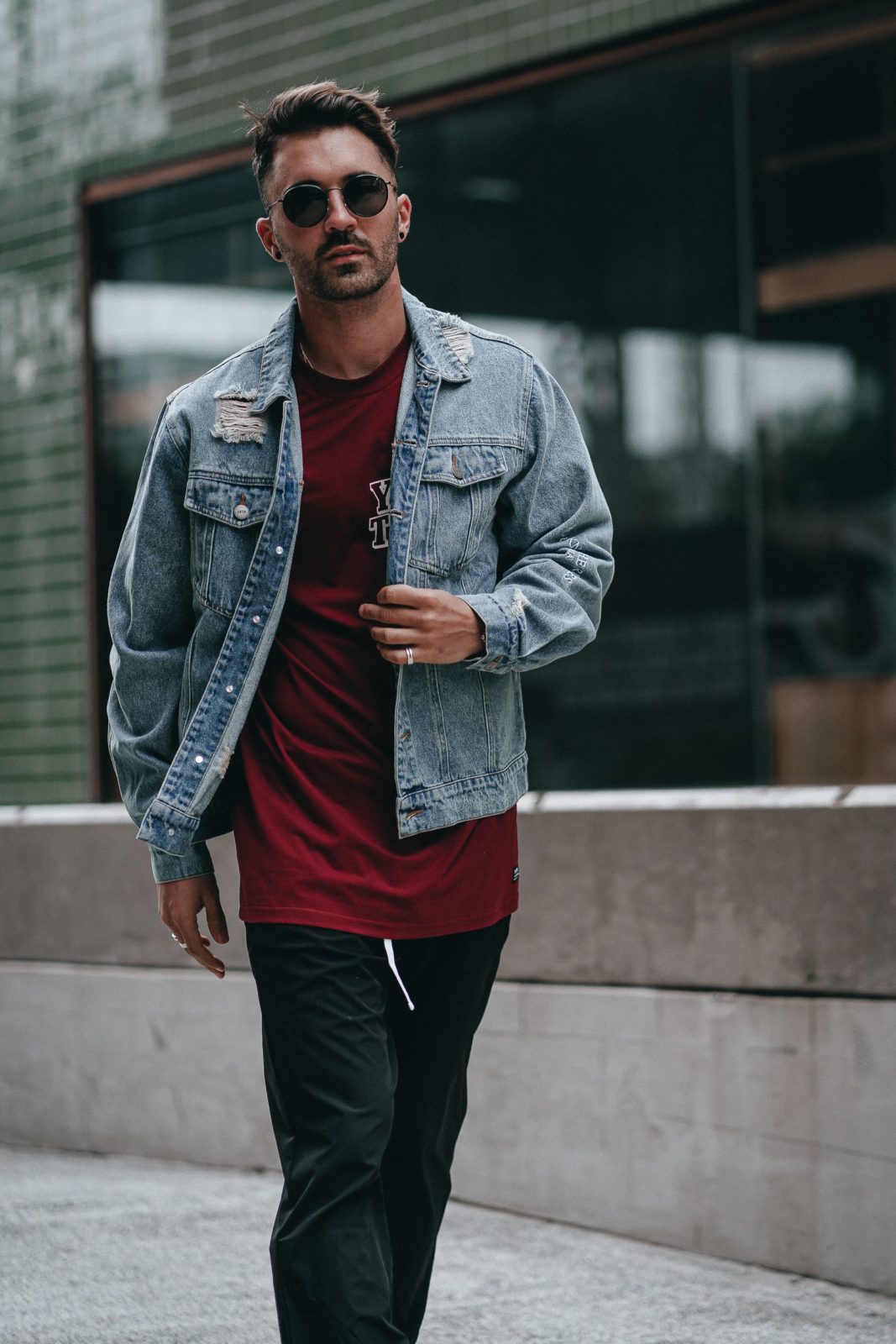 Find the Ideal Influencer
After you've identified the best model influencers within your industry, you have to pick one that is the most ideal for your business. Selecting the right influencer to maximize ROI is one of the most common difficulties faced by about 68% of marketers.
Based on the goal of your marketing campaign, you should have a list of qualities that your model influencer should have. This will help you in selecting the ideal influencer. Generally, it is recommended that you choose a model influencer with qualities such as activeness, authenticity, expertise, leadership, and engagement.
Investigate the Social Media Feed of the Influencer
If you want to maximize your ROI, investigating the social media feed of the model before booking is critical. A model with enough influence for your business is one with enough feed scope to promote your products/services adequately.
That is, if their feed is going to make an impact on your promotion, it shouldn't be overloaded with other ads and promotions. Plus, by going through their feed, you'll have an idea of the frequency with which the model posts content.
Look to see if they have a high follower engagement. Examine their likes, comments, shares, retweets, reposts to gauge how impactful your brand promotion will be on their feed — doing all these guarantees that you can better understand their social influence through their posts and engagement. After all, the most significant measure of influencer marketing campaign performance is engagement.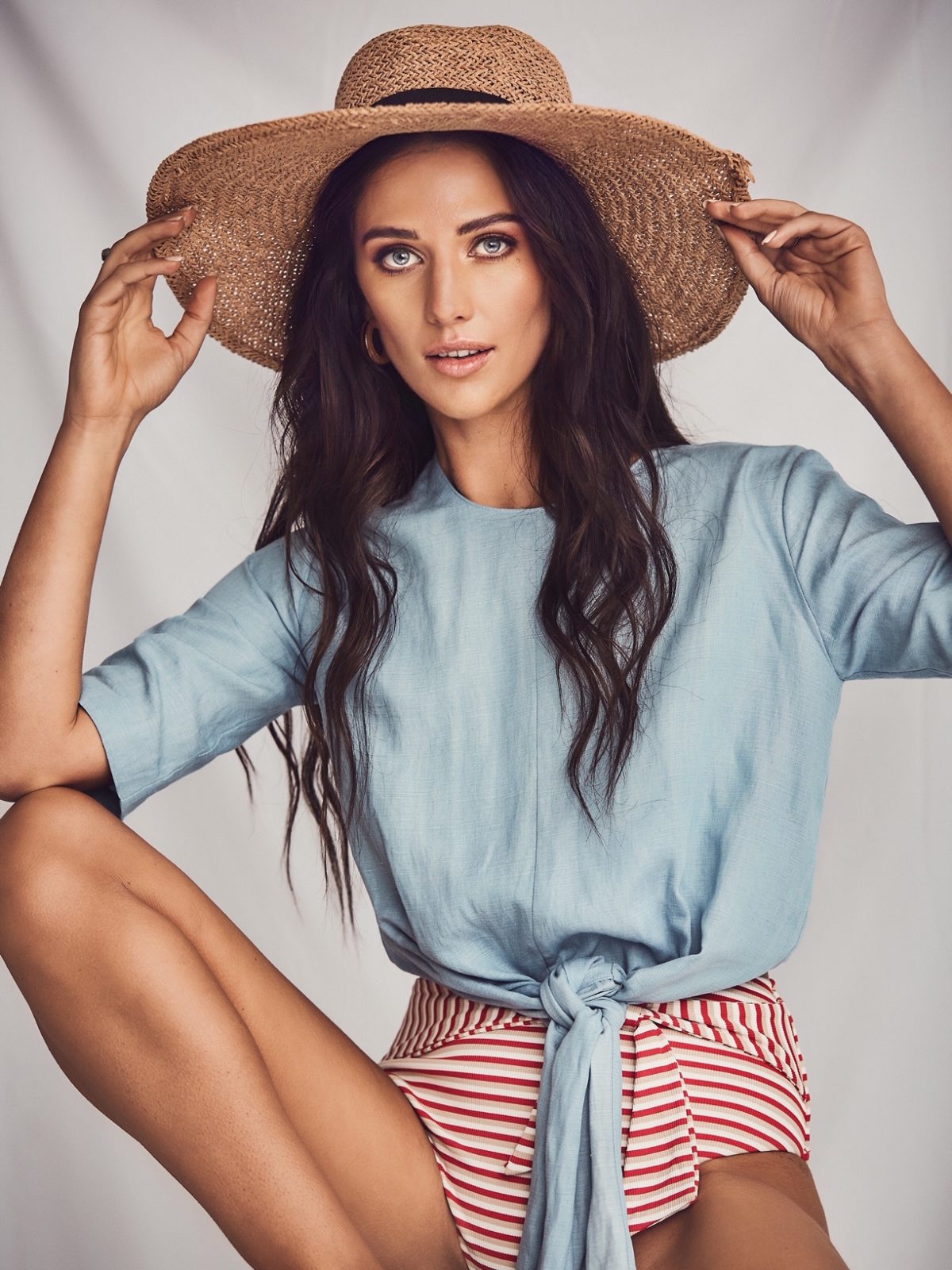 Identify your Marketing Goals and Objectives
If you want an increased return on investments, you have to set clear goals and objectives before you launch your campaign. How exactly do you aim to increase your ROI through influencer marketing? Your goal is an increased ROI; next, you have to plan specific objectives such as enhancing presence on social media or directing more consumers to your brand website.
What's more, having clearly defined objectives will act as a directive for the model influencer. In the sense that, it will aid the model to come up with the best content and strategy for your brand promotion.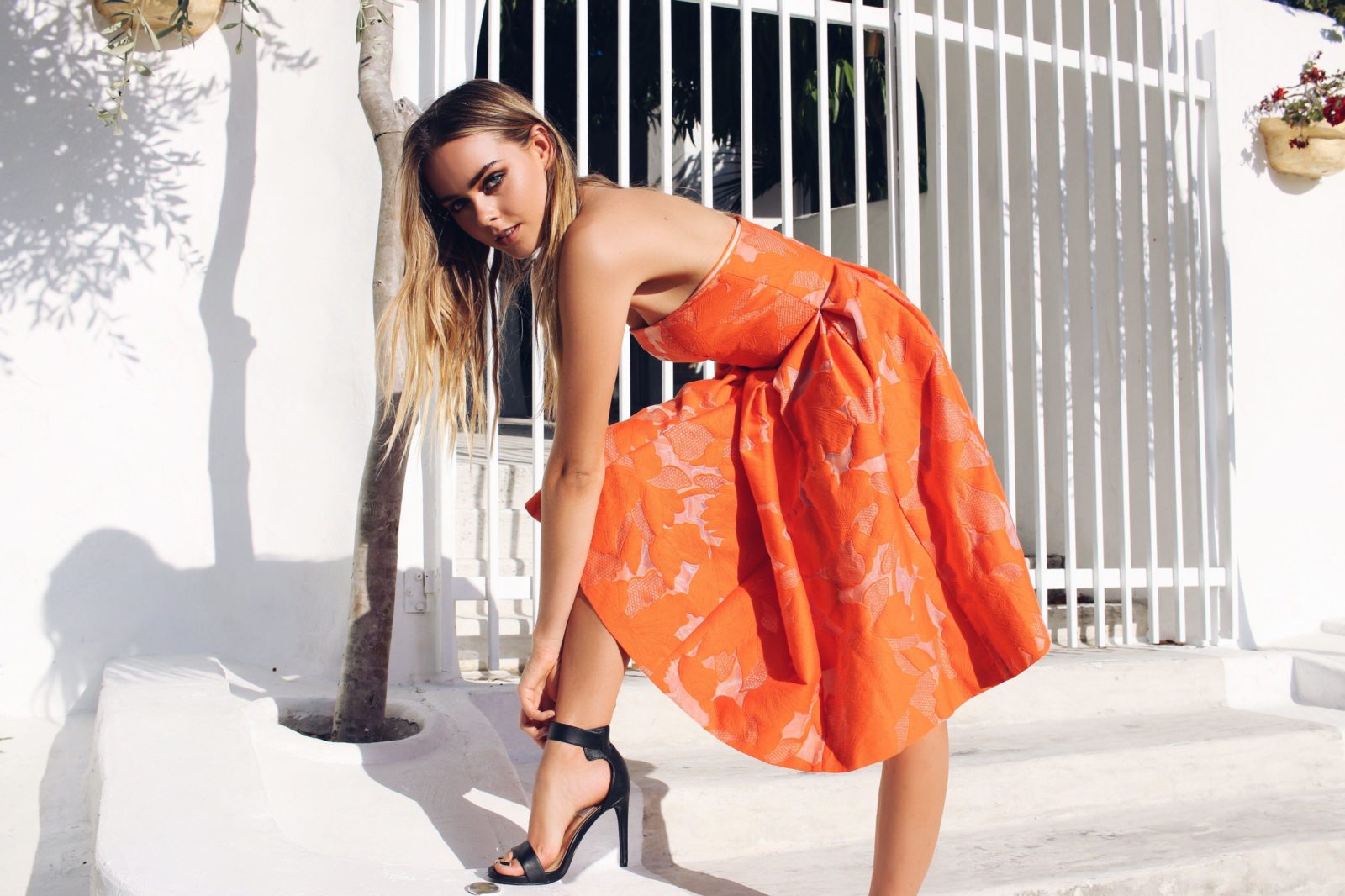 Social Media Platforms
It is undeniable that social media is a crucial part of any influencer marketing campaign. According to your campaign goals, target audience, and budget, you should select the most relevant social media platforms. For instance, if you want to meet more young people, then Snapchat and Tiktok should be at the top of your list.
However, if your brand promotion is targeted more at parents and older people, then your list should have Facebook at the top. If your campaign goal is to showcase your brand products and services in the best light with pictures and videos, then Instagram and Pinterest must be on your list. In fact, 99.3% of businesses utilize Instagram for their influencer marketing campaign. You should also know that if you are targeting professionals, then LinkedIn is a must.
Develop a Long-Term Relationship with your Model Influencer
Once you have identified the right model influencer as well as the ideal platforms, then your next focus should be on developing and also nurturing your relationship with the model influencer. Long-term relationships between brands and model influencers are way more beneficial than one-off campaigns. Long-term campaigns provide better ROIs, and of course, it ensures that the influencer is dedicated, interested, and invested in seeing the growth of your business for the long haul.
To speak with a talent manager who can help you strategise your influencer strategy and book influencers that are tailored to your brand email [email protected] or call 02 8005 4388
---