Model
Why "exclusive" is good when describing a party, but not good when describing your modelling contract.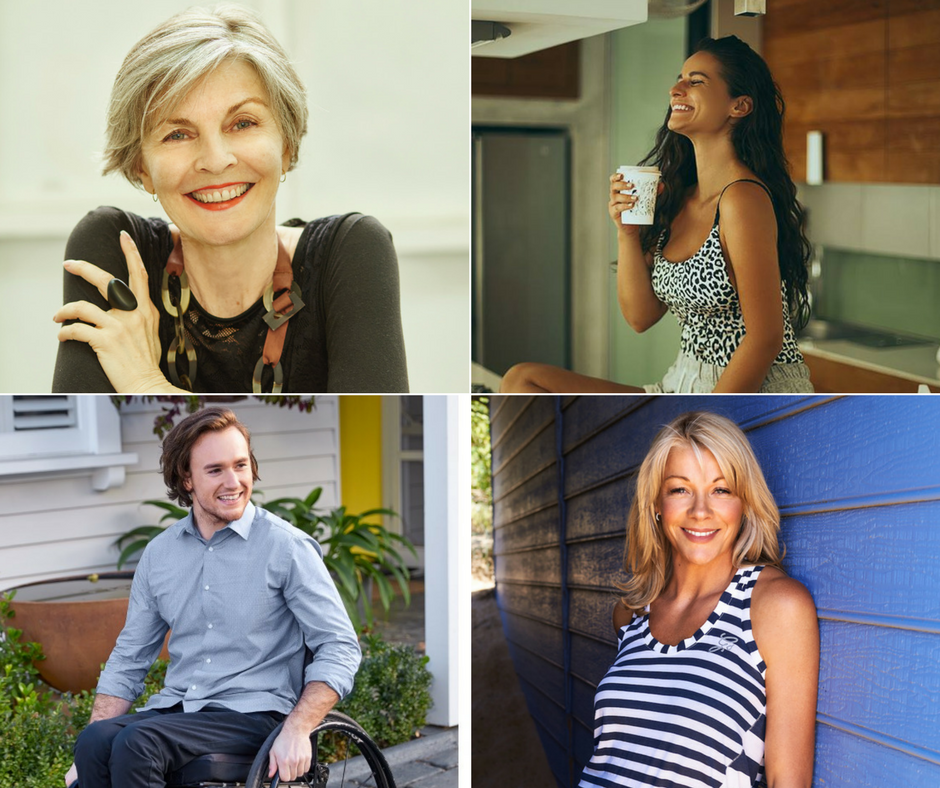 It's important to us to make sure we take the time to explain the positives and negatives of joining other agencies and signing exclusive contracts. For years the industry has kept this information under wraps to benefit everyone but the talent. We're here to give you the low-down.
"Exclusive" and what it means: It means you can't work with any other agencies. In some cases you must pay commission to the agency on jobs you source and book yourselves. You are locked in for the term of your contract, and if you don't get any work the agency is not responsible to compensate you in any way.
Why is this bad? 
You're missing out on work. If that isn't bad enough, sometimes exclusive agencies will send you to castings you don't really fit so they can appear as if they're working hard to get you work. It's an excuse for most agencies to be lazy in their representation of you- if they have you locked in there is no real reason for them to go above and beyond to keep you happy! 
Fun fact: ALL commercial modelling in New York is non-exclusive. Hey, if it's good enough for New York..
Is it ever a good thing to be signed exclusively? 
Yes. The talent in the industry who need exclusive contracts are those who have achieved a level of fame. When big national or international brands want to work with you because of your "name" instead of your look, it is appropriate to have an exclusive agent or manager so they can manage your career and ensure the contracts with brands don't contradict each other. 
What are the red flags? 
When an agency approaches you and asks you to go exclusive, they will often say that they have the best clients or that they "specialise" in your type of talent. We find this especially relevant with our classics category. If they really believe in your potential, they will work with you on a non-exclusive basis. If they get all the jobs they say they do that other agencies don't get, they would still make money this way, right? We want to empower you to take the meeting with them, but be informed enough to say "I'm happy to work with you, but I'm not willing to go exclusive at this time". If they say that they only work on an exclusive basis, you'll know they're not being truthful. We have plenty of models on our books who work with both us and them. 
**(The exception to the above is IMG or similar- they work as a developmental agency that is well respected internationally. Exclusive contracts with them are few and far between, but if one comes your way congrats- you're the next Gigi Hadid!)
Why is WINK different? 
At WINK, we don't ask you to sign any contracts or exclusivity agreements. Our CEO and our GM are both former models and founded the business on this principle. They know what it's like to be working regularly, rather than booking that one "big job" a year. Whilst we pay regularly, most other agencies still take over 2 months to process anything. Which means that not only are you not working as frequently, but you're also waiting months on end to get paid.
I've just been approached by another agency and asked to go exclusive. What do I do? 
We recommended that you always always always get legal advice before signing an exclusivity contract of any kind, as the financial ramifications for breaking one can be huge! If you're ever approached to go exclusive with another agency, we're always here to help you navigate the situation in a way that will maximise your potential for the most work.
We're all too aware of some of the experiences talent have had with other agencies over the years, and we find they always come back to us with their stories of dissatisfaction. The reason WINK was started was to create a fairer, better environment for you guys – our family. Give us a shout if you ever need some advice, we're here to help.
---