Sophie Ella is a WINK go-to, she can adapt to any job brief and represents our brand perfectly. Read on to learn about how she maintains her confidence and keeps herself in the best positive state possible!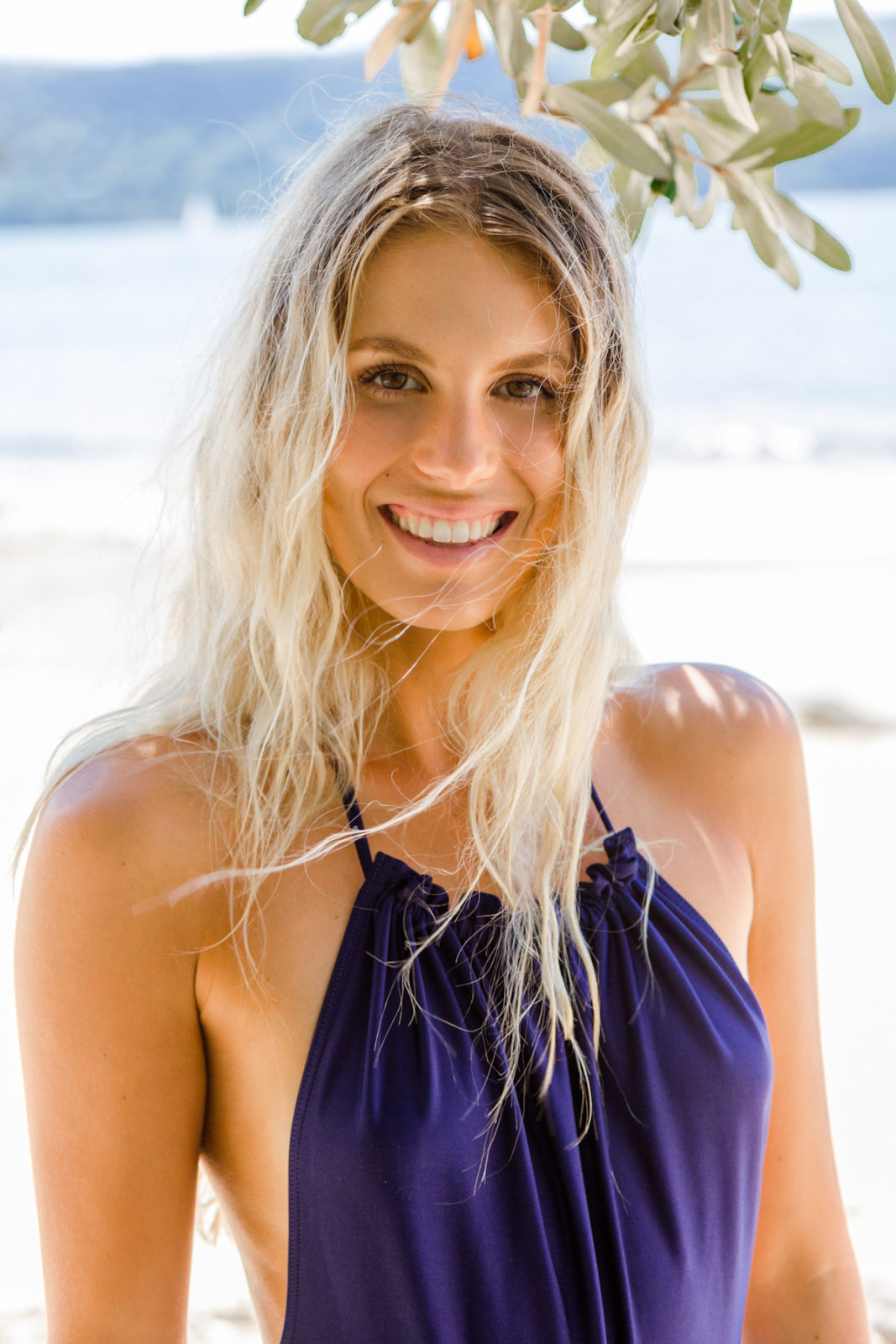 Tell us how you got into the modelling industry…
It was always something I wanted to pursue, but didn't happen til I was 21 (a little older in the industry) and once I'd moved to Sydney. I was interning unpaid at a PR agency, and one of the girls there suggested I try modelling to help pay the bills. Looking back on it, I wouldn't have been ready at 16 or 17 years old. I think it happened at the perfect time for me and my self confidence.
What made you want to become a model?
I wanted to challenge myself to pursue a personal passion that I'd never quite had the confidence to do. My friends gave me the final push I needed and I've never looked back.
Who/what inspires you the most?
The confidence of the amazing women around me – my girlfriends, fellow models and my mum.
If you could spread one message to all women in Australia, what would it be?
We need to stop comparing ourselves to other women, and focus on being the healthiest, most balanced version of ourselves. It's easier said than done, but also striving to embrace our imperfections, because imperfections are what make us unique and that's beautiful. Nobody is perfect.
What is the best part of your job?
Being given the opportunity to meet and work with new creative people every day, from fellow models to incredible stylists, HMUAs and photographers (and often some of the best in the business!). The energy on set is infectious.
And I always come home from a shoot day with some wacky stories from "so-and-so on set." My flat mates find it wildly entertaining some of the random knowledge I pull out…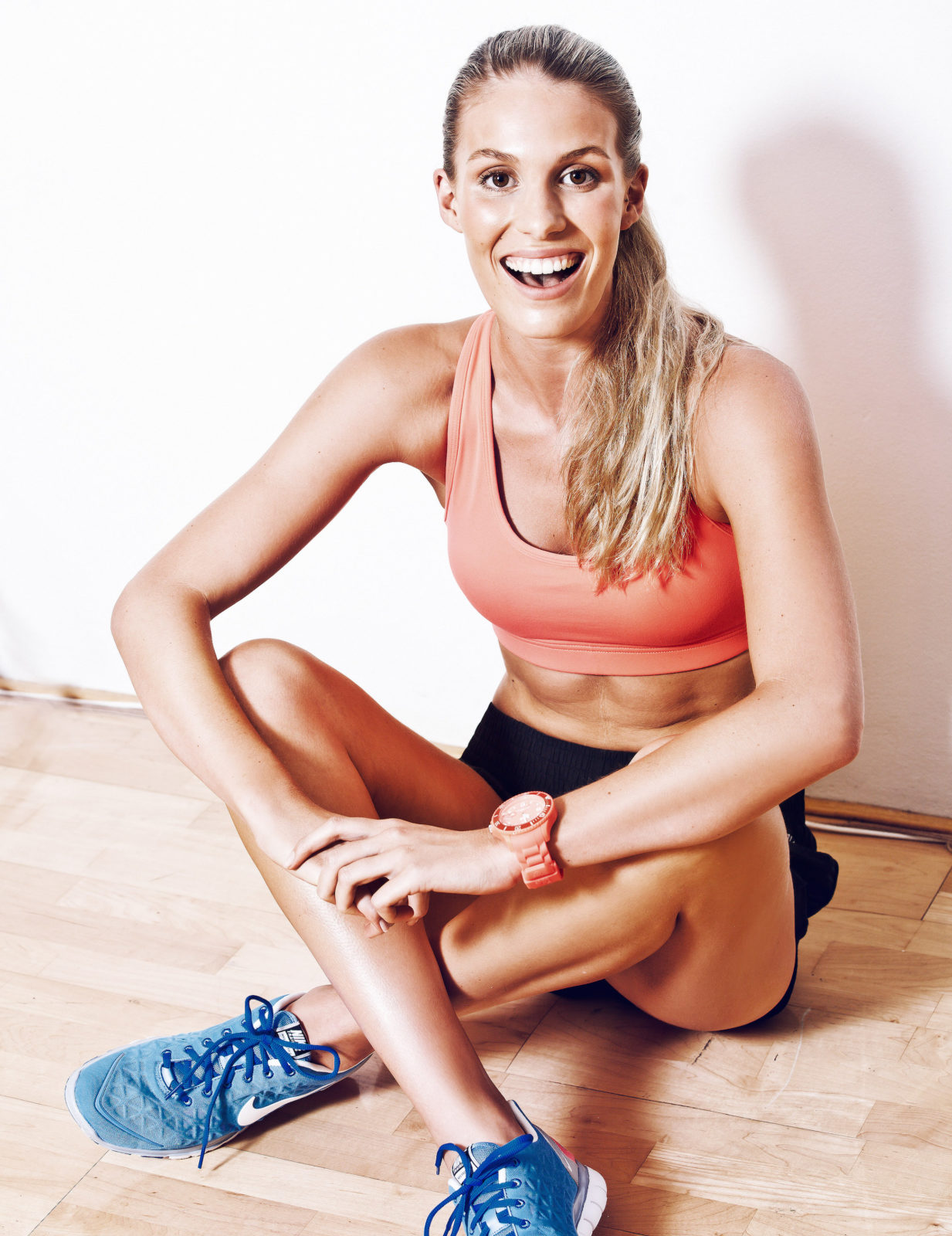 What steps do you take to achieve your goals?
I write my goals down – it makes you accountable. My flat mates are always laughing about the lists and self-help notes they find around the house. Although the notes on the freezer still don't keep me away from the icecream…
Besides modelling, what are your other interests?
Career wise – I studied straight out of school and have a Bachelor of Communications, plus a few years' experience working in marketing and communications. This is something I definitely see myself picking back up at some stage.
I also love travel and am always planning the next trip – Coachella is up next!
What does #BackYourself mean to you?
For me, #BackYourself means being your own #1 fan. Love yourself, treat yourself with the respect you deserve, and shut out those mental demons who sometimes say "you can't do it", or "you're not worth it", with as much positive self talk as possible.

How do you practice self confidence?
I know I'm most confident when I'm feeling healthy and strong. We all have our off weeks – social occasions, late nights, Sunday binges, but I try my best to practice consistency and balance as often as possible. For me this is eating nourishing foods, exercising outdoors and embracing a rest day.
I'm also super lucky to be surrounded by a group of very positive and confident girlfriends. We make an effort to support one another, lift each other and load each other with compliments!

What do you believe to be the most important thing in life?
It's so important to be content with the simple things in life. Life can't always be an amazing high, but being able to appreciate the simple things can bring contentment. One of my favourite quotes is "If you change the way you look at things, the things you look at change."
Follow Sophie virtually on her Instagram, @sophie_ella_abernathy, for even more motivation to starting Backing Yourself!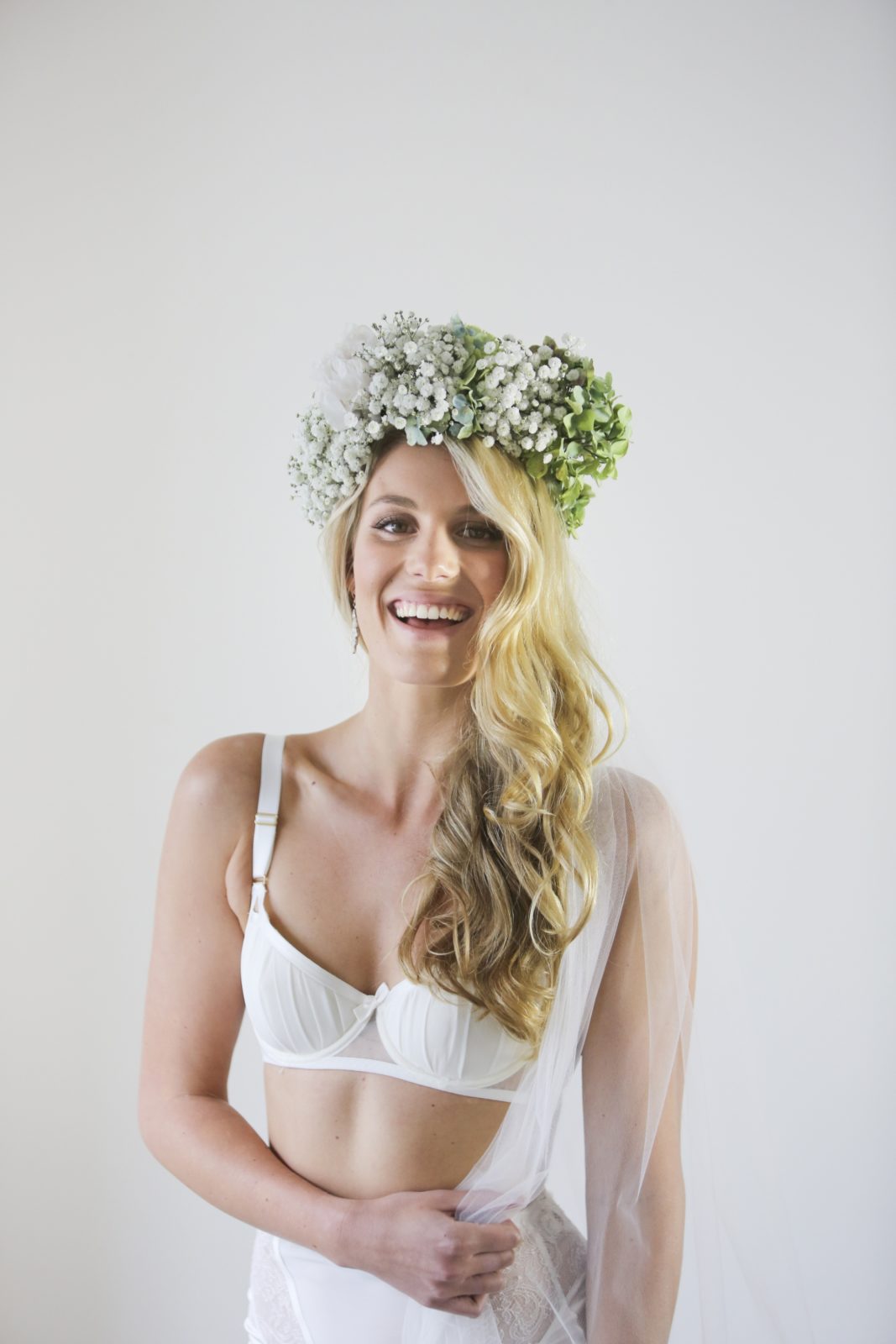 ---