Sarah Halloran has been an inspiring and incredible part of the WINK Sydney division for nearly 2 years. We immediately wanted her to be an official ambassador for #BackYourself for her amazing work with the Butterfly Foundation and as an ambassador for the INTO App!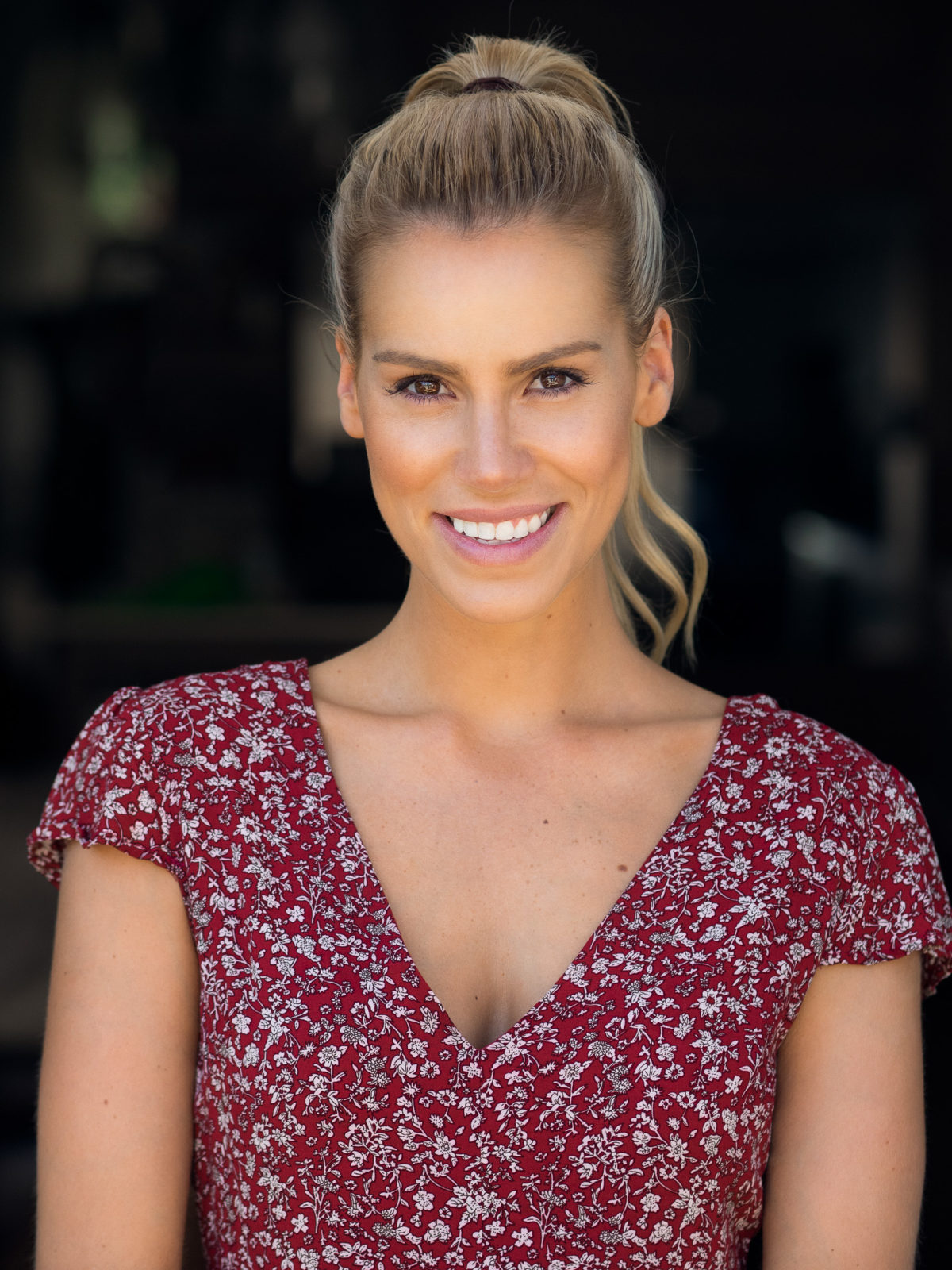 How did you get into the modelling industry?
I worked in retail for a clothing boutique straight out of High School, just when online shopping was taking off and they asked me if I wanted to be their online model… the rest is history!
What made you want to become a model?
I didn't always want to be a model it just sought of happened that way. I always loved being in front of the camera though, I loved having my picture taken from a young age and always did some sort of performing like acting and dancing.
Who inspires you the most?
Aussie models like Rachel Finch who uses her celebrity status to contribute to charitable causes. Celebrities like Leonardo DiCaprio & Angelina Jolie also inspire me with their involvements in Environmental Activism and Charities.
Tell us about your work with The Butterfly Foundation and what it means to you…
For the past year I have participated in their #mayday campaigns. This year I held a fundraiser to raise funds and awareness to girls suffering from eating disorders. I can resonate with girls who are suffering from negative body image disorders as I did for many years when I was younger. I want to help girls to overcome their battle through self love and acceptance.
What are your goals for the future? 
To be more involved in health & wellness campaigns and to focus on acting.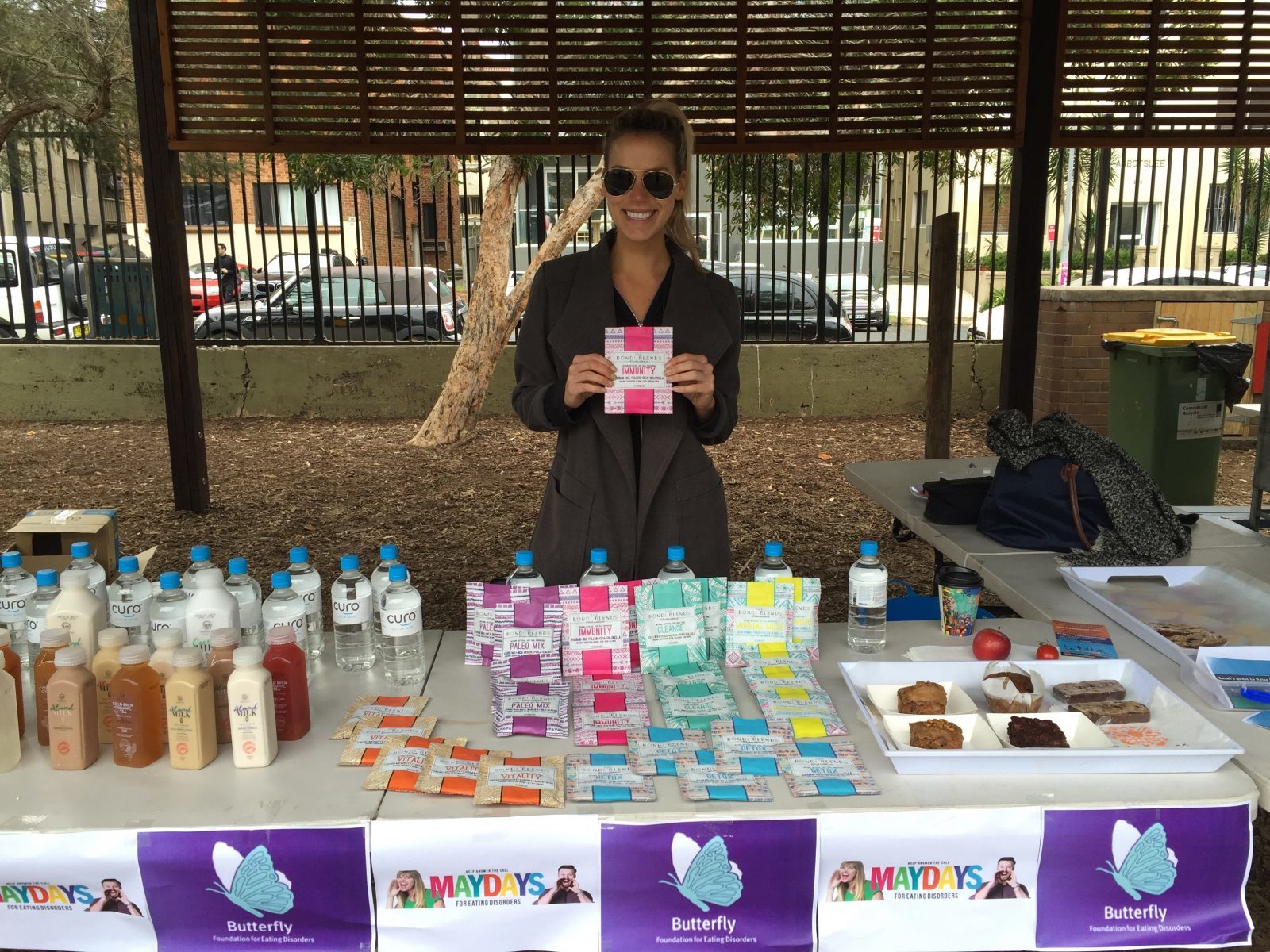 What words do you live by?
Love, Faith, Self Worth, Gratitude
Besides modelling, what are your other interests?
Acting, Presenting, Writing, Holistic Health & Wellness
What does #BackYourself mean to you?
 To love the skin your in. To be proud of who you are no matter what race, religion, size you are. To know that what you're doing now is enough and to not take life too seriously!
How do you practice self confidence?
I have daily affirmation reminders that go off on my phone 3 times a day. When I wake up and when I go to sleep I run through my head all the things I'm grateful for and a great deal of confidence stems from that.
If you could spread one message to women all over Australia, what would it be?
Love yourself unconditionally and don't be afraid to follow your dreams no matter how big they are!
Follow Sarah and her journey on Instagram at @sarahhalloran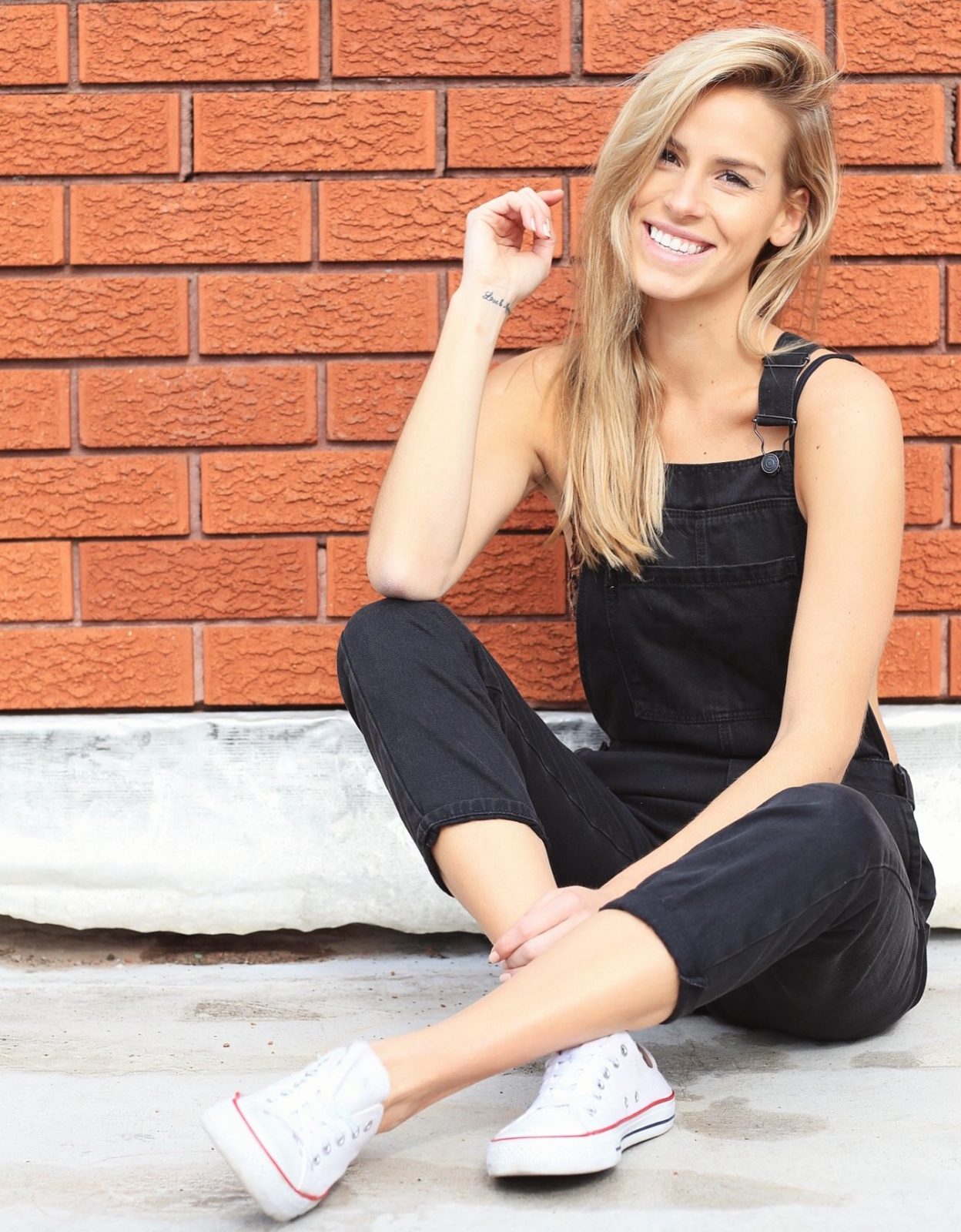 ---