Beauty
Why sleep is the (scientifically proven) secret to success
As a model for 10 years in locations including Sydney, Barcelona, Milan, Bali and India, being featured on billboards and even shooting in the desert (twice, actually), you could say that my modelling career has been reasonably successful (kinda).
The reason I tell you this? Not to toot my own horn, but to help you understand that all of this has only happened because I have taken utmost care to look after my wellness – inside and out. Now as a Sleep Specialist with four degrees behind me (Bachelor of Social Science – Psychology, Certificate Sleep Psychology, Diploma of Health Science Nutritional Medicine and Certificate 3+4 Fitness), I am thrilled to share what i've learnt to help you be your best – inside and out. And remember, as a model, the more you master this, the more successful you will become.
Before we get into the strategies, let's have a little education session. Not only does sleep fight fatigue (no one likes a tired model), researchers at the Department of Medical Psychology and Behavioral Neurobiology, University of Tübingen (1) found sleep to enhances immunity, facilitates detoxification and improves the suppleness of your skin. Repairing skin cells and clearing out free radicals which can lead to acne and similar skin irritations, the concept of 'needing your beauty sleep' is no misconception.
Second, in terms of your mood, sleep is critical to boosting happiness hormones, elevating enthusiasm levels and warding off stress. Modulating emotionality, a study published in Nature and Science of Sleep found that depression and anxiety had significant links to disturbed sleep (2). They also found that when we have poor sleep, we are unable to concentrate, make calculated decisions and even plan time properly. Any single one of these elements would limit your success as a model – you're going to be irritable, mentally drained, running late and / or lacking focus. Put them all together – that is not what you want, nor does the client.
So…. what to do?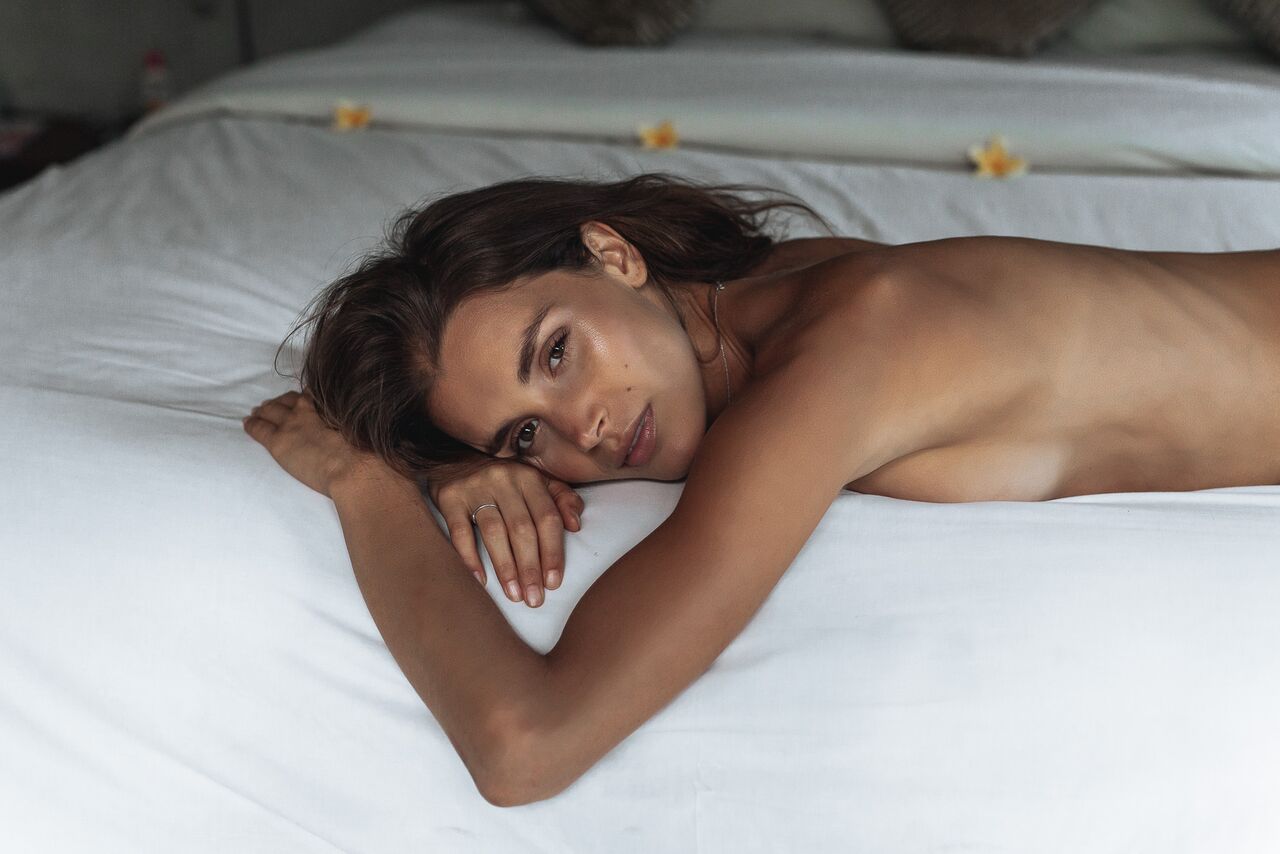 Swap coffee for tea. Although tea often has caffeine – green and black varieties, for example – tea also has a compound called L-theanine which aids to calm you down. This is the key reason why after a cuppa, you don't feel as edgy as you do after a caffe latte. Ideally, in the afternoon, opt for caffeine free varieties such as chamomile, lemon and ginger and peppermint. Bonus points – these also help detox your system which improves skin glow. Win!
Make sleep a priority. Think that another Netflix episode is worth it at 11pm? It's not. Evidence above tells you why.
Set a bedtime alarm for 1 hour before you want to go to sleep. And actually follow it! Pack up your activities, and then follow the routine below.
Have a bedtime routine. after your alarm, jump in the shower and switch off from social media and all 'work'. Do something relaxing like reading a book or chatting with humans (not a device) have a cup of chamomile tea, take a sleep supplement, such as magnesium or melatonin; and then finally, once you get into bed, do a 10 minute meditation (Headspace and Calm Apps are great for beginners) and pop on an eye mask. You will wake up a new person!
Mind Dump like a pro. Perfect for when your brain simply wont switch off, or you wake with a truckload of thoughts in your head around 3am, writing everything onto a notepad so it's physically out is helpful – because you write slower than you think, you force your mind to slow down.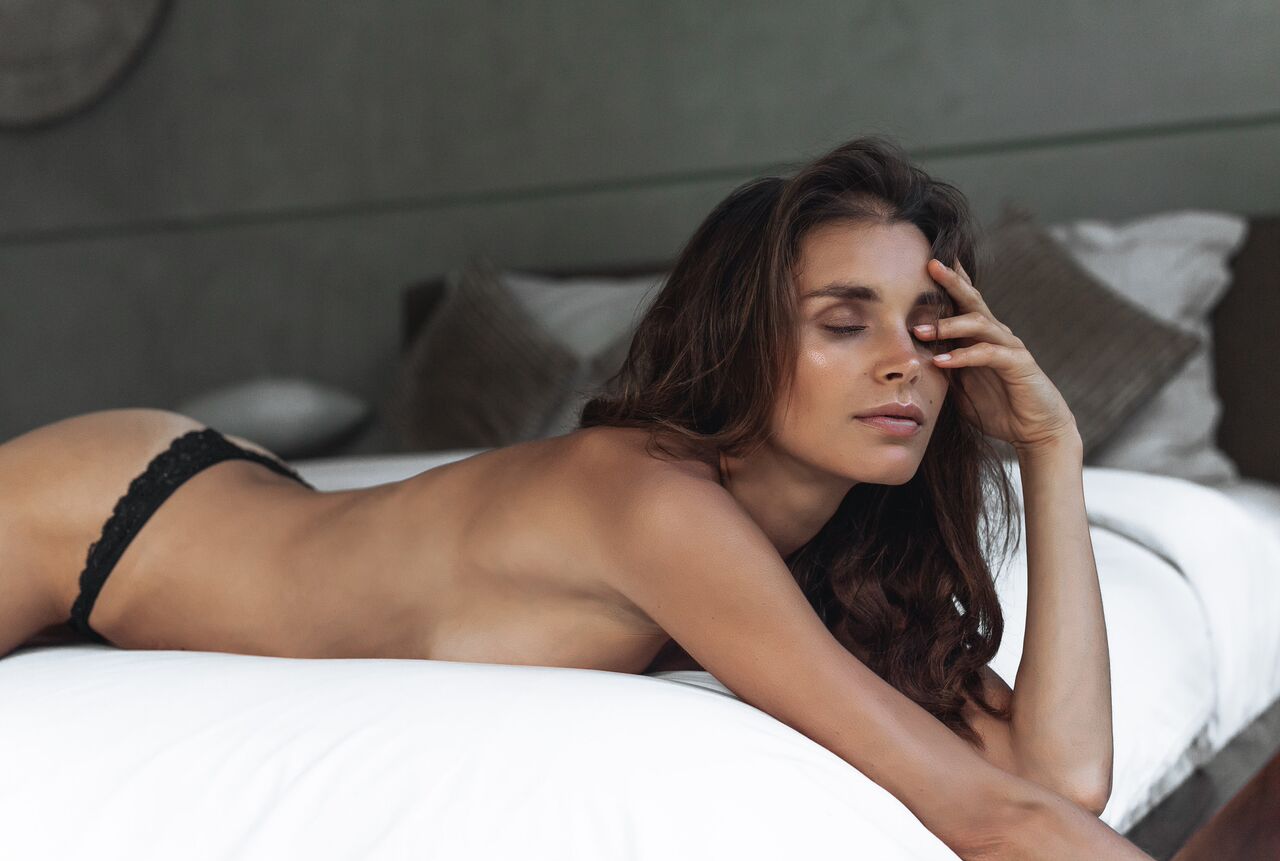 Simple, easy and straightforward solutions. Now all you need to do is do it, starting tonight. Remember, it's not just sleep for sleep sake – this is your career.
---
Written by Olivia Arezzolo, model and sleep specialist
References:
Need help sleeping? Sign up to Olivia's free 21 Days of Sleep Tips Series, highlighting physiological, psychological and nutritional changes you can make to improve your sleep tonight, and energy levels tomorrow. Or, simply email  Olivia on [email protected]
Bio –
Olivia is a Sleep Specialist & Model (Bachelor of Social Science – Psychology; Certificate Sleep Psychology; Diploma of Health Science – Nutritional Medicine; Certificate 3+4 Fitness).
As a speaker and ambassador, Olivia has worked with Sealy Posturepedic, GoHealthy, F45 Group and PE Nation; whilst her writing regularly features on popular platforms including Sporteluxe, Ten Daily, New Idea and Daily Mail.
As founder of corporate wellness program The Sleep Solution, her clients experience three key outcomes: improved sleep, reduced stress and enhanced productivity.
Finally, her 10 year international modelling career, including Australia, Milan, Barcelona, Bali, India and Seoul; has depended upon her being at her best – and now, is empowering others to do the same.
Links –
www.instagram.com/oliviaarezzolo
---