Fitness
SKWOD: The next big thing in fitness
"SKWOD is not just another fitness app, as our innovative platform offers a mobile marketplace for popular fitness trainers to sell access to their workouts and meal plans, as well as engage in instant messaging with their global customers all via the mobile app. SKWOD handles the technology by allowing trainers to simply hand over their workout programs to the team at SKWOD who optimise the content for a quality mobile user experience within the app.  SKWOD frees trainers from the risks and costs associated with technology development and allows them to better serve their customers."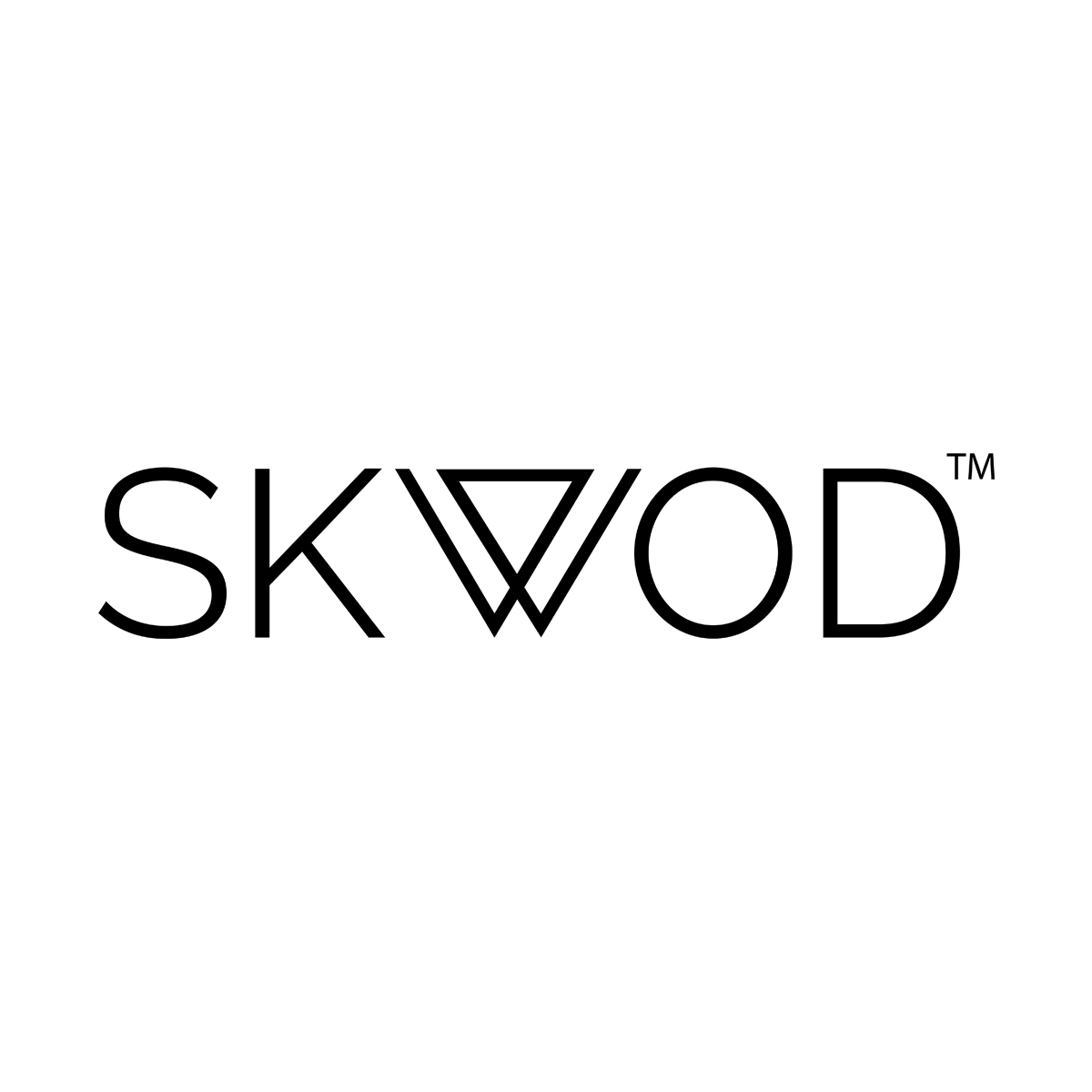 "Fitness is big business, as the industry is worth over $85 bn globally.  The fitness DVD market is worth $3 bn and personal training worth $10 bn in the USA alone. Platforms like Instagram are disrupting and challenging traditional sources of fitness inspiration, empowering consumers to get fit in their living rooms, parks and anywhere they have a wifi connection. Instagram currently has over 400 million monthly active users, and growth is showing no signs of slowing down. This social network for sharing photos has become the place for the newly termed "fitspo" movement (short for fitness inspiration), and where users have already tagged over 130 million photos with the hashtag "#fitness" (#kimkardashian has been tagged only 3.4 million times to give some perspective).
Instagram, however, is failing to serve the needs of the burgeoning demand for consumable and interactive fitness content on its platform. Unfortunately, for those personal trainers making a name for themselves on the platform and looking to capitalise on their popularity, this is where Instagram lets them down. Instagram doesn't provide the technology for trainers to sell their content (such as workout guides and meal plans) directly to their fans. Entrepreneurial trainers are forced to take matters into their own hands, spending a lot of time and money to have their own mobile app developed in order to stay relevant to their mobile savvy fan base and make income at the same time. This strategy is high risk for the majority of trainers out there, who often have no idea what it takes to develop an app, market it, and then deal with the constant changes in technology."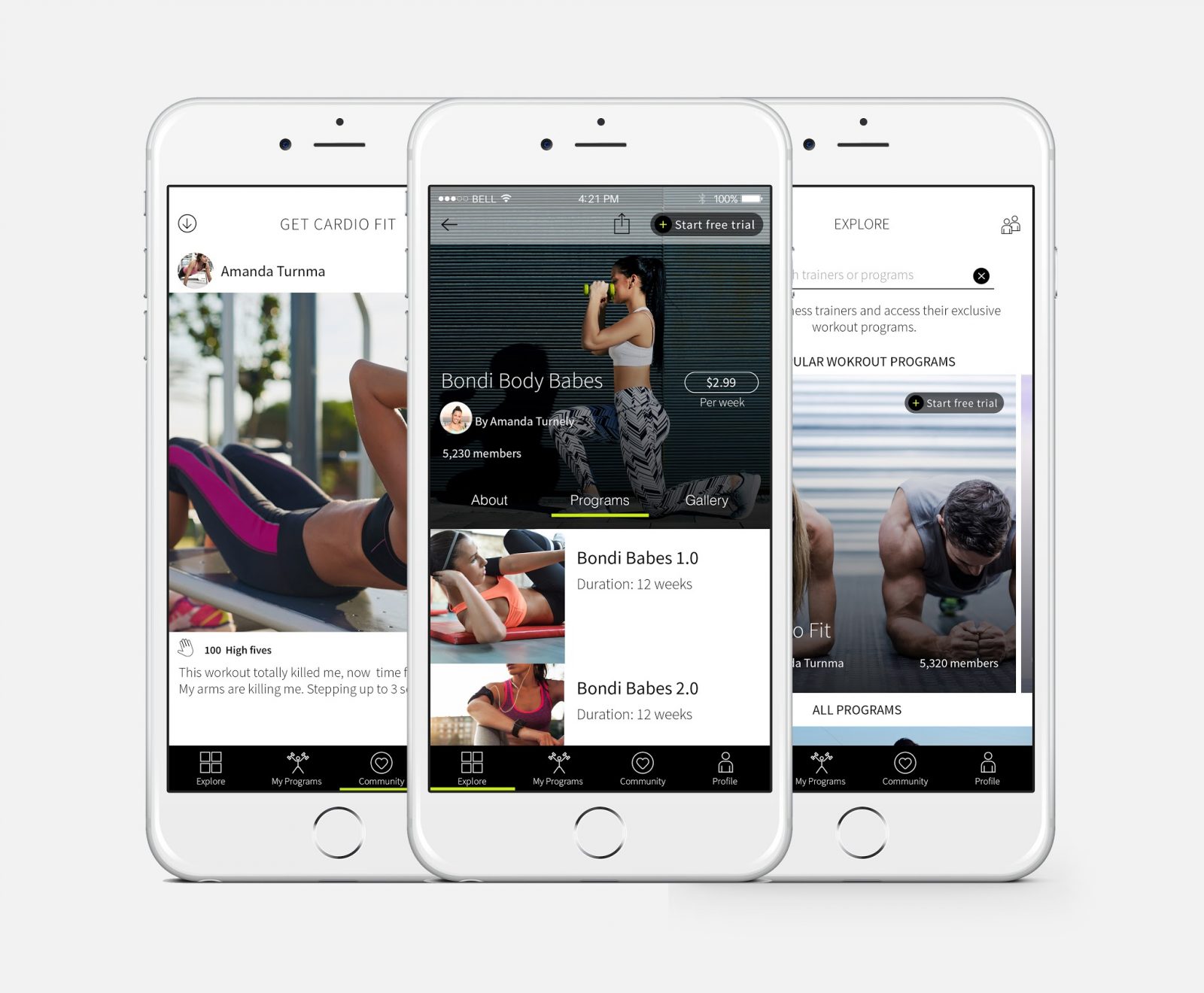 "Some insta-famous personal trainers offer online workout programs via their websites, but one has to question how long this clunky experience will be accepted by their mobile only consumers. If a trainer doesn't offer a mobile optimised experience to their customers they are already well behind the eight-ball.
The fitness trend is hot, active wear is not going away, and the use of smartphones is only increasing. If a trainer wants to keep relevant they need to embrace the technology that will empower them. SKWOD is the platform doing just that."
WINK are proud to announce that one of our very own is a big part of the SKWOD movement, Matthew Bartholomew.
"On SKWOD Matthew has a private group called "StrongerTogether" where his subscribers gain exclusive access to his workout programs, as well as a private community feed where subscribers engage, support and share their fitness journey with Matt and the other members of the group. Matthew offers a range of quality workout programs for both men and women, some are designed for the gym and some for working out anywhere. Matthew is a top trainer, dedicated to his squad, and I have no doubt he is going to build a strong community on SKWOD."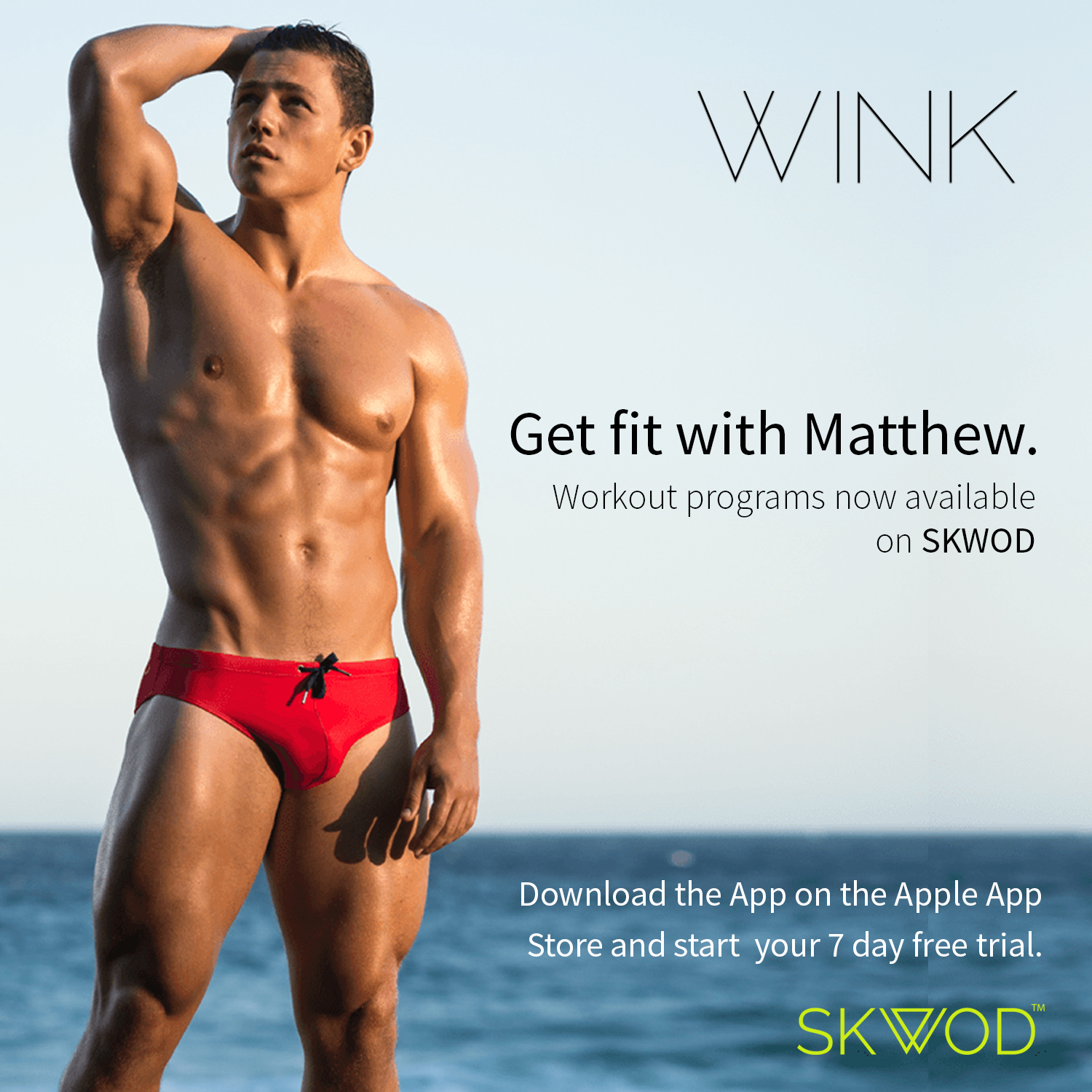 "At SKWOD we are dedicated to creating the future of fitness, which is undoubtedly going to involve some very interesting technology. For instance, with Microsoft's new Hololens platform we are exploring the opportunity to have a hologram of your trainer in your living room instructing and motivating you through your workout. With SKWOD having access to a large number of popular trainers and their followers we are constantly looking at bringing the most engaging and authentic fitness training experiences to our customers.
SKWOD is currently available for download from the Apple App Store, with an Android version due for release in the coming weeks. Any trainers who are interested in coming on board to sell their own workout programs should visit our website at www.skwodapp.com or email me directly at [email protected]"
App Store Link: http://apple.co/1OQMEx0
---