Model
Why booking real families and real couples gets you the best content
Authenticity plays a big part in the advertising industry and we are seeing more and more briefs come across our desks for real families. Luckily, we have just that!
If you are looking for real on screen chemistry, we can provide you with a real couple who can work with you to convey that authenticity you need for your campaign. Although all of our talent can easily adapt when they need to act like a real couple, in certain situations there really is no substitution for the real thing!
In addition to couples, we have real couples with kids. The kids who are well equipped to being in front of the camera and following your instructions. Working with kids can be difficult, and it's often hard to make them feel comfortable. We have found that when they are working alongside their mum and dad (or nonna, Auntie or Uncle!), they can be themselves and portray that realness you need.
Whether you are shooting a TV commercial, print campaign, or online photoshoot specifically targeted to couples you need to make your time on set count and ensure you're getting enough usable content to fill your brief. We have found that when our clients opt to book "real couples" or "real families", they get 86% more usable content from the shoot.
Diversity is paramount, and WINK has got that covered. Our couples and families are as diverse as Australia itself, encompassing interracial or same sex couples, single mothers with children, and multi-generational families from grandmother down to grandkids!
Check out some of the real life families we represent here at WINK!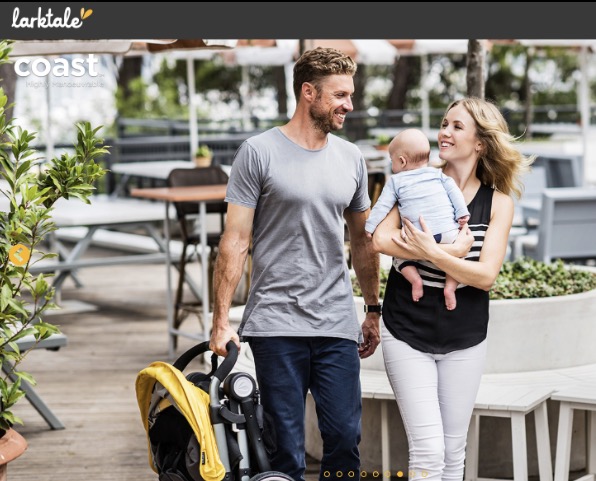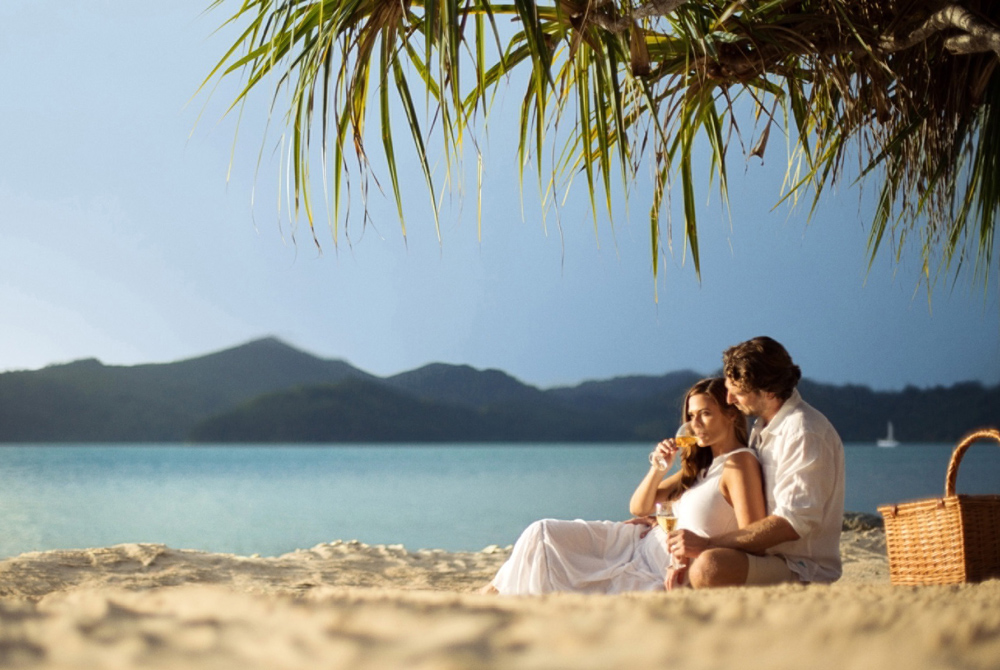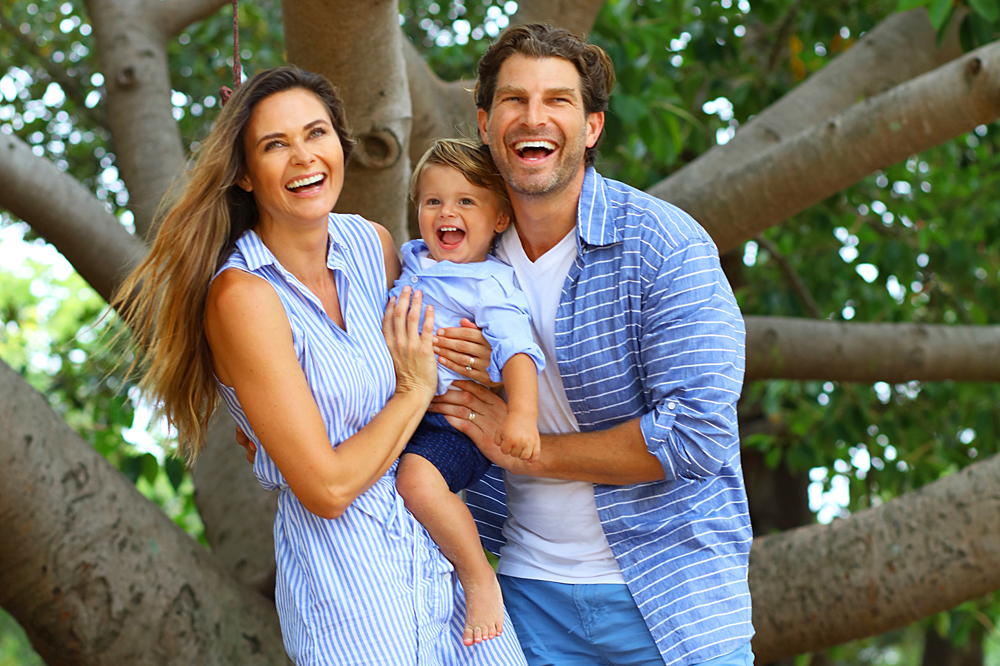 ---