Model Tips
How much content keeps you relevant on social media
Social media managers all around the world have to grapple with the question of how much social media content should be created and posted. This question can become even more complicated when considering the role of influencer marketing and user-generated content creators who aren't necessarily a part of your brand's own production team. Add to this puzzling out when is a good or bad time to post, and you'd be forgiven for feeling a little bit overwhelmed. The good news is that we've got you covered! Here are some answers that you can put to practical use right away.
Proven Posting Strategies
Figuring out the optimal posting frequency on social media is usually down to trial and error. There is no specific magic formula that works for every brand and all audiences. When it comes to posting on your own feeds, it's a good idea to start small and gradually increase while watching the overall performance. Once you reach saturation your statistics will start to plateau too. Then you'll know for each platform what works best. However, here are some more posting strategies to consider:
Posting consistently is more important than a rigorous frequency
Higher content quality is far more important than higher quantity
Set objectives for your posts otherwise you won't know what's working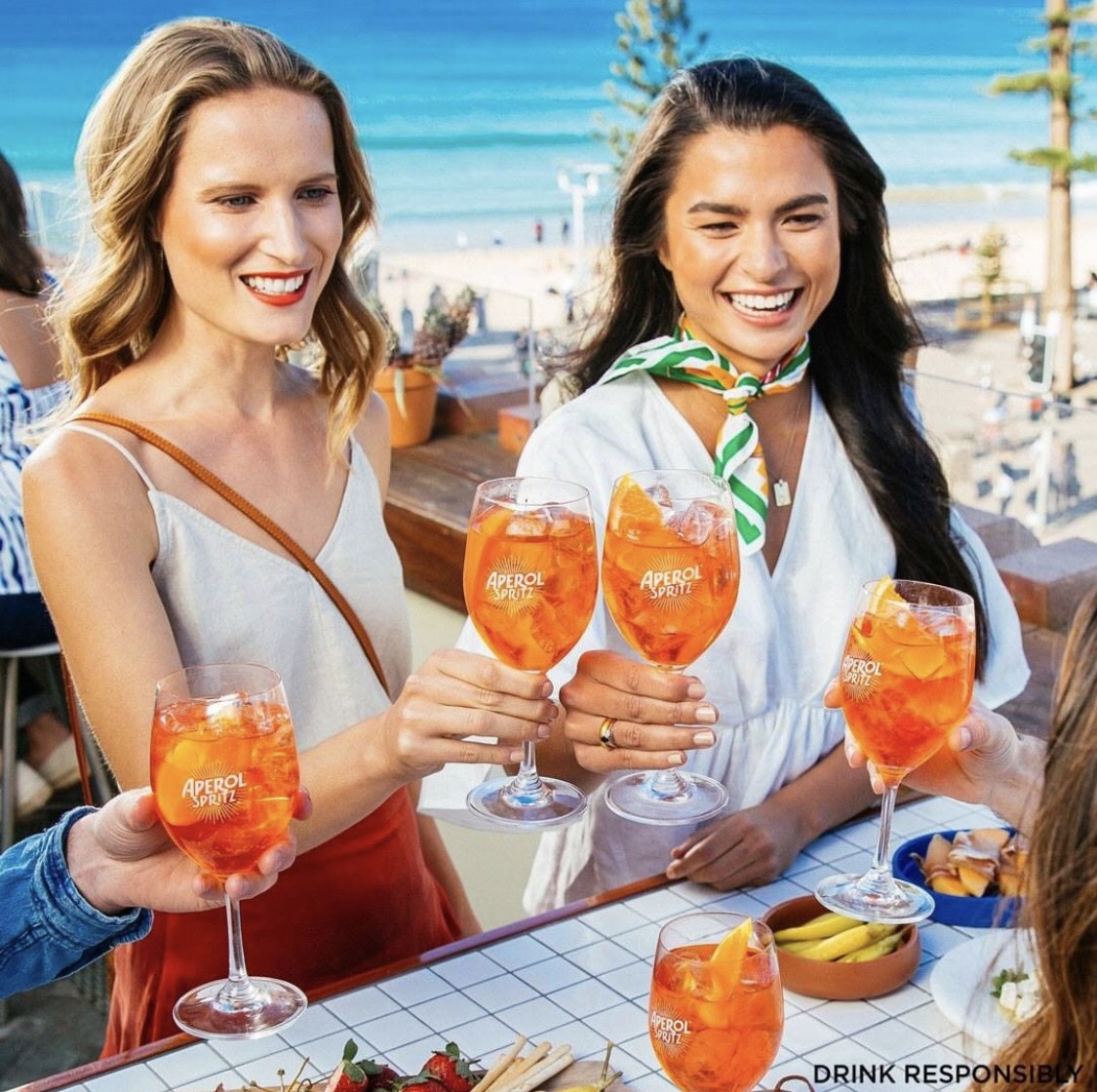 Maximise Your Posting  
One of the best ways to ensure that posting frequently is successful for your brand is to tailor your content per platform. No copying and pasting from Facebook to Twitter or Instagram. Add text or hashtags, include mentions and even emojis as appropriate to each. Ensure that someone is engaging with your audience through these posts too. Reply to comments and have conversations as a brand. This is one of the reasons that micro influencers have become so popular, as they engage one-on-one with their audience members and truly relate to their niche.
Platform-Specific Advise
Here are some high-level tips to help you with some of the major platforms. However, remember that not every platform's best practice works 100% of the time. You'll need to figure out where your audience is most responsive:
Facebook – On this platform, it's less about how often you post and more about the variety and quality of your content. Try to incorporate videos and graphic design rather than just text-based posts and even include live videos wherever relevant and possible.
Twitter – Similar to Facebook, you want to include variety instead of spamming the same types of tweets over and over. Include images, GIFs and videos, as well as interactive elements. Ask questions and prompt conversations.
Instagram – This is a visual platform and you need to put a huge focus on high-quality content. Photos and videos need to showcase your brand in the best way possible to stand out. Take your audience behind the scenes and use the stories function to keep things fresh.
As mentioned, there is no magic social media posting frequency and you don't have to post at a particular time. The key is to post relevant, quality content on a consistent basis and see what gets you the most engagement. Then rinse and repeat. If you'd like to find brand ambassadors or talent to star in videos, contact a WINK Models talent manager today!
---
Have some questions? Feel free to get in touch! 
You can count on our talent managers to respond quickly to your enquiries and putting forward suitable candidates for your specific brief.
Our agency is made up of 7 divisions; Male, Female, Sports, Classics, Youth, Promotional & Influencers. We have specialised bookers within these divisions to ensure appropriate management of each individual.
Call us on 02 8005 4388 or email [email protected] 
---