Model Tips
Casting to no-shows; How to prepare & work with models
Working with models is an integral part of the entertainment and advertising industry. But how far in advance do you need to book them and how can you minimise no-shows at the 11th hour? These are questions that most production teams are faced with at one point or another. Generally, most shoot challenges can be circumvented with proper planning and communication.
First Contact
So, you've booked a studio or found the ideal location, created your look board and are ready to start shooting? But wait, first you need to cast the perfect talent for your production and this really shouldn't be something you do at the last minute. While you need to be able to give your models or modelling agency a heads up regarding time, location and concept, it's best not to leave the actual casting for too late in the process. Many professional models are extremely busy and will require at least a few weeks to work you into their schedules.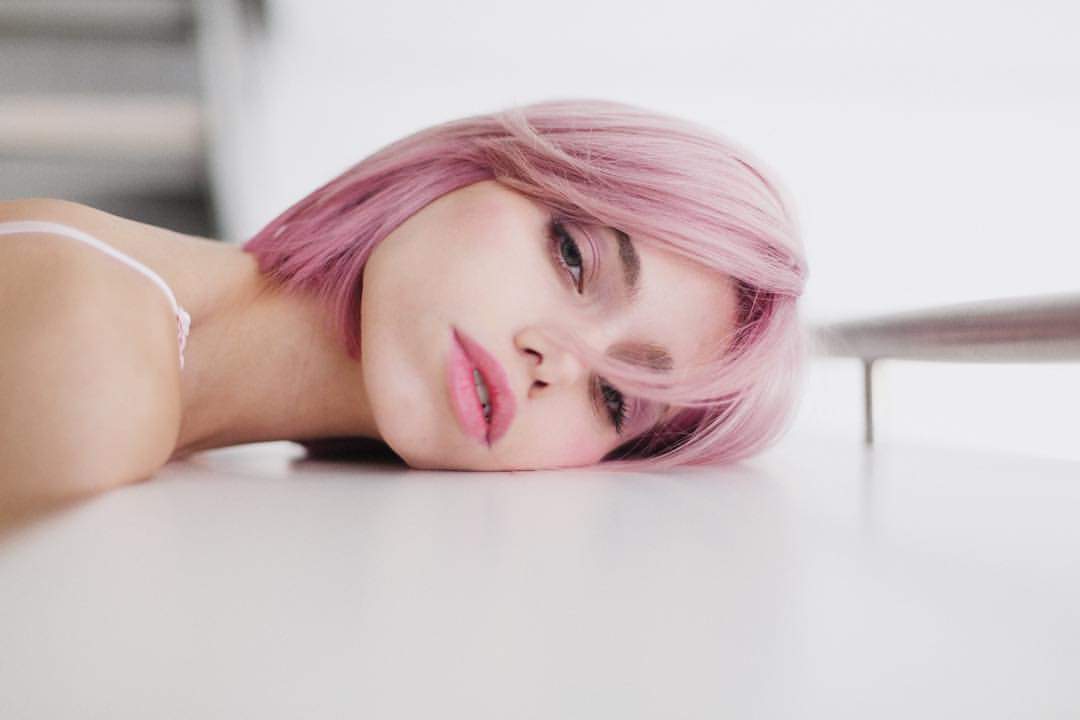 Dreaded No-Shows
A model who doesn't show is not only frustrating but also a costly and time-consuming mistake, and is all too common if you don't check a few boxes from the start. This is particularly true if you're working with talent direct and not going through an modelling agency who will ensure attendance for you. Here is some advice on how to limit this from happening:
Choose your models on reliable reputation and references as much as their look
Exchange contact details and make it clear they can contact you for anything urgent
Consider helping your models with transport to and from the shoot's location
Mention that should things go well that you would love to give them a good reference
Keep in touch with the model via email before the shoot to keep them up to date
Get confirmation 48-72 hours before the date of your shoot to reaffirm attendance
Have backup models who are also prepared to step in at the last minute
Get Agency Support
At the end of the day, working with a modelling agency means having peace of mind that the needs of your production will be met on shoot day. Come hell or high water! Whether you're in Sydney, Adelaide, Melbourne, Perth, or anywhere in between, our models are renowned for reliability and our talent managers provide world-class support to ensure your production is smooth-sailing.   
---