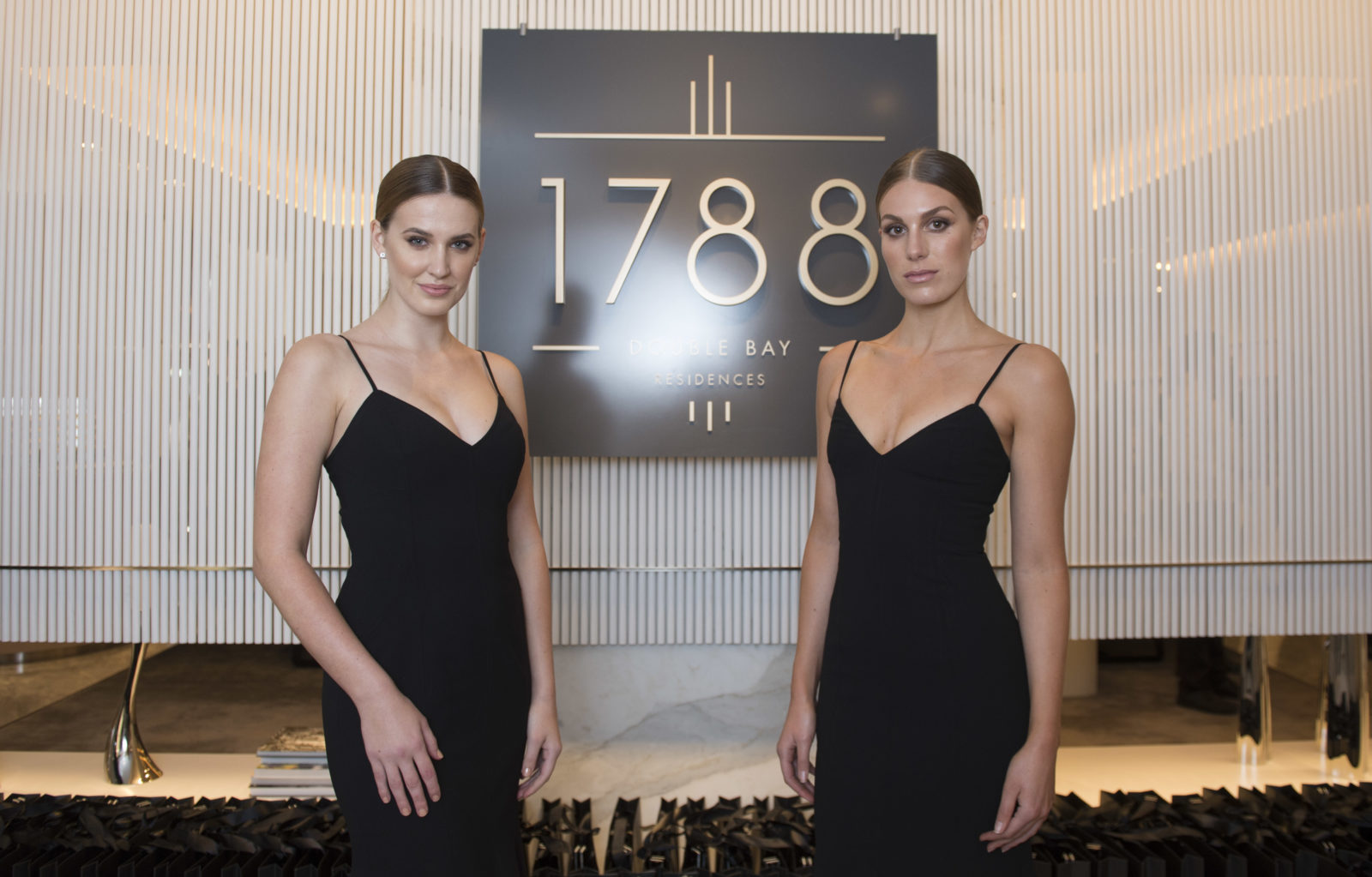 Event Staff
Find out which 5 top tips can make your break your next event. Visit our website for more info!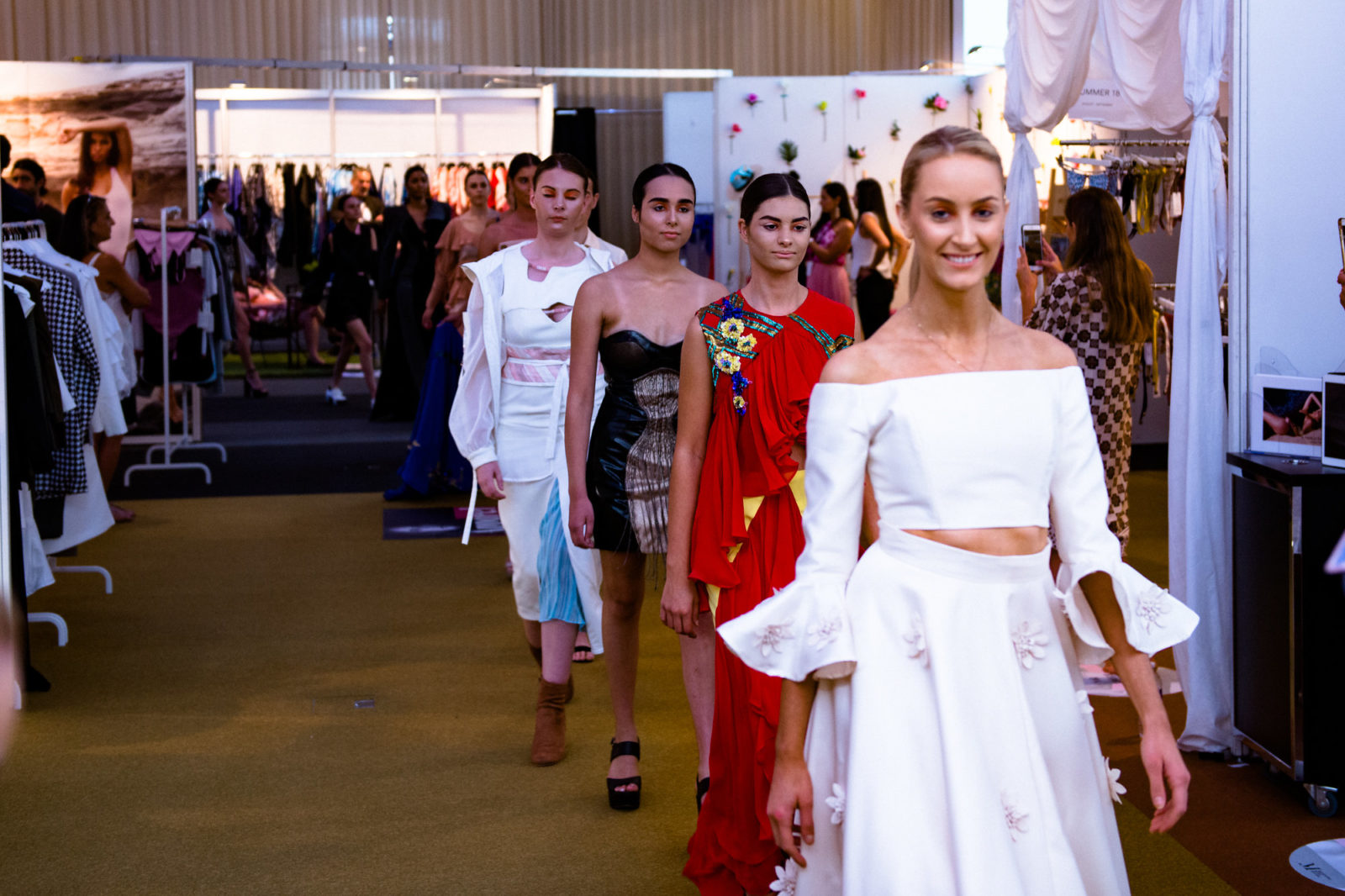 Events
Spring 2018 is here and with the new season a stack of must-see events are popping up in calendars nationwide. Find out more on our website!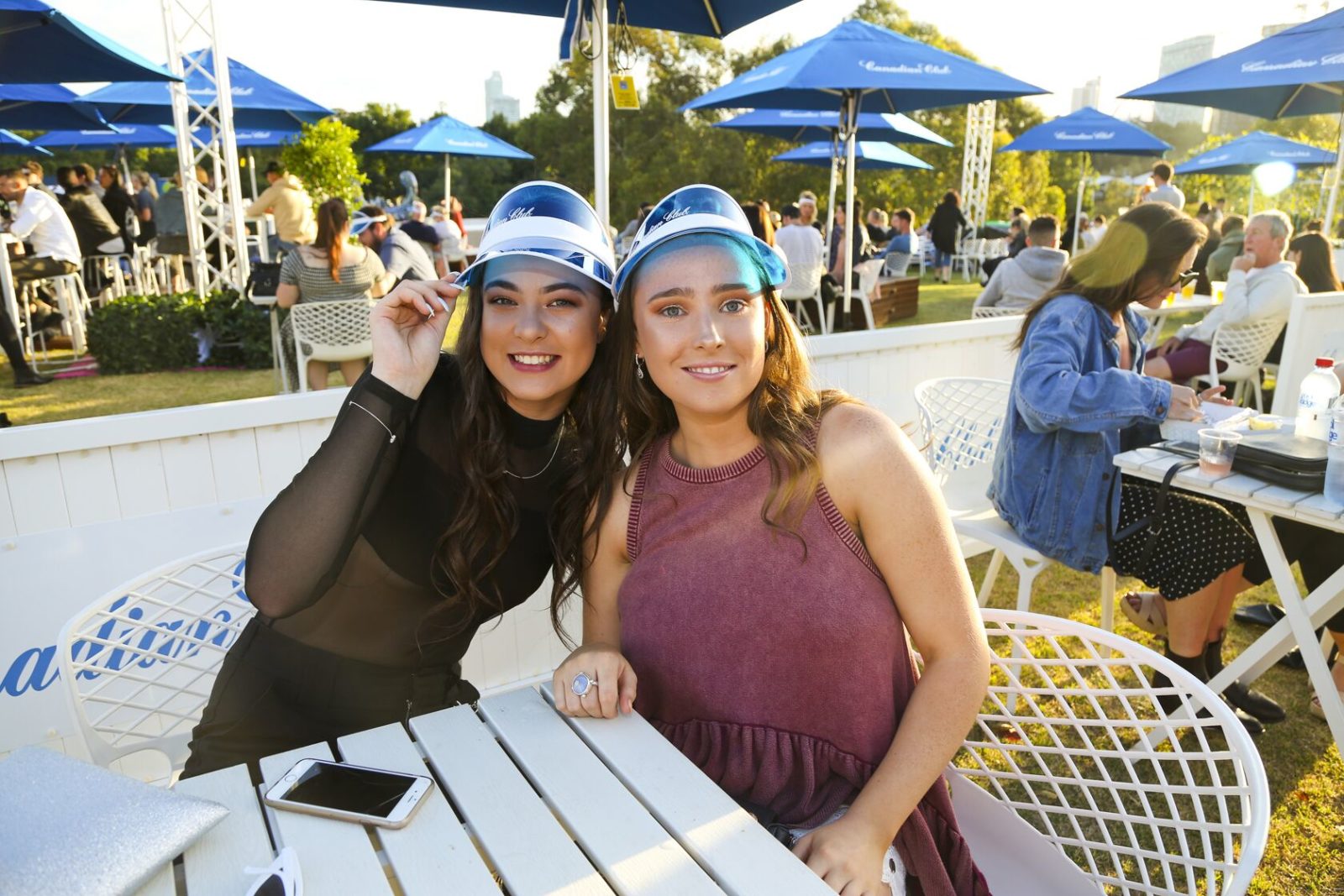 Events
We kicked off the Aus Open in delicious style!