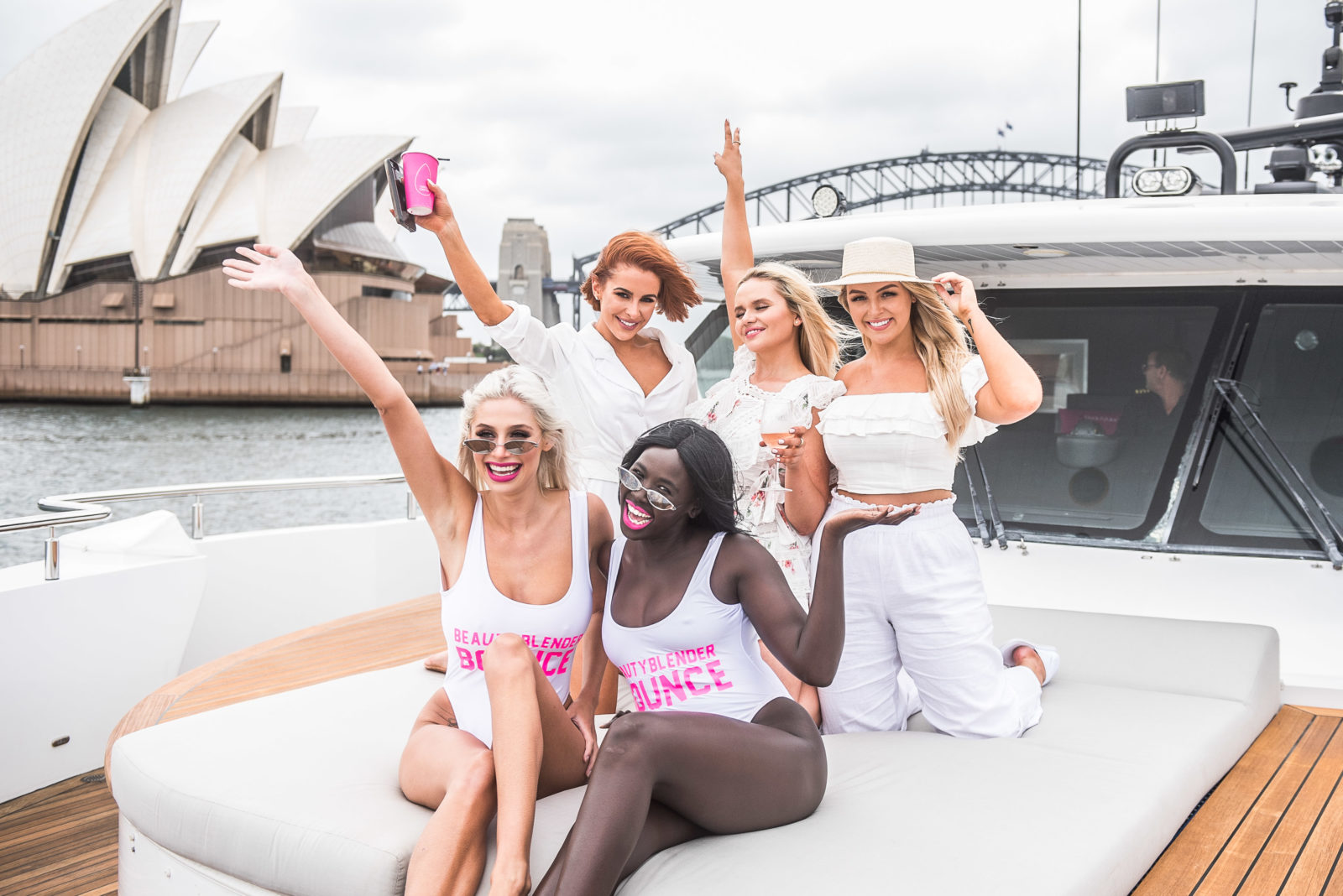 Beauty
Check out our case study on the launch of Beauty Blender with two of our exceptional promotional models.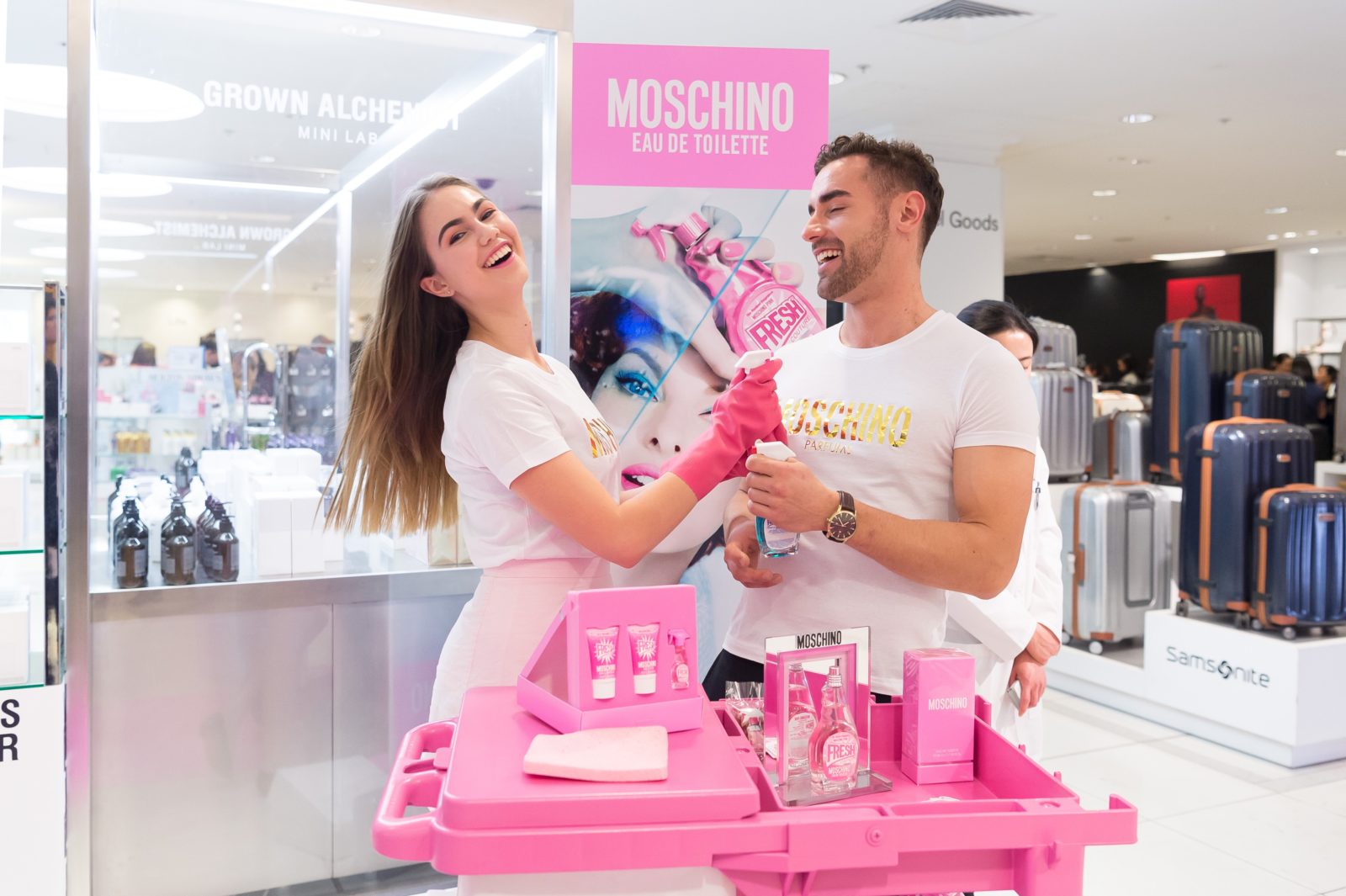 Brand Ambasador
Keeping your brand current and competitive in a rapidly changing world can be tough. Read our 4 top tips for keeping your brand relevant on our website today!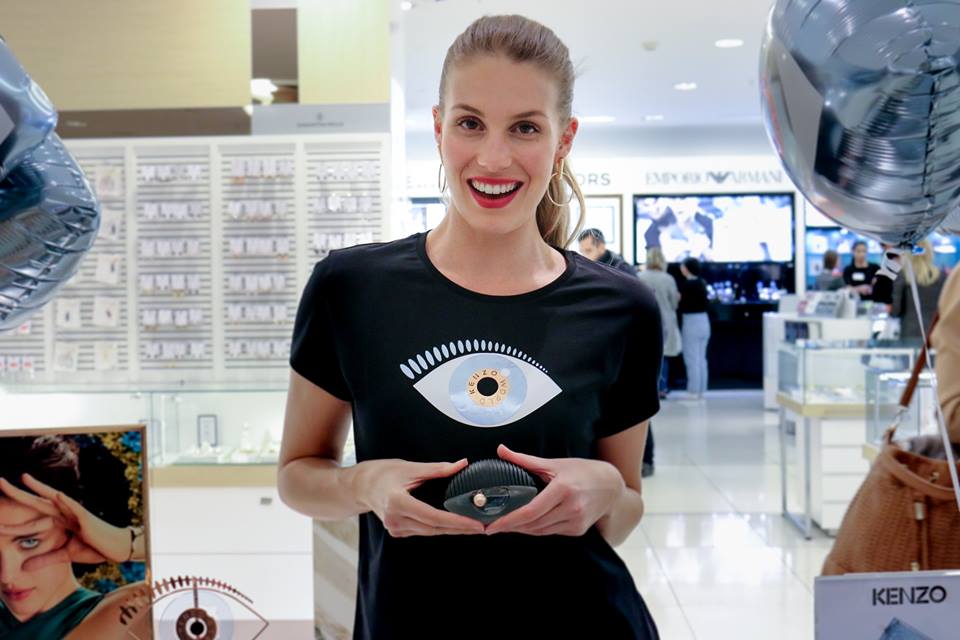 Brand Ambasador
Check out some shots from Vogue Fashion's Night Out in Melbourne and Sydney 2017!