Sports & Fitness Models for Hire
Do you need a well-equipped fitness model so show off your active wear? Or a sports model to workout and promote your equipment for a fitness event? We have all types of sport and fitness models to suit your needs! We represent models who dedicate their modelling careers to ensure they are up to the standard with their physiques in order to best represent your brand.
Our models are experienced in working out in front of the camera to get that perfect shot as well as working out live to promote products. We also have experienced models who can model fitness wear for live showings.
Our male models in our sports and fitness category are equipped with working out for hours on end in order to get the perfect shot for your fitness campaign. In addition to this, we have an array of female models who have modelled for fitness brands such as Canterbury and Reebok for their print and ecommerce campaigns.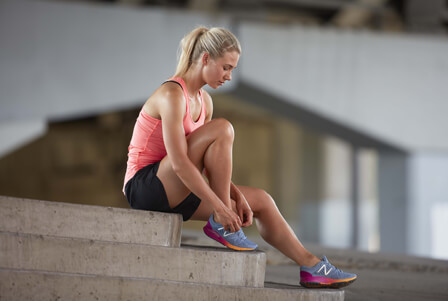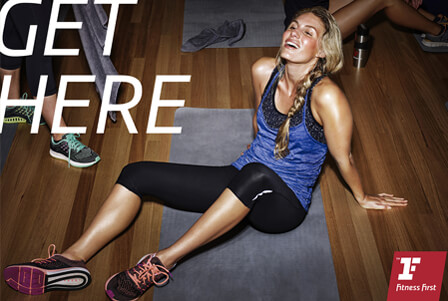 browse Sports & Fitness Models for Hire by location