Models for Print Campaigns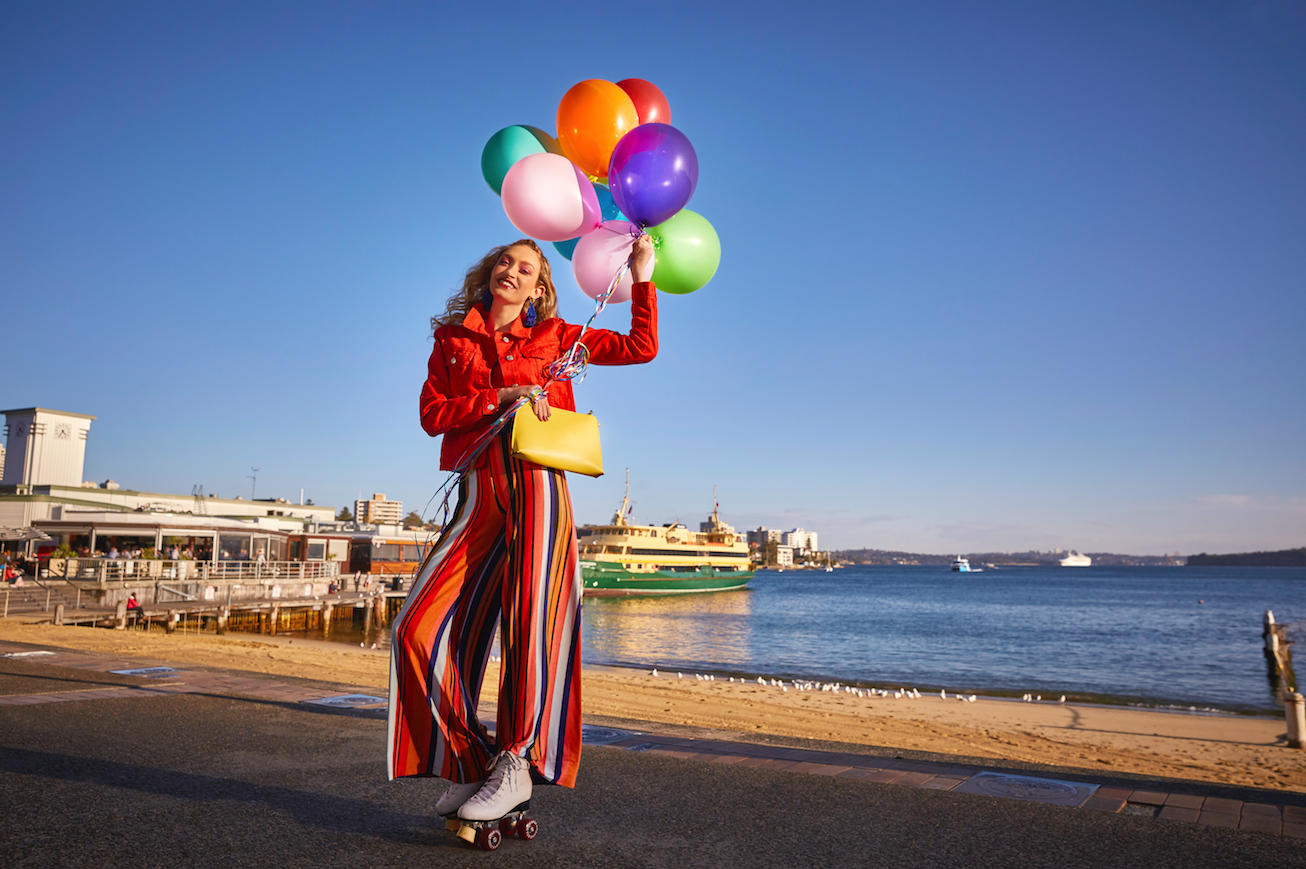 Looking for a face with that special 'something' for your next print campaign?
WINK has branding down to a fine art.
Our models bring experience, passion and professionalism to every job. So we take the stress out of organising talent (though we can't promise there won't be a few sore necks after all the heads your print campaign will turn.) 
Got something in mind that requires just the right size, shape, ethnicity or ability?
Your print campaign is only as memorable as the talent you trust, so we'd love to hear about your vision! 
Don't be brief with your brief though because with the most diverse range of talent in Australia you'll be spoilt for choice.
We love working with:
Fashion brands

Lifestyle brands

Health based brands

Food and beverage brands
And we have a feeling we'd love working with you too.
Print models with 'the look'
'The look'.
It's hard to put into words but you know it when you see it.
It's the difference between a print campaign that's good, and one that's great.
At WINK we've spent years looking for 'the look' so you don't have to. Our team work with you tirelessly to find the right face for your campaign and ensure you get the streamlined support you need from start to finish.
Who have we worked with?
WINK has provided print campaign models for brands including:
Bonds

The Iconic

Westfield

David Jones
Mastercard
Michael Hill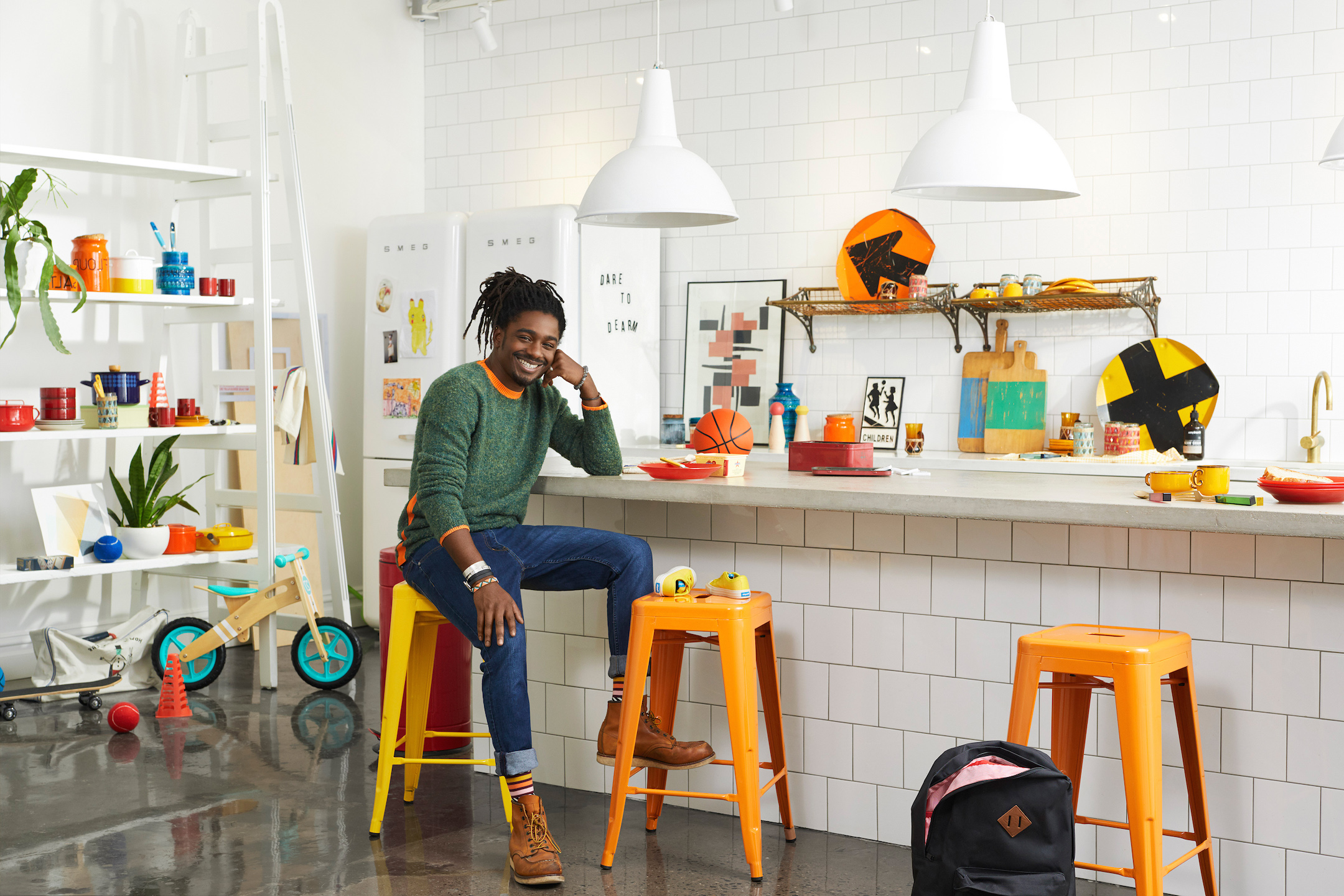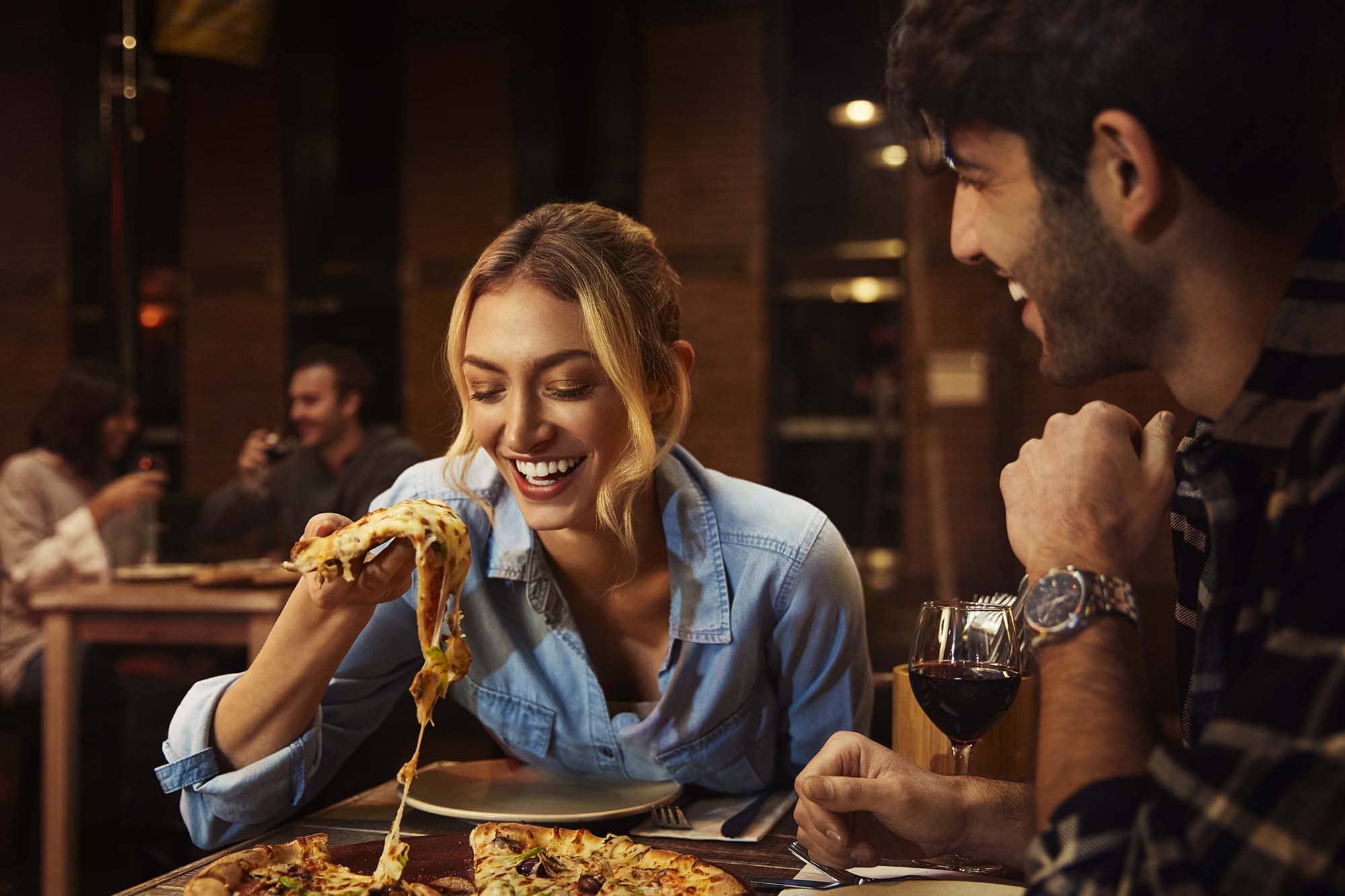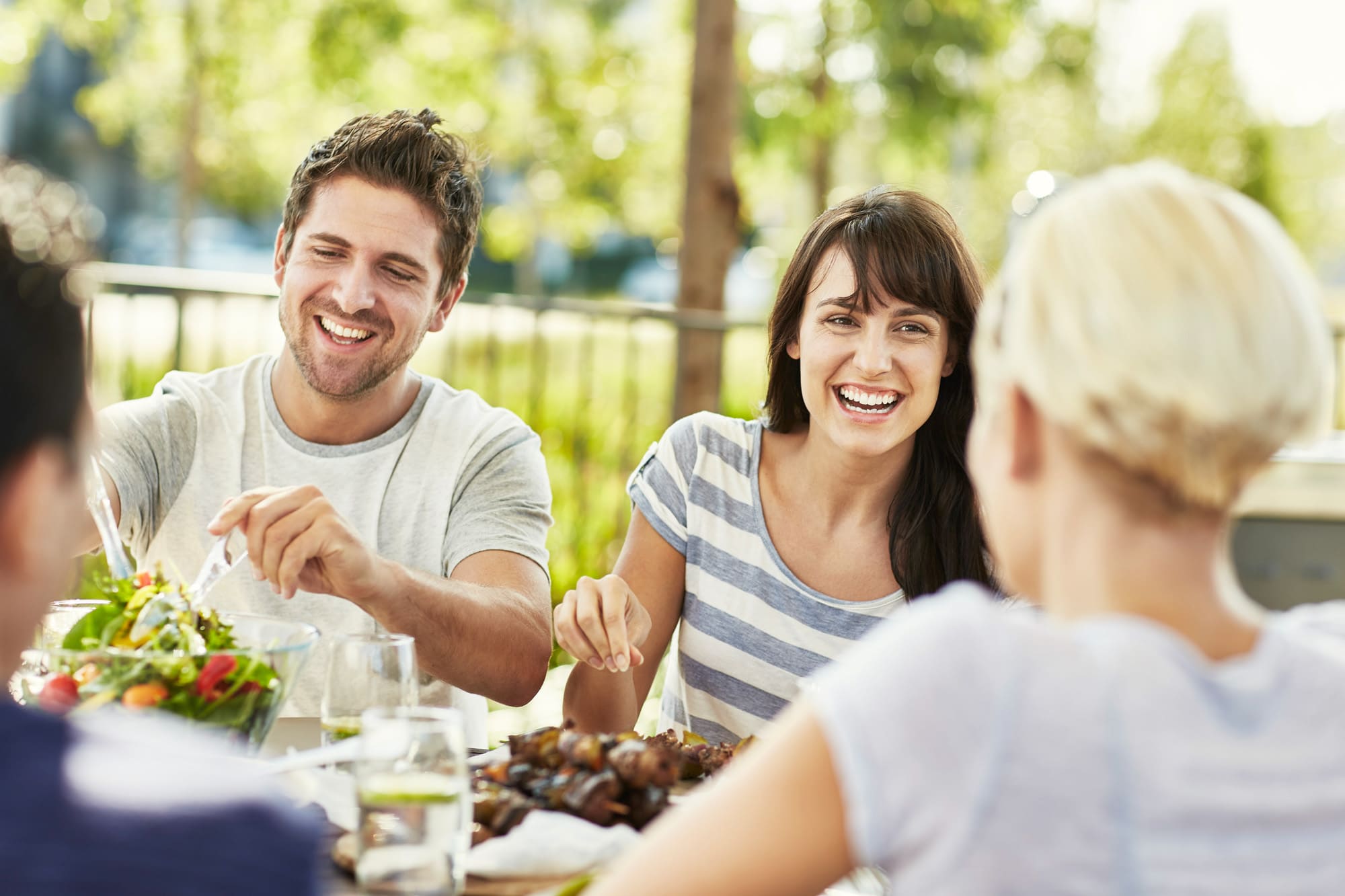 browse Models for Print Campaigns by location