Promotional Models and Staff for Events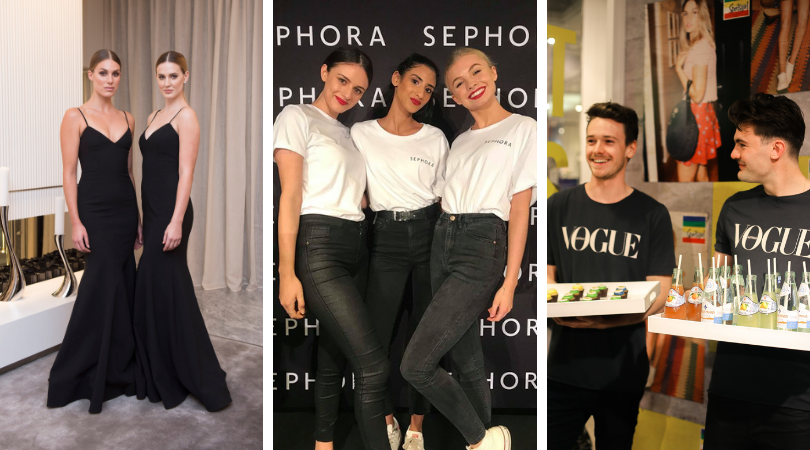 Promotional Models & Staff For Events
Do you have an event or expo on the horizon?
WINK can help.
Our promotional models and event staff can:
Increase sales

Generate foot traffic

Drive brand exposure
Need someone to dress in character to engage with your audience and meet all your branding needs? 
We're a premium service with a 'whatever it takes' attitude. So our team never turn down the chance to dress up and leave a lasting impression (which makes judging the best dressed over Halloween a challenge).
Our talent can also promote your brand on the street, gather emails to generate leads, hand out flyers, or give away free samples. 
If it helps your brand grow, that's where we'll go.
Do you provide talent to shows and expos?
Absolutely! 
Our stunning female models and male models have been seen at events across the country, including sport and fitness expos, as well as car and trade expos.
More than a pretty face, WINK models spend time learning about your brand so you don't have just another brand ambassador in your corner – but a team mate.
Plus, with RSA licensed talent we're also able to provide promotional models to work as bar hosts and bar staff at your next event too.
In short, if you need help with a business, a brand, or a bottle of champagne, WINK can get the party started.
Who have we worked with?
WINK has provided models, promotional staff and brand ambassadors for brands including:
Sephora

MAC

Sportsgirl

LG

Honda

Nike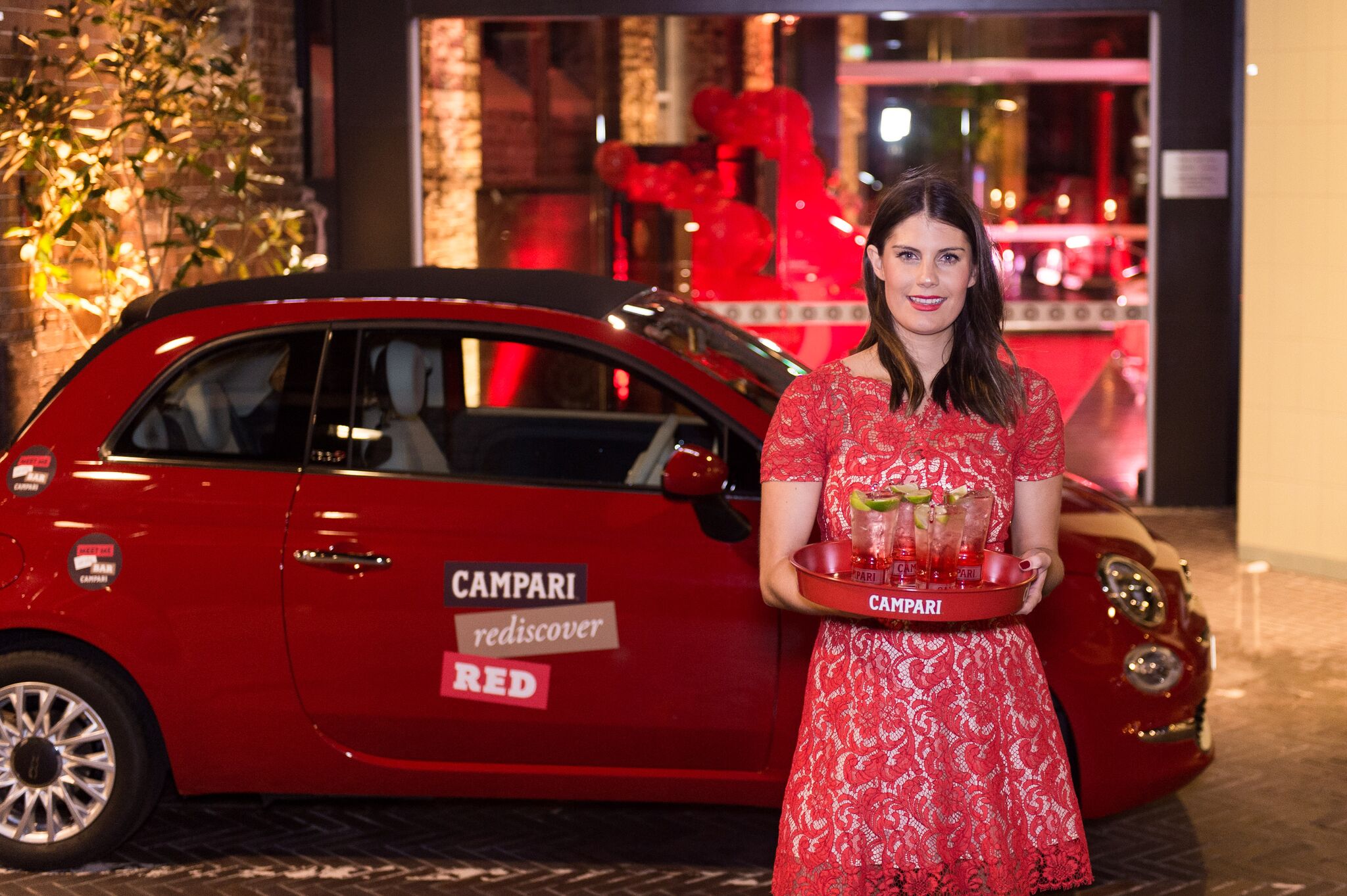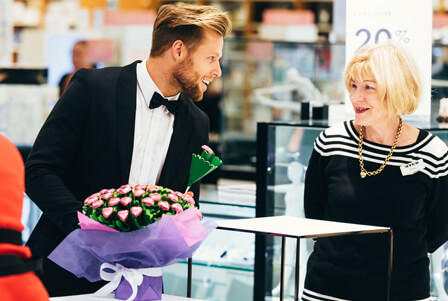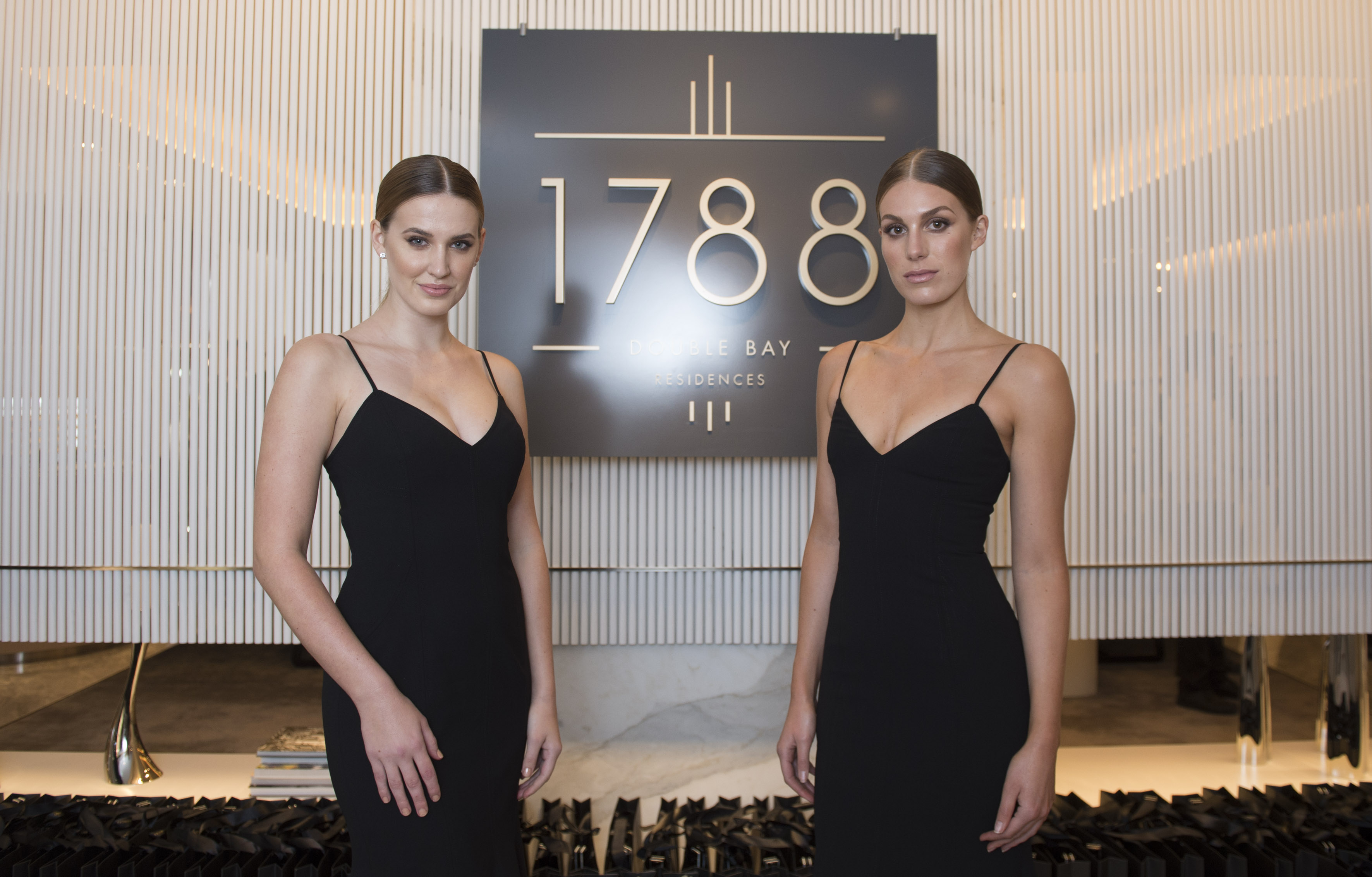 browse Promotional Models and Staff for Events by location