WINK Models' Managing Director, Sage Greenwood, has been lucky enough to go on a journey for better skin thanks to the ladies at St Skin.
Without knowing what to expect, we delved into the world of skin healing and visited St. Skin's clinic on Flinders Lane in Melbourne. Not knowing much about her own skin but over indulging in sunshine and lack of care in her younger years, for the past 10 years Sage has struggled with pigmentation, dryness and frequent breakouts. The ladies at St Skin walked Sage through the process and asked questions to get a real understanding of her diet, lifestyle and skin routines, without the tricky medical terms! The advice given was super easy to implement and didn't involve purchasing $1000's worth of products, which we're always cautious of.
Sage left with a thorough understanding of how she was treating her skin, and what she may be doing to harm it. The one consultation was so thorough and in depth that Sage left with a really great understanding of her particular skin type, triggers for breakouts as well as minor things she could do to help alleviate her problem skin at home.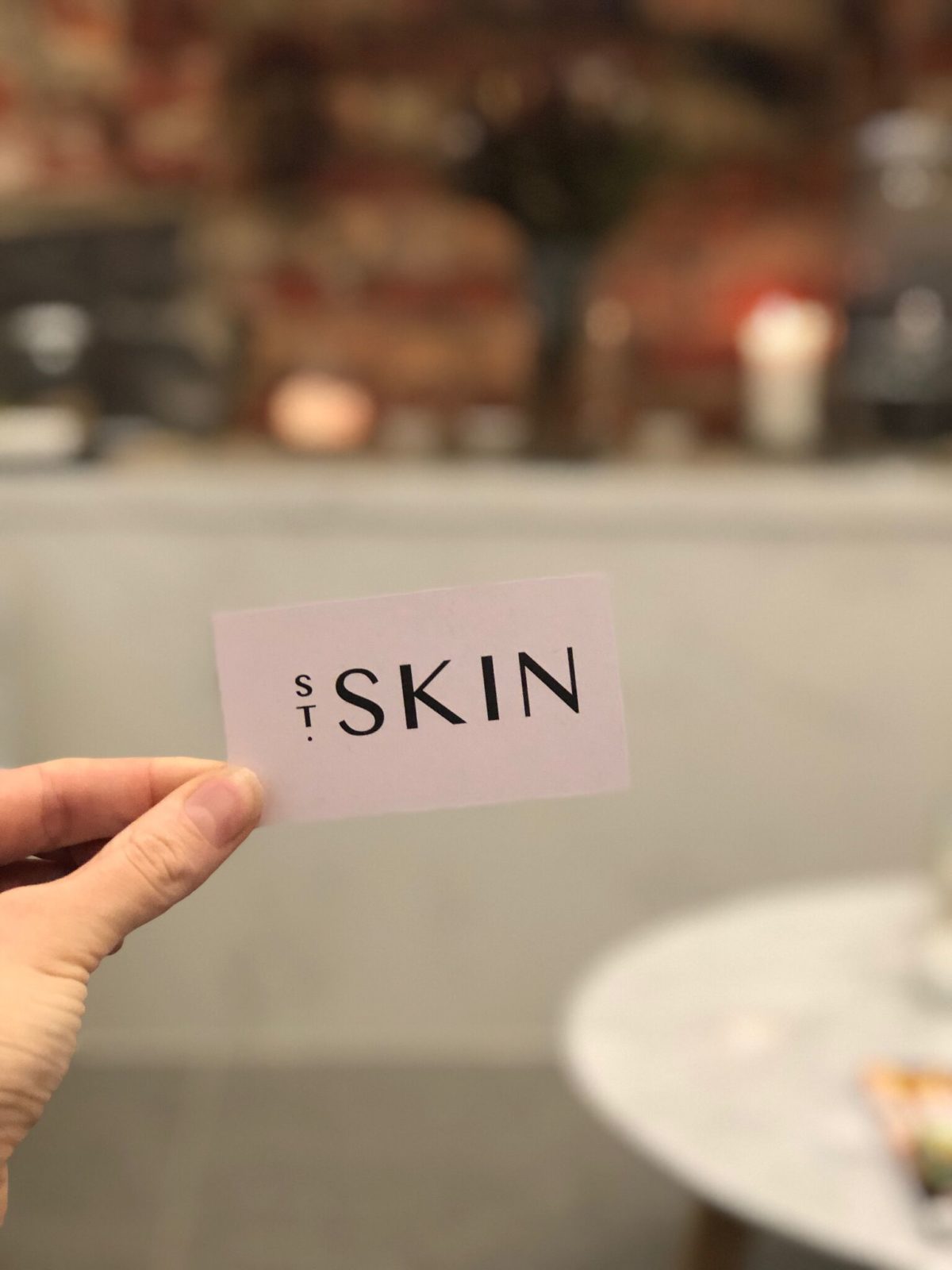 We loved how St. Skin work with a really holistic approach to healing and correcting any skin issues, using non evasive and tailored treatments to suit you as an individual. They are designed to rebuild, refine and rejuvenate your skin. No nasty prodding, instead, your skin is treated respectably and delicately, as it should. They understand that permanent change takes time and don't use band-aid treatments that focus on short term results only. St. Skin specialize in treatments such as microdermabrasion, clinical facials, peels and LED treatments, all in the one beautifully, tranquil space, which is really conveniently located in the Melbourne CBD.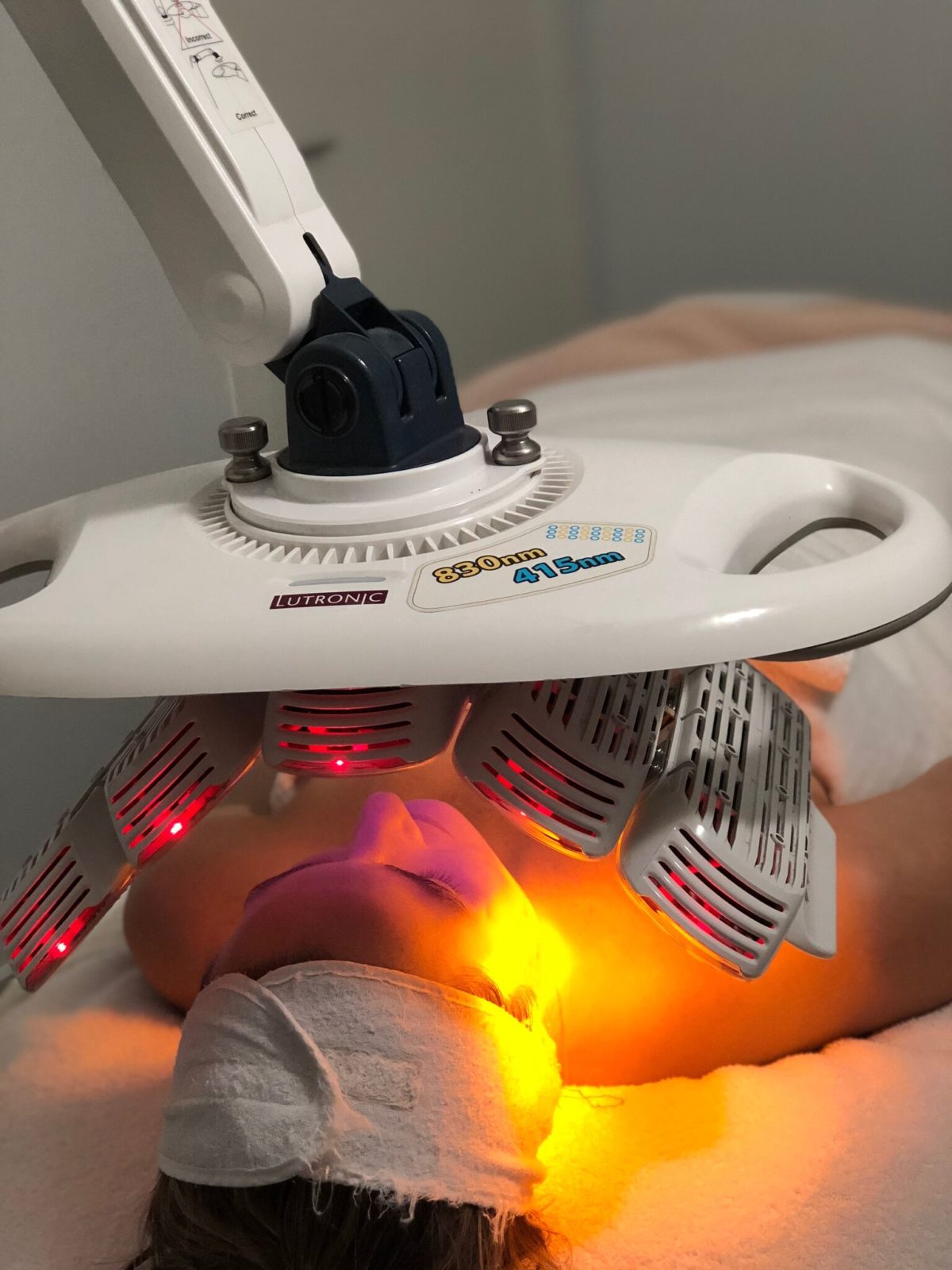 Sage is a big fan of the LED light treatments, she has been back for 3 sessions so far and has noticed a huge difference in the quality and hydration of her skin. She has hardly broken out since. She couldn't recommend the clinic and treatments highly enough and is excited to continue her treatments and journey to healthy, flawless skin.
Curious? Get in touch with the team here to find out some more!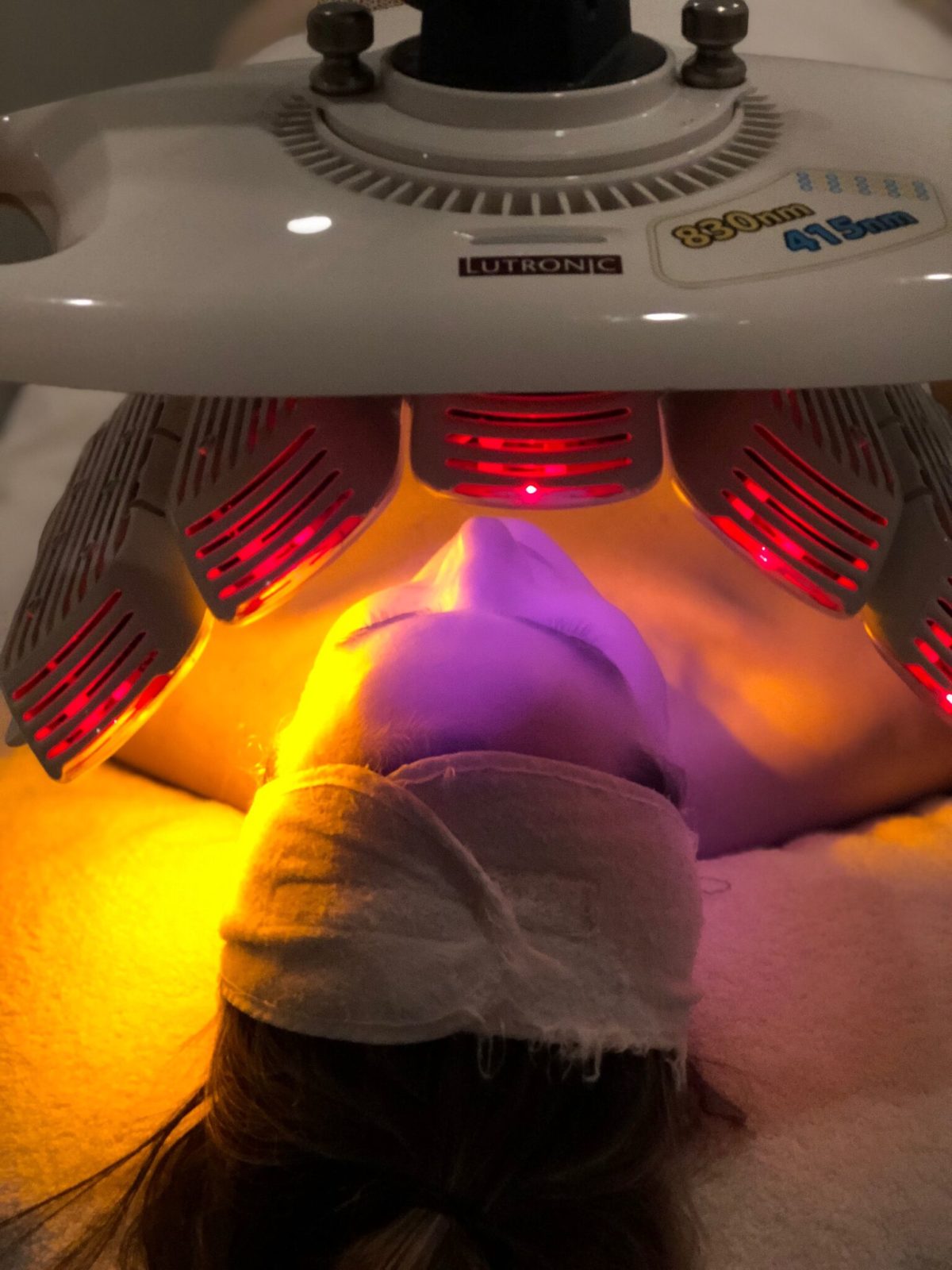 ---