Do you love to hustle and making noise in an industry? Keen to be a part of a game changer and market leader? Do you thrive on multitasking, bringing new ideas and passion to the creative industry. What to join the HQ of one Australia's leading modelling agencies, awarded Anthill Top 100 Coolest Places to Work? Here's your chance.
WINK are on the lookout for a brain. A brain to join the Sydney team of legends in getting sh*t done and getting it done well. Role will involve:
Responsibilities:
Talent management, induction, scouting & development
Facilitating the smooth booking of shoots & campaigns
Building strong relationships with clients
Managing the team culture & organising regular get togethers
Attending events, launches & social activities
Provide general support as needed across different departments
Ensuring seamless execution of daily administration & generally making sure the Sydney office runs like clockwork
We're looking for someone highly motived with a seriously good attention to detail. Multi-tasking a must.
Skills:
Basic wordpress preferred but not essential
MAC operating skills
Microsoft suite
Social media gun
Ability to meet & work within tight deadlines
Self starter, passionate & driven
PR/Communications experience
A little about who we are. WINK has been around for 10 years servicing some of Australia's biggest brands in regards to their model and talent needs. A commercial modelling agency, WINK has 5 divisions – Sports, Youth, Classic, Promitional and traditional Male and Female models. The broad offering help the company respond to any request that comes in the door. With models Australia wide, the team are always nice and busy. It's a fast paced environment, but a rewarding one. There's currently offices in Brisbane, Sydney and Melbourne with expansion to the others states and internationally not far off. We're a young and fun team.
Get in touch if you're interested – [email protected]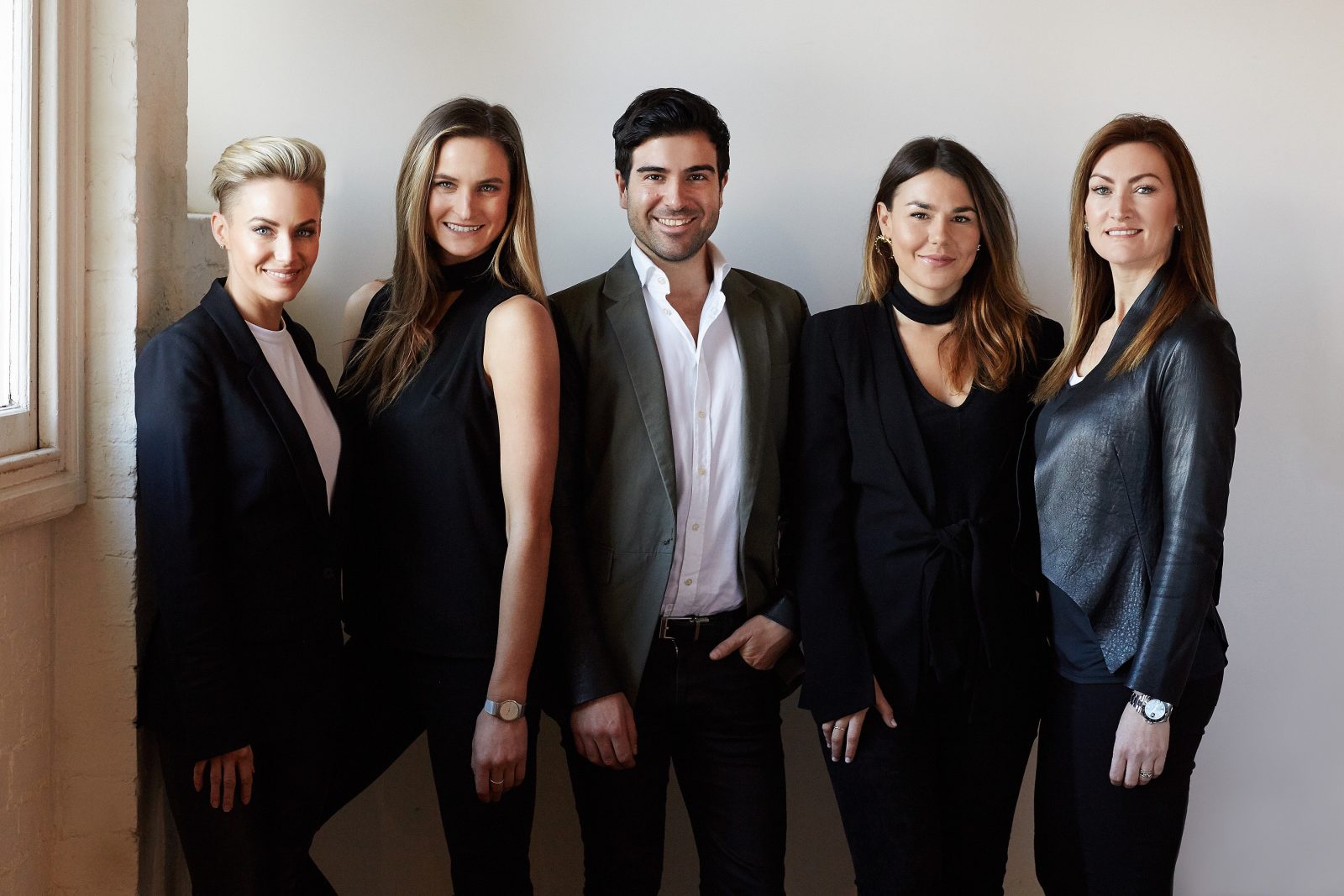 ---