Health
Survive and Thrive In Isolation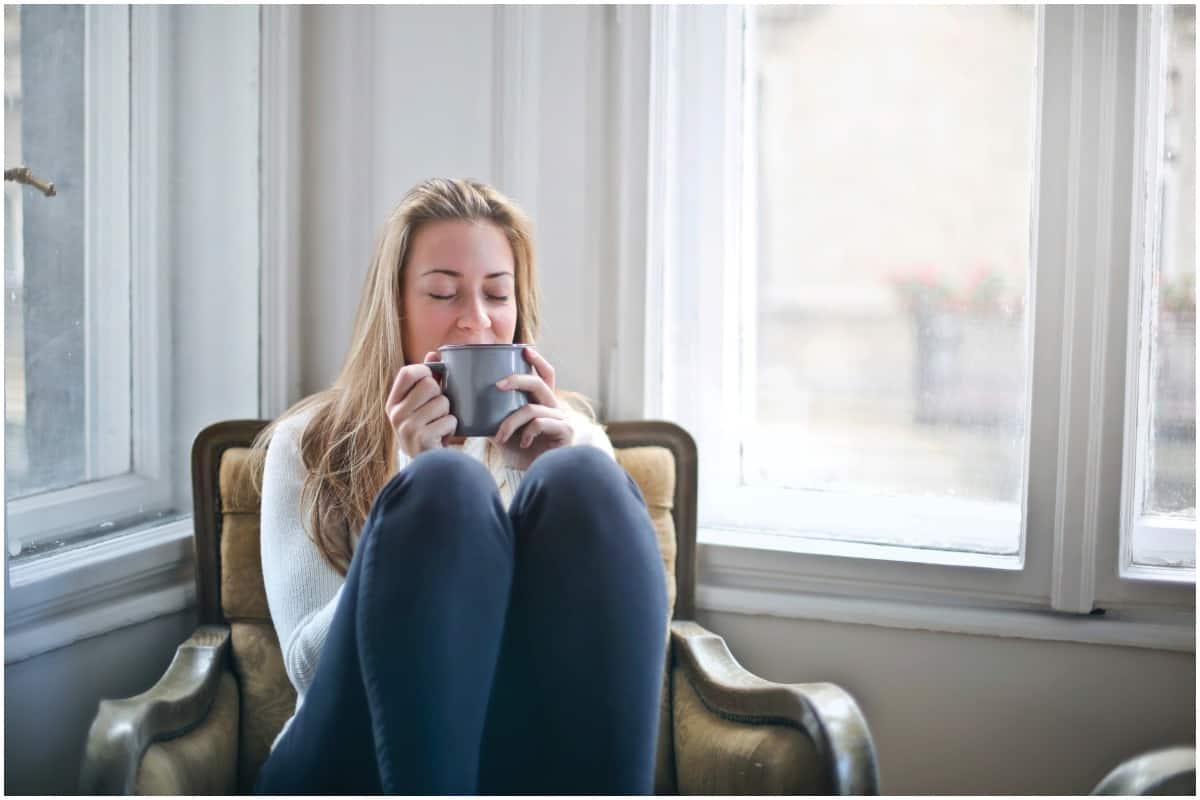 So, the world appears to be ending, life as we know it is changing significantly and we are steadily running out of toilet paper by the day!
Who would have guessed the daily highlights would now consist of binge-watching Tiger King, getting 'all dressed up' for the weekly supermarket shop, and pacing up and down our street in head to toe active wear, for the hundredth time. Surely there has to be more to this, right?!
We at Wink wanted to share with you some tips and tricks we've found useful to help navigate through this challenging time.
Pick a hobby, any hobby!
A lot of us are finding ourselves with more 'free time' in our days than ever before! The beauty of making the change to working from home is that we end up with an additional hour or two which would traditionally have been designated to our daily commute. Why not use this time to pick up a hobby or special skill? Learn a language, read a book, take a tutorial on a topic you would like to expand your knowledge on, or master the art of standing on your head. Whatever it may be, nothing is too small or insignificant and all will see you out the other side having made the most of those extra hours.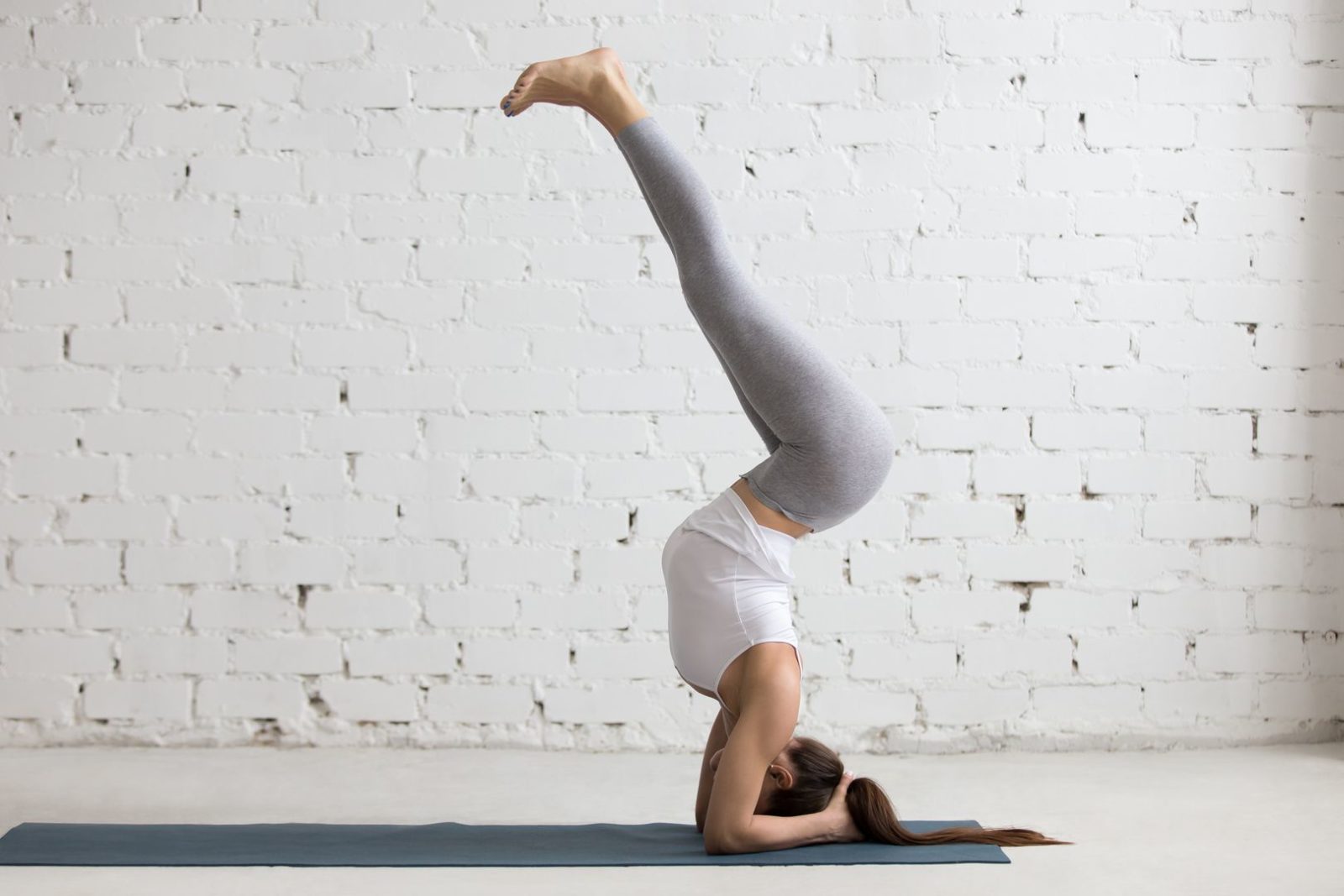 Connection is key…
We've all been guilty of not picking up the phone and connecting as much as we probably should have. Whether it's that obligatory phone call to follow a work email, the weekly check-ins with Mum and Dad, or that lengthy call with your bestie that you've tried to schedule in for the past 3 weeks but couldn't find the time for.
Why not use this time in isolation to find new ways to reconnect, check-in, offer an ear and strengthen those relationships? Who knows, we might even find a new appreciation for it.
Pro tip: some great apps for video communication include; Zoom, WhatsApp, Facetime, and new kid on the block Houseparty.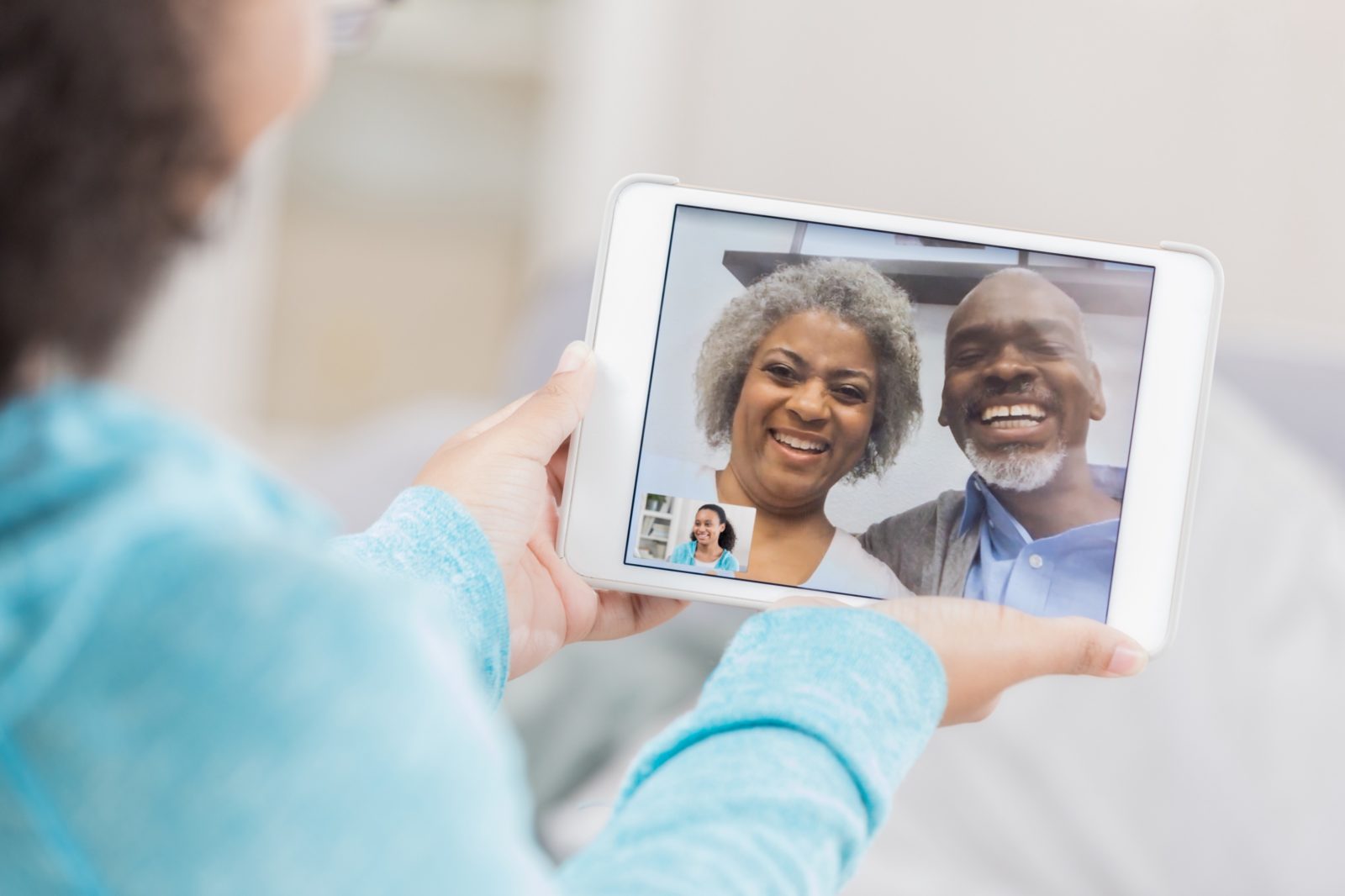 A checklist for any occasion! 
For some of us, this time is particular challenging as a regular work day has become limited or obsolete. You may find yourself without a perceived purpose and motivation seems hard to come by. In these times, a checklist can be your strongest form of accountability. Carve out some time on your own, or with your iso buddy, to brainstorm your goals for the year. These could be big goals to work towards like financial stability, pursuing a new career or arranging your living situation, or short-term targets like exercise, writing, calls and home projects.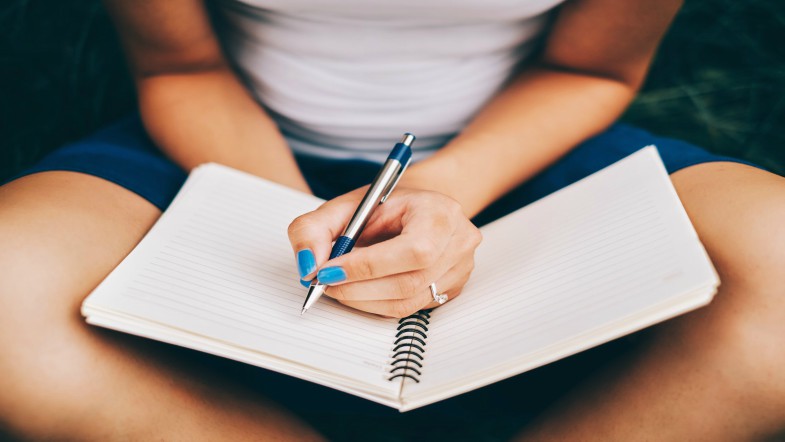 Self-care above all.
In essence, this means we need to be making sure our mental and physical health is a priority before we can assist others. Some options include; connecting with a regular exercise plan, journaling some positive thoughts to refer to throughout the day, practicing mindful meditation, adopting a nourishing skin routine and making a conscious effort to cook hearty and healthy meals throughout the day. Remember – it's ok to fit your own oxygen mask first!
"Self-care to me is about taking care of myself holistically. 
That includes my mental, emotional, physical and spiritual wellbeing. 
If one of those aspects is out of balance, it usually starts effecting the rest of my body and my life – Everything is connected. "

Quote by Model and Nutritionist @Maddy.Kingfish, @BellyHealing Page 
---