Model
Successful Ageing By Vesna Rosic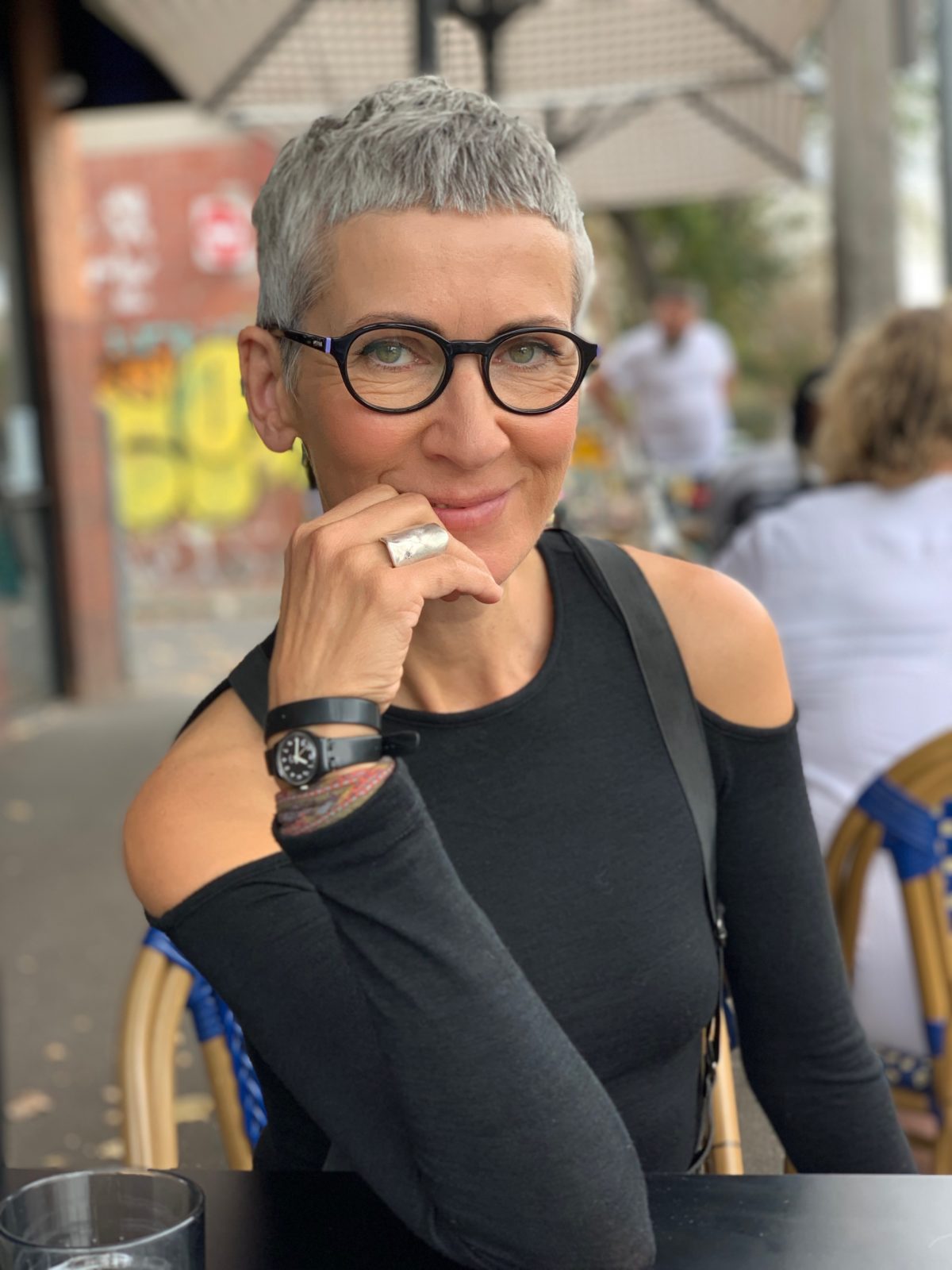 To me, ageing successfully means being productive, looking after my physical and emotional wellbeing, and most importantly, leading a meaningful life.
There are lots of myths about ageing and people often have negative stereotypes of what it means to be older. Yet we are often unaware that happiness and having a playful attitude to life may increase our lives by 5 to 10 years.
Numerous studies suggest many of the potential ingredients for staying sharp and ageing successfully (which you can embrace at any stage of your life):
Walking – believed to reverse the effects of ageing
Practice balance – falls later in life can have a devastating impact on ageing
Sleep (free and so valuable) – studies have shown a connection between insomnia and dementia
Learning a language – being bilingual / multilingual may offset the effects of dementia
Stay connected – maintain social connection, face to face, not through the internet or social media; loneliness has a significant negative effect on ageing
Challenge yourself – it's may not always be easy but your efforts will pay off
So mix up all these ingredients, along with the many others that are waiting to be discovered by you. Read, play, dance, laugh, set goals, put on your sharpest outfit for the Tuesday morning coffee at the café, don't be 'age appropriate' or maybe even become a model!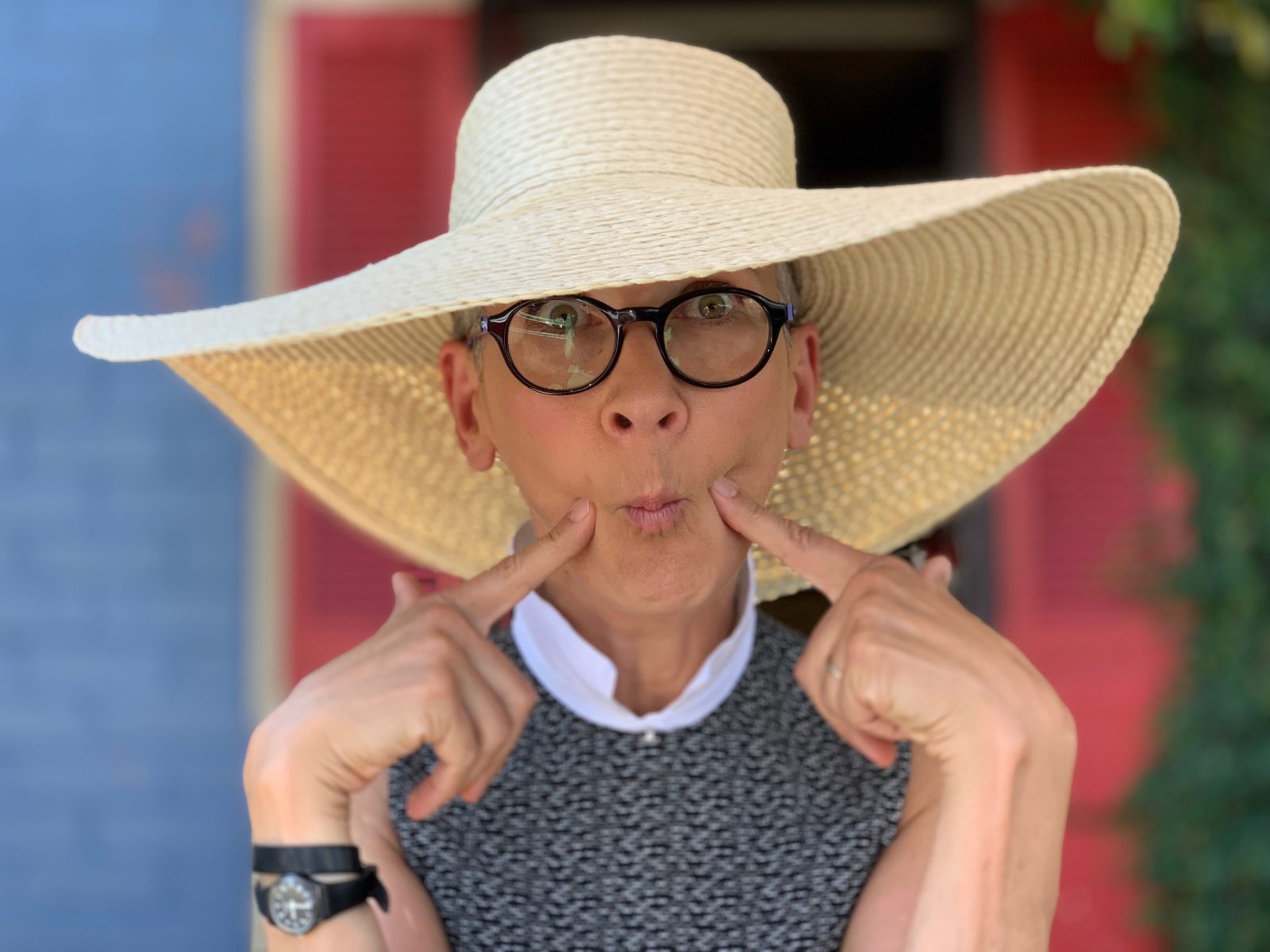 So is ageing all in our heads?
I believe that what goes on in your head shapes how aging is going to impact you. Our stereotypes on what it means to grow older contribute to our actual experience of ageing. Your state of mind can rewind ageing, both physically and mentally.
The following helps me:
I don't allow myself to think about tomorrow and what will happen
I don't let people tell me what I can't do
I never think about age
We can make a conscious decision about how we feel about time or our perception of time.
When Vivienne Westwood's partner, Malcolm McLaren, started managing The Sex Pistols in the 1970s, she did what any fashion-inclined woman would do; she dressed the band. In the 1980s, her career picked up when she and McLaren started showing their fashion collections. But it wasn't until her 50th birthday that the world really took notice of Westwood, due to her creation of the iconic mini-crini skirt. Now in her 70s, Westwood has been deemed "the fairy godmother of the British fashion industry". There are many others who did much of their best work later in their lives; this long list includes Vera Wang and J.K.Rowling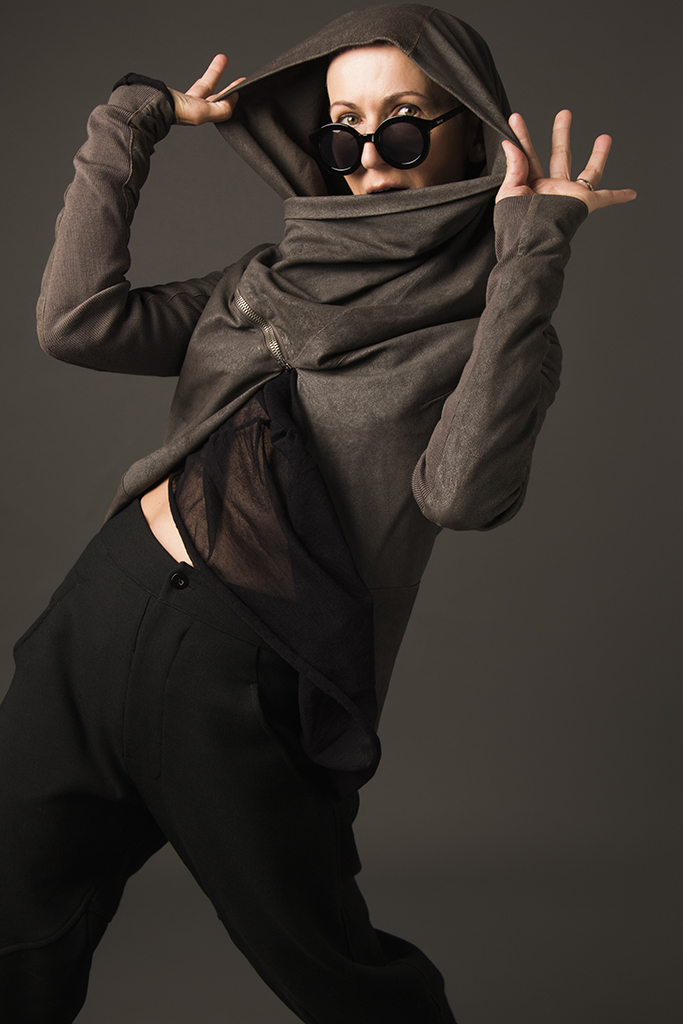 Did you know that subjective age is believed to be correlated by factors such as walking speed, lung capacity, grip strength and bodily inflammation?
It is not just the body that influences the effect of ageing, your mindset also has a significant impact on how we age. Fighting negative attitudes, keeping an open mind, being engaged socially and being kind to yourself can all have a positive impact on our lives. I believe a youthful mindset can slow, maybe even reverse, how we age.
So for me, I don't define or pigeon hole myself or others. I don't believe my age, being classic or any other definition limits my potential.
In my head I am still youthful and excited about life and I definitely have no intention of growing up any time soon ….. How about you?
-Successful Ageing By Vesna Rosic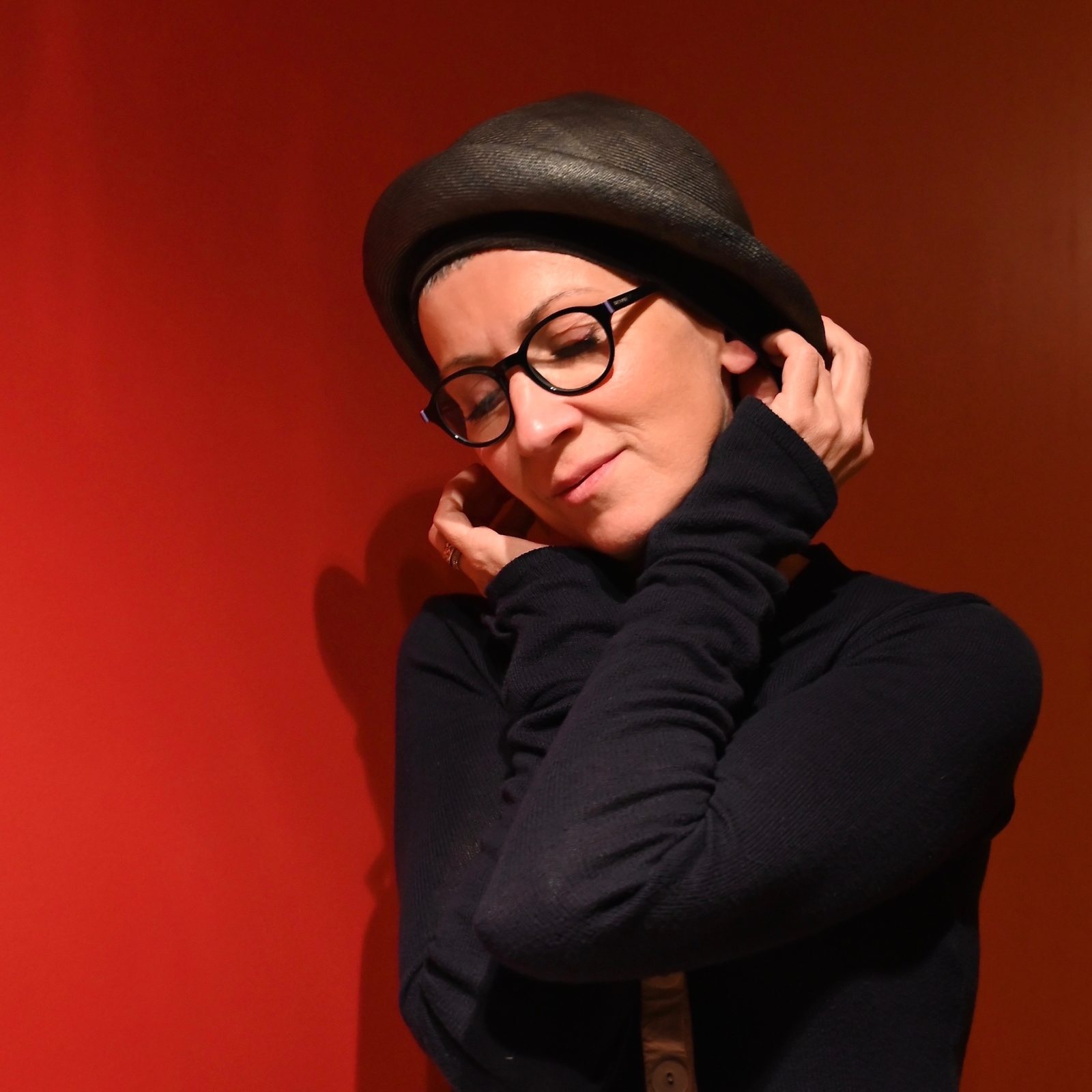 ---