Fashion
Spring 2018's Hottest Fashion Trends
As a leading Australian commercial model agency, we keep our finger on the pulse of anything that may be pertinent to our fashion models and clients. That's why we've created a roundup of must-know trends for Spring 2018! After all, the season's styles are already emerging all around us in window displays and on male or female models. While previous years have certainly been reserved for more dainty looks, it seems that 2018 will see resort wear take a turn towards a new sense of rebellion! So, it's time to time to push all of those traditionally sweet, summer florals to the back of your closet to make room for funkier street styles. And while you can totally still pull off that French-inspired wrap dress, gear up to wear it with unconventional sneakers or even Doc Martens this spring. Find that exciting? Then here are some more of the hottest trends to keep an eye out for: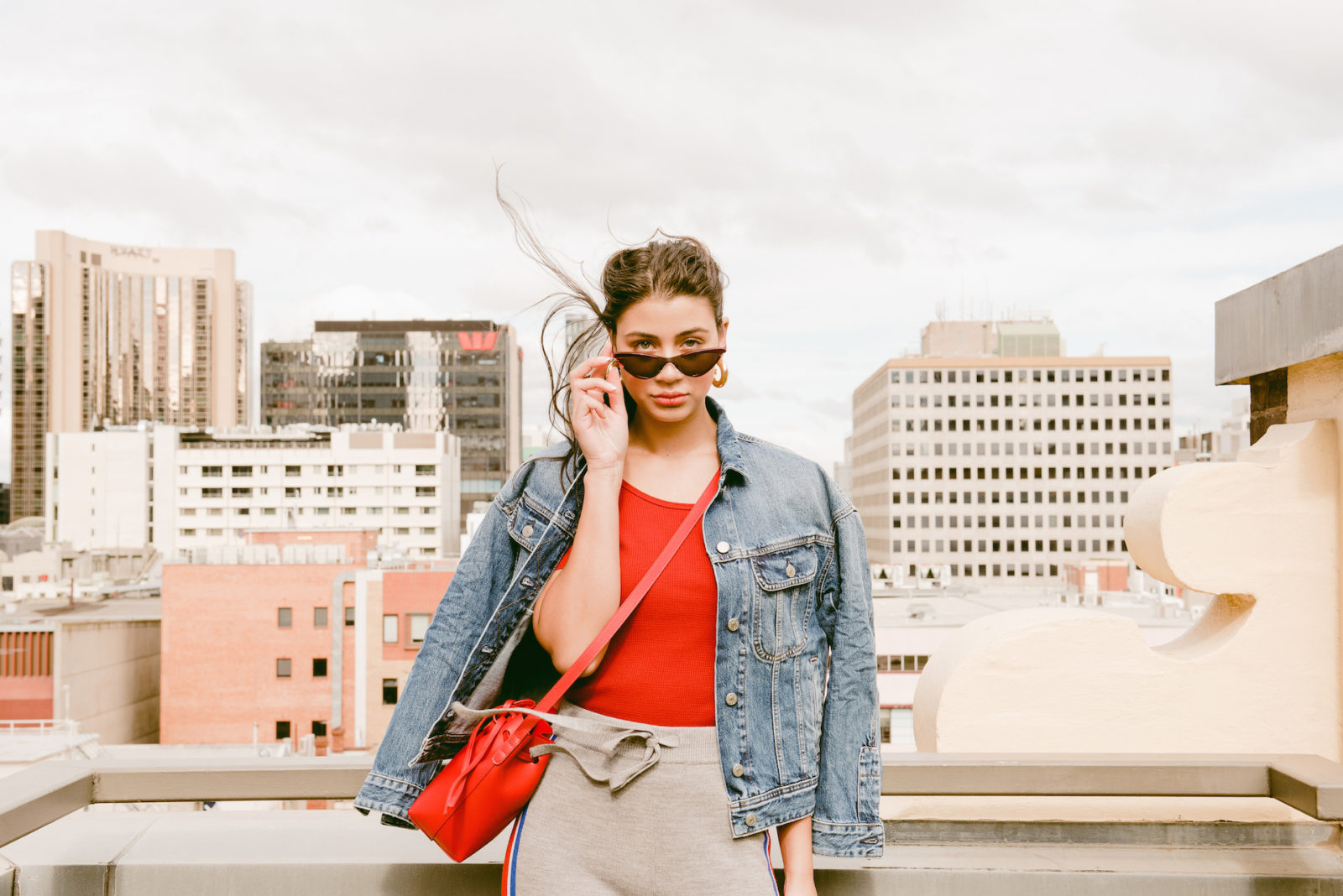 What Lies Beneath  
Sure, what would spring be without our trusty totes and bucket bags? Not to mention our favourite dresses and skirts. But this year, as it turns out, one of the hottest things to hit the modelling runways is a call for total transparency! We're talking see-through, unconventionally shaped bags and hands-free crossbody pouches. Just refer to the transparent briefcase at Helmut Lang or clear purse at Valentino for inspiration. However, it doesn't stop there, we're also referring to clear wearables like transparent coats, dresses and skirts that leave very little to the imagination. Underpinning these are important layering pieces, with full-coverage undies, big briefs and even bralettes stealing the show!
It's The Little Things
If an outfit is an expression of oneself, then accessories are the exclamation point! At the very top of Vogue's 2018 spring trends are the teeny, tiny, almost-not-there-at-all, micro sunglasses – already made popular by superstars like Kendall Jenner and Bella Hadid. Not to mention that small but dramatic hats are finally back and perfect for those moody Instagram selfies! Even the standard sneaker has had a makeover in the form of Loewe's curled-up kicks and Louis Vuitton's futuristic runners. And the most exciting of all, after seasons and seasons of sculptural, artsy earrings dominating runways and editorials, the trend has swung back in favour of glitzy, shiny chandeliers that stop traffic!
Wear Them All
Checks, polka dots, tassels, feathers…you name it, it's all in! Going for a playful vibe is the name of the game this spring. From the trusty fringe on a great jacket-and-pants combo to check shoes or that polka dot skirt. Major fashion houses from Valentino to Michael Kors are mixing up a storm with all sorts of flights of fancy when it comes to patterns, textures and materials. It's time to get dramatic and frivolous, with larger than life combinations and even power clashing. Just throw all caution to the wind, and mix whatever your heart desires. After all, there are no rules in 2018!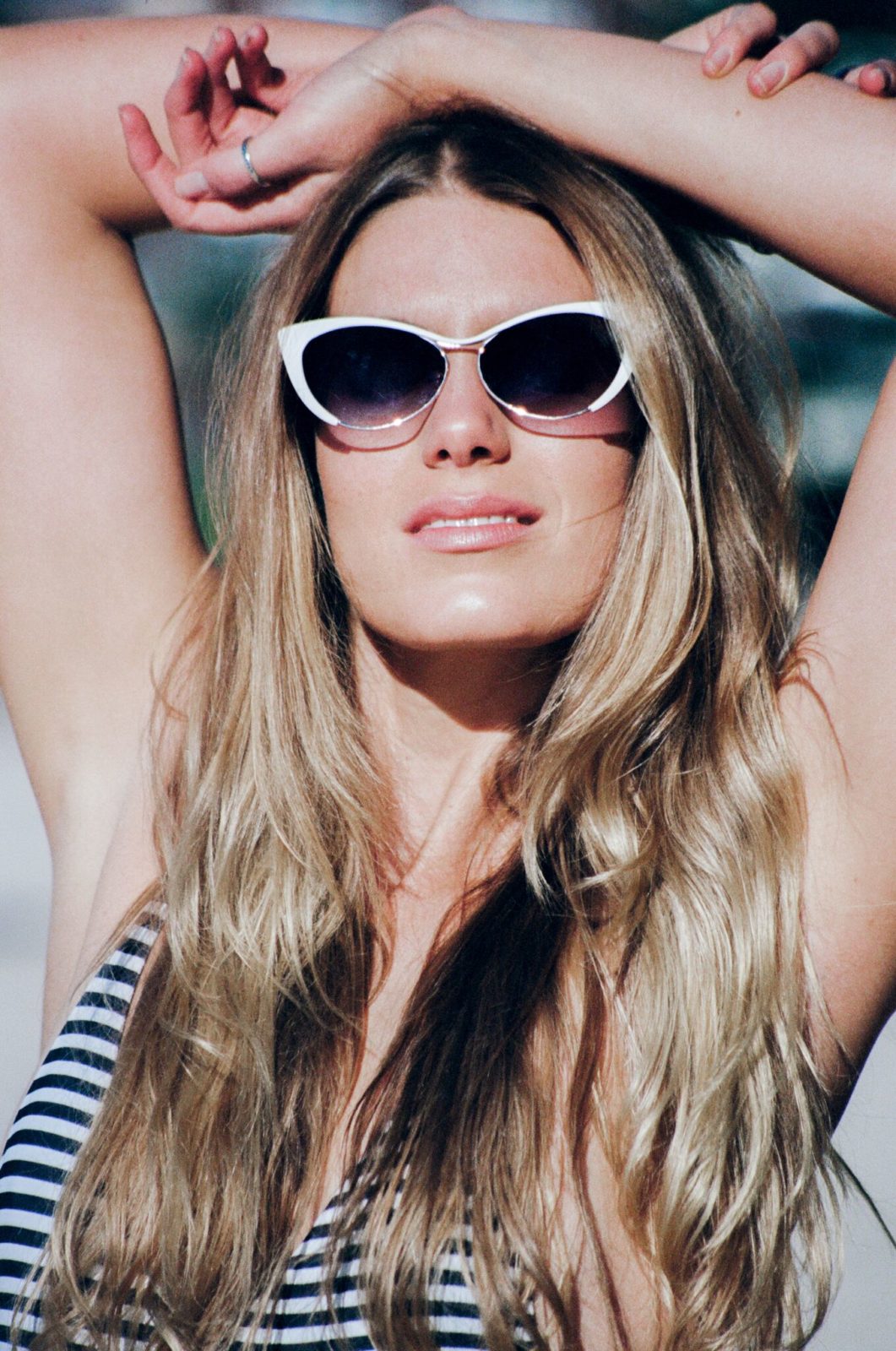 ---