Influencer
Skye and Lach engage WINK Models Influencers to launch sunglass range
Leading Australian sunglass brand, Skye and Lach, engaged 5 WINK micro influencers to take part in the launch of their new sunglass style.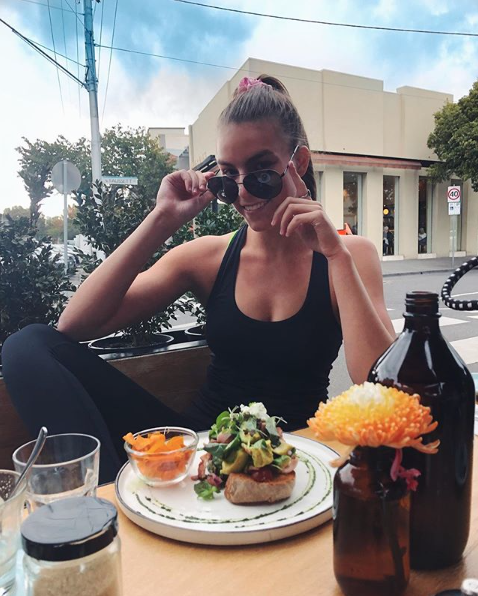 All content created was organic from the influencers and saw huge levels of engagement. As micro influencers usually have more engaged audiences, the models chosen gained over 4000 likes in total and over 200 comments. All of this was achieved with a budget under $1000 by the client. 
The girls have gone on to become brand ambassadors for the brand, loving their glasses and promoting them organically by now having the glasses in their stable to wear amongst friends and to social functions.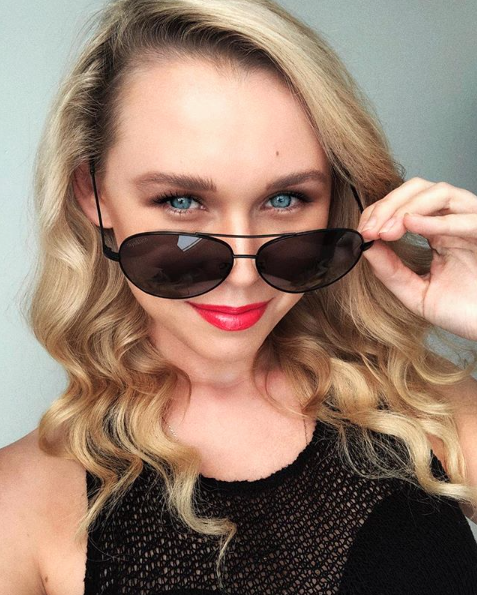 Amongst them, the models engaged had between 5,000 and 10,000 followers, which were a great representation of the brands customers and market. The brand was excited by a spike in sales following the girls posts showing immediate ROI from the models with influence.
---