Model Tips
Need some cuteness in your next campaign? Check out some of our WINK kids!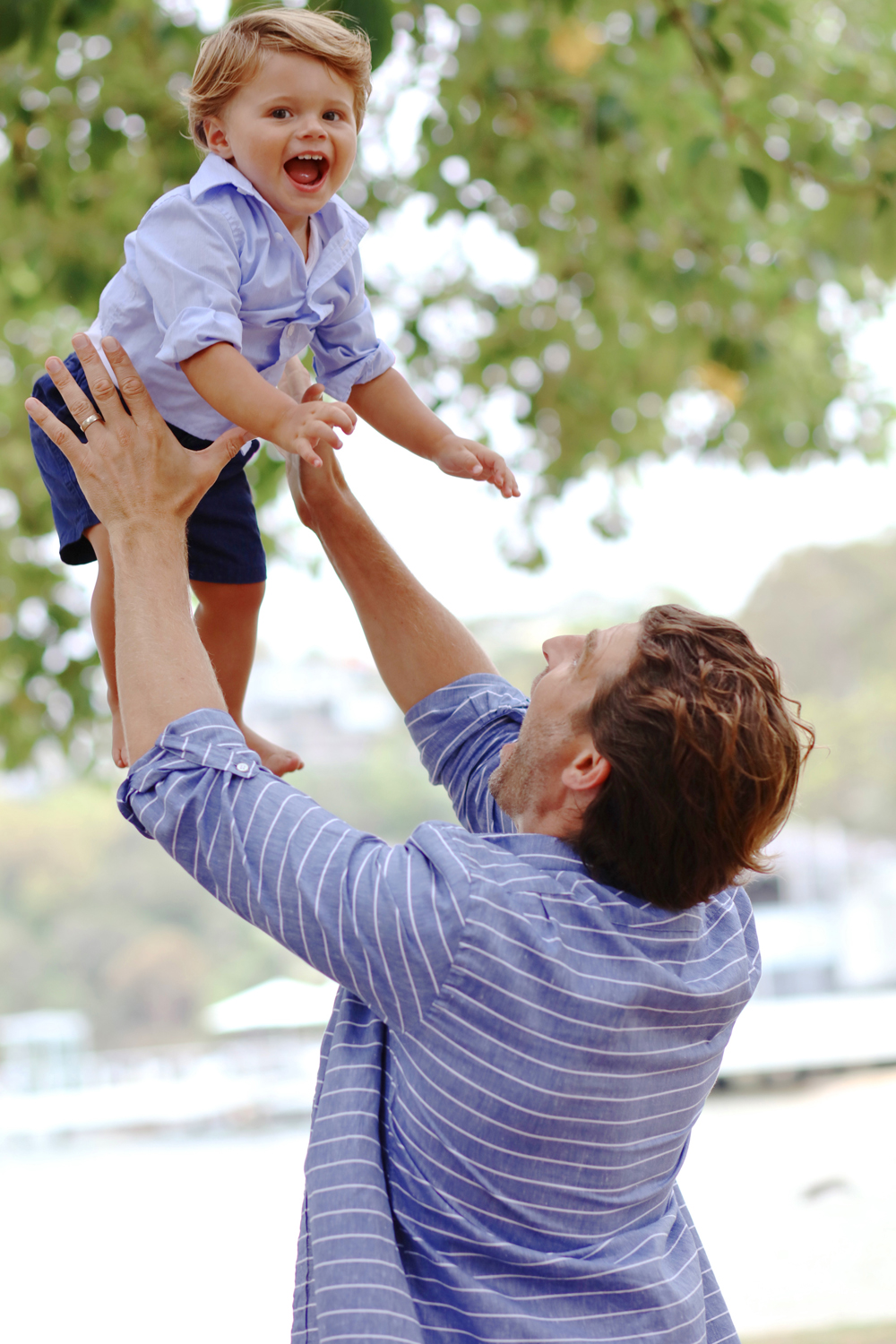 Nothing is more eye catching than cute kids in commercials and in print ads!
We are lucky to have some of the best in the business. Not only do we represent fantastic real life couples, but we also have access to kids from ages 1-17 who are more than comfortable in front of the camera. Fulfilling those real life family roles that includes every member of the family shouldn't be difficult, so we can provide you with the full package!
Check out some of the cuteness below and get in touch here to enquire about booking some kids for your next project today!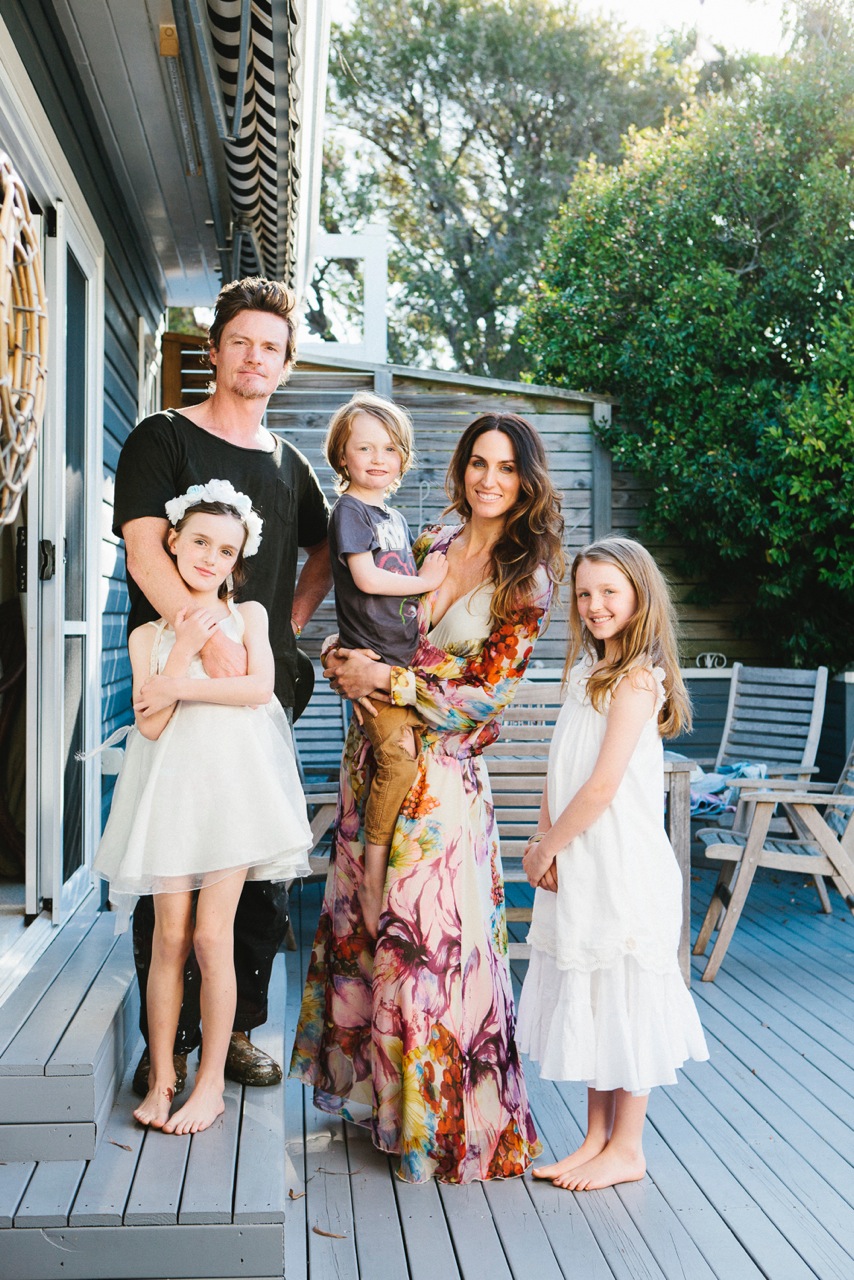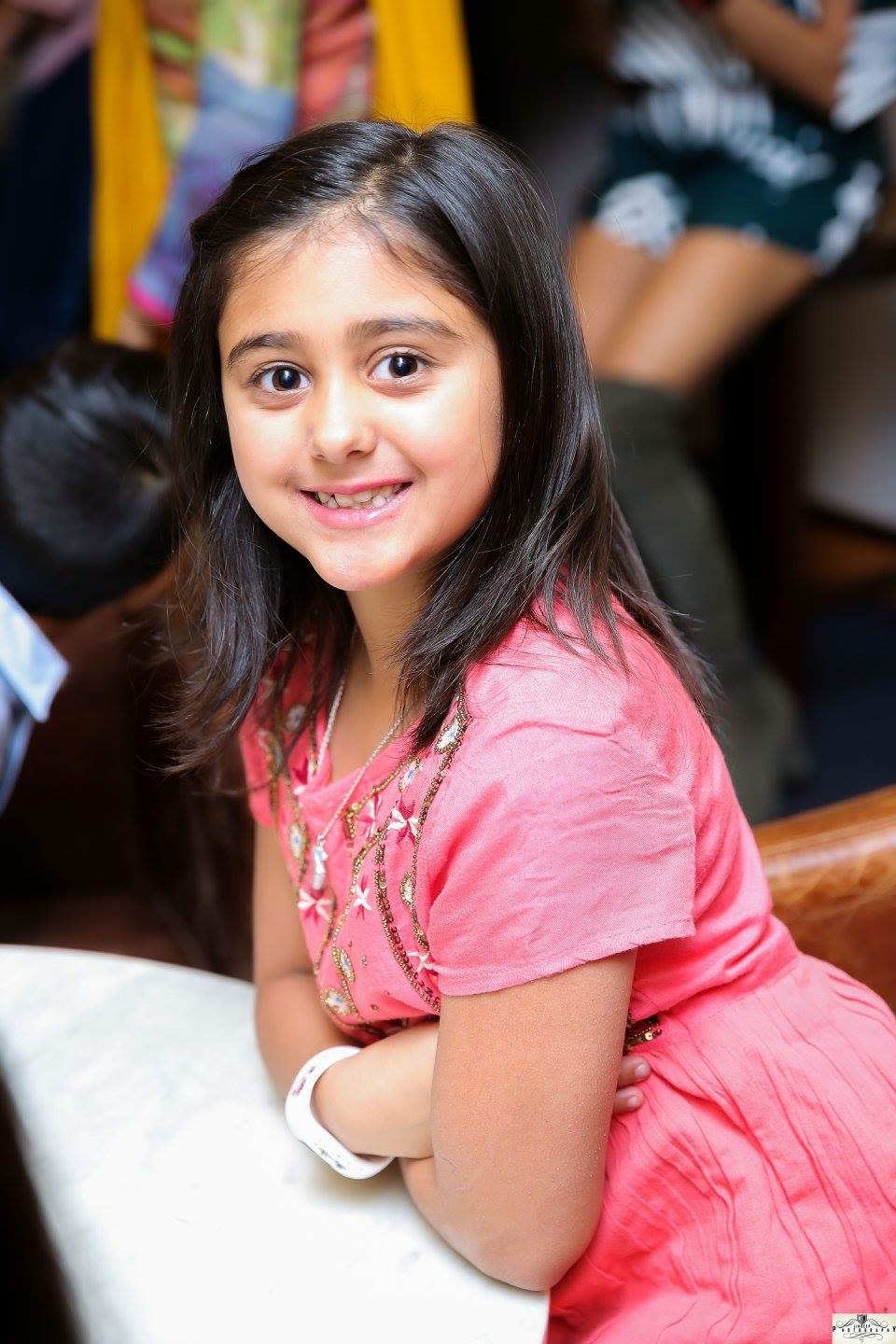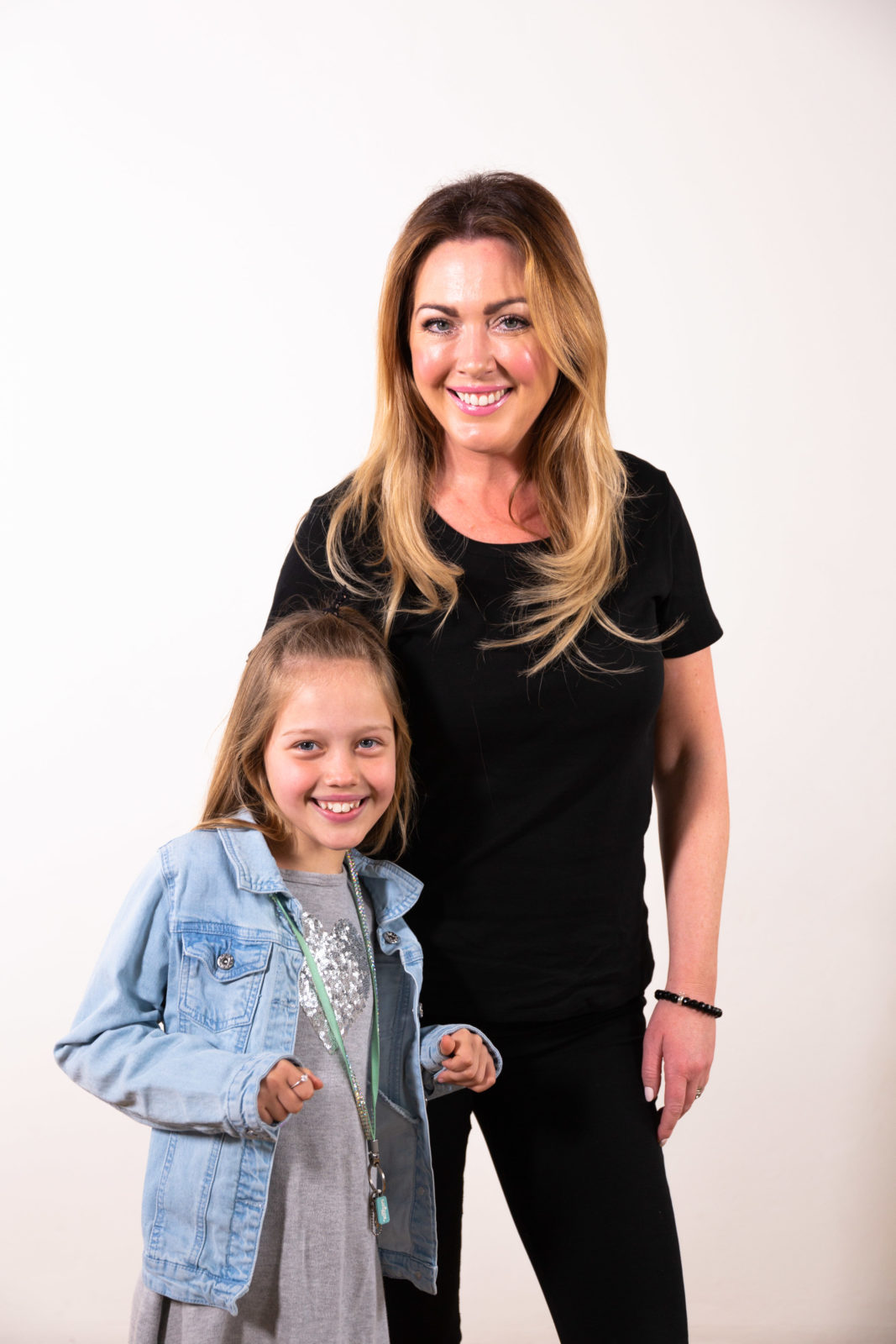 ---