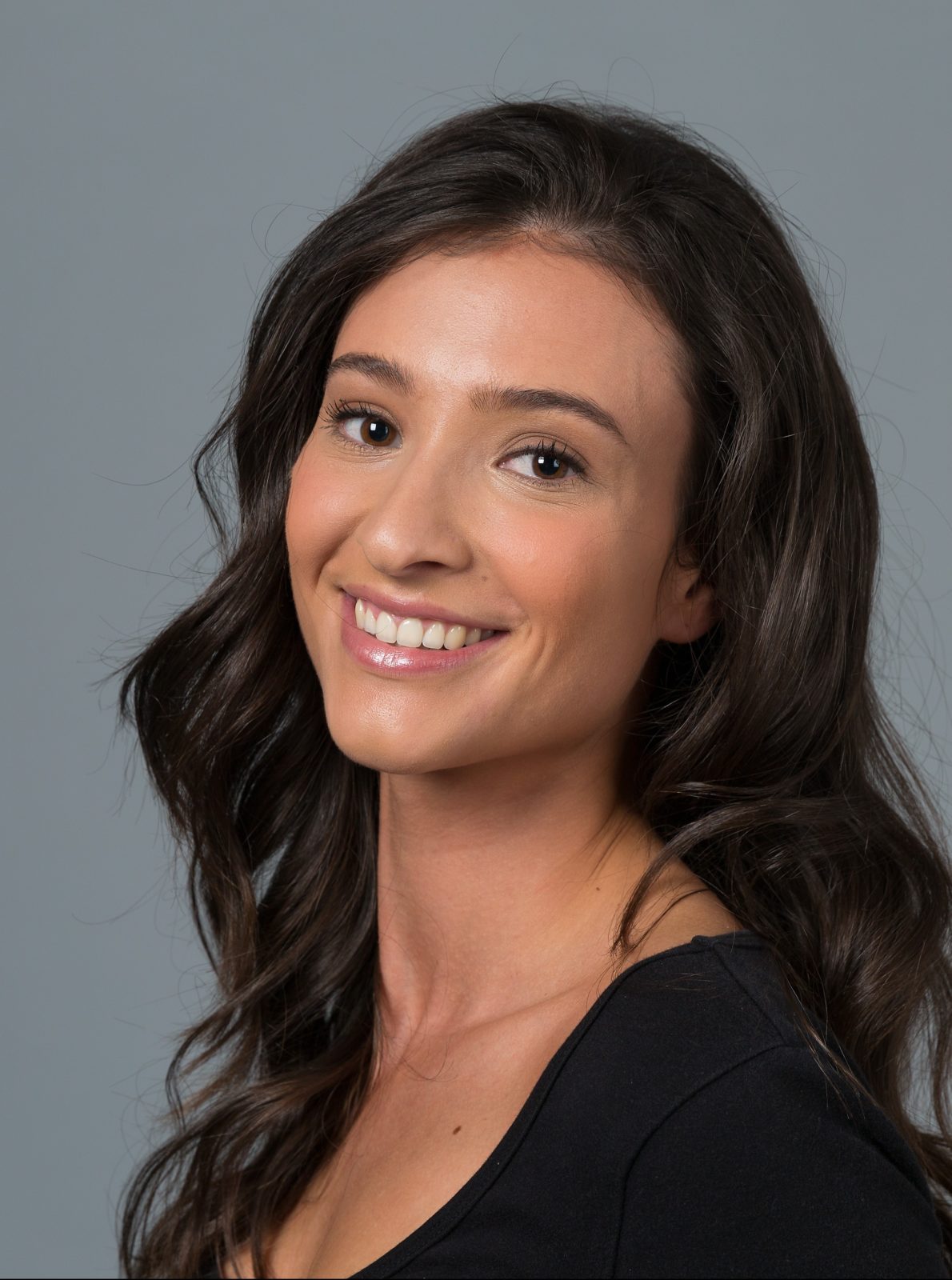 Tell us a little about the process of entering the Miss Universe Australia pagaent…
In January of this year, all NSW hopefuls headed to The Argyle in Sydney to hopefully secure a spot as a NSW finalist and be able to compete later this month for a spot in the National Final. Since then, those selected have been involved in raising funds for ToyBox International which I speak about further below and supported heavily by our sponsors through hair workshops with our NSW hair sponsor Christopher Hanna Hair, Pure Smile Teeth Whitening– ensuring our smiles are bright and white, Shearers Ugg boots, Esther Boutique, Jadore Evening Wear, Bondi Sands helping us keep beautiful healthy glows and last but certainly not least, some intense F45 Training sessions at Potts Point keeping us fit and healthy in the lead up to state finals. These are just to name a few, the efforts that Troy and Sophia Barbagallo the directors of Pink Tank Events, go to in ensuring we are all in the best possible shape for state finals and providing the best opportunities to network and build relationships along the way is really incredible. These workshops and experiences are intended for us to be able to share our journey with the other girls, build friendships and essentially gain so much from the program even by state finals. There is a real focus on developing us as women as well as suitable contenders for the Miss Universe Australia title.
In the state finals (this Sunday) there will be three main walks; casual wear, swimwear and evening wear which is also a question and answer section. From this, the NSW state finalists will be announced and will travel to Bali in the upcoming weeks to complete further training and development, preparing them for the national final held in Melbourne in June.
What were your expectations when entering?
I had completed some research prior to entering and was intrigued by the approach that Pink Tank Events took to the Miss Universe Australia program. Their focus on the girls, developing their skills, health and fitness, building relationships and their involvement with Toybox International really spoke to me and I felt that if there were a pageant that resonated well with me it would be this one. I didn't really have any preconceptions as to what the "pageant" experience would be, I have just always kept an open mind and really valued the opportunities presented to me.
What kind of things do you need to do to prepare for the competition?
Trying to remain calm is at the top of my list! (Which I am sure is the same for the other girls.) In my personal experience I feel that when the nerves are at bay I have a more confident and centred presence on stage. So this week that means lots of early nights, maintaing my fitness, eating well and spending time with my family and friends – they always manage to calm the nerves. The more technical side of the competition; the question and answer portion and walking, whilst I have been practising and keeping up to date with the news I do believe that presenting yourself as naturally and genuinely as possible is the most important and as long as I have done my best to prepare, I will be comfortable on the night.
What is your nominated charity cause?
Since the preliminaries and having successfully been selected to move through to the State finals, we have been involved in raising funds for the Miss Universe Australia charity – Toybox International which aims to provide support for children who are sick and their families going through this time. They help to "keep the toy box full" and maintain the Ronald McDonald houses for families wanting to be close to their loved ones who are sick and going through treatments. All the NSW State finalist will have the opportunity to go to a house and make dinner and spend time with families, which I believe would be one of the most rewarding opportunities that this experience will provide.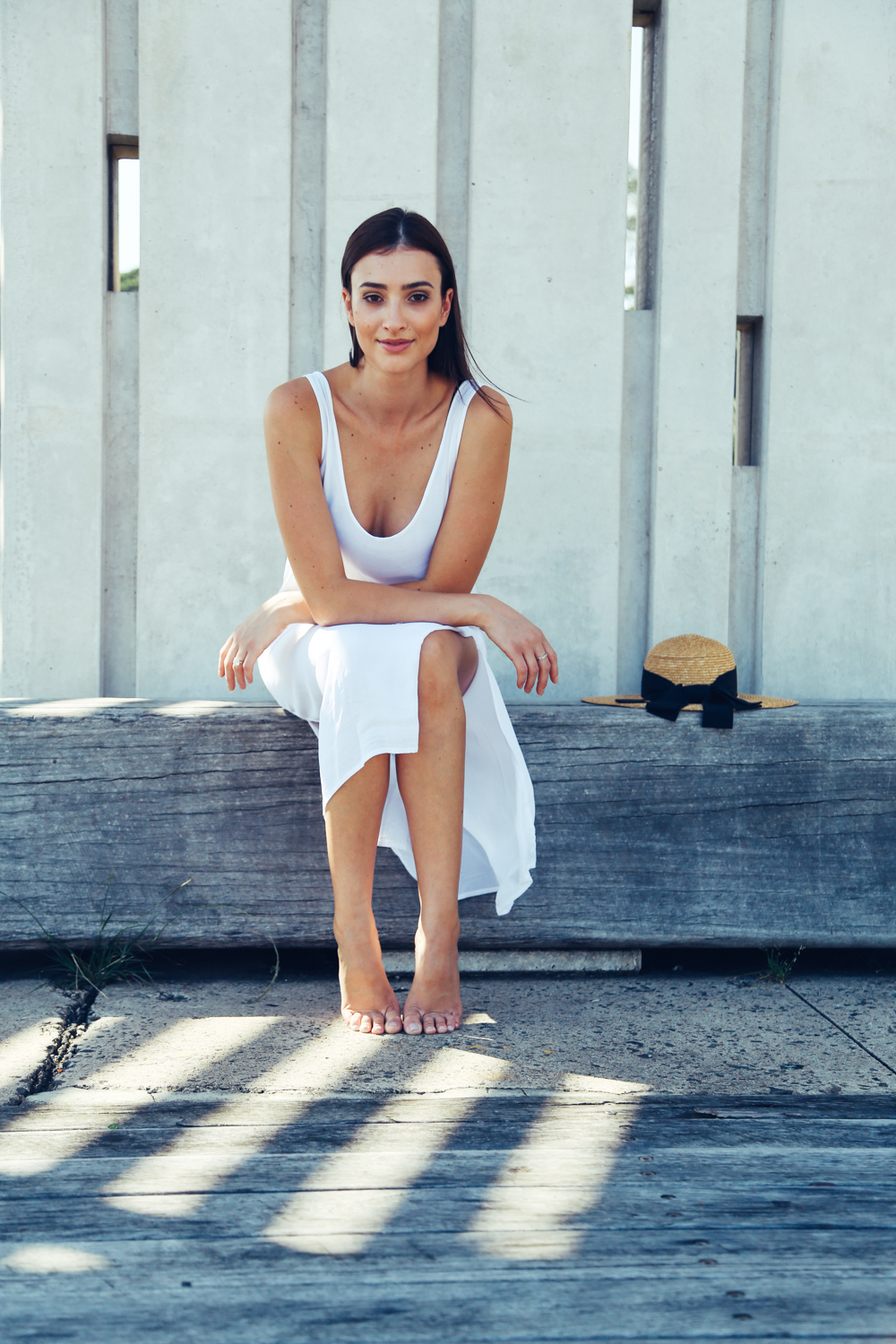 What would your advice be for other girls wanting to make it to the finals for Miss Universe?
I believe you need to be confident and comfortable in the person that you are. The competition is tough and there are so many beautiful girls – not just in looks- that it's important to remember no matter what stage you make it to, the efforts that you have put in along the way are achievements in themselves. The program requires levels of discipline and sacrifice and I think knowing your capabilities, limits, strengths and weaknesses, being honest with yourself, will see you really achieve moments in the program that not only help you in bettering your chances for finals but make you really proud of yourself.
Who is the most influential person in your life?
My mum, without a doubt. She possesses a strength and level of perseverance I am yet to see from anyone else – its admirable. She has the ability to challenge me and in the same sentence calm me and make me believe that I can achieve great things. She is always rational and honest with me in the rawest sense (at times I think she's knows whats going through my head before I do!). My Mum has sacrificed a lot for my sisters and I and I can only hope I make her proud in everything I do.
What are you most excited about in this journey?
Having met the people I have is definitely special and exciting because you build relationships that are so supportive and fun. But I also think what I have learnt about myself is really exciting. Because the program looks at so many aspects of the individual, you have the opportunity to see yourself in a new light. For me, the F45 training sessions not only showed me the determination I have to always challenge myself and do better, but just how much of an impact your mind plays on being able to push yourself and achieving a goal.
Besides modelling, what are your other interests?
Travelling – besides seeing the world, I love the exposure it gives you to the different ways people live and the history and culture of a country that differs to ours. I love the saying that travelling is the only thing we do in life where we spend money but are richer for it. I also love cooking and spending time with family and friends over long meals and then working off the unwanted calories in an intense gym session!
How do you practice confidence?
By being calm. I think confidence is about being genuine and when I am calm I feel a sense of assurance in who I am, what I believe in and feel capable to present myself truthfully.
You must be meeting so many great and inspirational women! What's it like being on this journey with them?
Fun! You have girls doing so much around you, they are all very inspiring and motivating. We have a really strong team here in NSW and  its hard to believe that you are "competing" with one another because we are all so happy for each other to do well.
---