Beauty
Why the correct skin care regime is important for your modelling life.
It's a rough world out there, and throwing a career in modelling on top of it just adds to the pressure. Your skin plays a huge role in landing jobs, so keeping it looking good should be a priority.
Here are 10 top tips for looking after your skin and getting the best out of your modelling career.
Invest in your skin: find a good skin therapist that you trust, work with them to create a skin plan that is complimentary to your lifestyle. For example: get advice about what to use when and what to take travelling.
Stop using facial wipes. Just stop.
Remove your makeup after every job ASAP. Most makeup used for shoots is designed to stick and cover. It doesn't have the health of your skin as its goal. Make up for shoots has one goal and it's not the health of your skin!
Don't use waterproof mascara. That stuff literally rips your eyelashes out at the roots. Funerals are the only place it should appear.
Take off your make up when you get on a plane and apply a stable reputable vitamin c serum and hydrating mask when flying. Flying ages the skin quicker than you can walk down a catwalk so don't ignore your skin.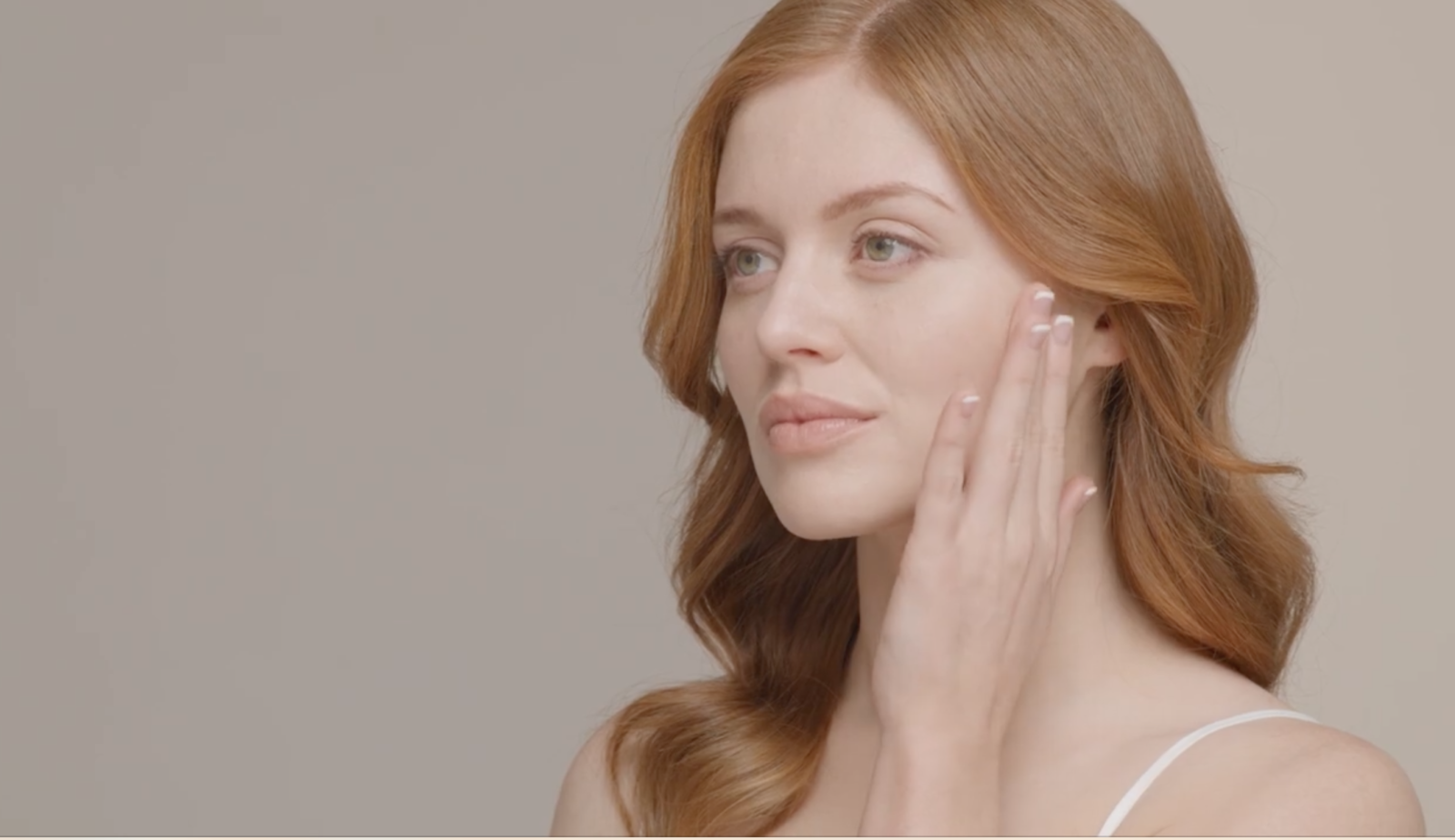 If you run out of your cleanser whilst travelling and need to buy one but can't find your recommended on – go with micellar water on cotton eye circles over facial wipes.
Use Amolin on your lips at night (find it at the pharmacy) – it's actually baby nappy rash cream – but its full of zinc which is healing and hydrating, so it acts like a lip mask, again great for flying.
If you haven't already – invest in a recommended eye cream, your occipital skin needs hydration and nourishment
Avoid using facial scrubs – the scrubs actually scratch your skin and encourage inflammation. Use an enzyme exfoliating gel or an exfoliating toner on medical gauze to exfoliate.
Vitamins A, B, and C are integral for clear, healthy, bright skin, use them all in your skin care routine.
Applying a stable reputable vitamin c serum and hydrating mask can help in ensuring clear and hydrated skin. Some of our favourite masks can be seen here. 
---
If you are looking for a great specialist to help you with your skincare regime, you can contact our friends at The Dermal Diary (Sydney) and St Skin (Melbourne).
---
Have some questions? Feel free to get in touch! 
You can count on our talent managers to respond quickly to your enquiries and putting forward suitable candidates for your specific brief.
Our agency is made up of 6 divisions; Male, Female, Sports, Classics, Youth, Promotional & Influencers. We have specialised bookers within these divisions to ensure appropriate management of each individual.
Call us on 02 8005 4388 or email [email protected] 
---