Health
Coping with Coronavirus anxiety
During such a difficult and scary time, it's easy to be worried and anxious about the future. Loss of jobs, businesses and even homes are what many people are now calling their reality. With many countries already in lock down and the news channels constantly churning out updates every hour or so, many are left wondering "Seriously, what next?!"
With all this doubt and insecurity, it can be easy to panic and feel overwhelmed. The good news is, there are many things we can do to manage our stress and anxiety when faced with a worldwide pandemic.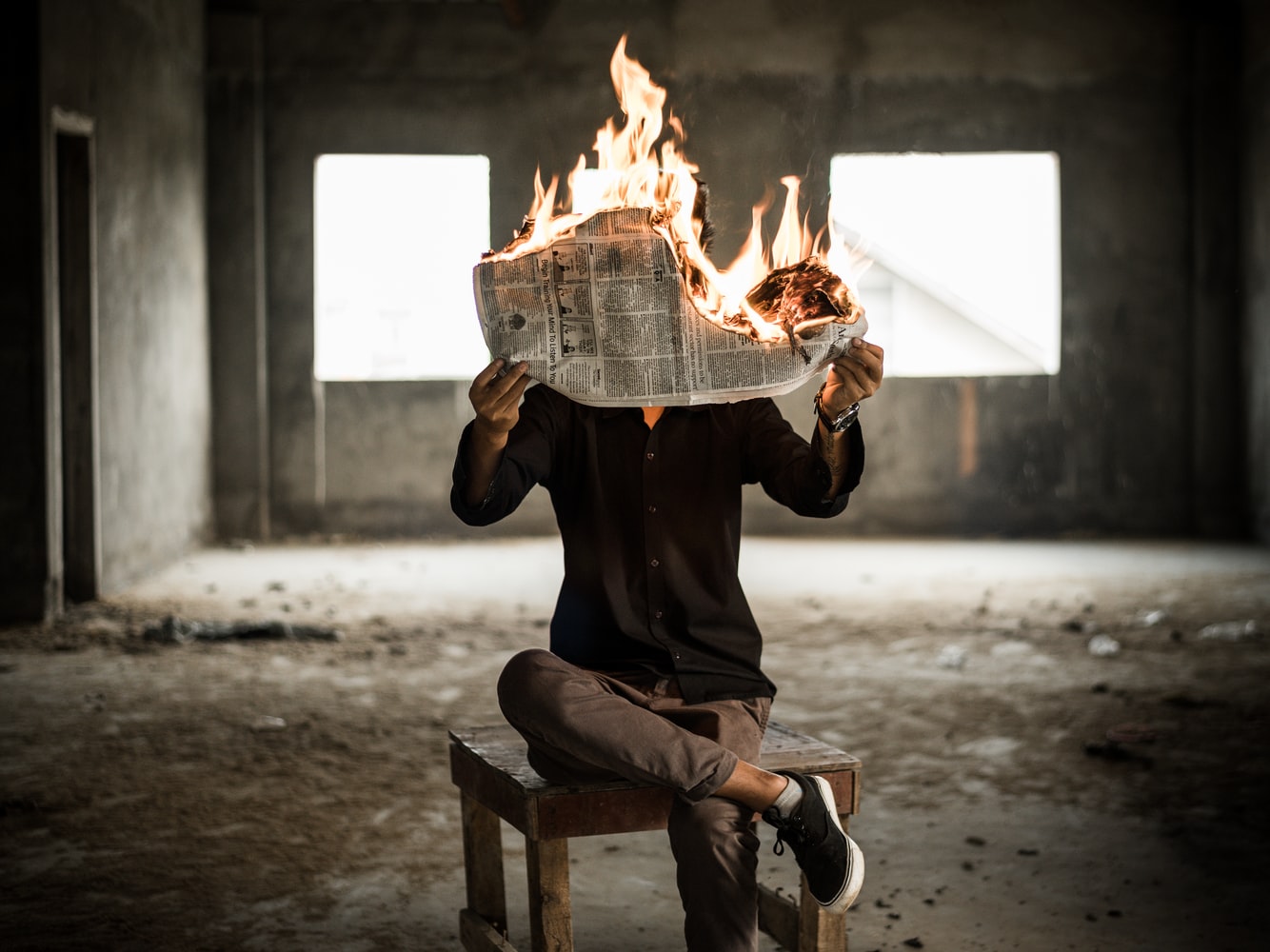 Keep informed but don't go nuts
While we all need to keep up to date with all things COVID-19, obsessing over it can actually be doing more harm than good. To ensure you are getting the best information possible, stick to reliable sources only. Your local health authority and WHO are trustworthy sources. Limit how many times you are checking these sources too and if feeling overwhelmed, take a break.
Reach out to friends and family
Even though we can't physically be with our friends and family, it's important to stay in touch so we don't feel completely disconnected. The easiest ways to do this are by scheduling catch ups over the phone or video chat. While it may be tempting to let coronavirus be the topic of conversation, try to keep conversations light and don't forget to just enjoy the time spent with friends. Wine is optional 😉
Try and maintain a routine
This can seem impossible especially when you are faced with sudden unemployment. It is however, important to establish some sort of a routine to keep you going throughout the day. Set an alarm to get up at the same time each day, plan to get outside for a little bit for a walk and some fresh air and set aside time for the things you enjoy like reading, cooking or playing a game. Having a routine can help you feel busy and keep you focused on yourself and the task at hand.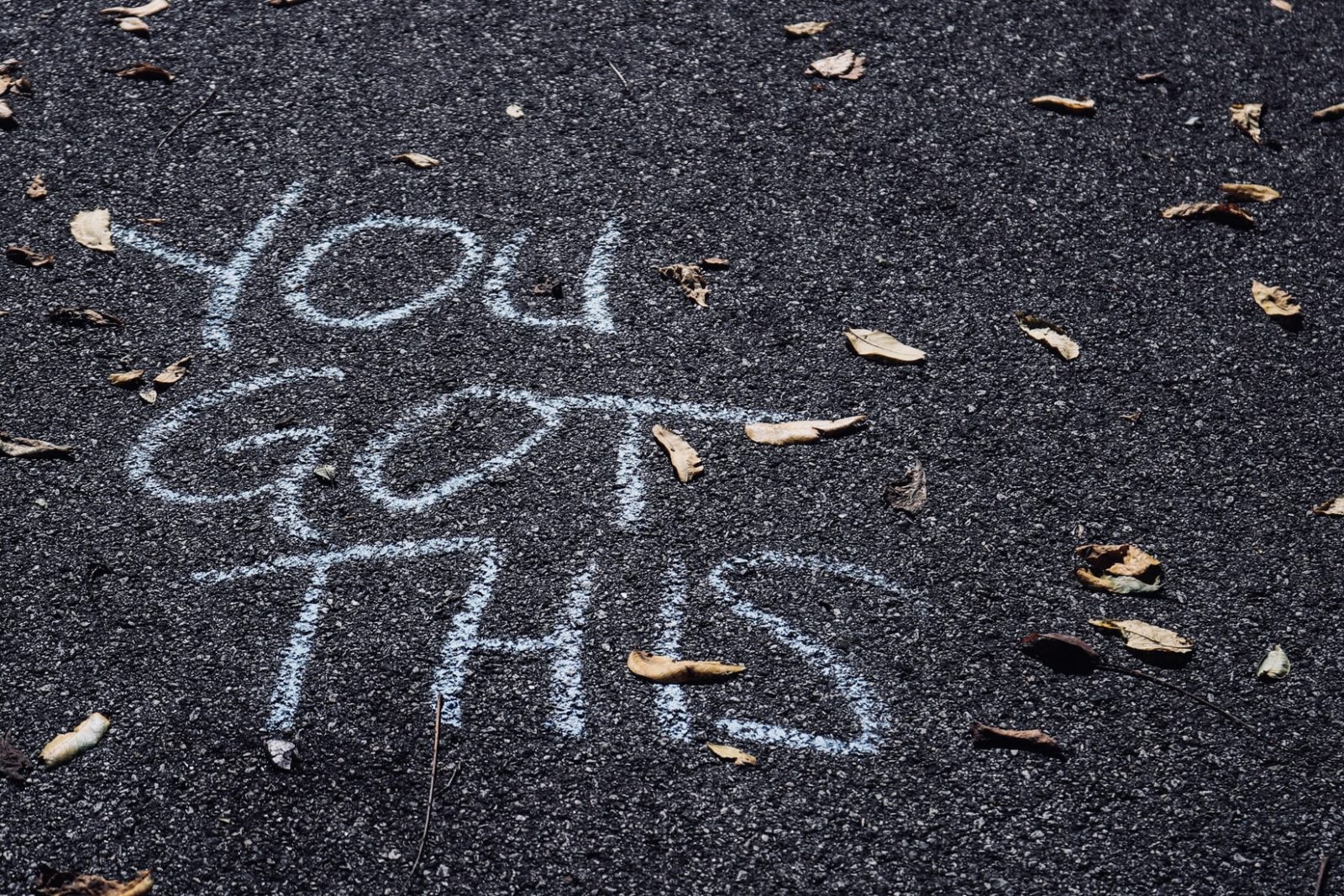 While all the above-mentioned things can really help during a difficult time like this, the most important thing you can do is be kind to yourself. We can often be harder on ourselves than we deserve but remember that you are not alone in this and you don't have to have it all together every day. Allow yourself to have an off day where all you do is binge watch Netflix. That's ok. We are all just trying to get through this the best we can. Be nice to yourself and to others. Compassion spreads faster than coronavirus ever could.
Need a bit more support? Click here for helplines and websites.
---