Health
Binge Eating Disorder explained
With huge thanks to Arianna Sansoni (@bingeeatiing) for bringing this issue to our attention and the need to educate more and more Australians.
---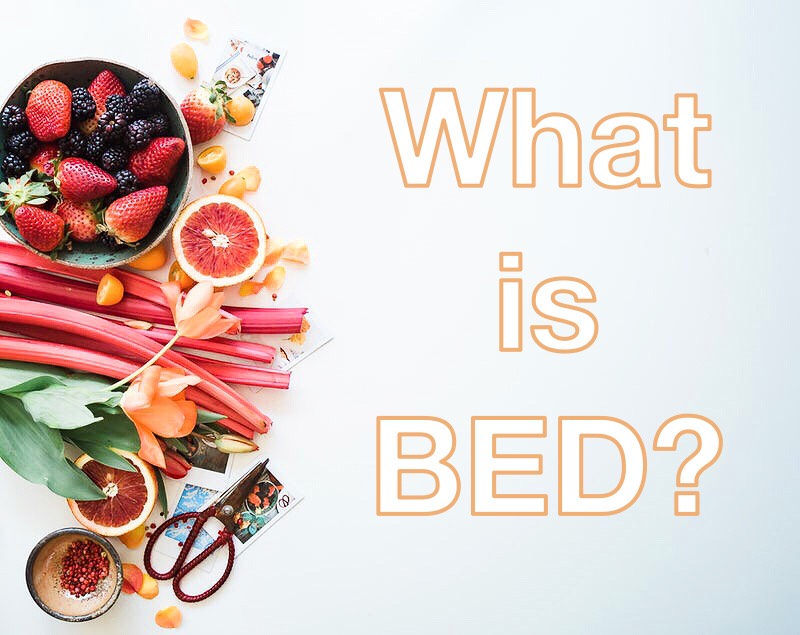 As big believers in staying physically and mentally healthy, we wanted to share a common disease amongst Australians that we feel can be overlooked and often misdiagnosed.
BED (Binge Eating Disorder) is a very all-consuming disease which consists of sufferers eating large quantities of food over a short period of time (called bingeing). BED is not about choosing to eat extra-large portions, nor are people who suffer from it just "overindulging" as it is far from being enjoyable, binges are very distressing. Sufferers find it difficult to stop during a binge even if they want to, and some people with binge eating disorder have described feeling disconnected from what they're doing during a binge, or even struggling to remember what they've eaten afterwards.
As it can be a tricky disease to pinpoint, we want to share to share with you the symptoms and trigger points for most sufferers.
Binges may be planned like a ritual and can involve the person buying "special" binge foods, or they may be more spontaneous. Binge eating usually takes place in private, though the person may eat regular meals outside their binges. People will often have feelings of guilt and disgust at their lack of control during and after binge eating. Unlike those with bulimia, people with binge eating disorder do not regularly use purging methods after a binge.
Binge eating episodes are associated with eating much more rapidly than normal, eating until feeling uncomfortably full, eating large amounts of food when not physically hungry, eating alone through embarrassment at the amount being eaten, and feelings of disgust, shame or guilt during or after the binge.
If you recognize some of these habits in yourself or someone you know, you may want to seek some help;
Overindulging in specific foods
Feelings of guilt after eating
Frequently eating alone
Eating when full
Frequent dieting without the result of weight loss
Anxiety
Lack of control
A great resource for help is to visit The Butterfly Foundation to find out more information on the disorder and how to seek the best help for you.
---
Have some questions? Feel free to get in touch! 
You can count on our talent managers to respond quickly to your enquiries and putting forward suitable candidates for your specific brief.
Our agency is made up of 7 divisions; Male, Female, Sports, Classics, Youth, Promotional & Influencers. We have specialised bookers within these divisions to ensure appropriate management of each individual.
Call us on 02 8005 4388 or email [email protected] 
---