Sports Model
Sports model, Aimee Fischer-Gray, chats about AIMEFIT for Fitness First
Aimee Fischer-Gray is one superwoman! She has recently landed a spread in Fitness First magazine sharing her fitness secrets, we couldn't help but need to know more about her wisdom!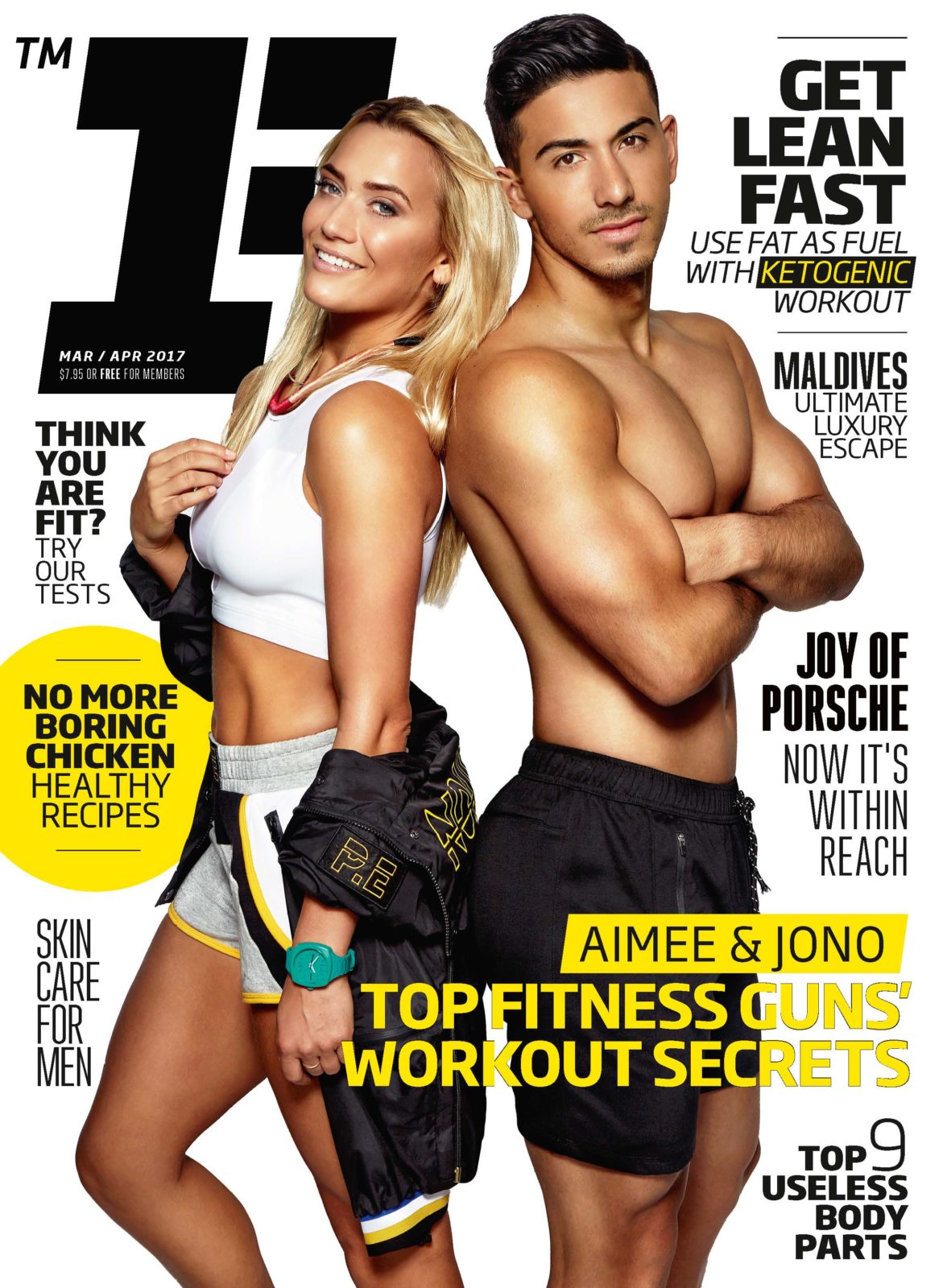 Tell us a little bit about your history as a personal trainer?
I have been in the industry full time for the past three years but my parents owned a gym for the first 15 years of my life so I pretty much grew up in the industry running around a gym alongside my 6 siblings (3 of which are personal trainers).
I worked as a Trainer at F45 Surry Hills and then Centennial Health Club in Fox Studios before moving to Fitness First Bondi Junction!
I have also been running my Rockin Rig Boot Camps for the past 12 months and these so much fun!!!!!
What is the most rewarding part of your job? 
The most rewarding part of my job is receiving the texts with the picture of how fantastic they are looking and how grateful they are! It's also amazing just having some seriously wonderful people enter my life and become true friends. I can see their attitudes shift as well as their physical changes and it always makes me feel fantastic!
What is your favourite way to keep fit?
Outdoor adventures, so finding an awesome beach run or coastal path where I can be part of the ocean whilst running and listening to awesome beats. There is nothing better! Add in a swim and that makes it 100%!
What is the most common problem you come across in your clients when it comes to fitness?
Diet and consistancy. If you are eating like crap no matter how hard you train your body will be storing the extra unused calories as fat! 🙁
If you only train once a week or a few times sporadically per month then you won't benefit from any of the muscular gains or fitness gains either. You have to hit those muscles again ideally after 2-3 days.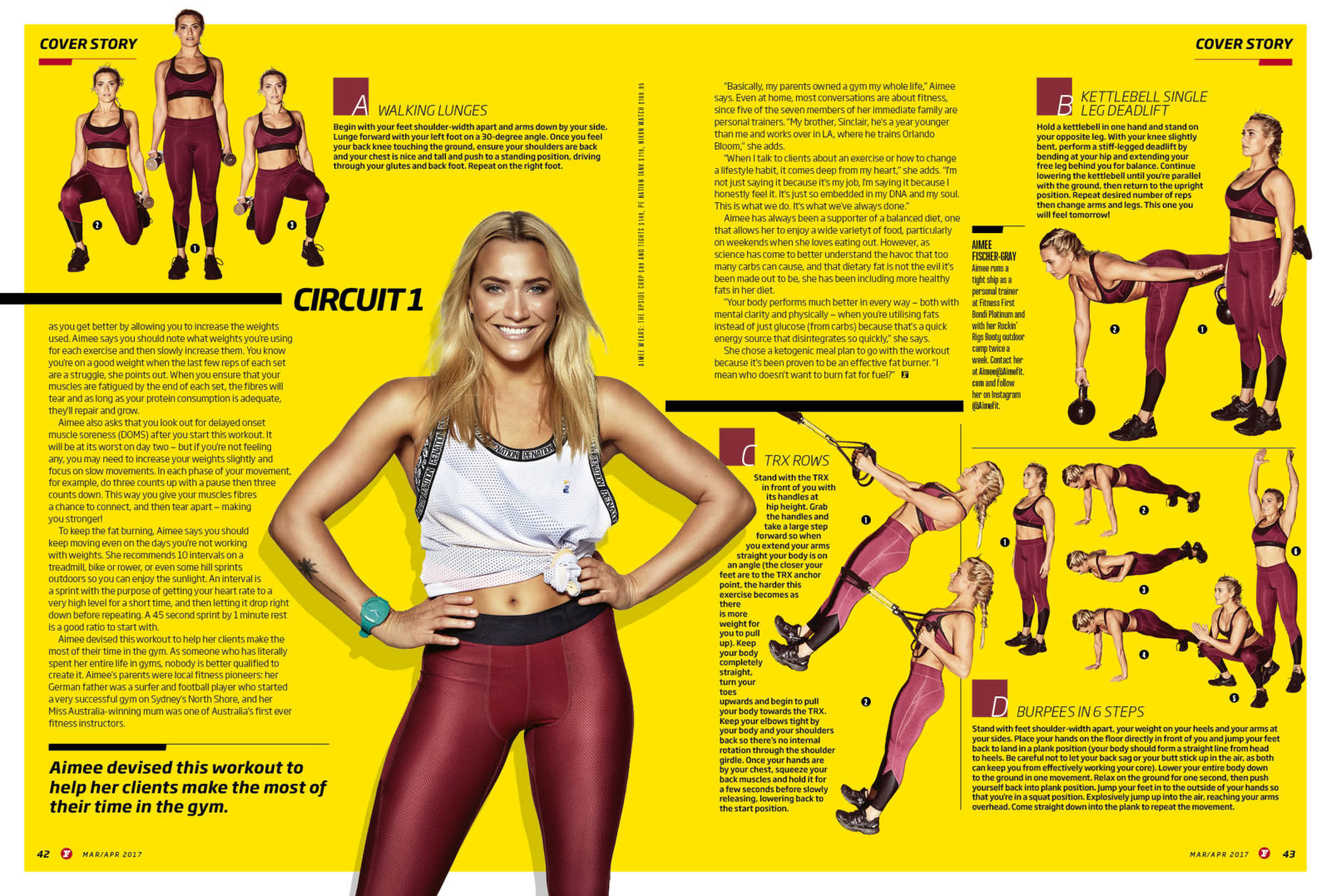 What is the one exercise you would recommend to everyone who is wanting to get back on track with their fitness?
If it's for fitness not "muscle gains" (means the same thing as toning just the correct terminology).
Interval training is definitely an awesome tenchnique to shock the body and also get that fat burning process started. It can also be done anywhere doesn't have to be inside a gym!
This can be hill sprints, bike sprints, treadmill sprints or even on a cross trainer. As long as you are shifting your heart rate from being relatively high for any where between 30 sec to 1 minute and then immediately after.
How often do you train a week?
Depending on my schedule roughly 4. But if I could train more I would. Even just a walk to get those endorphins flowing and the body moving.
What are your thoughts on all the fad diets that seem to rule society at the moment?
I think you need to find a healthy eating plan that works for you. We all have different schedules and body types and goals so be smart when trying something and always listen to your body. I don't think there is anything wrong with trying a high fat/low carb diet for example and seeing how your body reacts. I personally find this is when I have the most energy. 🙂
My personal motto is everything in moderation. I never deprive myself so that I am miserable. I love dining out and enjoying nice wine occasionally, however, if I haven't trained I know that my body doesn't need too much fuel so my caloric need is smaller.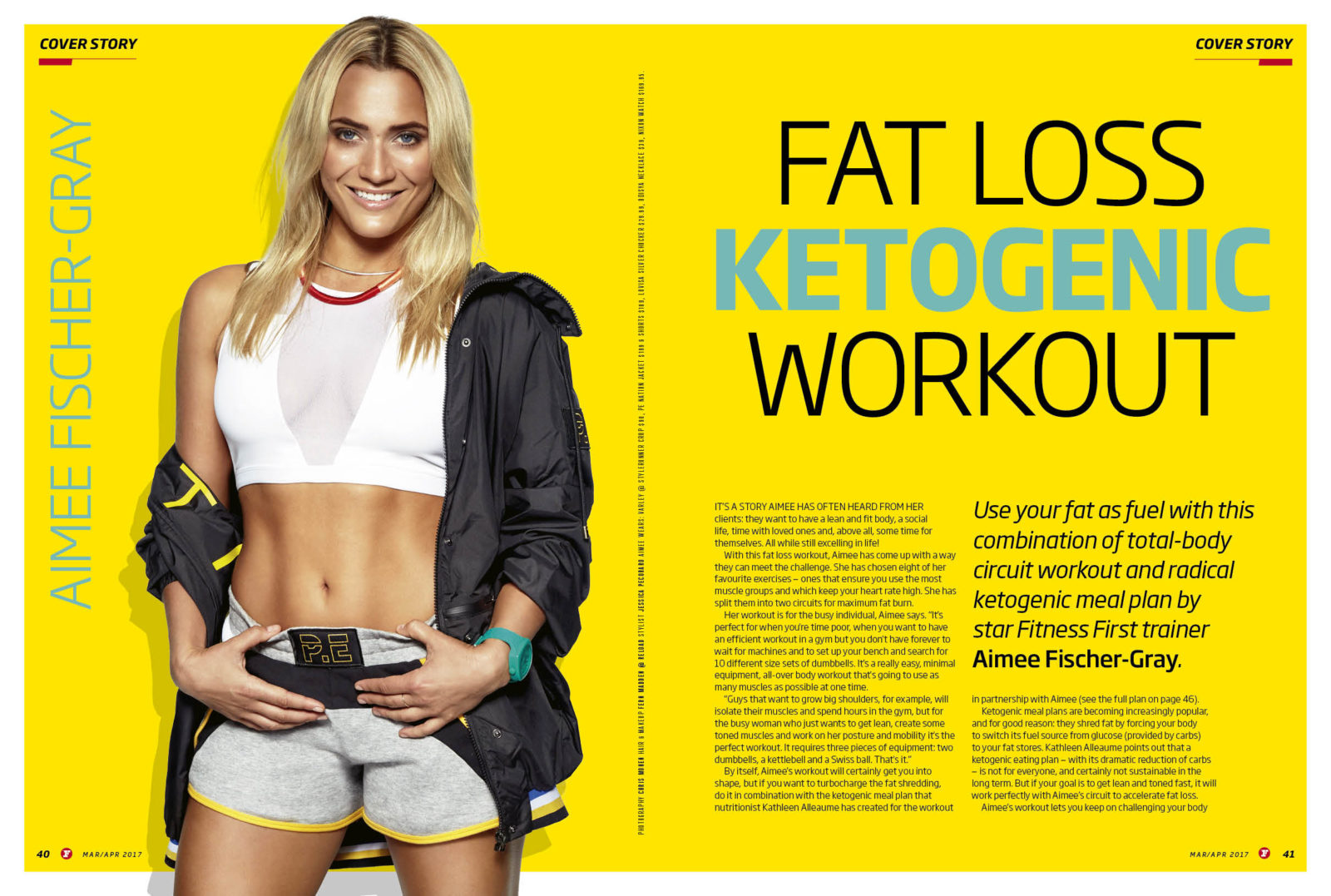 Take us through your Rockin Rigs boot camp program, how can people get involved!
So I run Rocking Rigs for 8 weeks so that I can have 100% commitment from my attendees. It's an awesome outdoor workout that consists of interval training, weight circuits, partner challenges, boxing and lots more! We always have a blast with great music and lots of positive energy.
During day light savings its Wednesday evenings 6pm and Saturday mornings at 8am and then during winter we usually just do Saturday mornings.
Shoot me an email on: [email protected]
If you could give one piece of advice on a healthy diet, what would it be?
Everything in Moderation 
Be sure to follow Aimee and keep updated on all things fitspo via her Instagram, @aimefit!
---