Model Tips
5 Fitness Tips To Shape Up Your Winter Body
Getting into shape for summer can truly leave you feeling great. Especially after the winter laziness sets in and the sense of accomplishment is made all the sweeter for overcoming it. So, don't worry if you've succumbed a little more than you'd have liked to the comfort foods and lie-ins that we all crave during the cooler season. After all, starting your journey to a fitter more balanced you can begin right now! Here are 5 top tips from our fitness and sports models for turning your winter flab into the summer body you deserve.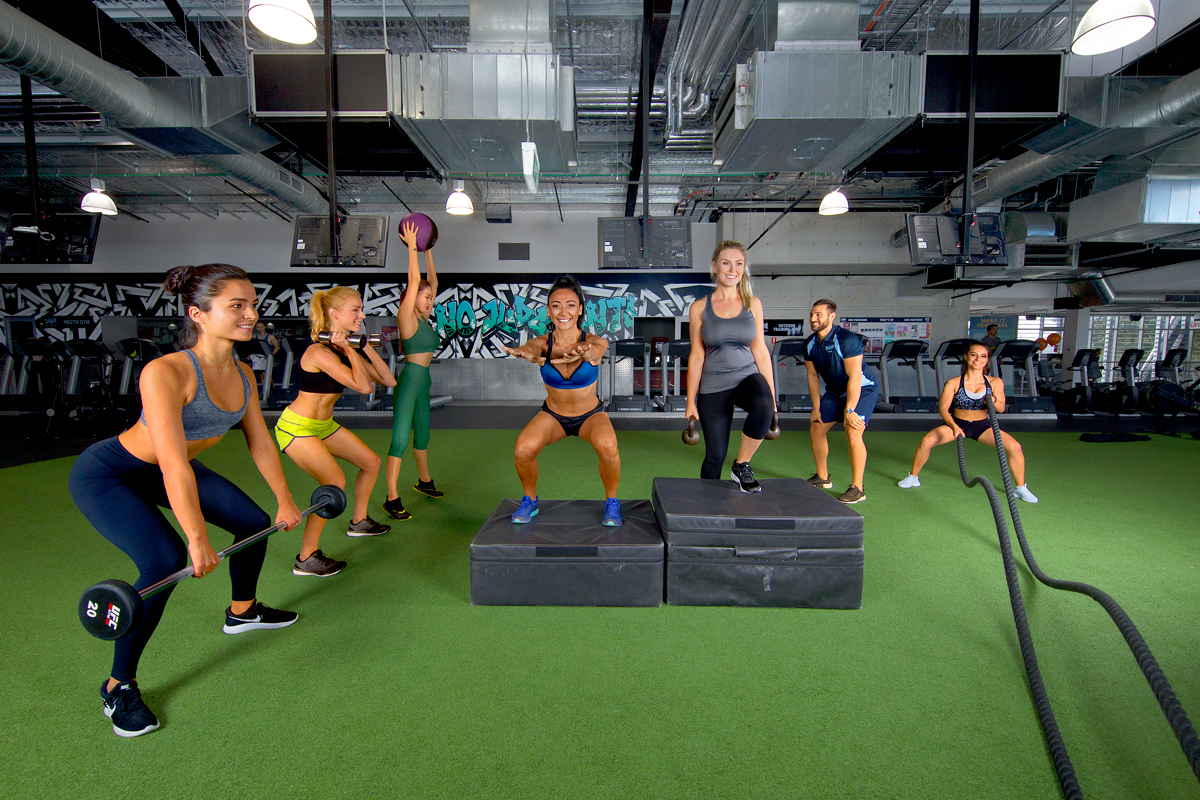 Hydration Station
You absolutely have to make sure that you drink ± 2L of water per day. Not only will this assist with low-energy levels and light-headedness during a workout, it's also amazing for your skin and generally clearing out the toxins in your body. Being hydrated also makes you feel more full when it comes to mealtimes, assisting with pinpointing your hunger level and making sure you don't over eat.
Exercise Daily
Experts recommend that you exercise for at least an hour a day. It doesn't necessarily need to be an intensive work-out each time, but you should have some sort of moderate activity. If you're not used to exercising daily, you'll find that your muscles will ache a bit the next morning. Try to push through this and keep up the activity, this is your body changing for the better. Be sure to stretch properly before and after each session and speaking to point 1, stay hydrated with plenty of water!
Eat Right
If you're trying to lose weight in particular, then it's really important to eat right. Regardless of how much exercise you do, eating the wrong foods will mean not seeing results. For example, eat foods with a decent amount of protein after each workout. The protein will help keep your muscles, not fat, rebuilding. Try to stay away from sweets and processed treats, stick to fruits and vegetables instead. It's really invaluable sitting down with a nutritionist and working out an eating plan that can support your metabolism and provide the healthy nutrients you need.
Sleep Well
Ideally, you should be aiming to sleep at least 6-8 hours a day. This is crucial for recharging your body's batteries and for keeping your energy levels up during workouts. If you're feeling tired after work and demotivated from your workout, even take a 20-minute nap before hitting your exercise hour. Also, remember that working out will give you an energy boost when these lethargic spells hit. So, when this happens, keep pushing through the fatigue and you'll feel much better for it!
Stay Motivated
One of the easiest ways to stay motivated is to find a workout partner who will keep you accountable and also help to keep you excited about reaching your goals. Remember to focus on small everyday victories that make you feel good about yourself. If you stay clear on your present goals then the future is already a success. As a leading Australian model agency, we represent many sports and fitness models who have amazing Instagram accounts filled with advice and inspiration. Whether you're in Sydney, Perth, Melbourne, Brisbane or Adelaide, you'll definitely find motivation on one of their feeds!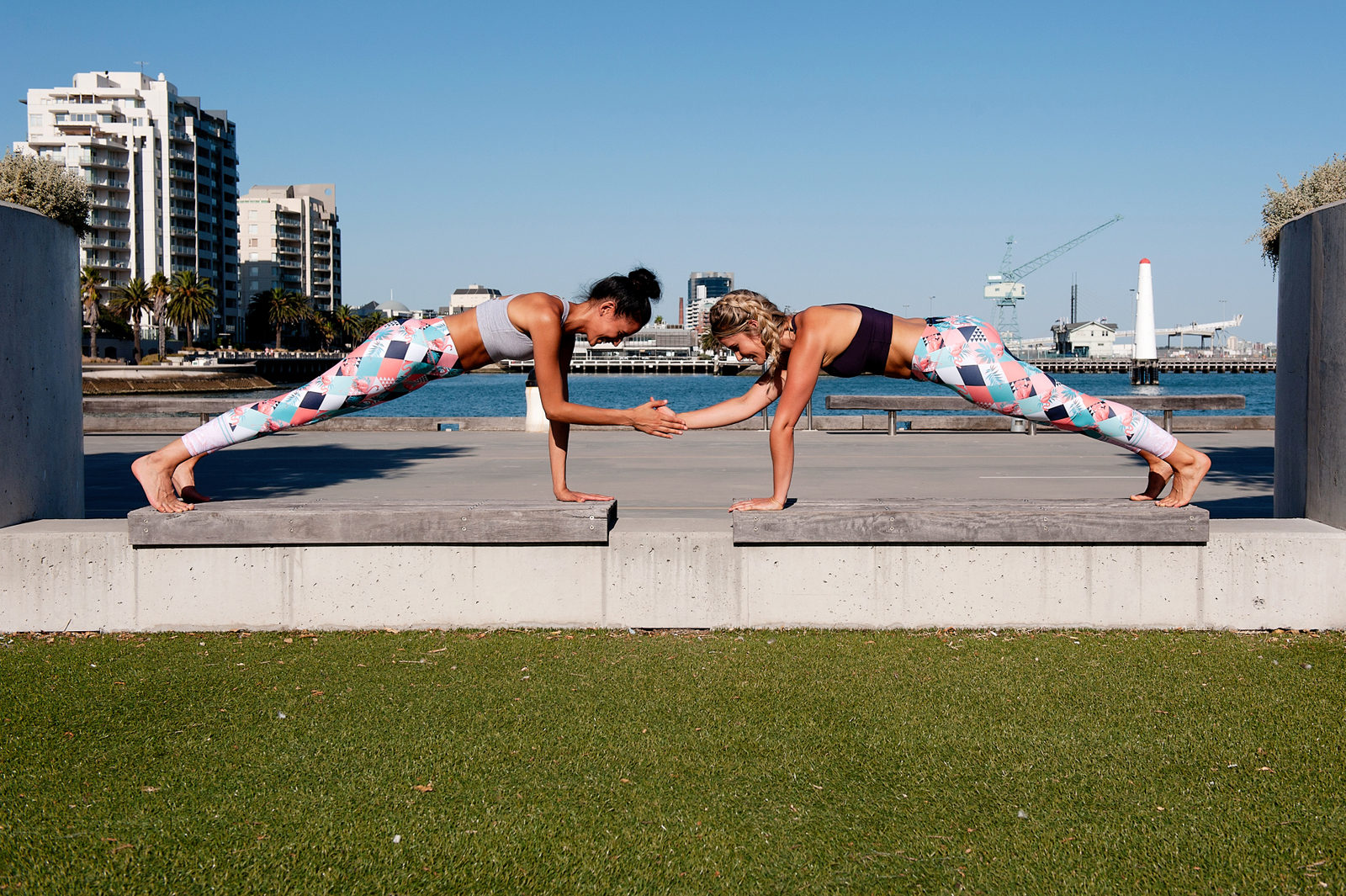 ---