Model Tips
3 ways fitness models can support the body-positive movement
Anyone who pays even a little bit of attention to their social media will have noticed the rise and rise of the "instafit" hitting mainstream media over the last few years. A breed of strong (not skinny) men and women who have replaced the flooding of hipster coffees and food porn on our feeds. Some may even say that they've created a new form of social currency in a world obsessed with unattainable ideals of beauty. And we're all for it! That's why we've compiled our top 3 ways that fitness modelling can be used as a vehicle to support the body-positive movement, ultimately kicking those body-shamers to the curb:
No "Body" is Perfect

No one human being is absolutely void of insecurities and it's ok to not be perfect. Some of the most successful fitness models and influencers openly represent and discuss their insecurities. This shows audiences that are struggling with their body image that even the fittest and most beautiful people in the world, feel exactly the same way that they do sometimes. This, in turn, becomes a moment of strength and motivation for people to keep working on their bodies, but to also accept and love themselves.
Every "Body" Needs Balance     

Some of the most inspiring fitness female models work tirelessly to promote the idea that food is neither "good" nor "bad". That's because thinking like this can encourage disordered eating and that can become a silent killer, particularly amongst young girls. Fitness influencers who promote the idea that a healthy diet is enjoying all types of food in moderation and balance are crucial on the road to success.
Some "Body" Loves You

Fitness models are perfectly positioned to promote self-love and the idea that for every hater out there, there's someone who loves you just the way you are. This doesn't mean there isn't room for improving your health and wellness. But it does emphasise that you need to focus on feeling good, not just looking good, when trying to achieve your fitness goals.
At WINK Models, we recognise that both male and female fitness models are crucial in rehabilitating Hollywood's ideal yet unhealthy body image and the tremendous pain it inflicts on society. We're not talking about those who promote content with extreme before and afters or borderline obsessive food cataloguing. As one of the more renowned modelling agencies in Australia (operating across Sydney, Perth, Melbourne, Adelaide and Brisbane), we represent several elite fitness models and influencers. Each of whom celebrates bodies of all shapes and sizes, emphasising health and wellness far above money-motivated media's destructive standards of beauty.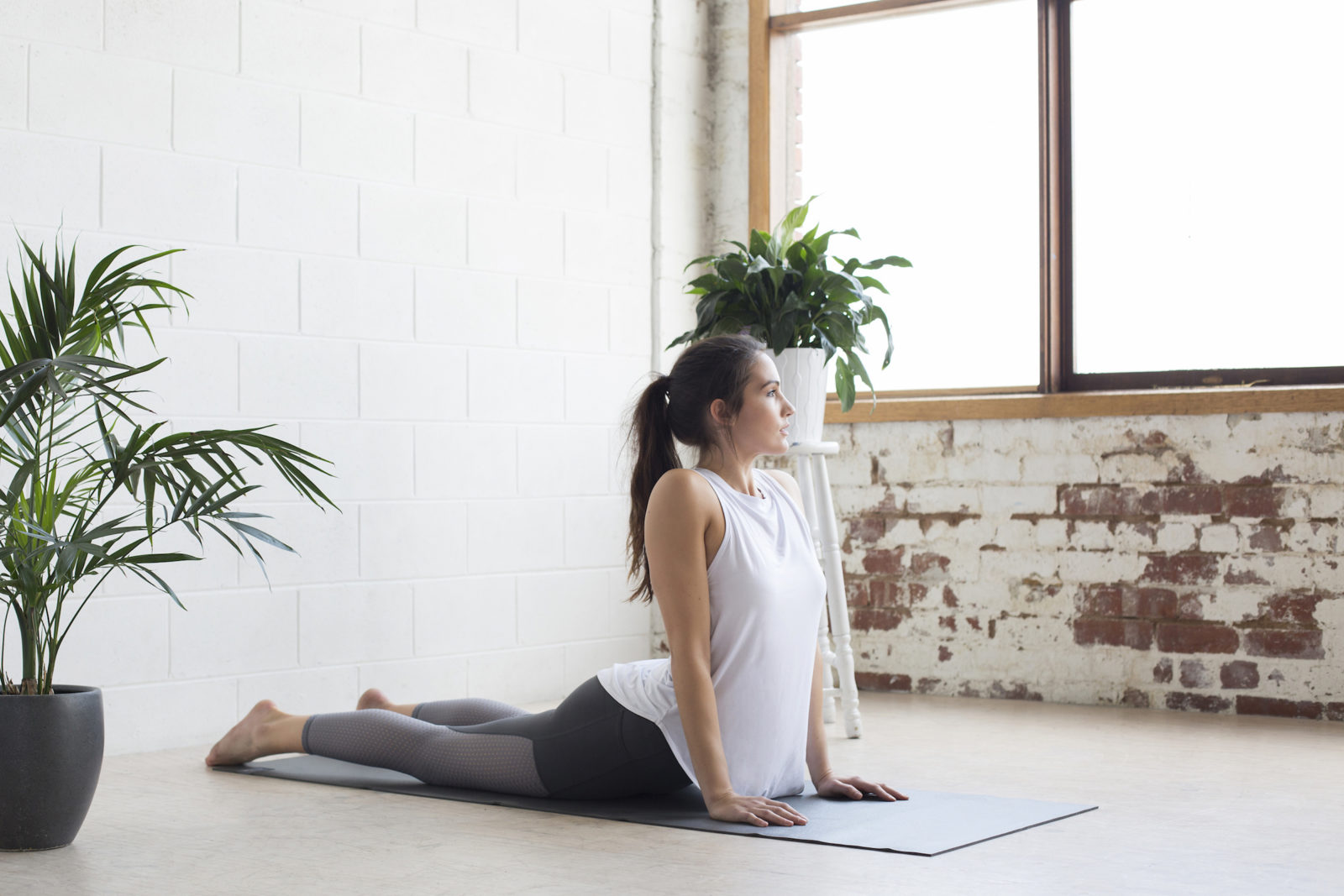 ---