Event Staff for Hire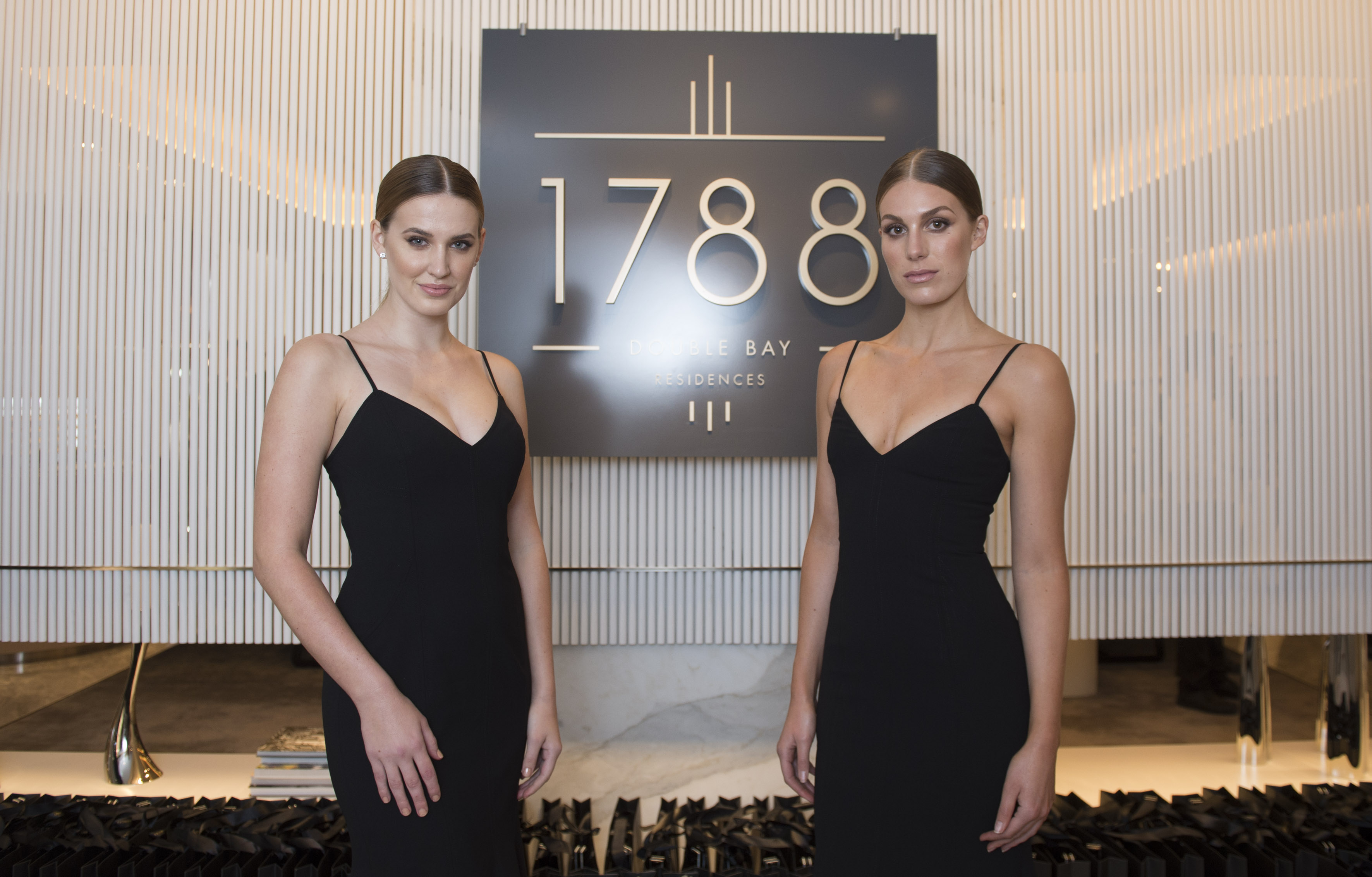 Do you have a special event, a product launch or a VIP party coming up? We have the hosts to suit your branding! WINK specialise in experienced, friendly event models to ensure that your event runs smoothly. Whether you need a door host, registration staff, business card draw assistants, bar staff, live mannequins or trophy models, we have the perfect model for the role!
Our friendly event hosts are also experienced in working with high profile clients and are well aware of the behaviour and standards that are essential when working with big brands and companies.
We have worked with the Australian Turf Club to provide exceptional female models to host and draw business cards at the races, as well as RSA certified staff for brands such as Heineken and San Pellegrino to support them at their events. If you are looking to add a unique touch to your event, we have models experienced in live painting demonstrations, live mannequin modelling and even standing exceptionally still to act as Grenadier Guards.
WINK have worked with various charities by providing male models to act as trophy presenters and door greeters. We consistently work with the Sony Foundation by providing models to act as corporate hosts for their events and greet guests at the door. We also work with the MFA Awards by providing models to hand out trophies, and have been a part of Fashion Aid by proving 40 runway models.
In addition to having an array of event hosts, we also represent a number of spruikers and MC presenters who specialise in various different categories. We have provided MCs to major race days for the Spring Racing Carnival, as well as providing MCs for charity events such as the Breast Cancer Foundation.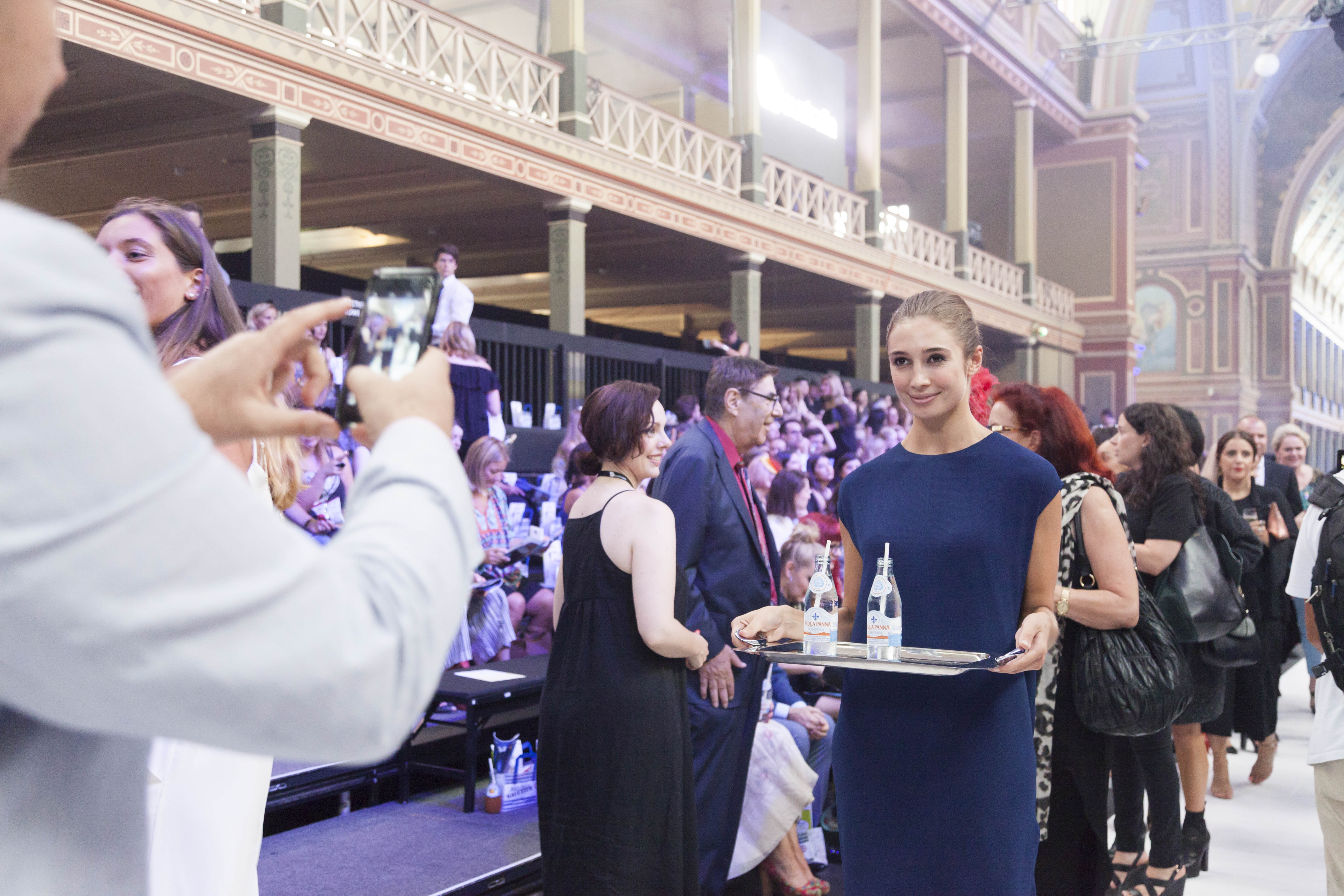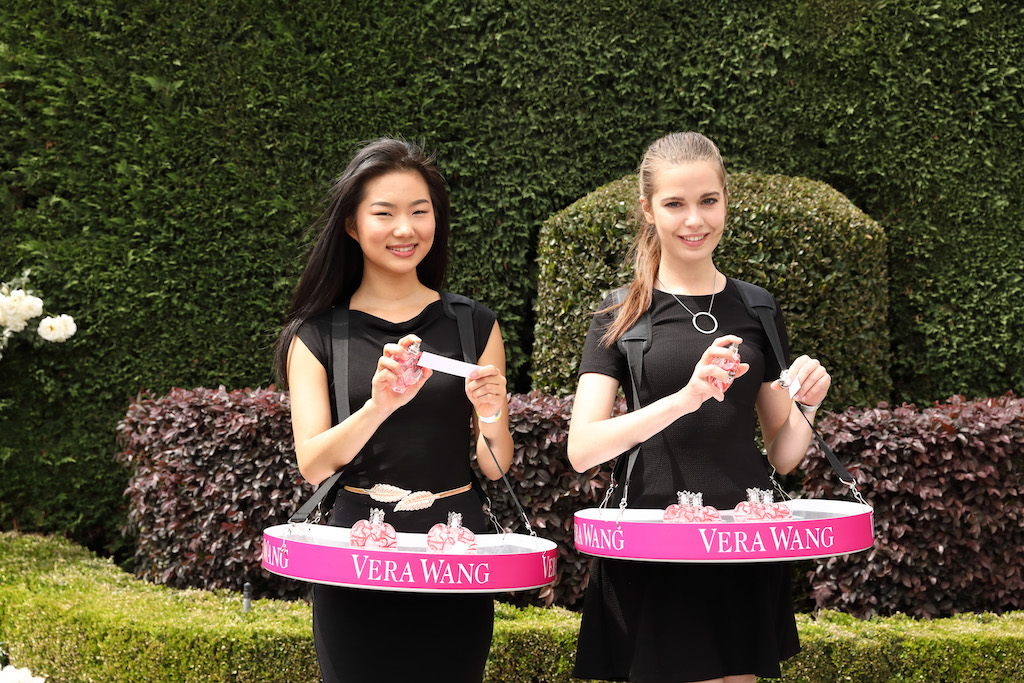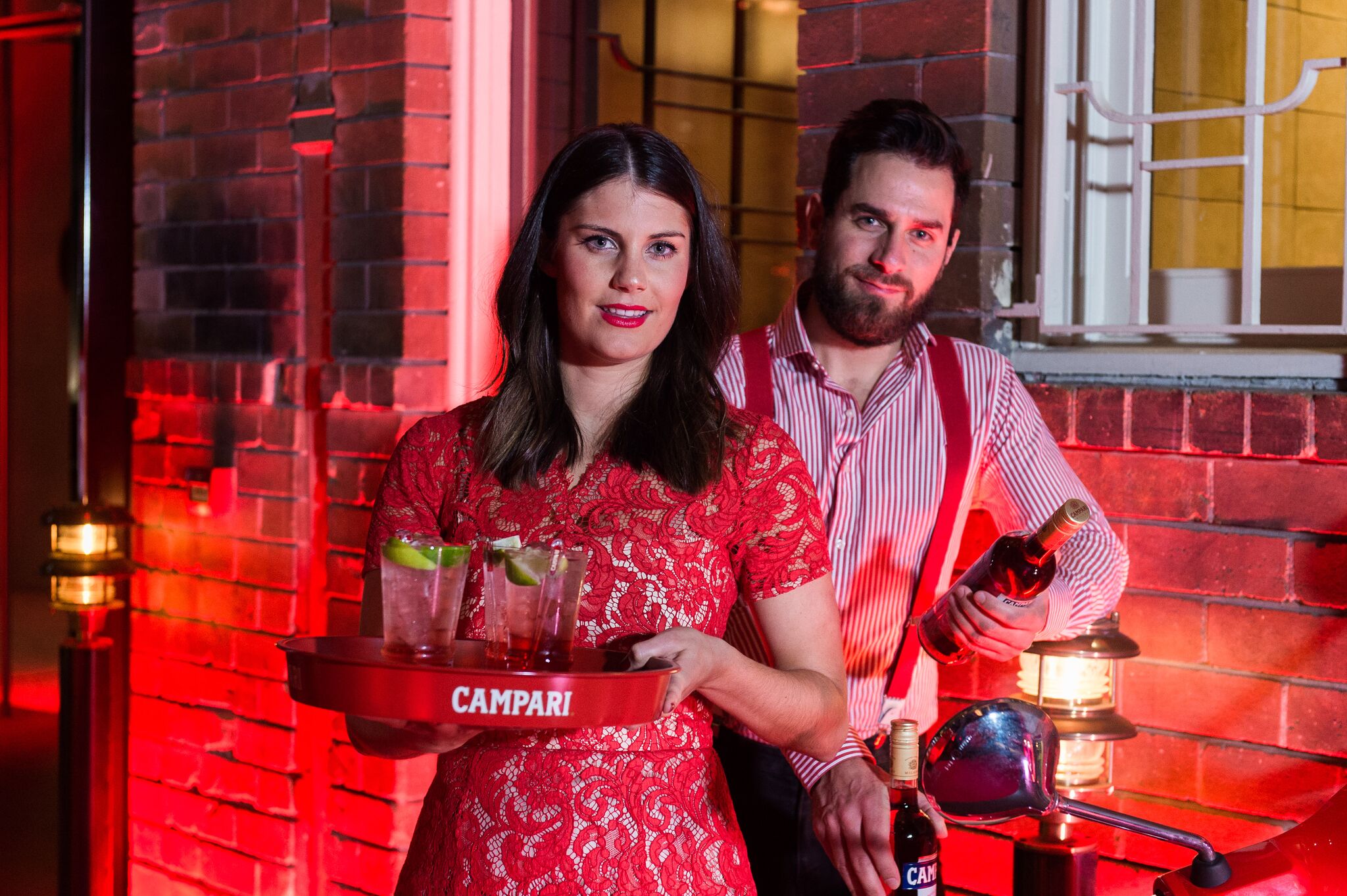 browse Event Staff for Hire by location