Welcome Marz Hill to the WINK Family! She has been on our books for a while now, whilst pottering away up in sunny Brisbane motivating, inspiring and changing lives! Marz is a personal trainer, health coach, mentor, model, Miss Universe Australia's Social Networker for 2016 and now the newest member to our head office family, meet our Queensland Talent Manager Marz Hill!! *applause please*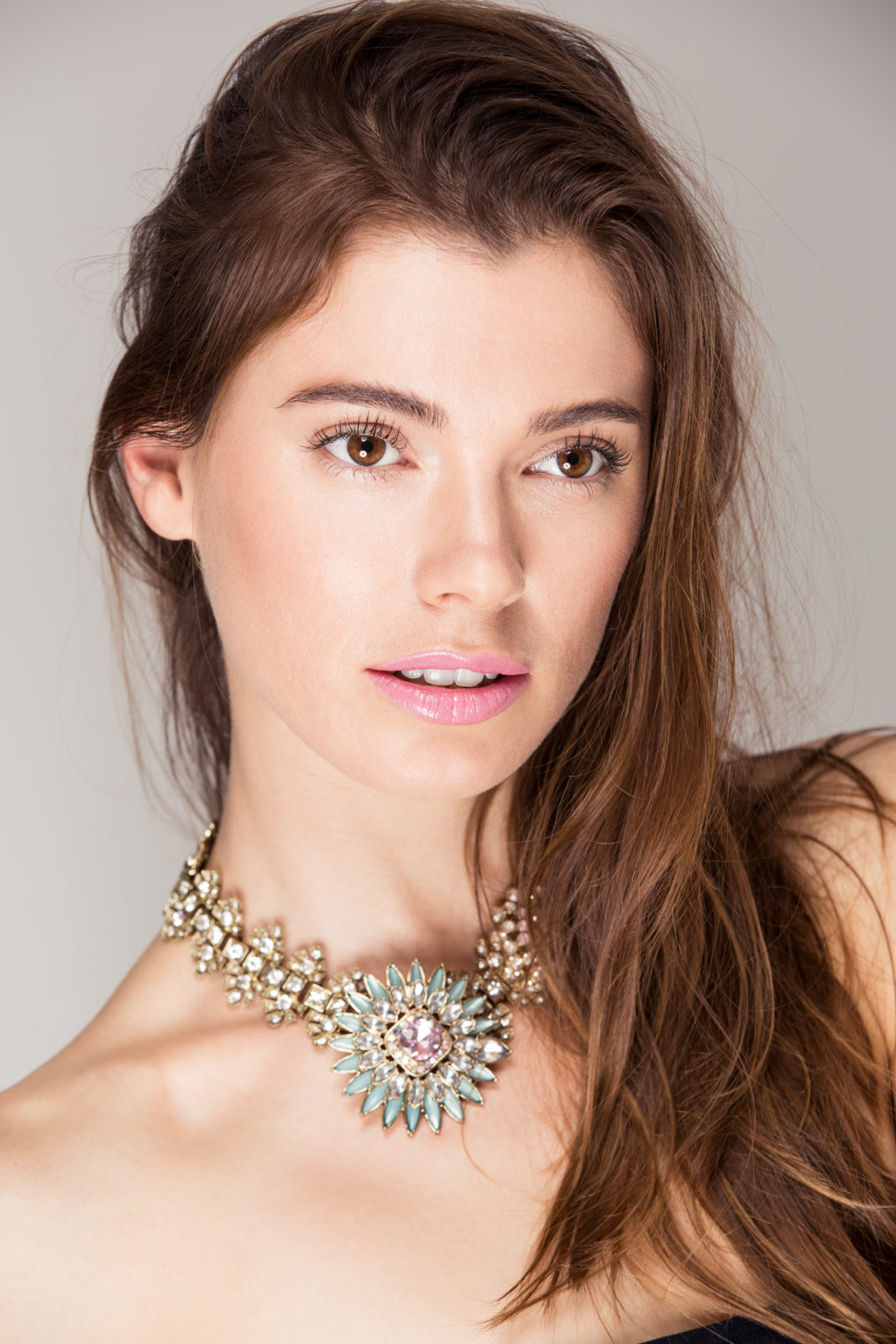 Marz is such an amazing human being, she has travelled the world as a tour guide, worked for a billionaire, coordinated events in London and Paris, plus she's studied everything from business, to wellness and all the woo-woo in-between (as she likes to call it)! Fascinated by everything that expands her mind, Marz is on a quest to change to world, improve self-image, confidence, positivity and all-round happiness – so you can see why she is the perfect fit our our WINK team…bring on world domination!
Her website has just launched marzhill.com and her PT business is not what you'd expect: barefootpersonaltrainer.com. She is our in-house coach and we are so glad to have her in our family!
To give her your support, introduce yourself and connect, you can find her on [email protected]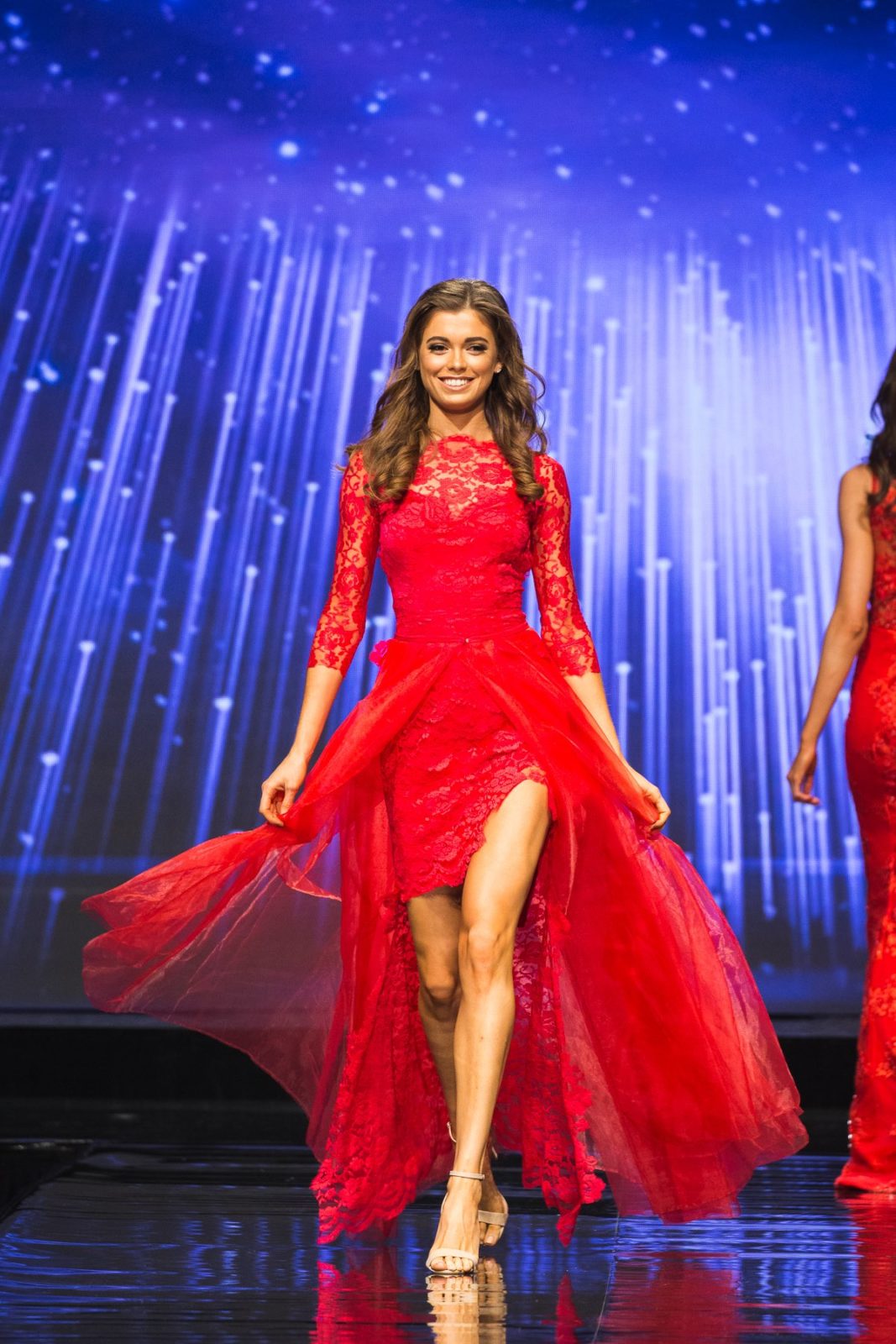 ---