Model Tips
The hottest swimwear brands this summer
Our favourite season is here! It's time to say hello to looking pool-side polished and beachside chic in the latest swimwear trends this summer. After all, it's not just swimwear models who should get to look and feel great in the water. Whether you're a woman who prefers the itsy-bitsy bikini or wear anywhere one-pieces or a guy looking for the perfect pair of trunks, we've got some favourite brands for you to consider this year. Keep up with swimwear trends in 2019 with these labels:
SOMMER SWIM FOR WOMEN
When it comes to swimwear that's effortless and chic, Sommer Swim has it all. From loud prints and flattering hues, this brand offers options that are every cool girl's dream. From tops and bottoms that you can mix and match to one-pieces in all of the latest trends, you'll love their offering. 
AUSSIEBUM FOR MEN
This brand offers men a wide range of board shorts, swim shorts, briefs, speedos and more. You'll find a variety of prints and designs to suit almost any preference and the quality of their products is renowned. From the BBQ to the beach, every guy will find exactly what they need in this range.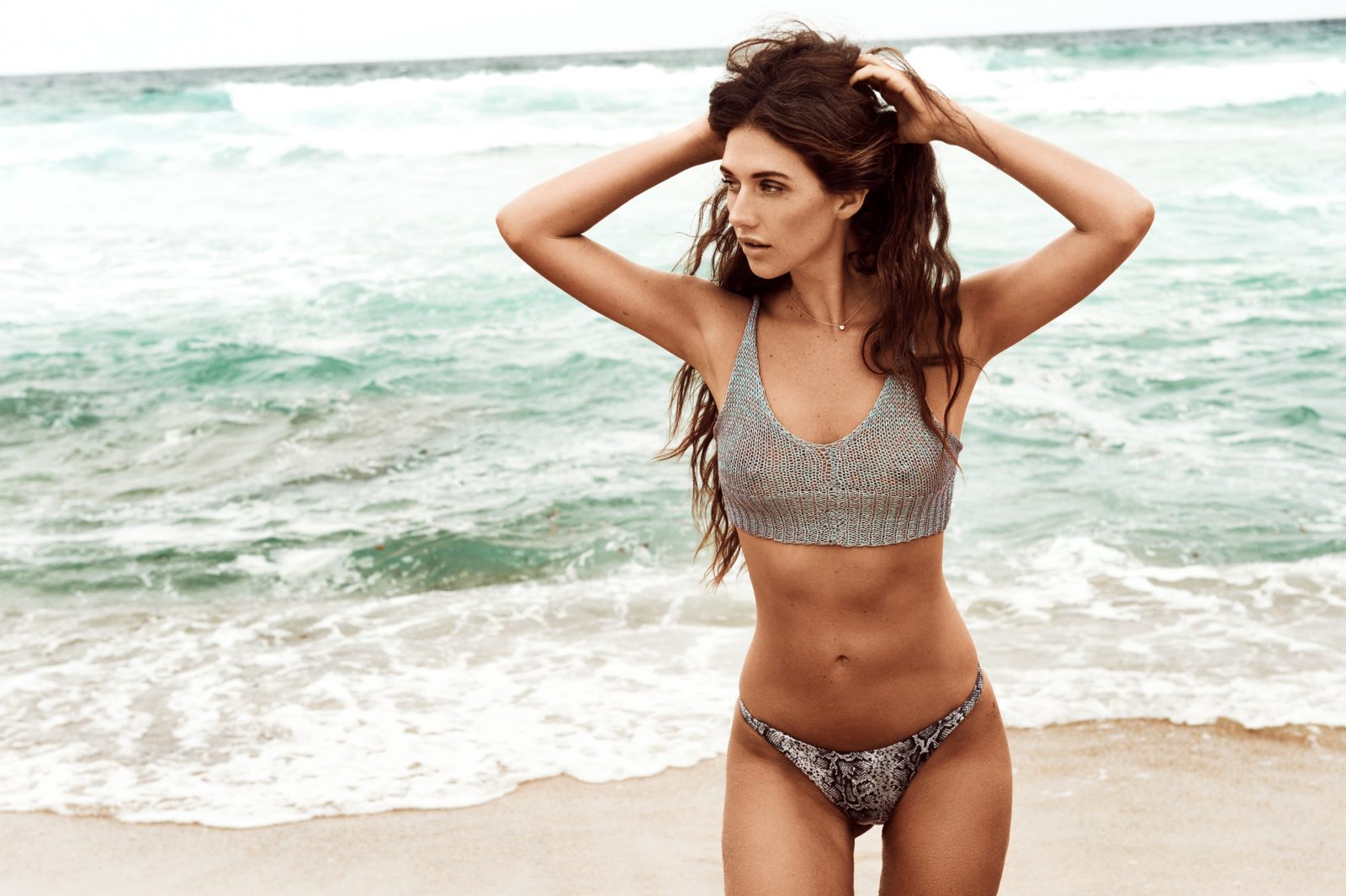 KISSMAX FOR WOMEN  
If you're looking for timeless and easy-to-wear swimwear that ticks all the style boxes then definitely shop at XMAX. You'll find high-quality bathers and a variety of flattering looks for many different body types. Impeccable construction is a given and you'll find value, style and elegance in this range.
SLUGGERS FOR MEN
Make sure your summer is lit with this incredible range of quick-dry and super comfortable swimming gear for men. You can choose from a variety of styles to suit your exact preferences and body type. Not to mention a wonderful collection of cheeky designs and prints.
DUSKII FOR WOMEN
If you're looking for high-performance activewear for the water, that is still incredibly chic and pretty, then this is the label for you. Their swimwear range is built to last and also suits many different body shapes and lifestyles. You'll find resilient yet sexy options in this collection.
Kickstart your summer with some of these labels and you'll spend the season looking absolutely fabulous and Insta-worthy. After all, you shouldn't have to skimp on humble-bragging with strategically posted sunsets, beachside piña coladas, and, of course, your It-swimsuit!  
---
Have some questions? Feel free to get in touch! 
You can count on our talent managers to respond quickly to your enquiries and putting forward suitable candidates for your specific brief.
Our agency is made up of 7 divisions; Male, Female, Sports, Classics, Youth, Promotional & Influencers. We have specialised bookers within these divisions to ensure appropriate management of each individual.
Call us on 02 8005 4388 or email [email protected] 
---