Who says digis have to be boring?
We thought we'd mix things up and treat our models to a funkier and more upbeat digi session by one of the best, Morgan Macleod!
We kept our talent moving, showing their good sides and having a but of fun with it all while still keeping to the rule of no re-touching and capturing the changes in their looks. And we LOVE the results!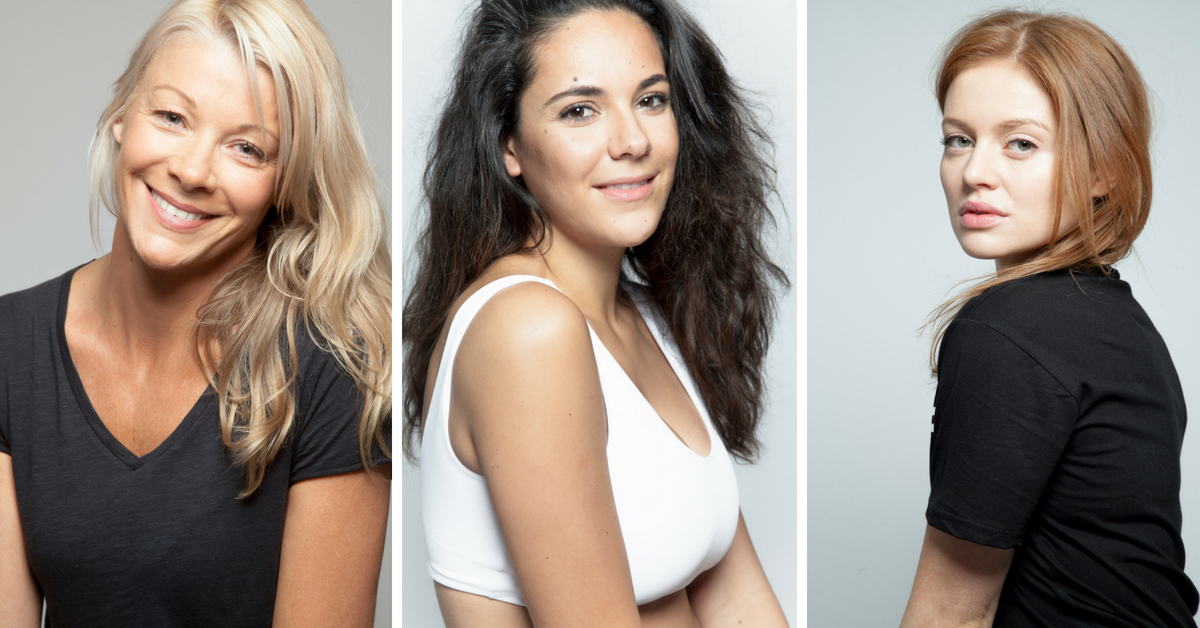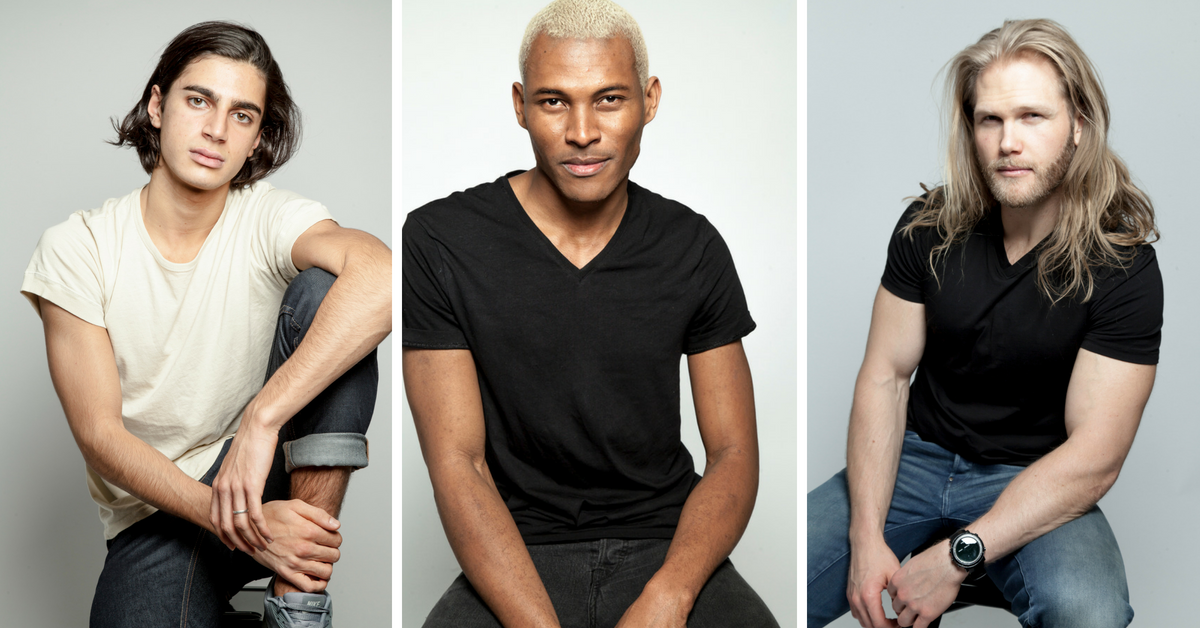 We added in some black & white shots in the mix.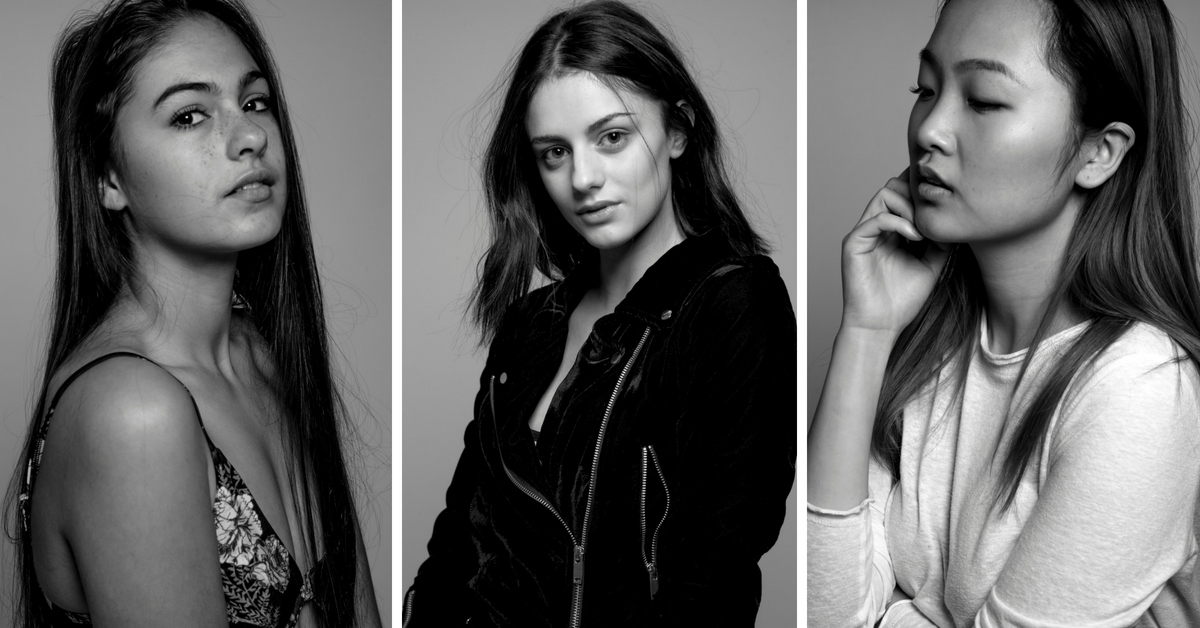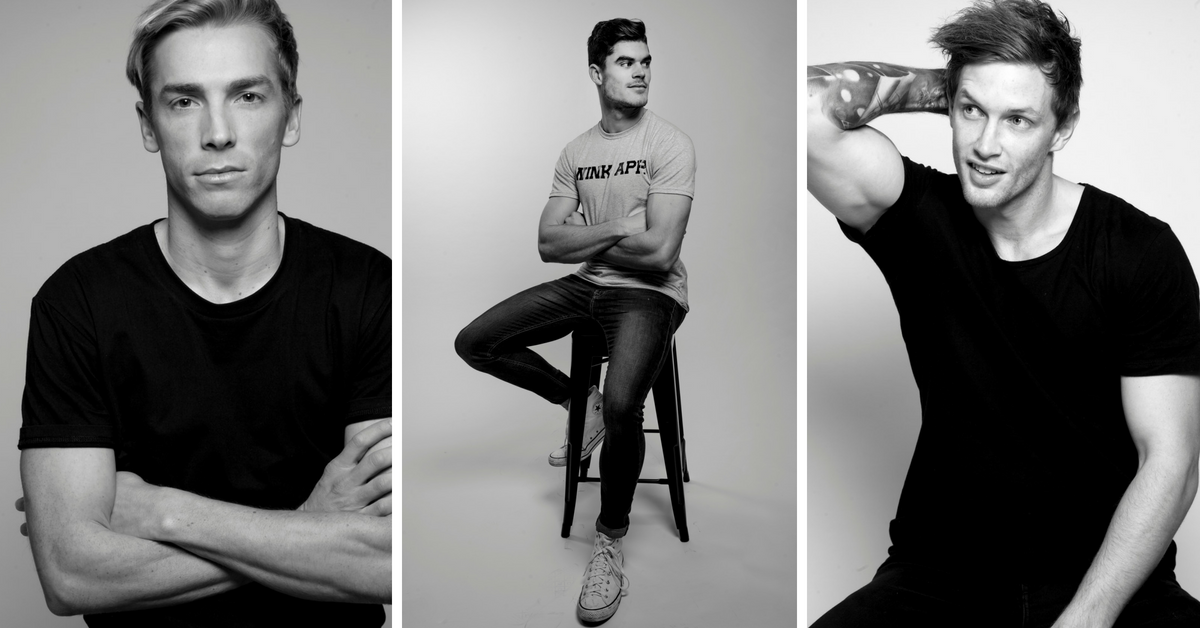 And of course, we can't forget the bikini shots!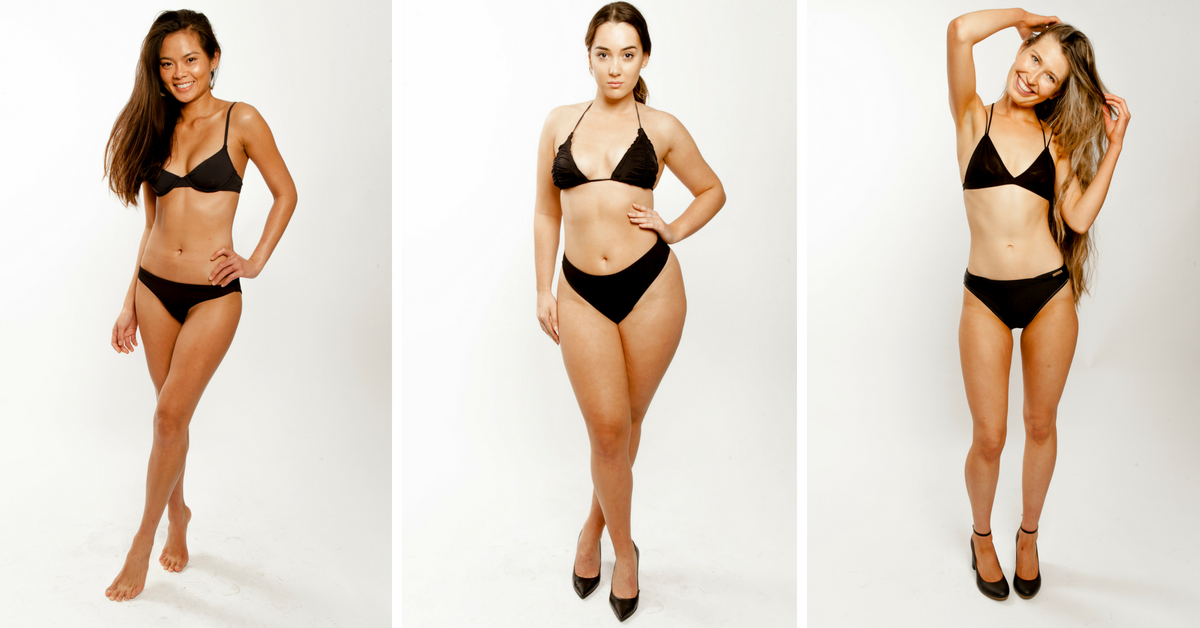 ---