We absolutely adore having Gabriella Sherman as part of our WINK family, and couldn't think of anyone more brave and confident than her to help us spread the message of self-acceptance!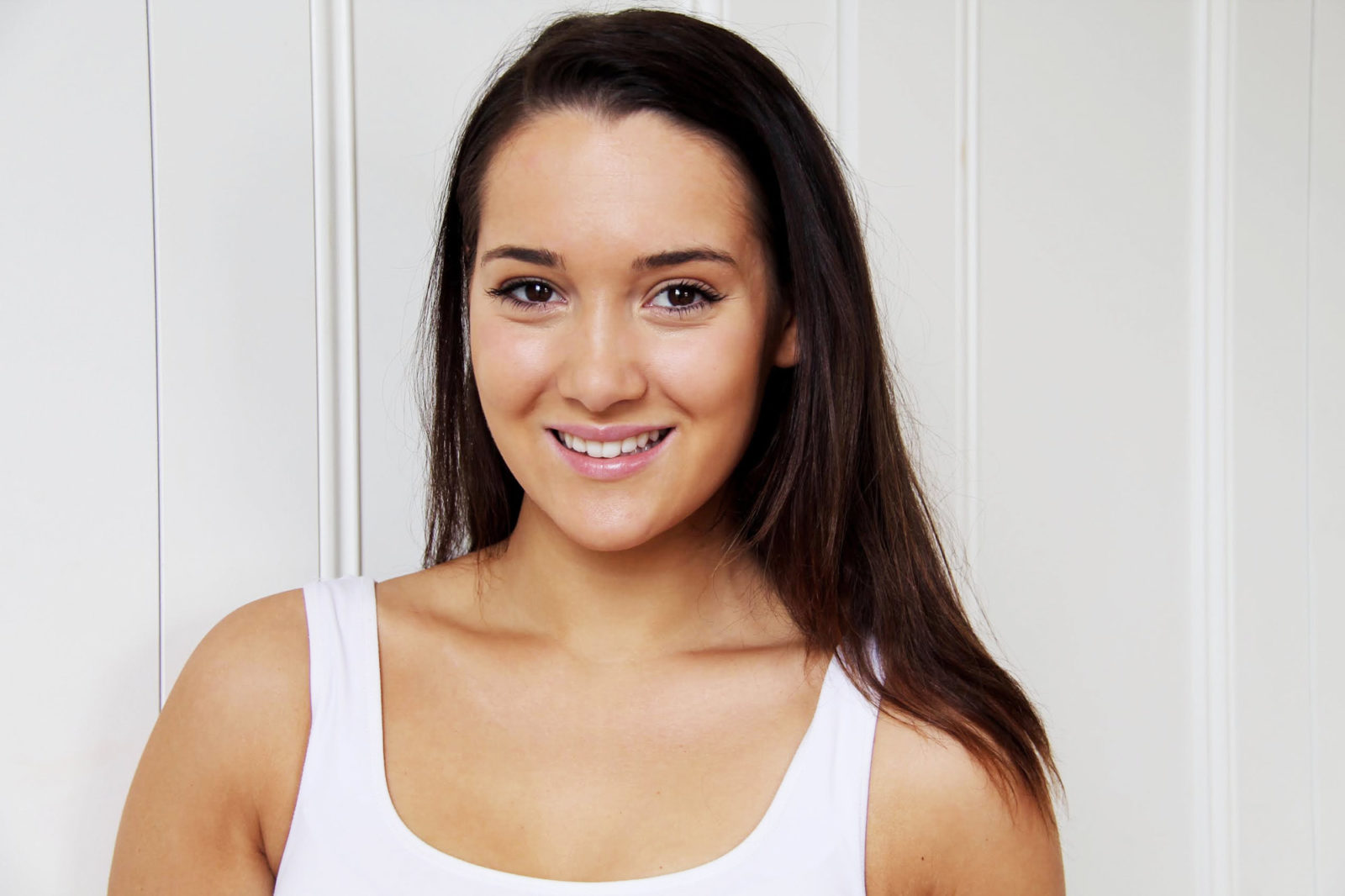 Tell us how you got into the modelling industry
At the beginning of this year a friend at WINK Models mentioned they needed models for the VAMFF runway show, I reached out to the lovely ladies at WINK and I've been in the family every since.
What made you want to become a model?
I've always wanted to model, I suppose I was waiting for the right opportunity to join the industry. I wish to spread the message of body positivity and inspire women and girls to be confident and love their bodies.
Who inspires you the most?
My mum, and a number of curve models in the industry like Ashley Graham and Iskra Lawrence. These women are great role models, they are beautiful, confident and have changed the way the fashion industry sees beauty.
If you could spread one message to all women in Australia, what would it be?
Be inspired but don't compare yourself to others.
What are your goals for the future?
My goals are to finish my undergraduate degree at Monash, travel around the world and progress in the modeling industry.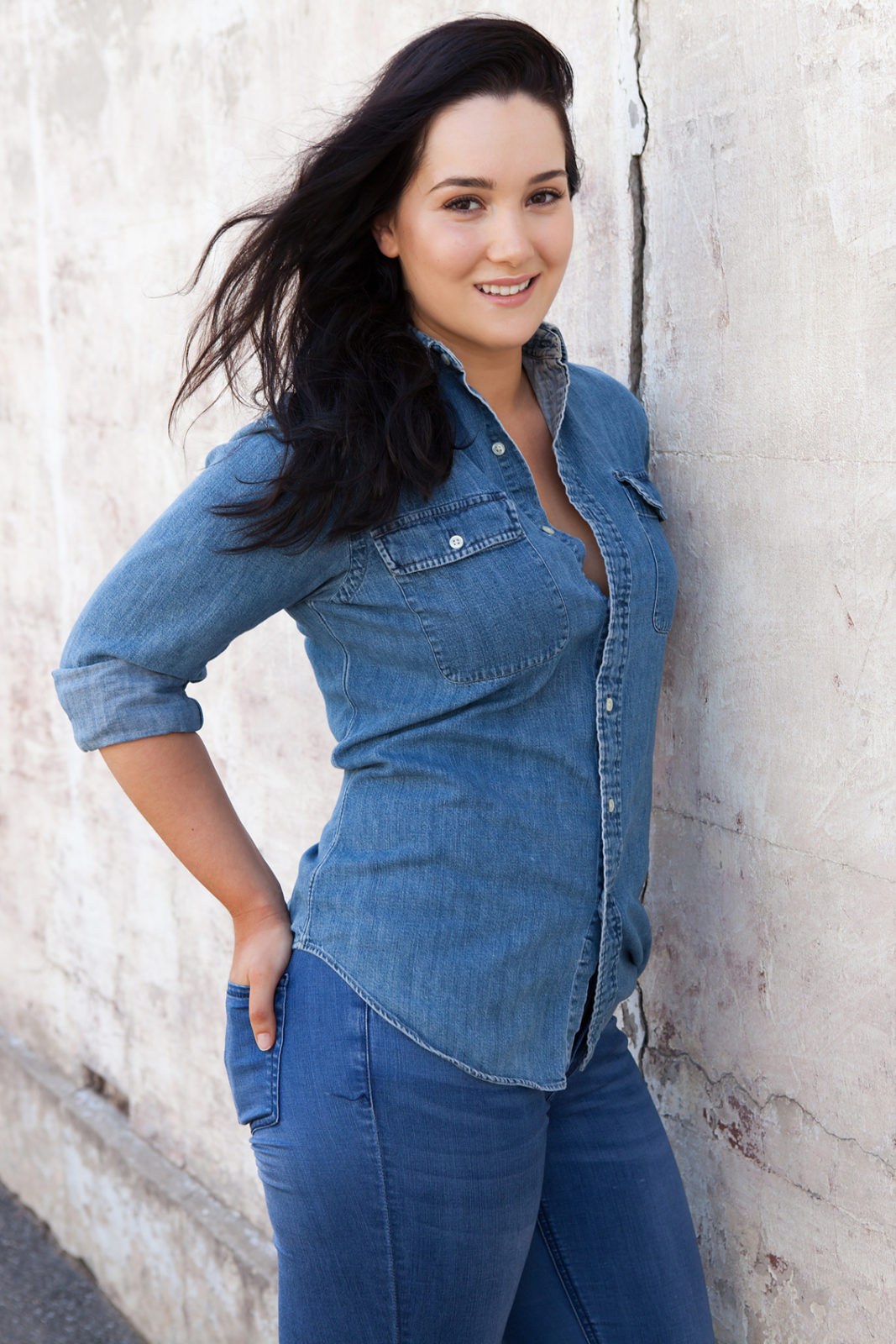 What has been your favourite part of being a model so far?
Modeling is very fun, rewarding and can be challenging. Every job is different whether it be promotional work, charity work or photoshoots, I love how there is variety with every job experience.
Besides modelling, what are your other interests?
I love to cook, café hop and exercise. My favourite class at the moment is the Barre 'booty' class at Kaya Health Club.
What does #BackYourself mean to you?
To me #BackYourself means to be genuine, determined, humble and self-loving. Be yourself, don't doubt yourself and keep persisting your goals.
How do you practice self confidence?
I would be lying if I said I am confident all the time, I have days when I feel self-conscious and as many do, I struggled majorly through my teenage years. However, over the past few years I stopped comparing myself to others and began to love me for me. I practice self-confidence by doing things that make me feel good such as exercise, eating, playing around with makeup and having a positive outlook on life. Fitness plays a VERY important role in my life both physically and mentally, I believe it can change a person for the better as it helped me overcome some of life's hiccups
What 3 words would your friends use to describe you?
Genuine, loyal and caring.
Follow Gab's journey through #BackYourself on her Instagram, @gabriella1louise, and gain some amazing style inspo while you're at it!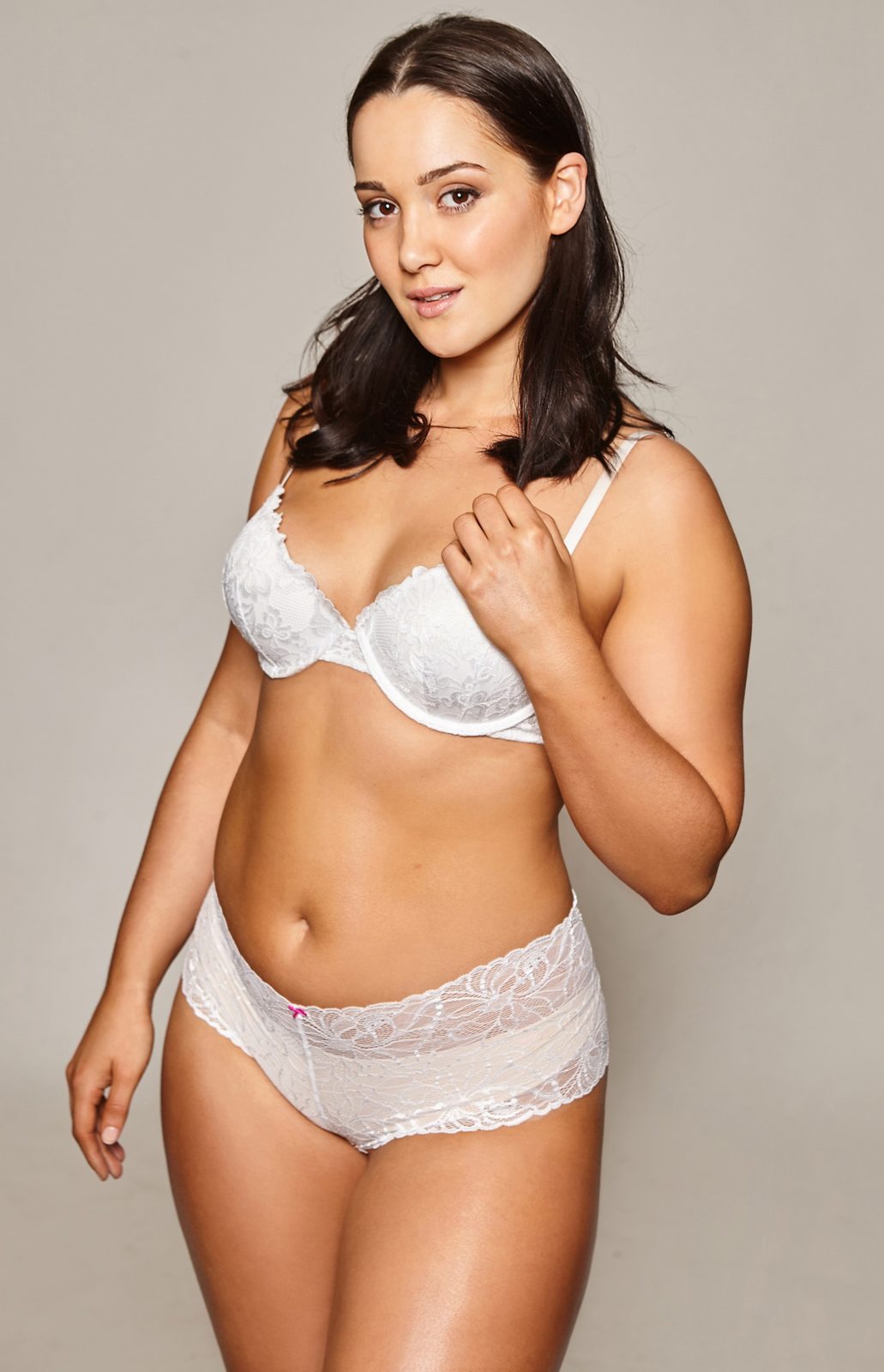 ---