Model
10 best skincare products for models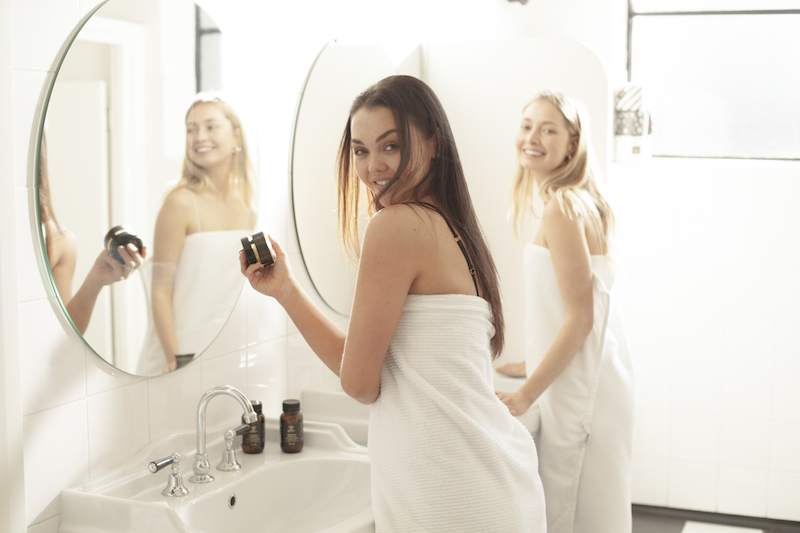 For a model, putting your best face forward is literal. Having good skin is important to everyone, but for our models great skin is part of their day job. Can you imagine getting a pimple and getting fired for it? Oooch, harsh.
Okay, maybe thats a bit of an exaggeration but you get the point! For a model, having flawless skin can mean the difference between booking a job and letting it slip away. 
The glowing WINK models have spoken and behold, we have compiled the list of the top 10 best skincare products that will leave you flawless, glowing and model-esque.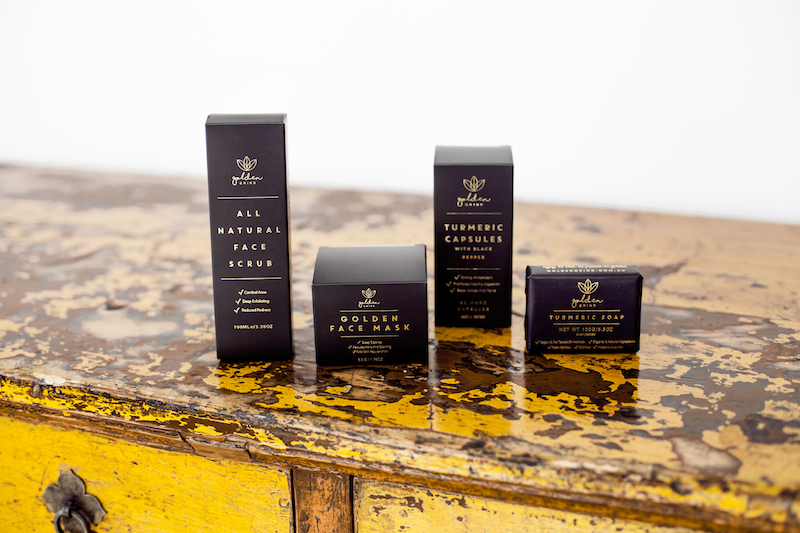 For great skin, our models know it starts from within. Golden Grind has got both your outside and inside covered. You may already know the brand for it's world famous tumeric lattés (we'll take two!), but praise the heavens for their skincare range infused with turmeric and a range of other super skin foods, like Sandalwood, hyaluronic acid and pumice. All ingredients are proven to have skincare benefits from anti-aging to pimple prevention and treatment.
Golden Grind says "As an antioxidant, turmeric can impact the skin cells and in turn tighten the appearance of skin, reversing sun damage and slowing the aging process. Turmeric is a natural antiseptic and antibacterial so can be used as a natural face cleanser.  When applied topically to the skin it will help to inhibit the growth of blemish causing bacteria and protect the skin against infection."
Our models' favourite is the Miracle Tumeric Face Mask, which comes in a fine powder. Perfect for customisation! When mixed with tea tree oil and manuka honey the face mask suits models who are prone to breakouts. Mixing the blend with warmed coconut oil is perfect to sooth, cleanse and moisturise tired skin whilst combatting sun spots and dark circles. Use the mask daily and customise based on what you need, and always sip GG latté while you're at it.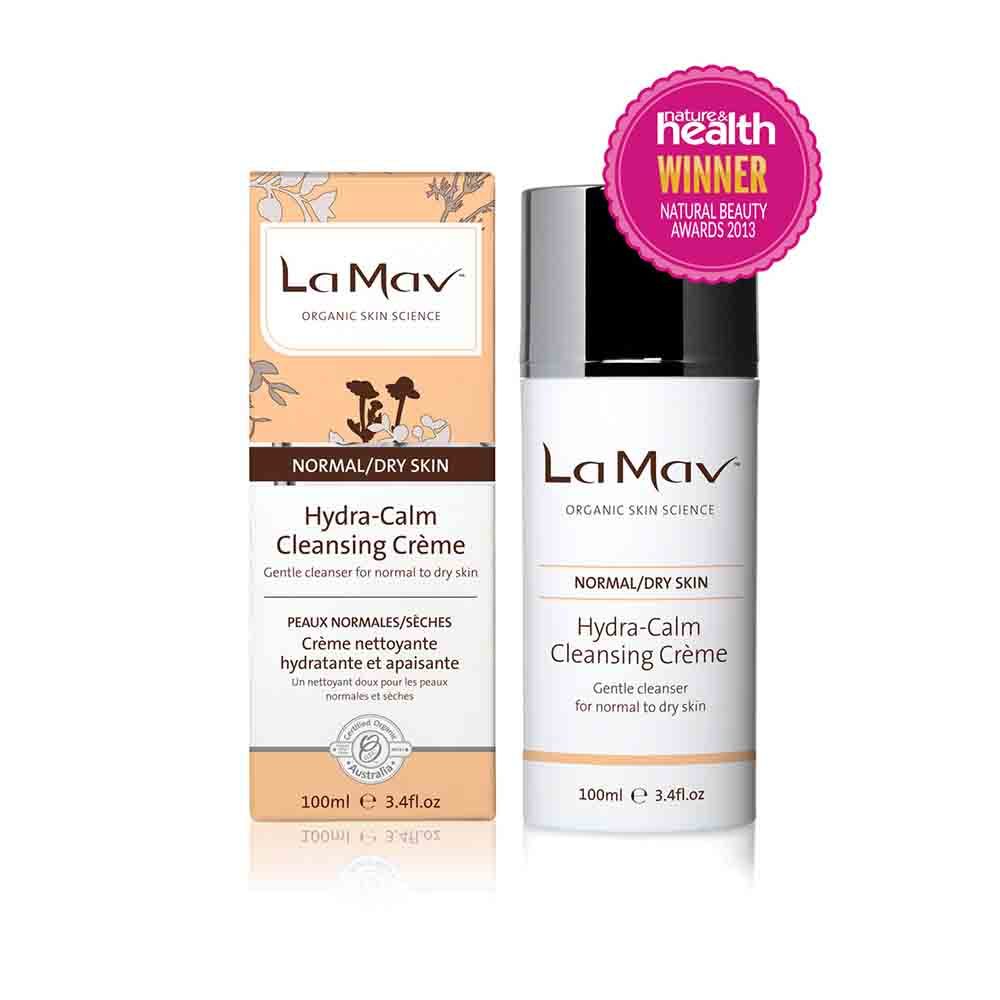 It's important to clean the skin but not strip it within an inch of its life. Our models love a hydrating cleanser that gets rid of makeup and oil. The favourite hands down was the Hydra-Calm Cleansing Crème from La Mav. After a long day of shooting, this cleanser effectively removes makeup, impurities and toxins to reveal a clean, bright and radiant complexion. We're also huge fan's of the La Mav BB Crème – it's super glowy, and all natural and organic so there's no nasties or chemicals that you put on your skin. A great go to a for a no-make, fresh look.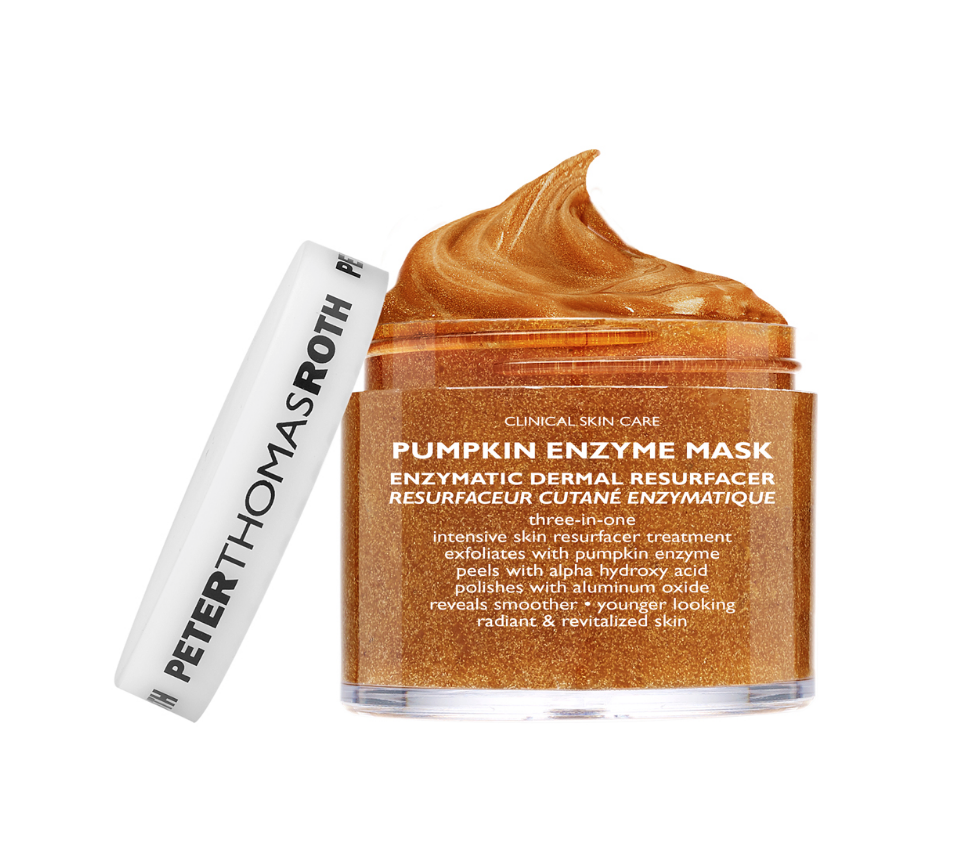 Okay deep breath…we are OBSSESSED with Peter Thomas Roth products and we can't pick just one. So bear with us, we're going to do a crash course here. Buckle your seatbelts..and….go!
We suggest first trying all of the masks in the PTR itinerary. Get yourself a Meet Your Mask kit STAT. You'll get a little sample of each one (and each one is so amazing and special in its own way!) And the bonus is that they are really handy for travel. You get a few uses out of each tube. 
Out of the masks, our models seem to always reach for the Pumpkin Enzyme Mask. It tingles upon application and has powerful ingredients to peel and polish skin (plus the smell reminds our American friends of Thanksgiving). It's the perfect product to use to prime the skin before adding serums, treatments and moisturiser.
Oh and one more thing, we couldn't leave you without talking about the 24k Gold Pure Hydra Eye Patch. There's gold in them there hills and we're gonna slap it on our faces! You'll never catch our models without these whilst in the makeup chair.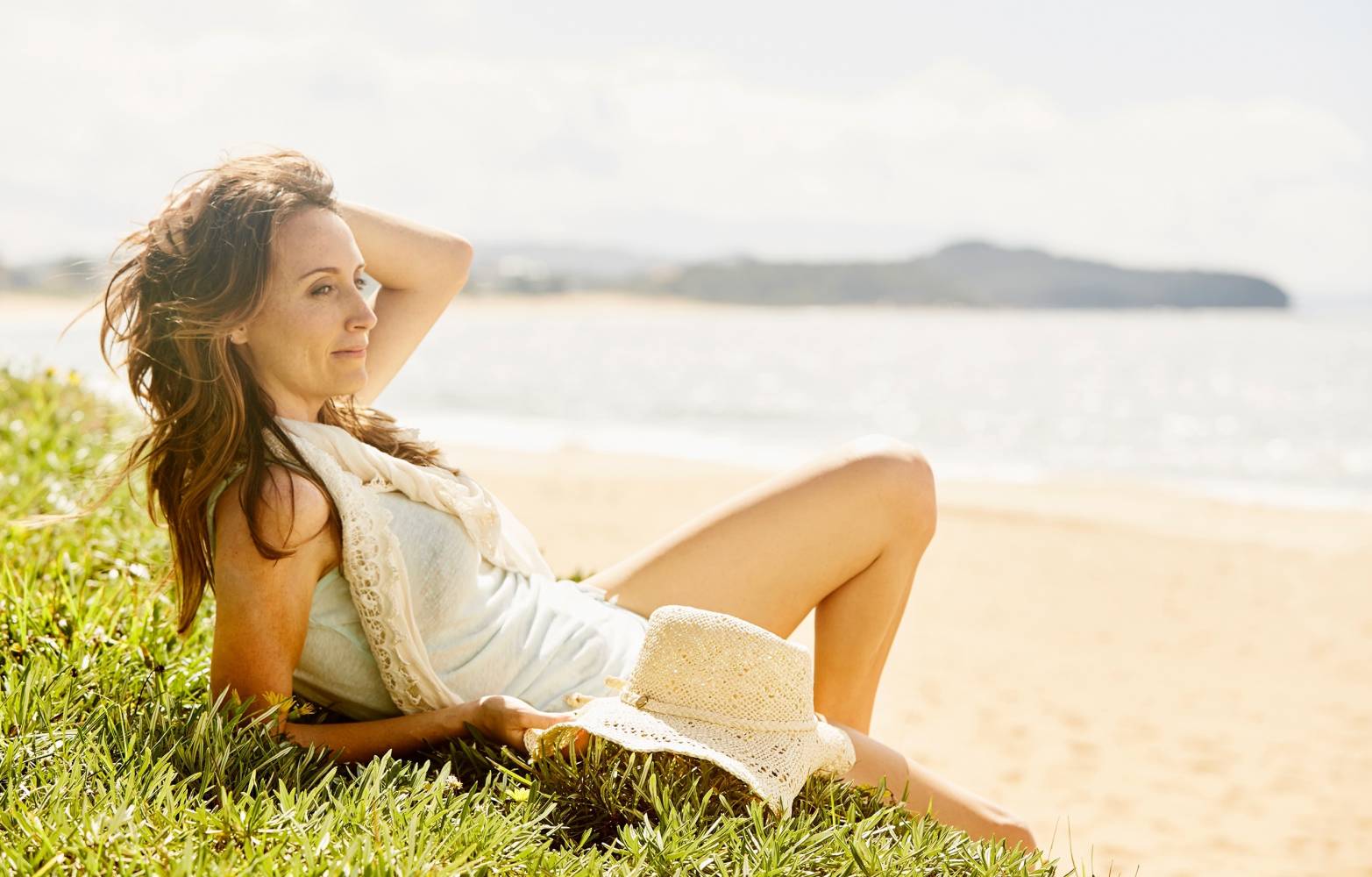 There are so many oils on the market it's hard to know which ones are right for your skin, amiright? We found a universal "Yes please!" from our models with Rosehip oil. It's fast absorbing and non-greasy, perfect for keeping your skin balanced and hydrated without causing breakouts. We found that adding oil to the skin before bed actually reduced oil production during the day. We don't question this magic, but we bow to it.
Our model Chiara loves RoseHip Plus, especially the convenient roller ball applicator. We can see her glowing from here!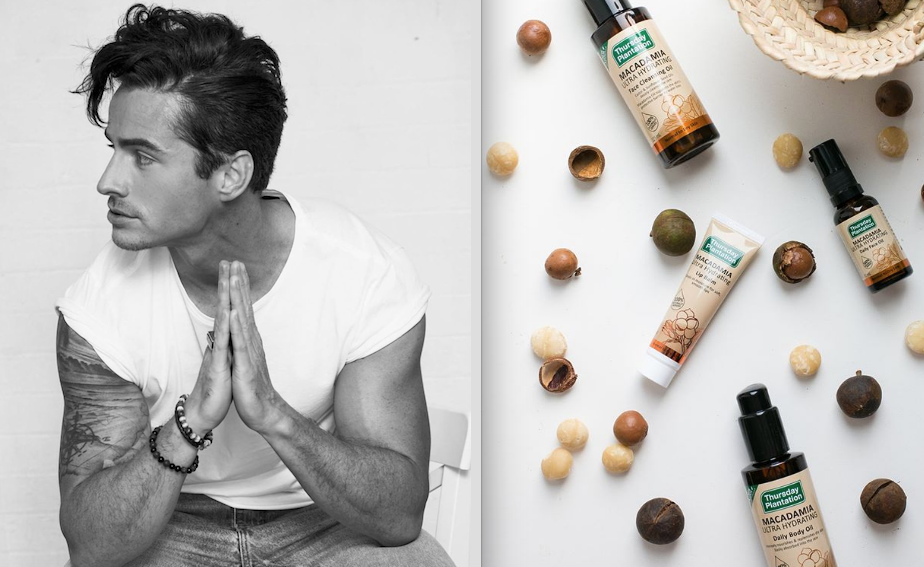 Natural oils are the ultimate beauty hack for keeping skin hydrated and healthy. For dry skin (damn you Friday night wines!) we tried the one from Thursday's Planation (rumoured to be Megan Markle's fav). Our model Paul Hughes also gave it a try , "I've been using the macadamia oil every morning and night after a shower and it feels really hydrating without being oily. I love the natural smell too!"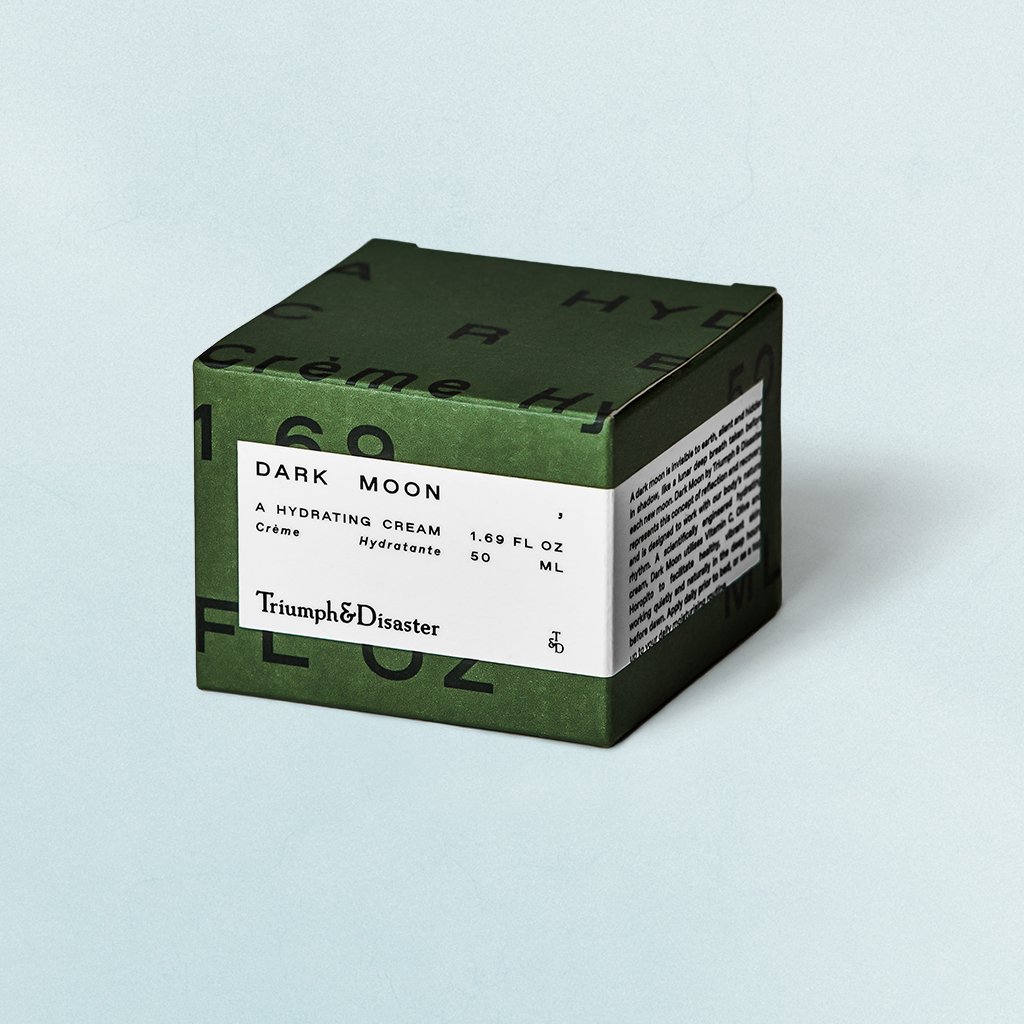 After a long day of shooting, sometimes with makeup being applied and re-applied, models can find their skin is stressed out. The biggest benefit of Triumph & Disasters Dark Moon Hydrating night cream is that it does all the hard work overnight. It's not always an option for models to have a skin detox day and apply skincare throughout the day. The cream is not too thick, so it's still refreshing after a long day's work. Plus, its jam packed with multiple sources of Vitamin C for collagen and regeneration. Dream on!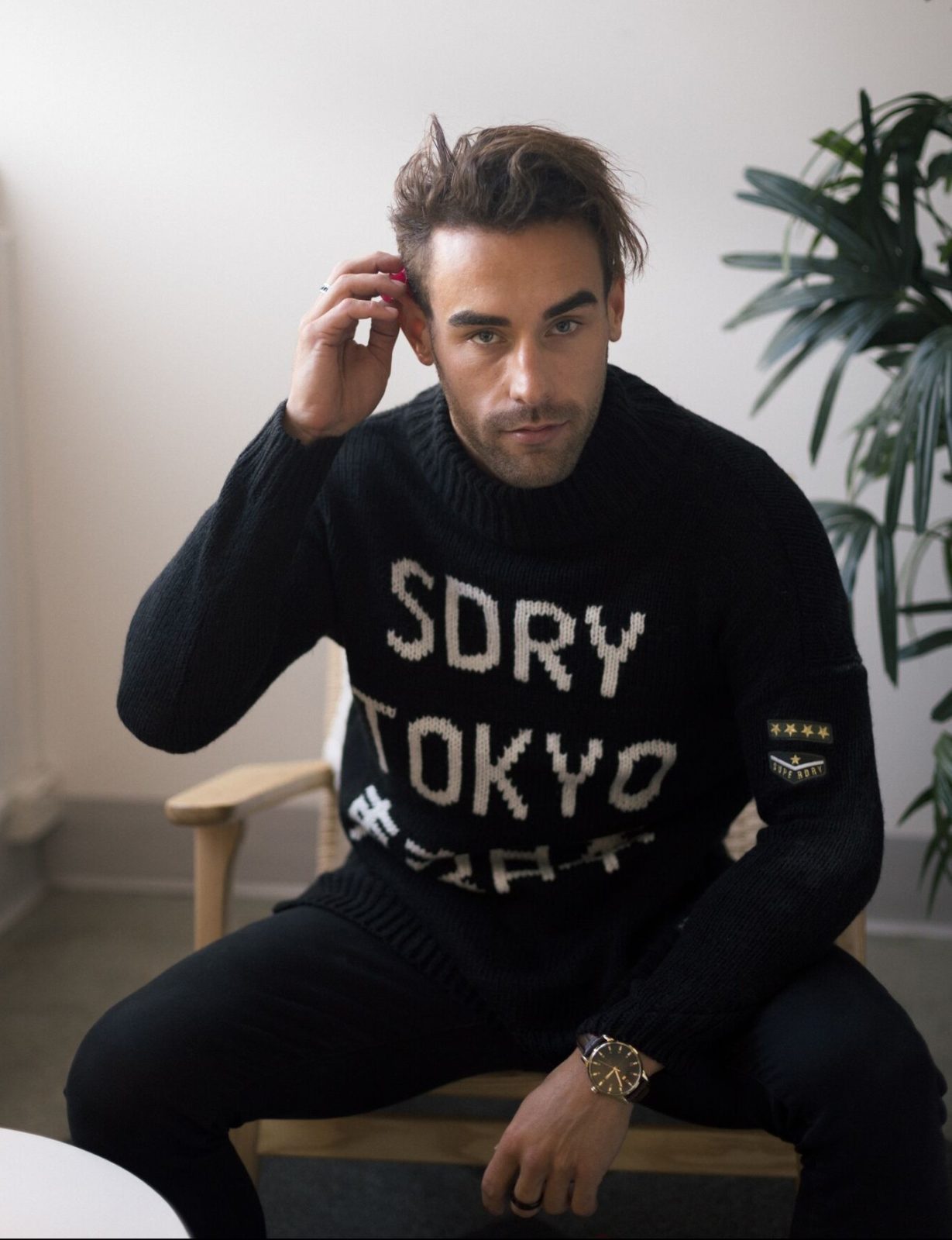 Although we like to think of our models as graceful angels, floating down runways and going from pose to glorious pose at a shoot, sometimes our models do fall. On their faces. Literally. As ambitious as he is handsome, our model Chris landed straight on his flawless face while practicing backflips at Bondi Beach. We quickly rushed him a bottle Bio Oil and let it work it's magic. Chris used Bio Oil on his face post accident and it was amazing on how quickly the scars faded in only 2 months of use. Now the only thing with a scar is Chris' ego!

The sheet mask range our models always reach for is hands down Skinvitals. The unique bundles aim to target how your skin is feeling TODAY, which means you get the flexibility to target specific needs. Models who are travelling can grab a mask targeted for dehydrated skin. Models who are dealing with an untimely breakout can reach for the mask targeted to congestion and stress. Models who need to brighten up for glowing skin before a shoot can slap on the mask targeted for dullness and uneven tone. Our busiest models keep their favourite bundle in their bag next to the staples (nude strapless bra and black heels!).  Now they are always prepared for whatever crisis their skin throws at them!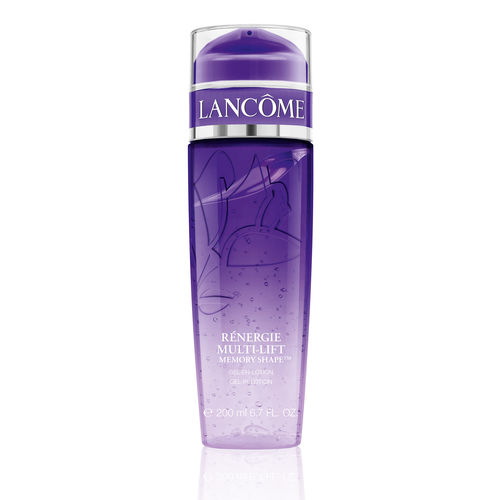 Our models were so impressed with this moisturising gel-in-lotion by Lancôme. It's gel form is refreshing upon application, and uses Memory Shape complex "that releases oils to moisturise skin". Our models found that it was deeply hydrating, plumping and didn't feel heavy enough to clog pores and cause breakouts. A few of them put theirs in the fridge for a refreshing burst before makeup application. Our youth models and classic models all gave this one five stars!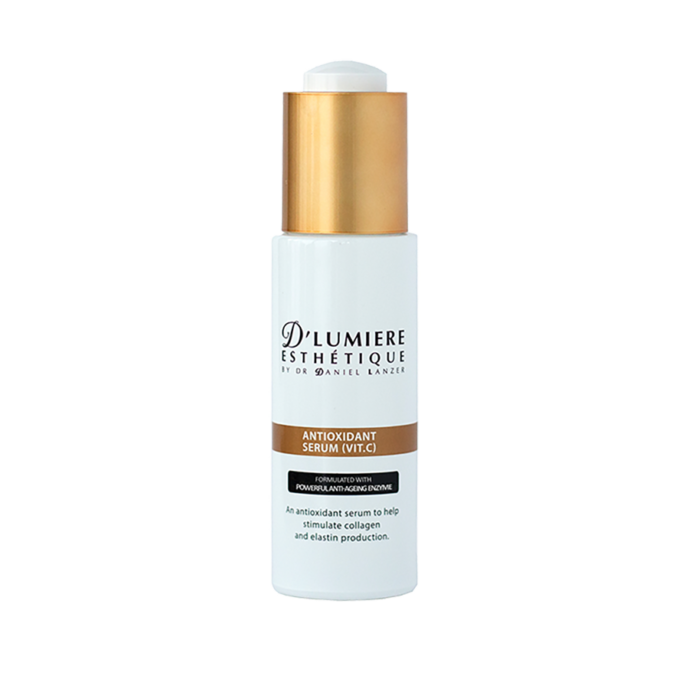 Our models are expected to be fierce on the runway, effortless on a shoot and appear to glow from within. Easy enough, right?! We've found that serums with Vitamin C is the secret weapon in creating that "glow" by combatting sun damage and other tone unevenness. The antioxidant serum from D'Lumiere D'Esthétique makes sense for the models to use, especially in preparation for the summer months, when shoots often happen in the sun. "This this versatile serum helps to strengthen your skin barrier's response to UV rays, reduces skin inflammation and makes sunblock more effective on older skin". Glow baby glow!
Bonus products we love:
Oblepikha body scrub and body butter– Perfect for pre-tan application!
Ella Bache Sportsbloc sunscreen– We never go outside without SPF!
Shea Moisture black soap– Shower with this and your skin is soothed, cleansed and hydrated
We are Feel Good inc Coco Milk– Our favourite all over body lotion. Ultra moisturising and not greasy or thick. Smells like summer!
The team at Vida Glow have just brought out a brand new skincare range, and quite frankly, we're lusting over it all. The products are all amazing and created to actually work. They also make for a great looking bathroom with super cute packaging.
---